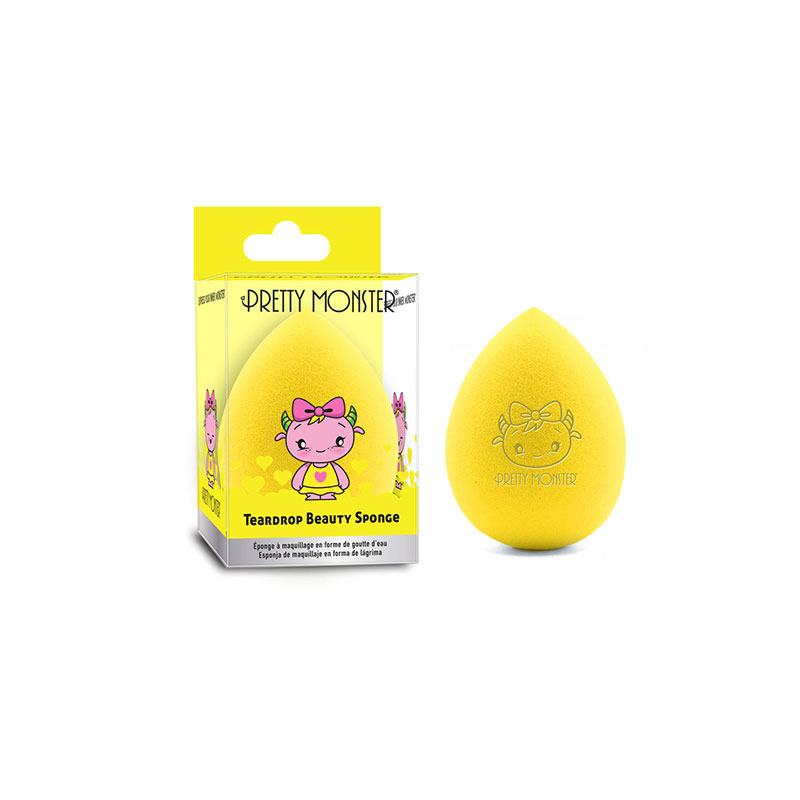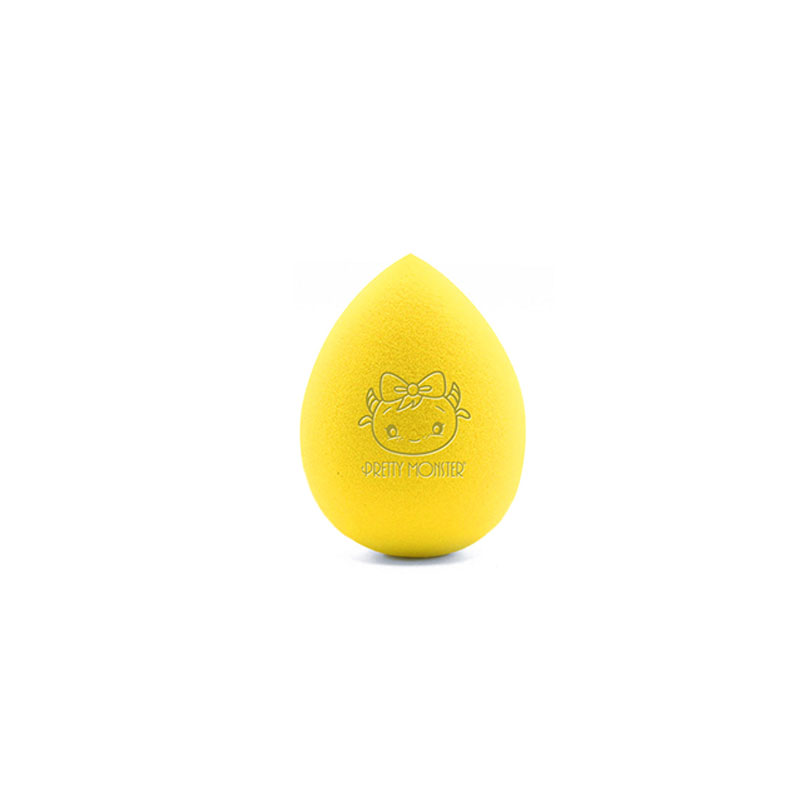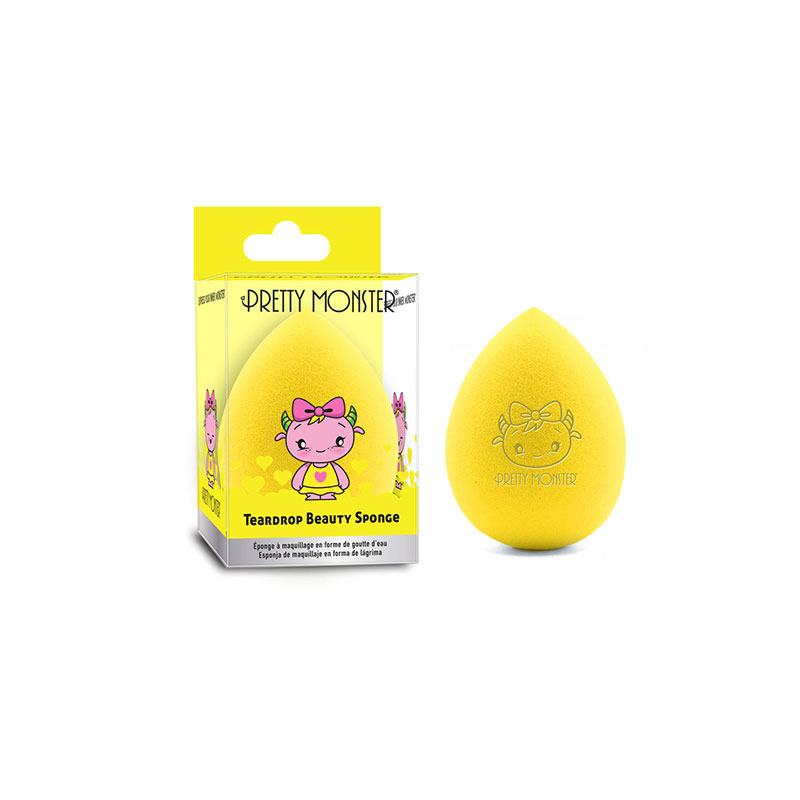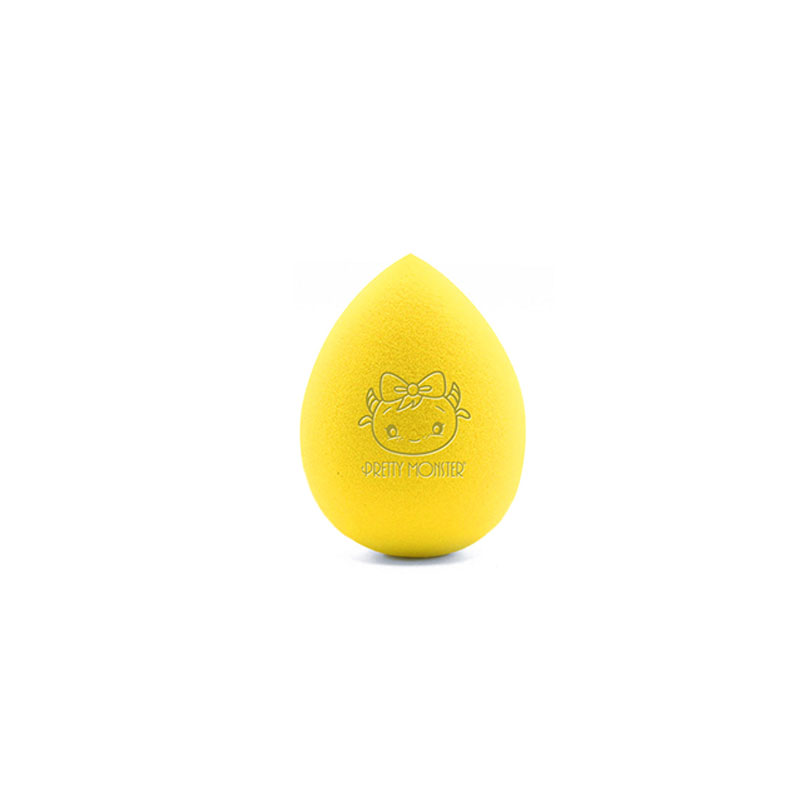 Pretty Monster Teardrop Beauty Sponge
To use damp, for best results, wet sponge under running water then squeeze and hold sponge to remove excess water.
BLEND: Use a dabbing motion all over your face to apply and blend product on your skin.
SET/BAKE: Dip sponge into powder and apply using a dabbing motion to set powder onto your skin.
PRECISION: Use pointed tip to apply desired product onto areas and corners that a brush cannot reach.
LATEX FREE
Made in P.R.C.
Imported from U.S.A.