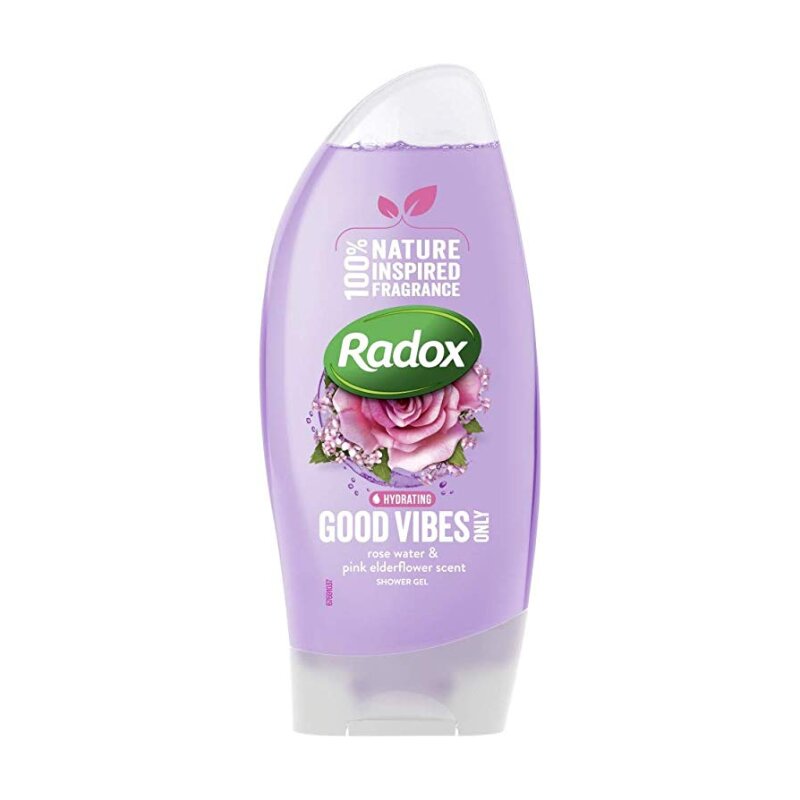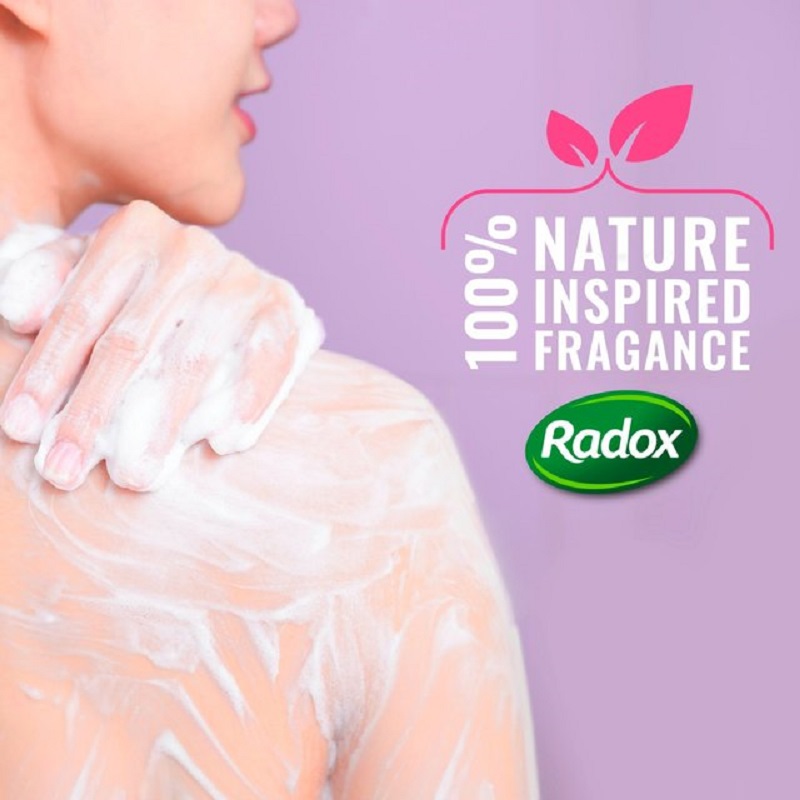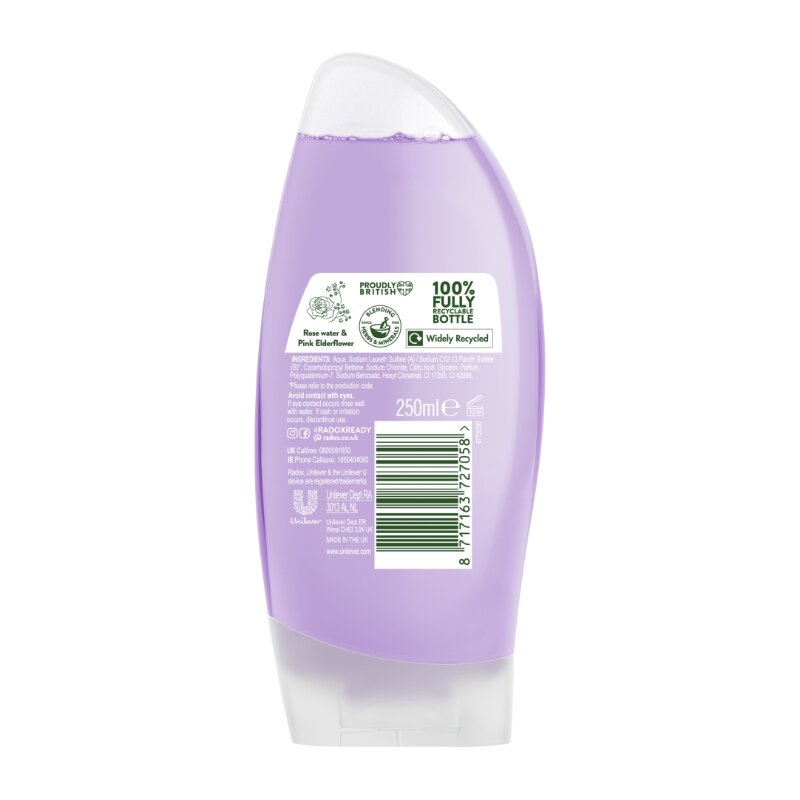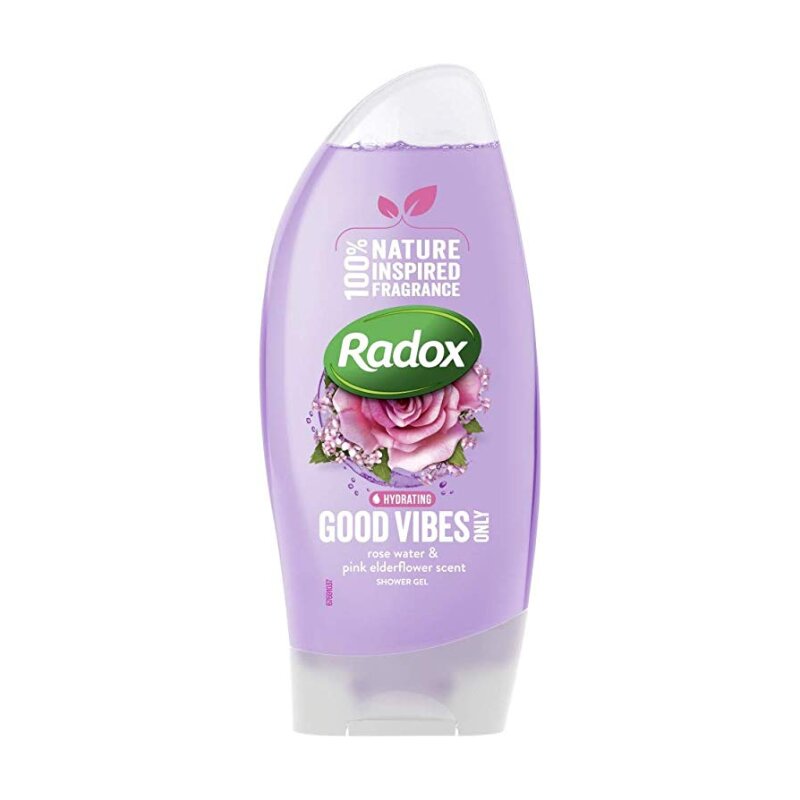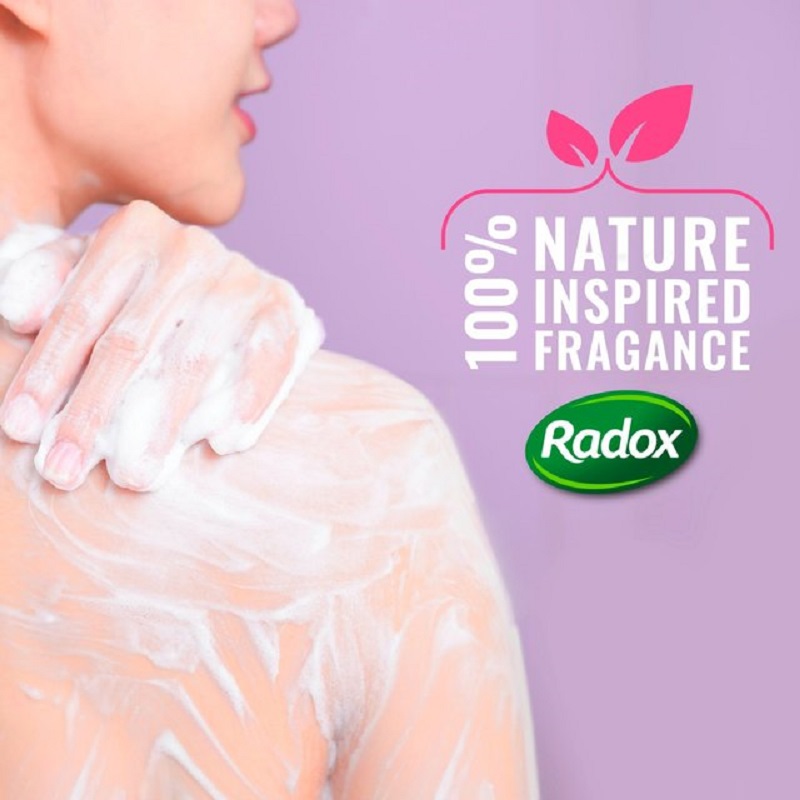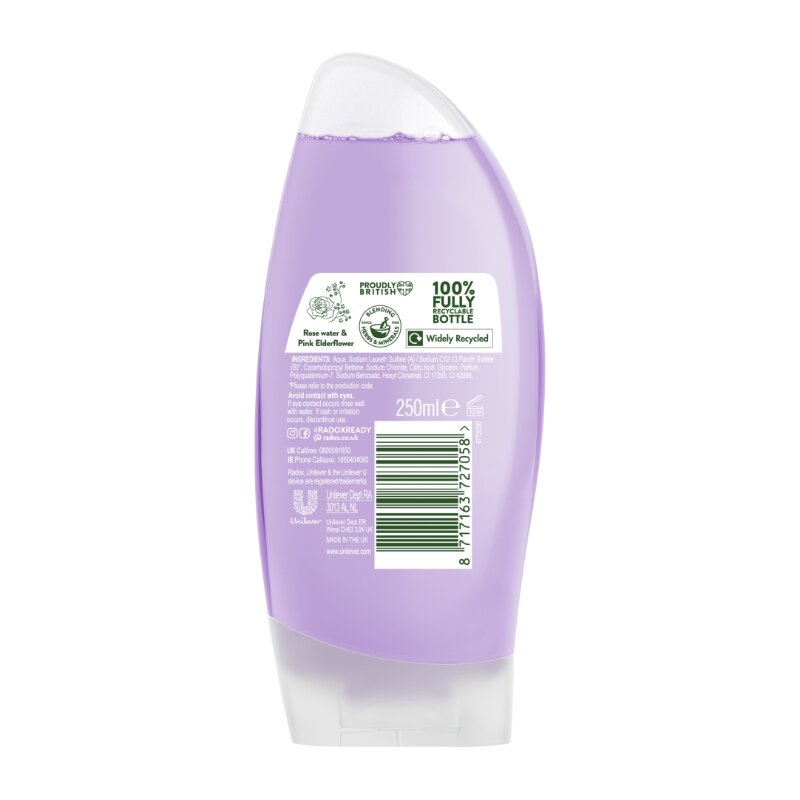 Radox Hydrating Good Vibes Only Rose Water & Pink Elderflower Scent Shower Gel 250ml
Feel good vibes with this rose water and elderflower fragrance natural shower gel.
Hydrating luxury shower gel.
100% nature inspired fragrance ​natural shower gel.
pH neutral, dermatologically tested luxury shower gel and suitable for all skin types.
Suitable for daily use, squeeze out shower cream and shower gel, lather on body to leave skin feeling fresh and clean.
Made in the UK.