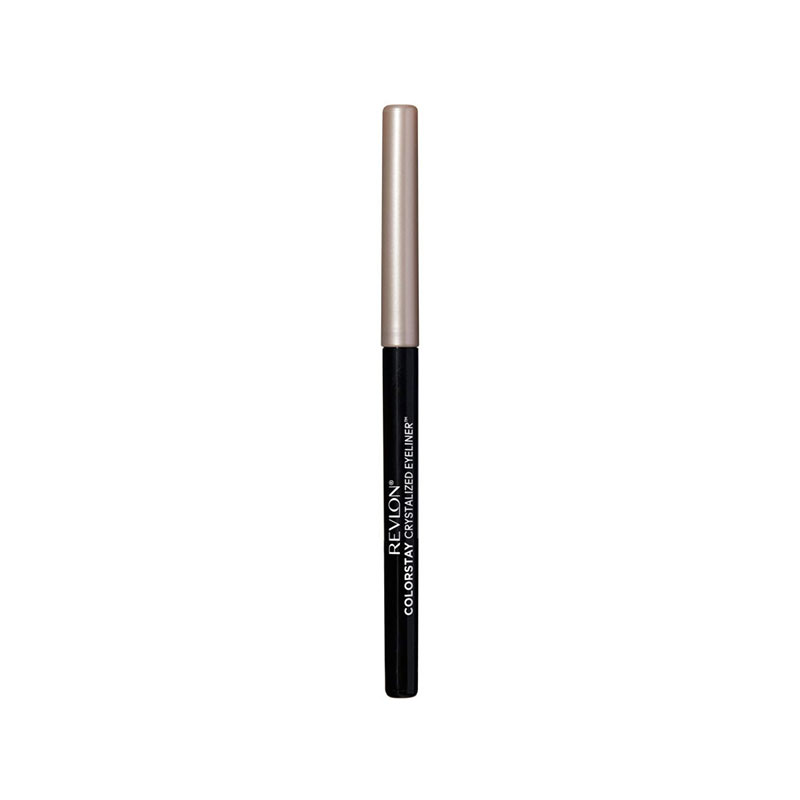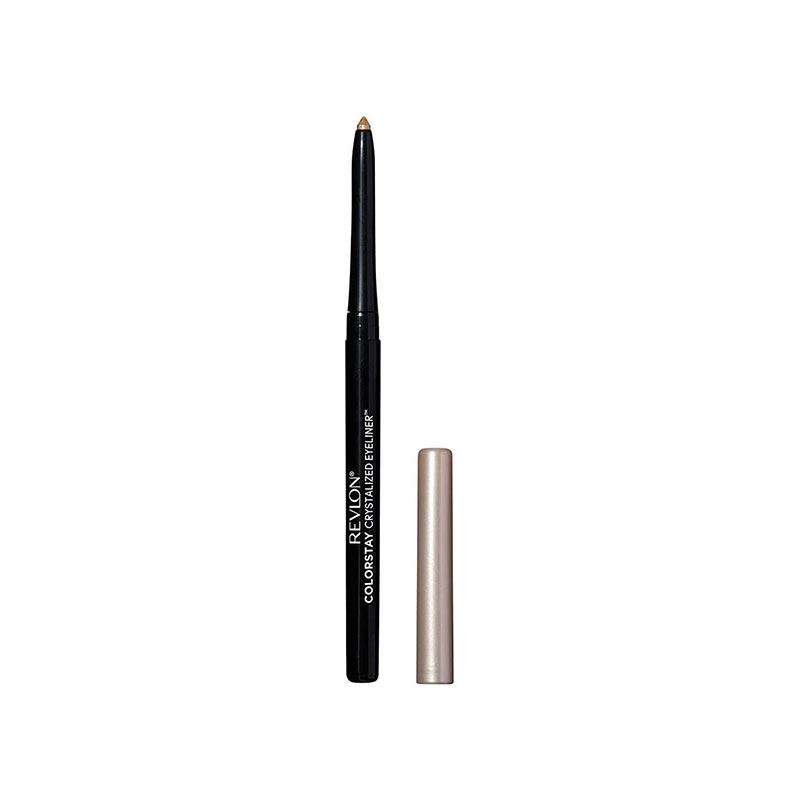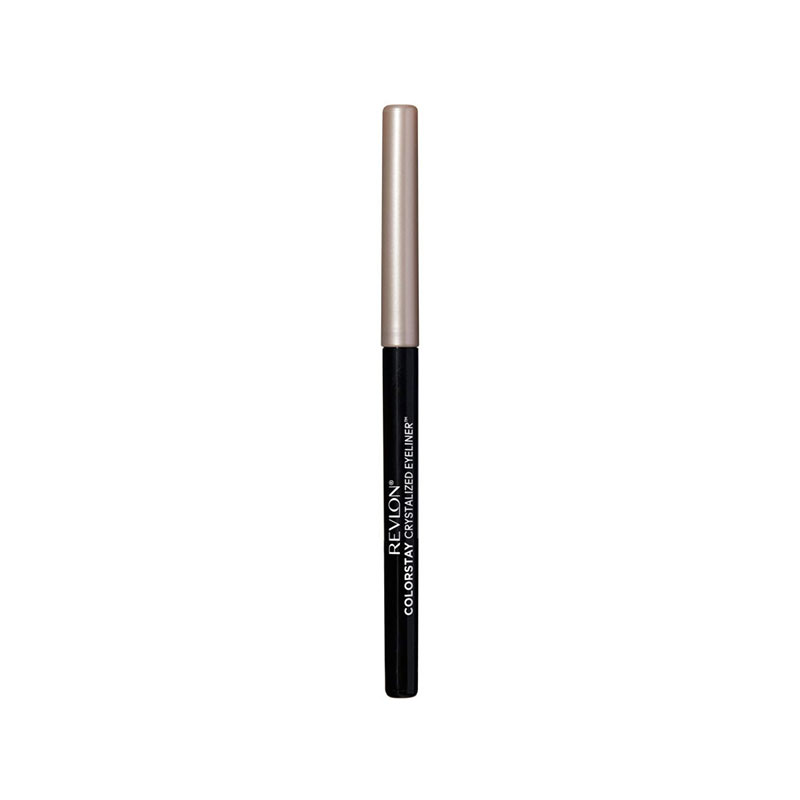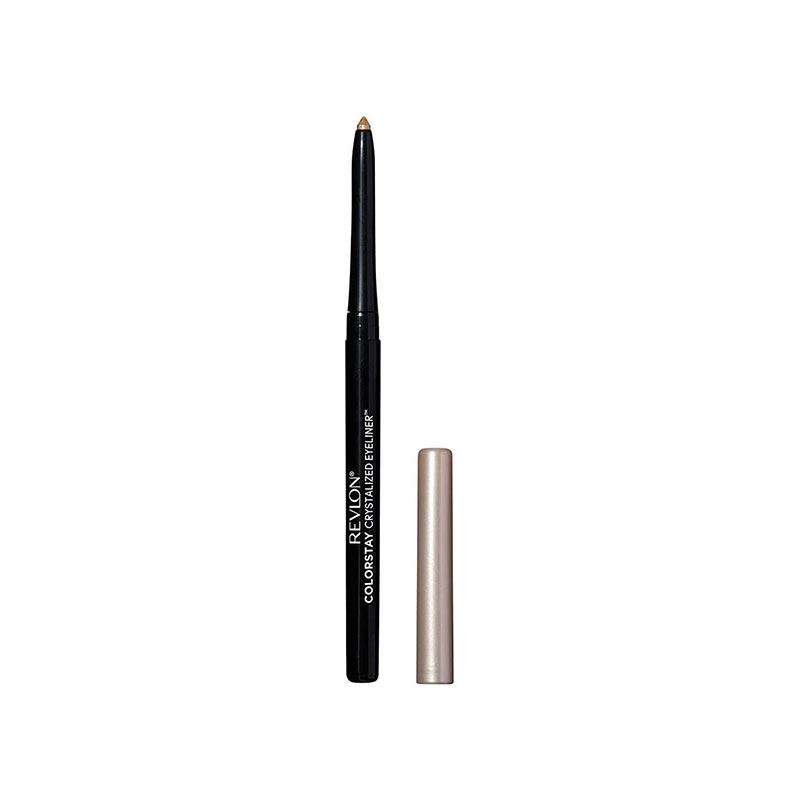 Revlon Colorstay Crystalized Eyeliner - 02 Charmed
With the Revlon Colorstay Crystalized Eyeliner - 002 Charmed you can easily create fine and precise lines on your eyelid.
The eyeliner provides a powerful color with which you create an intense eye look.
The metallic sheen makes every wing look glamorous.
The eyeliner is very long lasting and lasts up to 16 hours.
Eyeliner can be worn in different ways, namely against your upper lash line or on your lower waterline.
You can also choose to make a wing for an extra intense effect.
With this fine pencil you can easily draw the most beautiful lines.
Imported from UK.