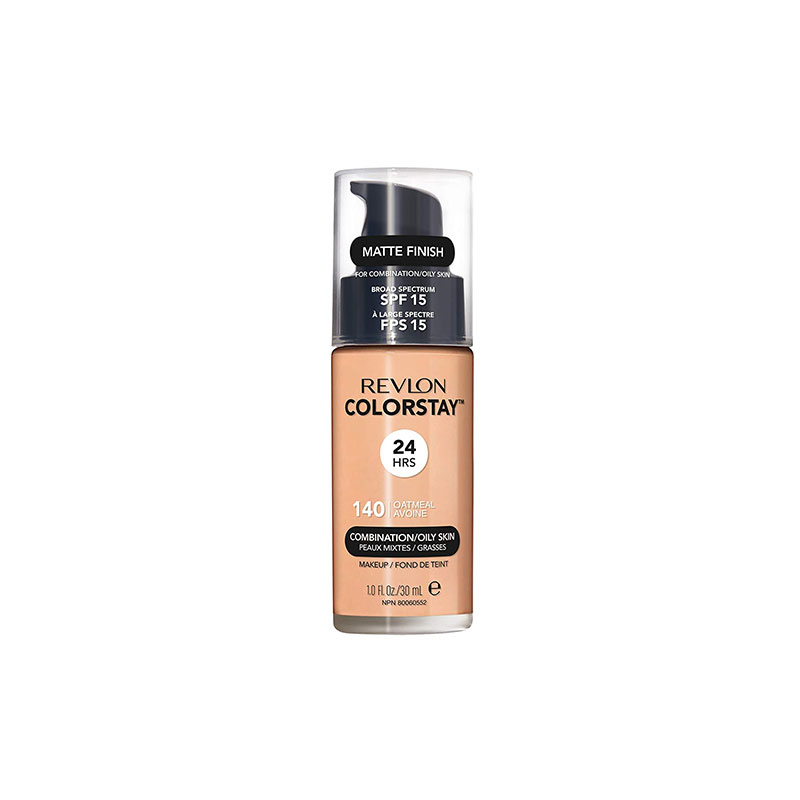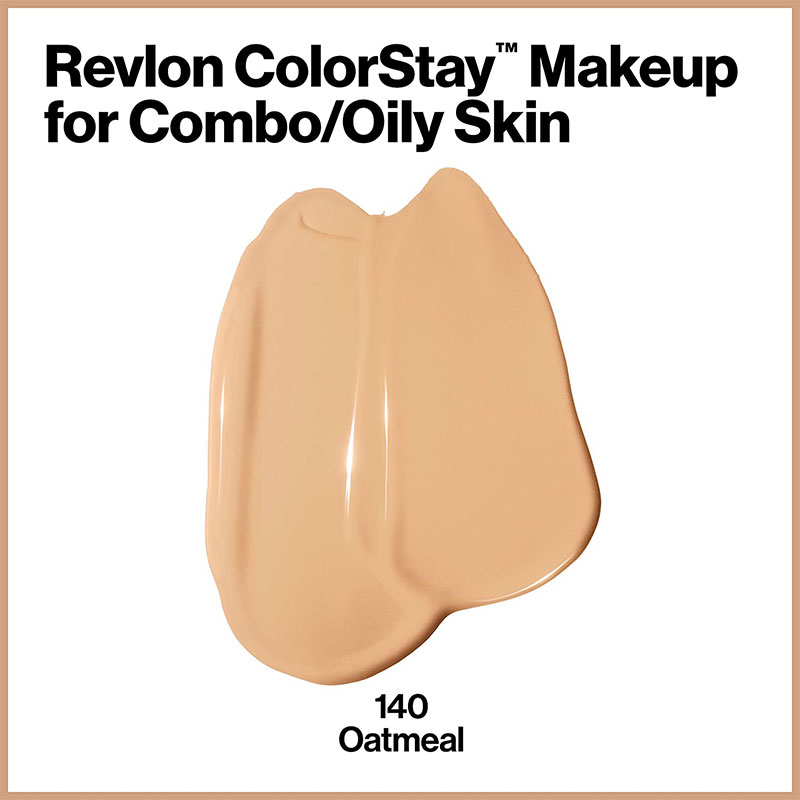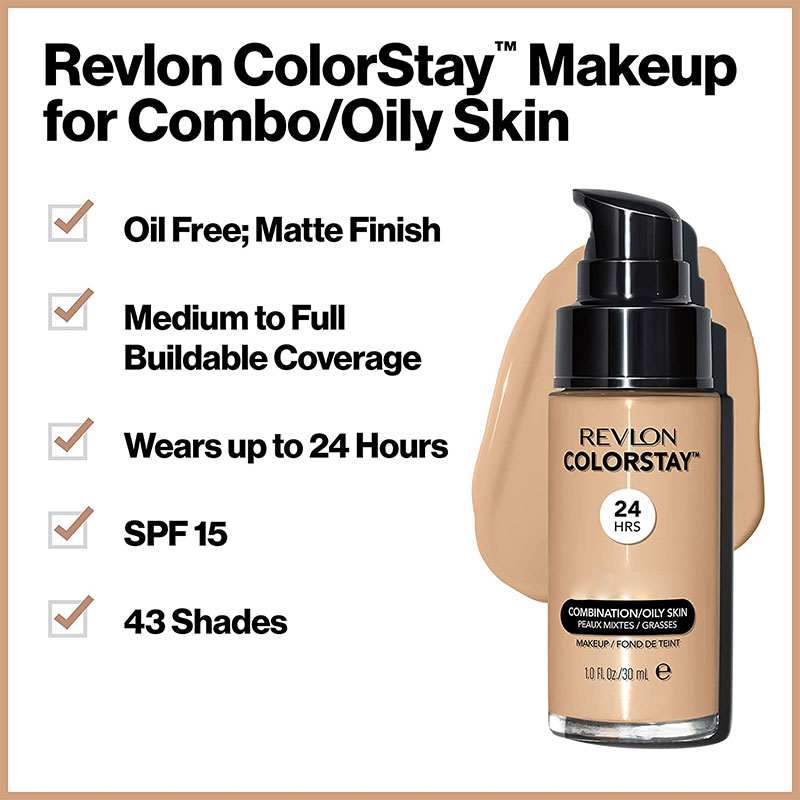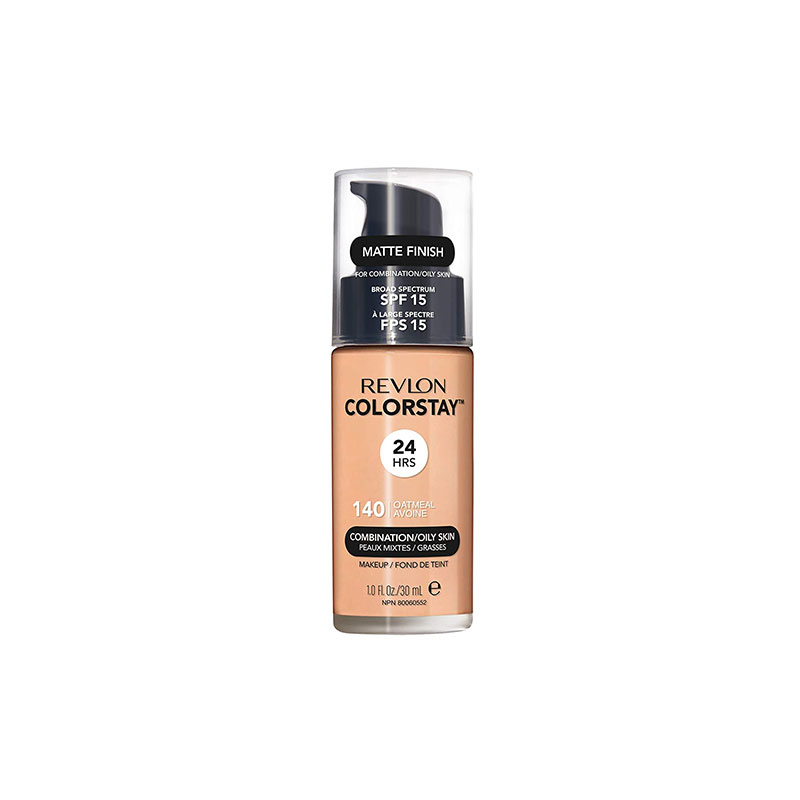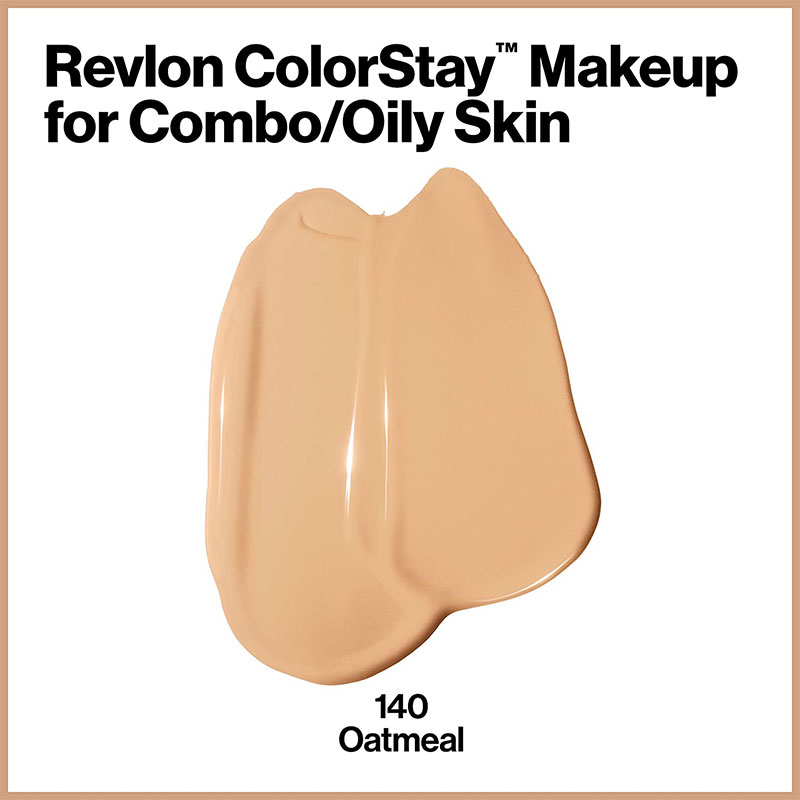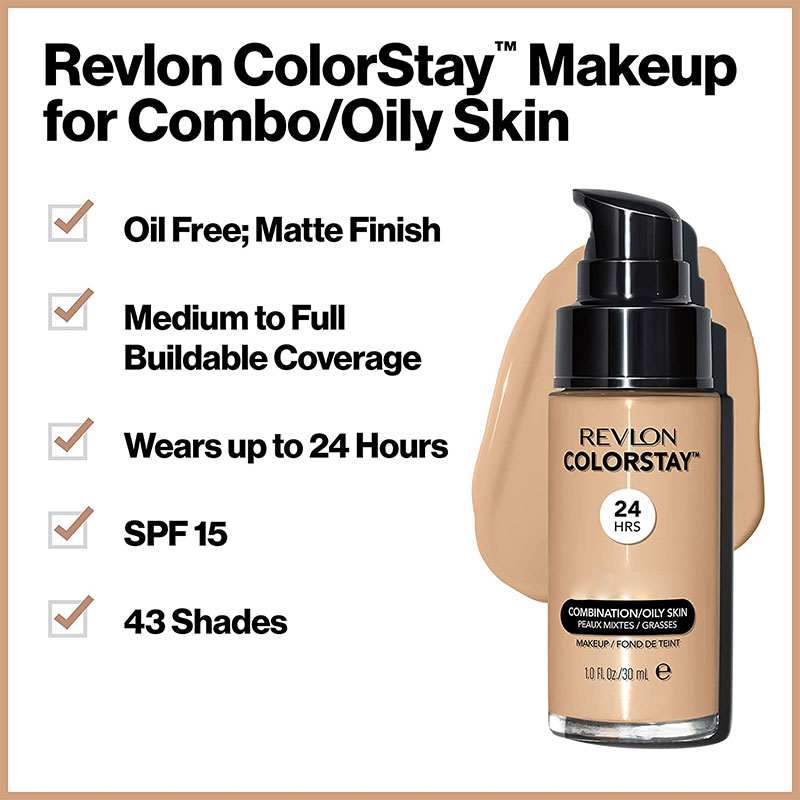 Revlon Colorstay Matte Finish Foundation Com/Oily Skin SPF15 30ml - 140 Oatmeal
This longwear foundation stays flawless all-day.
It gives smooth, perfect looking skin lasts all day without drying or caking.
Medium buildable coverage with a matte finish.
This foundation is fortified with SPF 15 to help protect your skin.
Wears for up to 24 hours.
It gives flawless look, lightweight feel.
Made in USA.