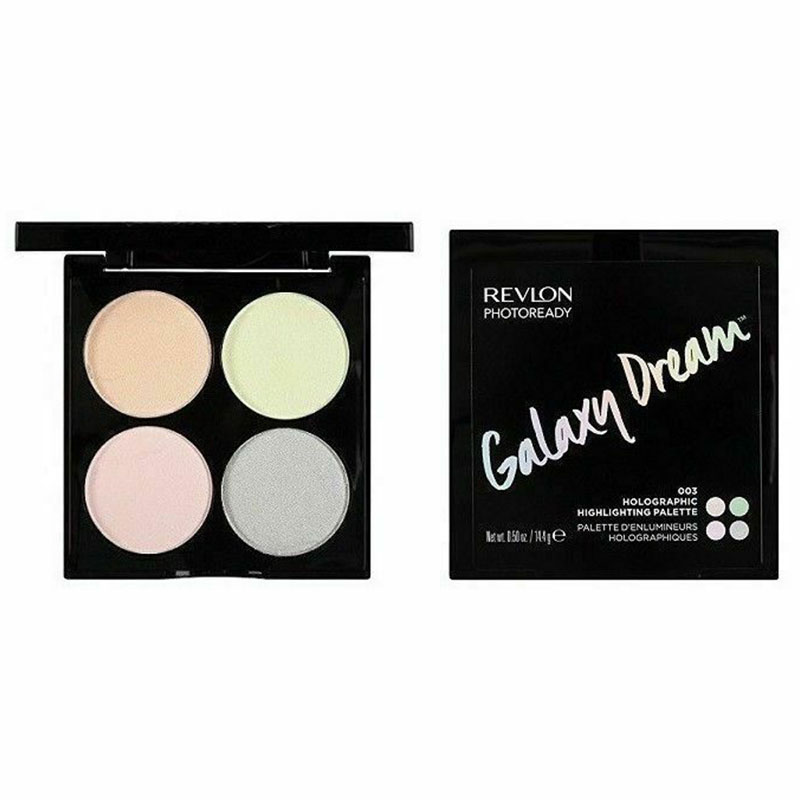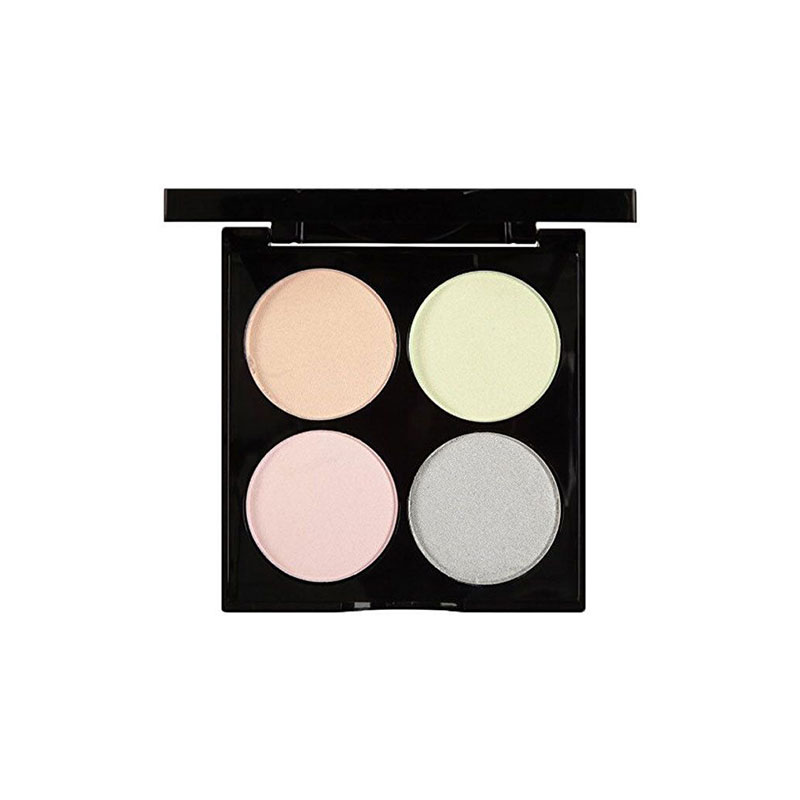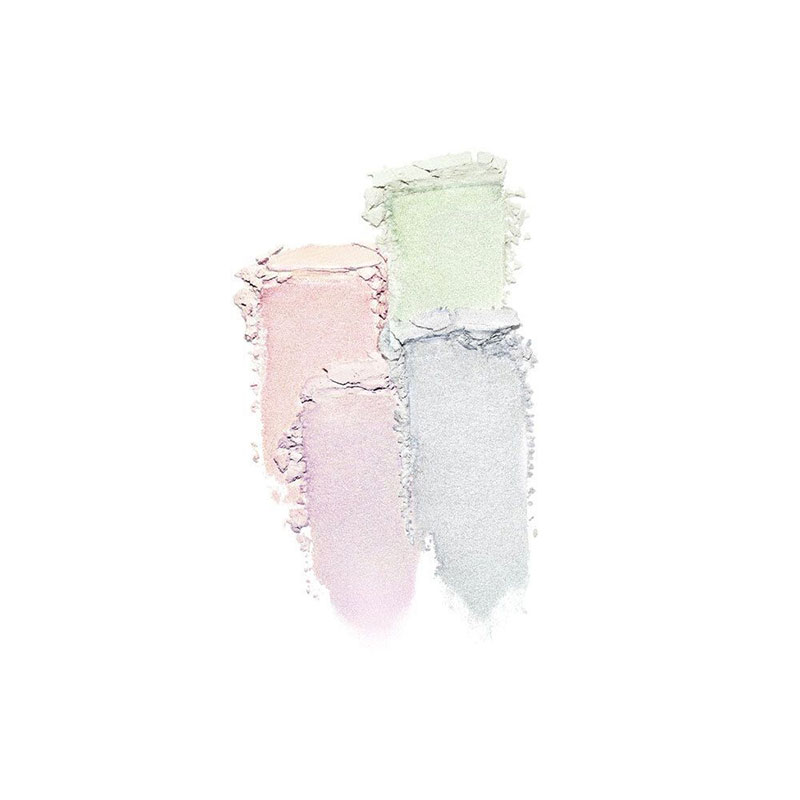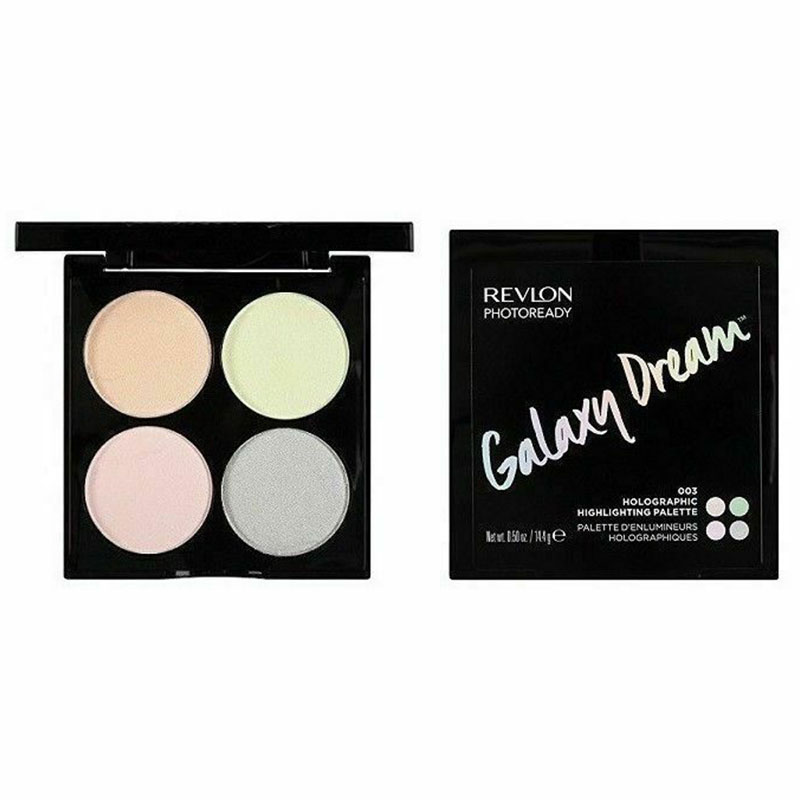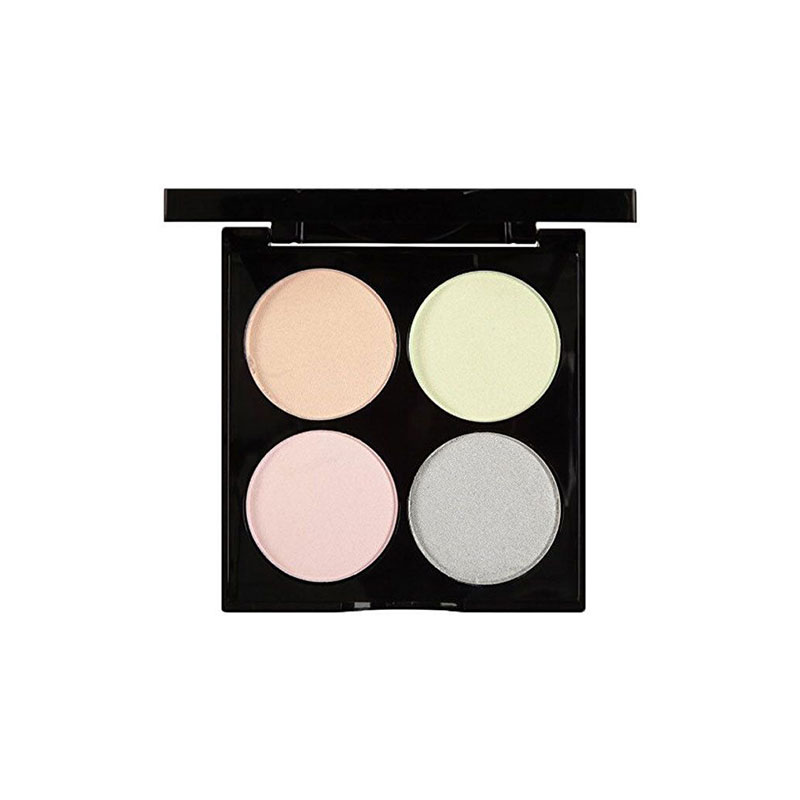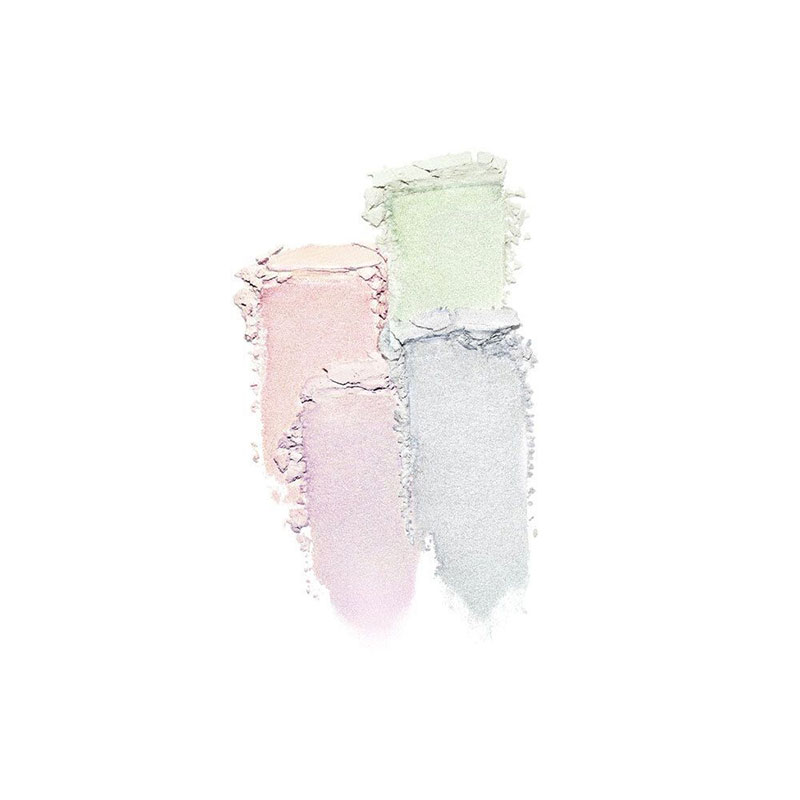 Revlon PhotoReady Galaxy Dream Highlighting Palette - 003
Apply just 1 for a touch of radiance—use more to amplify the sheen.
Galaxy Dream contains prismatic pastels with pearlized pigments for a holographic effect.
You get easy-to-blend, smooth powder formulas in both palettes.
And the shades are universally flattering, so you're all good!
Made in USA.