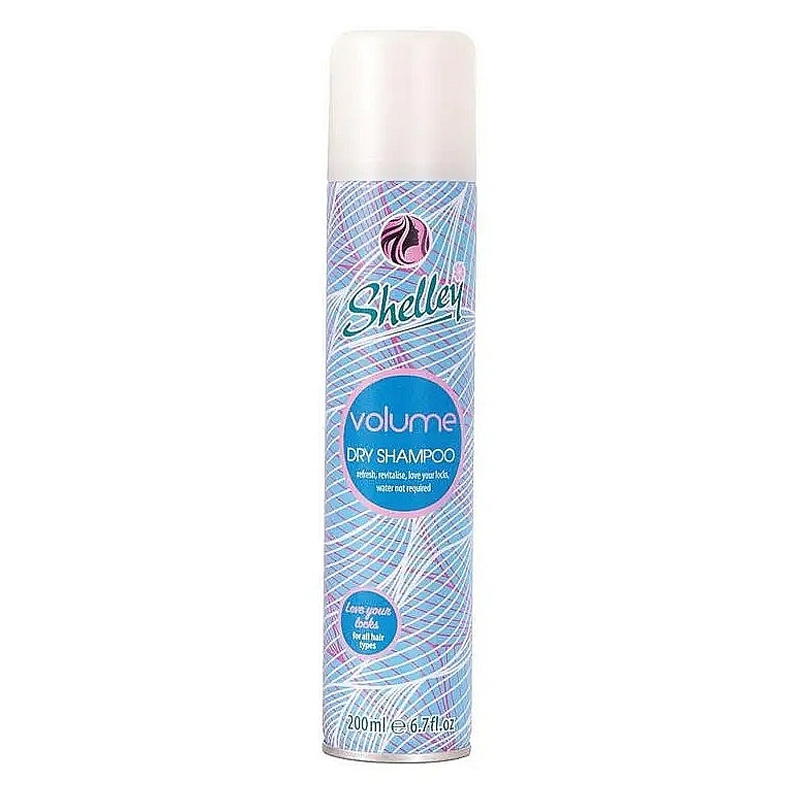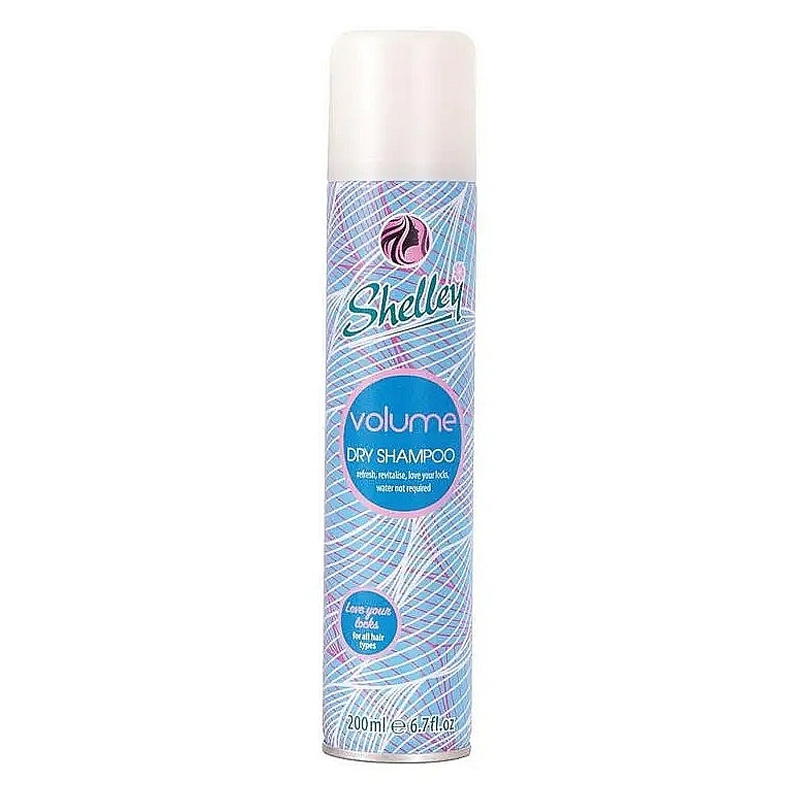 Shelley Volume Dry Shampoo 200ml
Shelley Dry Shampoo volume will instantly refresh your hair and add volume, body and texture.
Shelley Dry Shampoo absorb oil in the hair.
Adds volume and is easily brushed out.
Hair will be revitalised and left feeling clean bouncy and full of life.
Suitable for all hair types.
Made in the U.K.