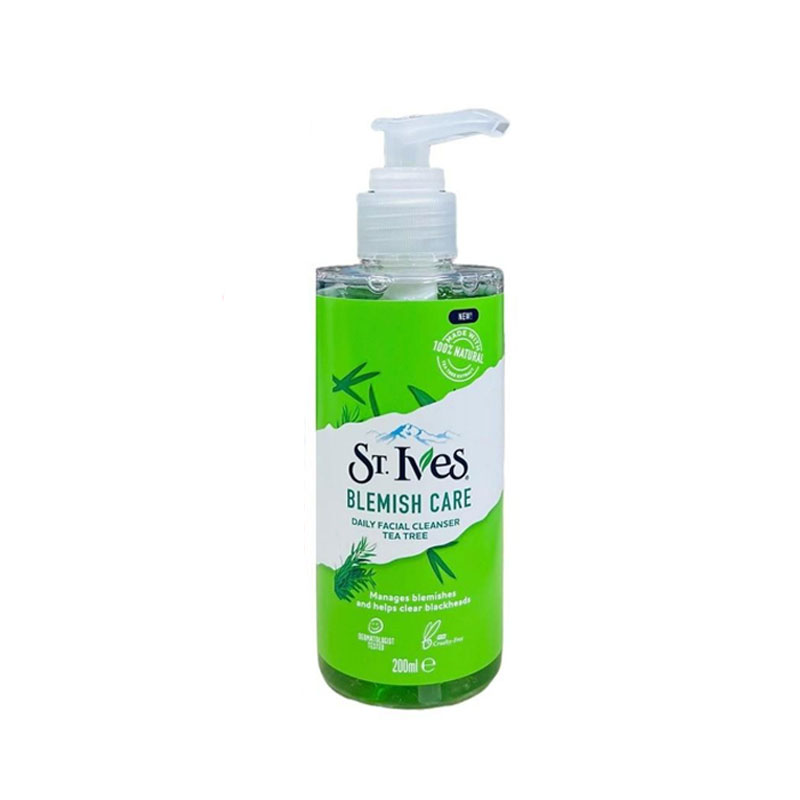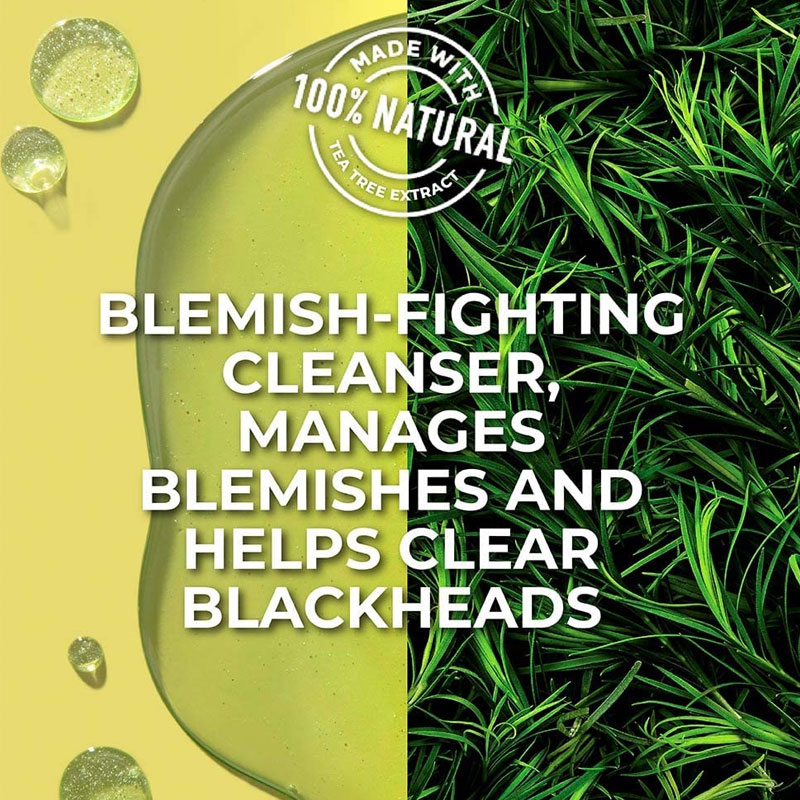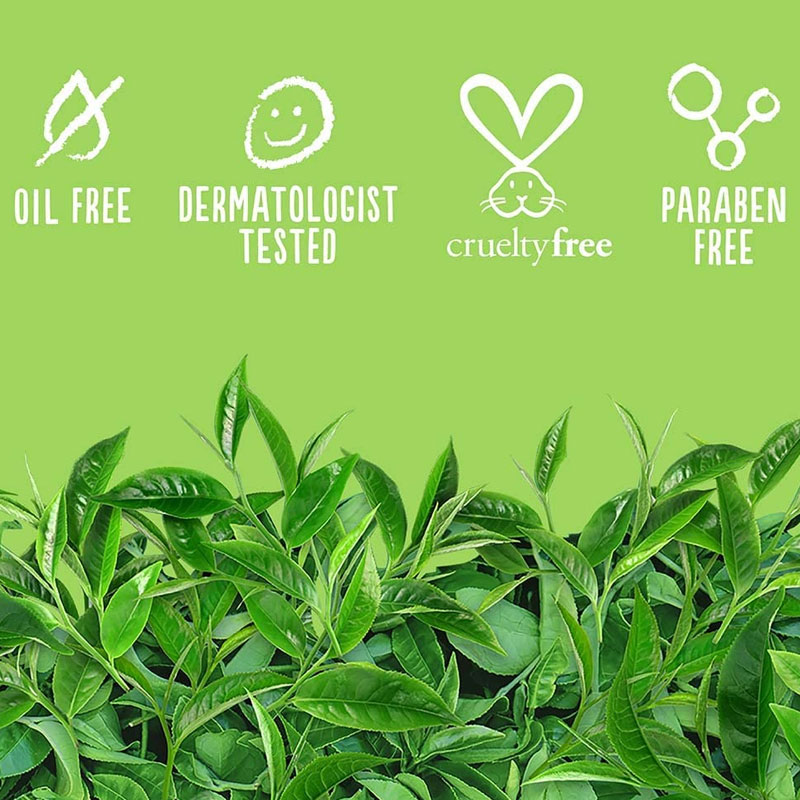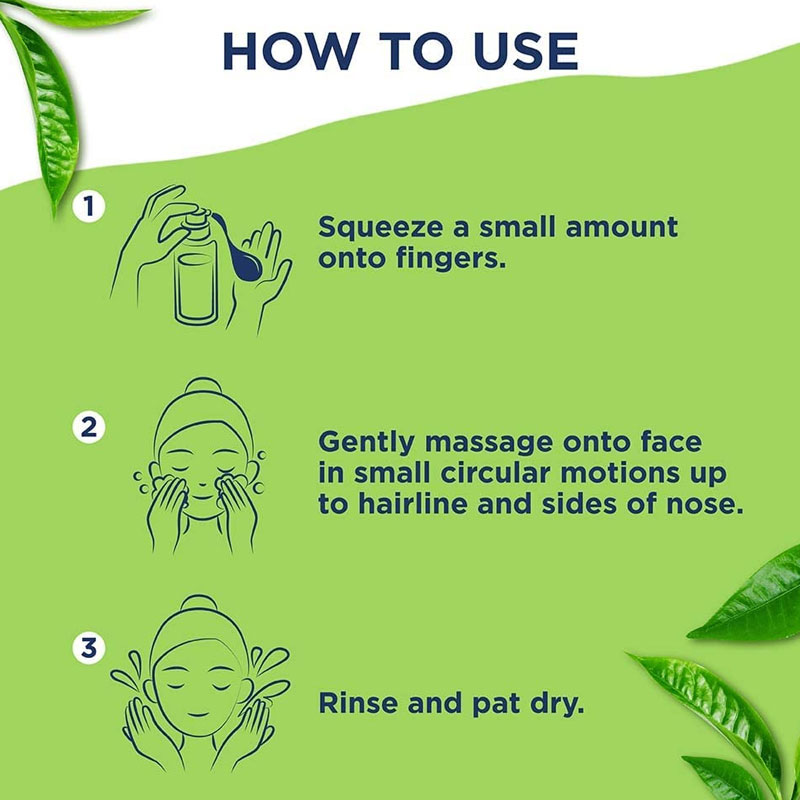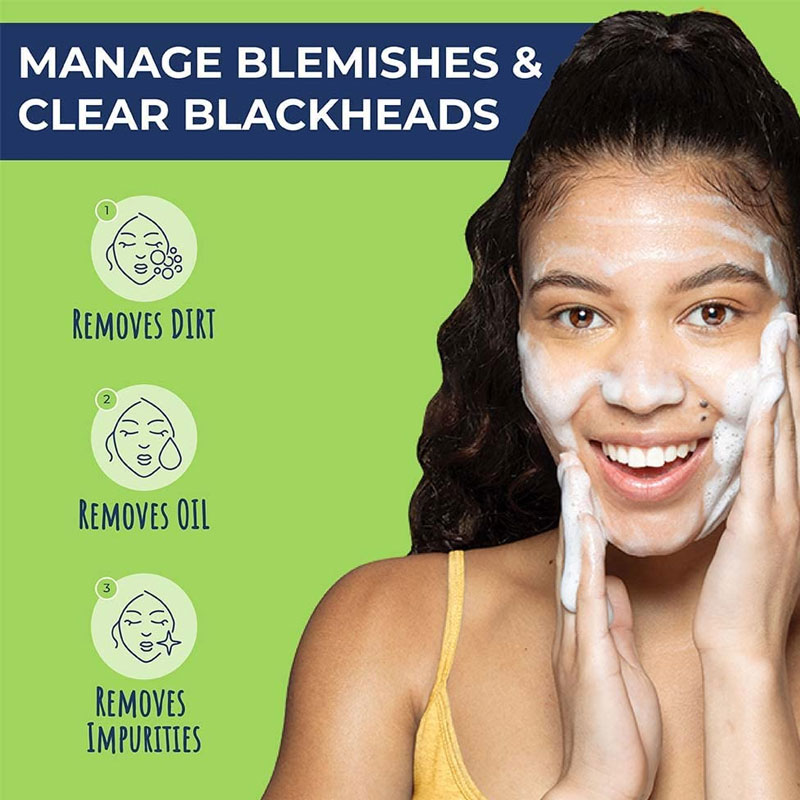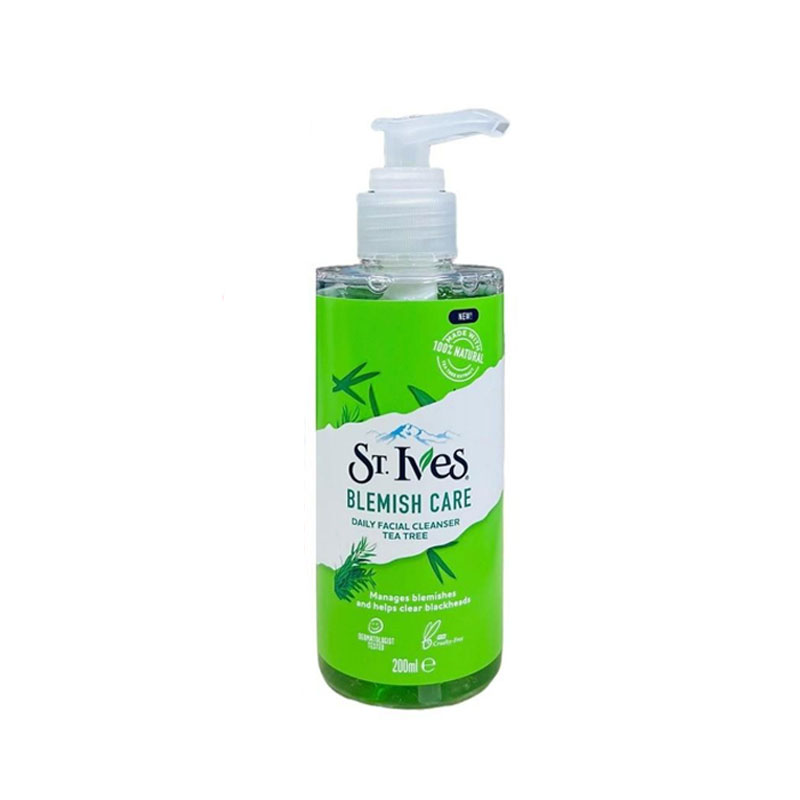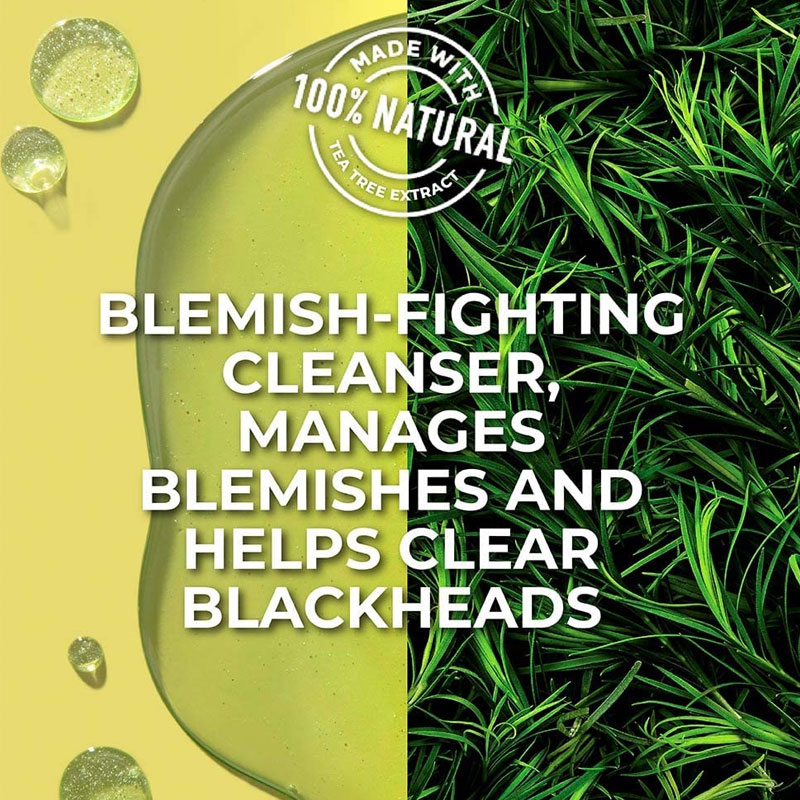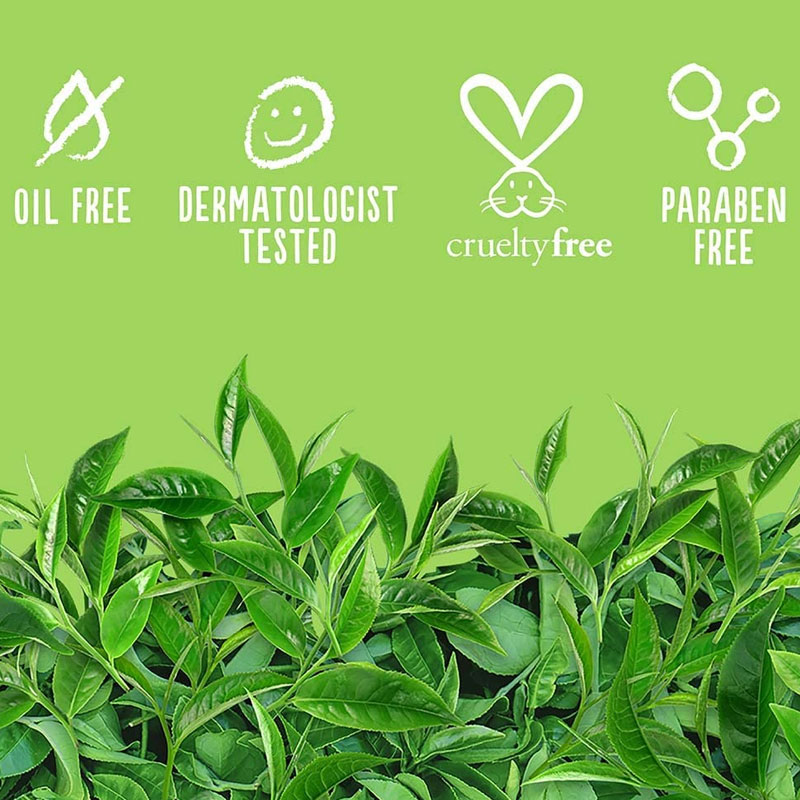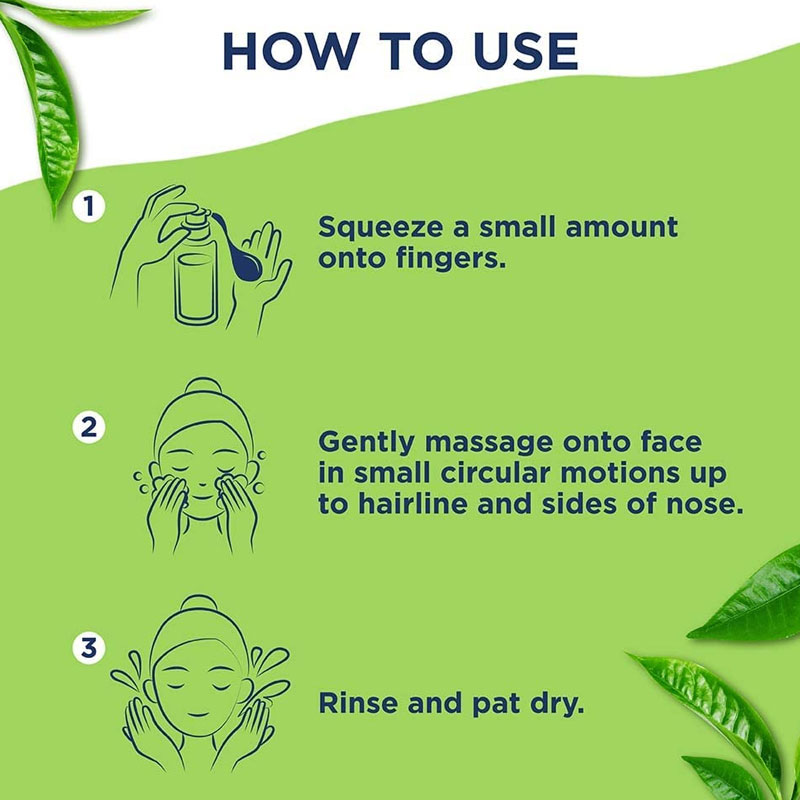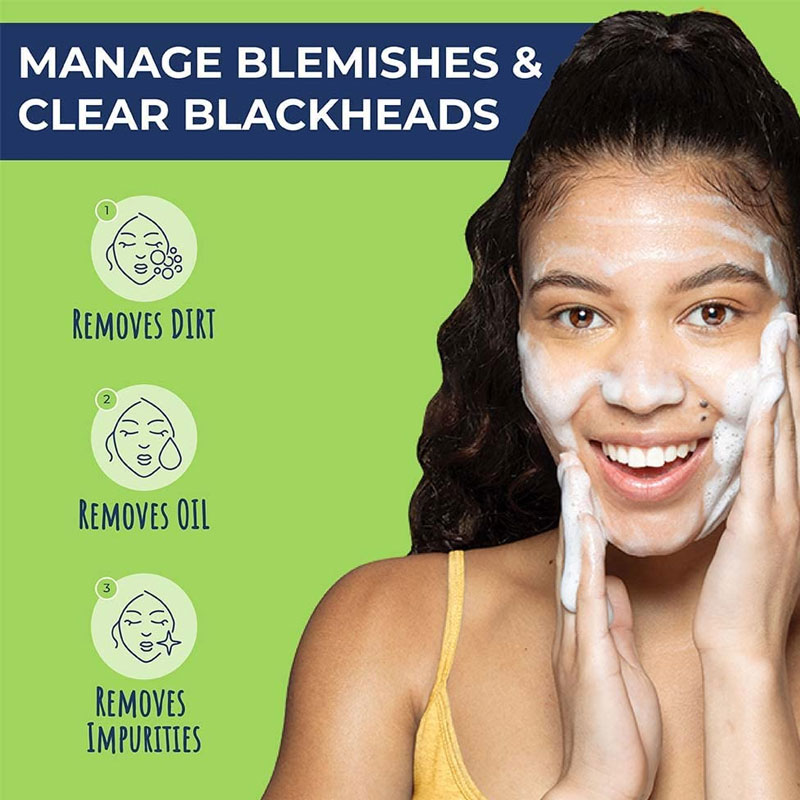 St. Ives Blemish Care Tea Tree Daily Facial Cleanser 200ml
St. Ives Blemish Care daily Facial Cleanser with Tea Tree Extracts is Fragrance free and suitable for sensitive skin.
Manages blemishes and helps clear blackheads.
100% natural Tea tree Extract.
The extract of this graceful evergreen shrub is known to help soothe skin.
Spending time with nature has been shown to give you an instant boost of happy!
Made in South Korea.