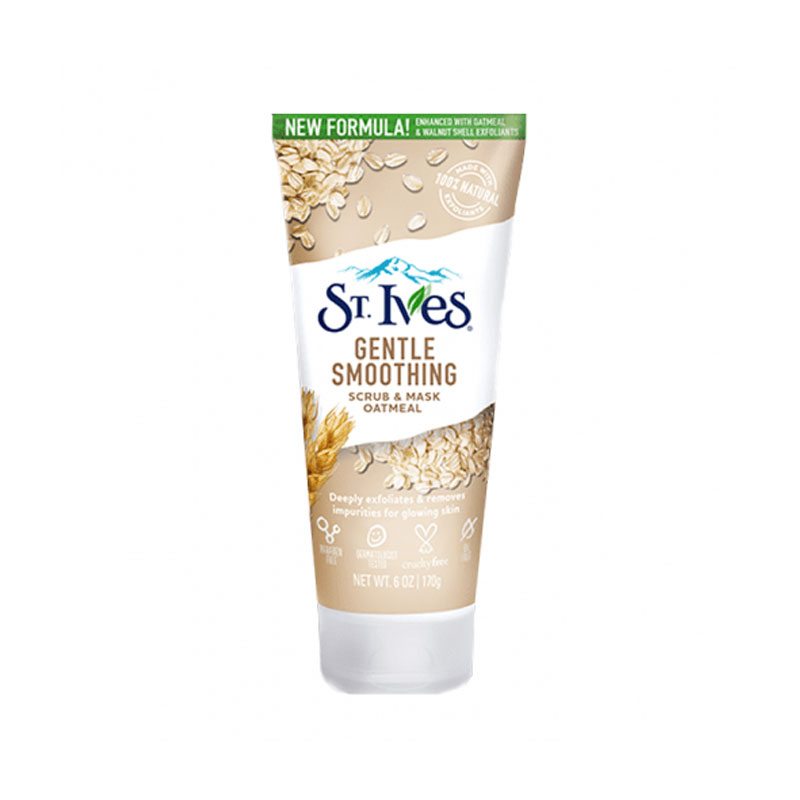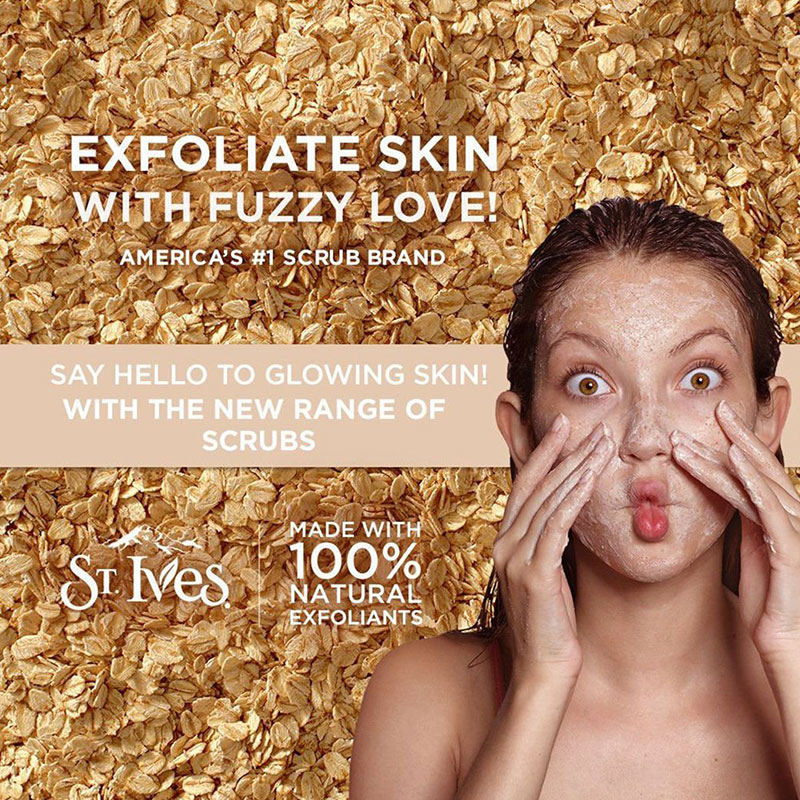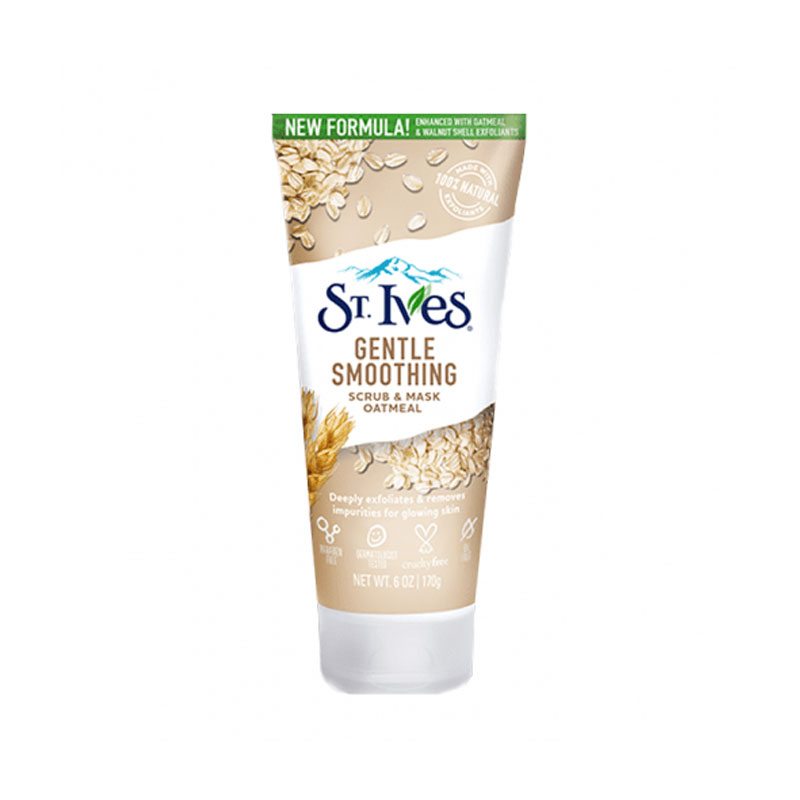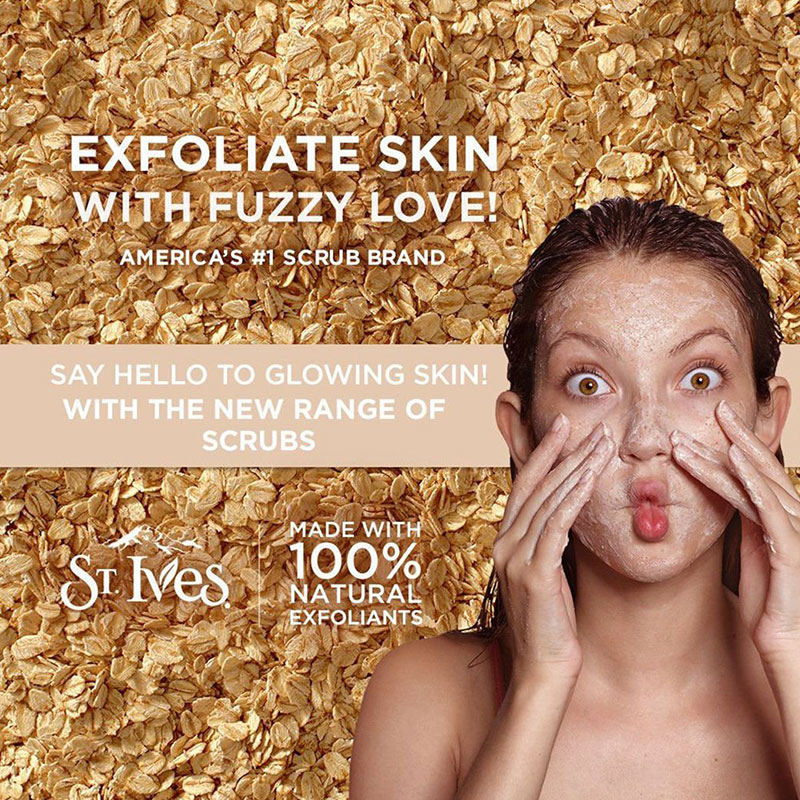 St. Ives Gentle Smoothing Oatmeal Scrub & Mask 170g
2-in-1 Face Scrub & mask.
Softens skin and smoothes away dryness Used as a scrub, smoothes away dullness, leaving skin looking and feeling soft & healthy.
Used as a mask, instantly nourishes skin.
Instantly reveals skin's natural radiance.
Made with the 100% natural exfoliant walnut shell powder.
Gentle exfoliation scrub factor level.
Hypoallergenic & Paraben free.
Dermatologist tested & non-comedogenic.
Imported from UK.