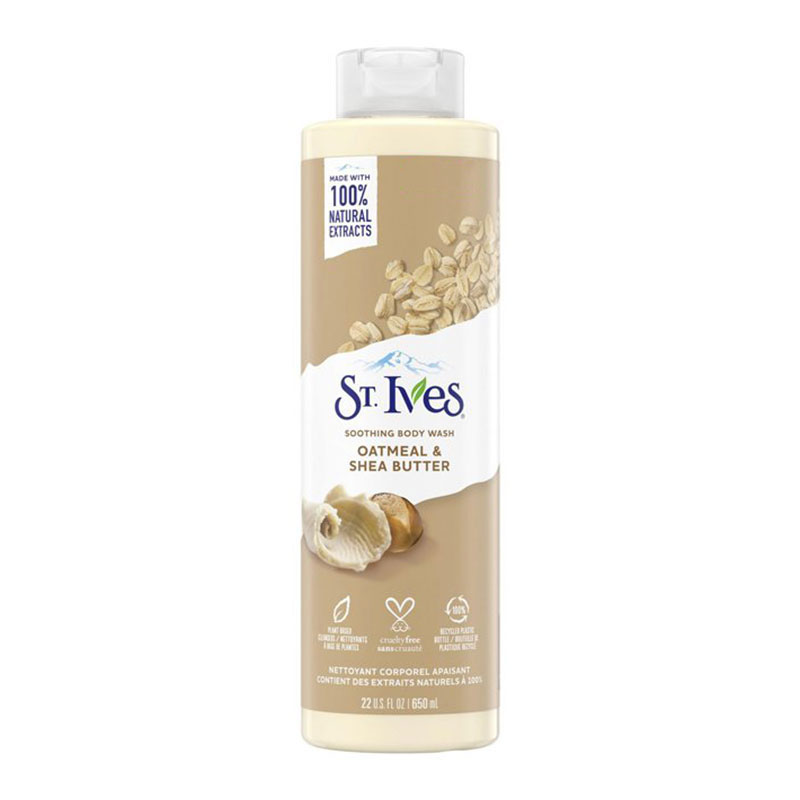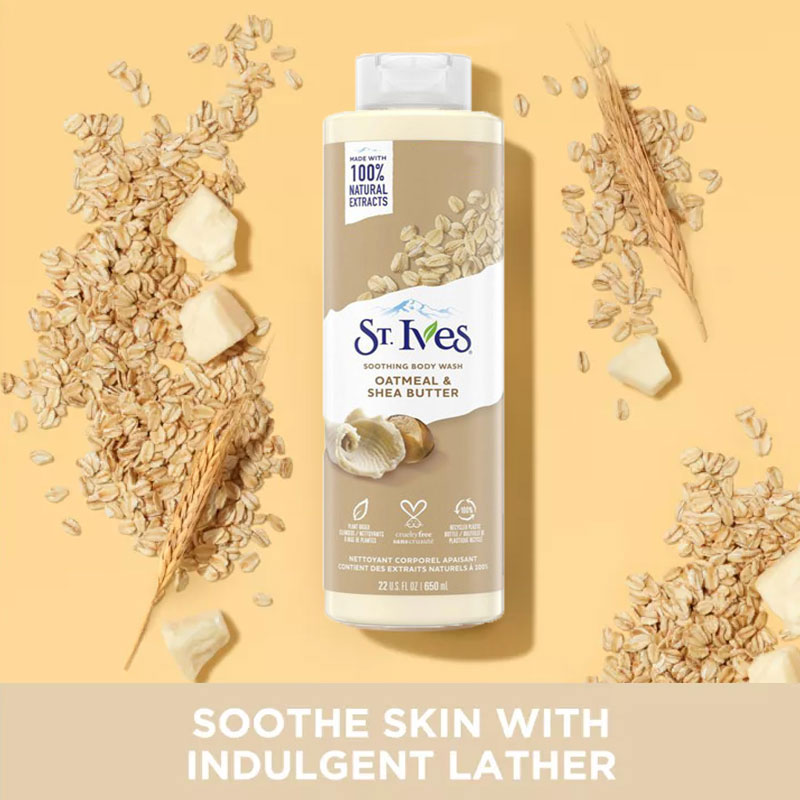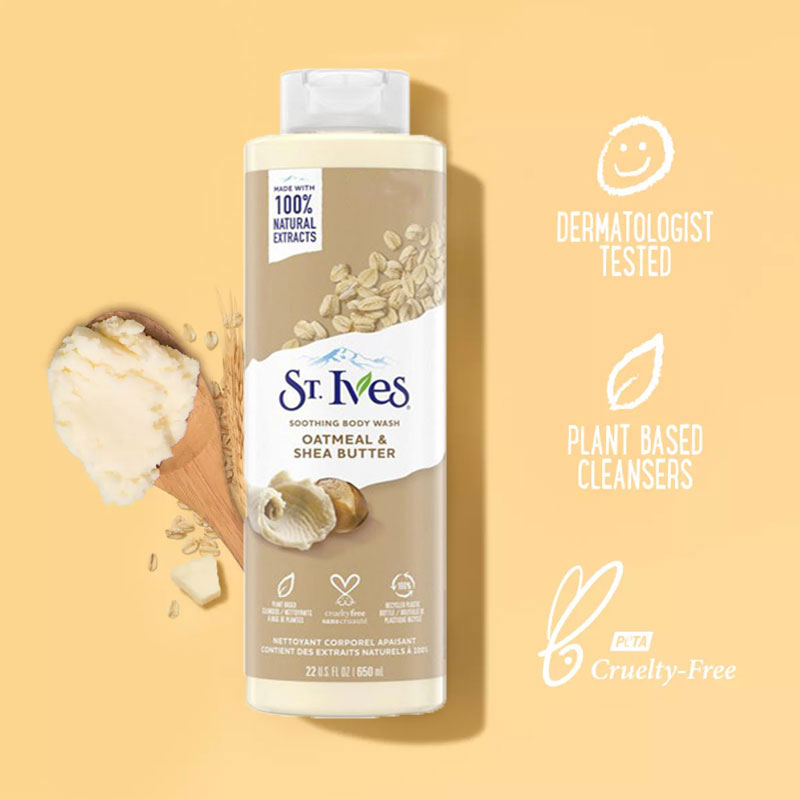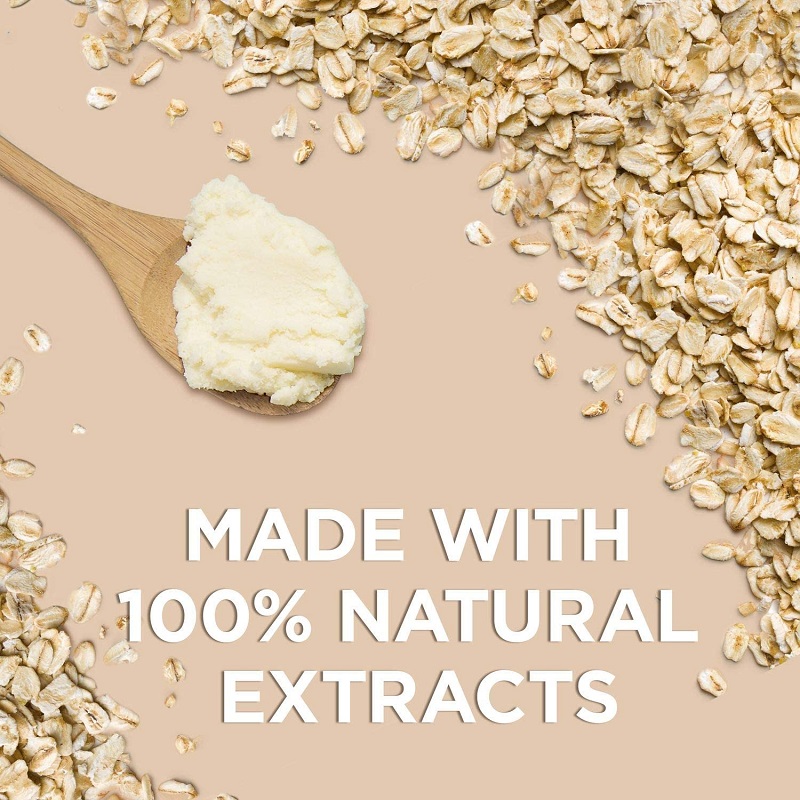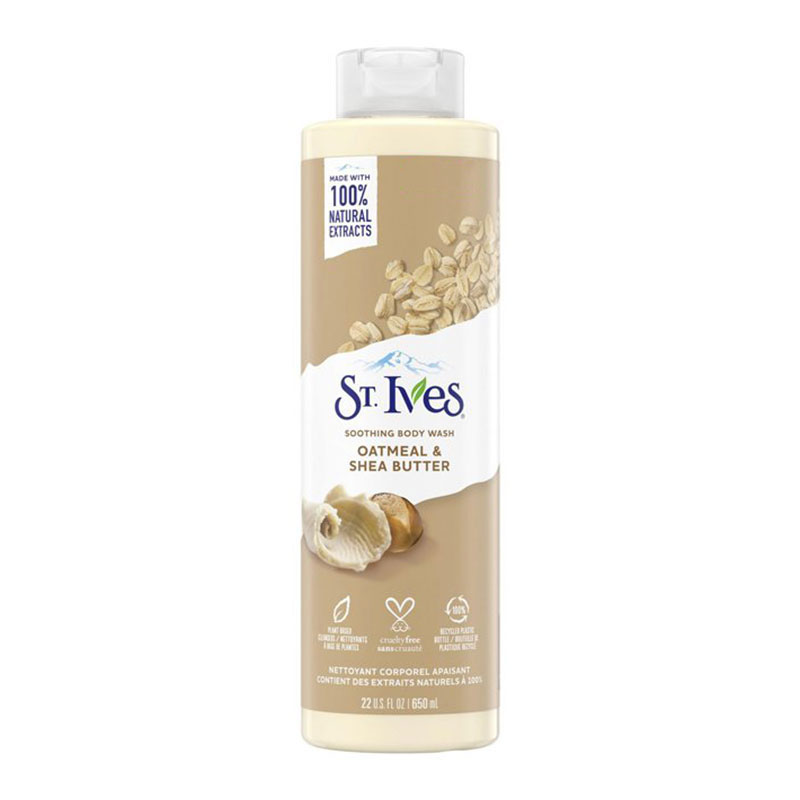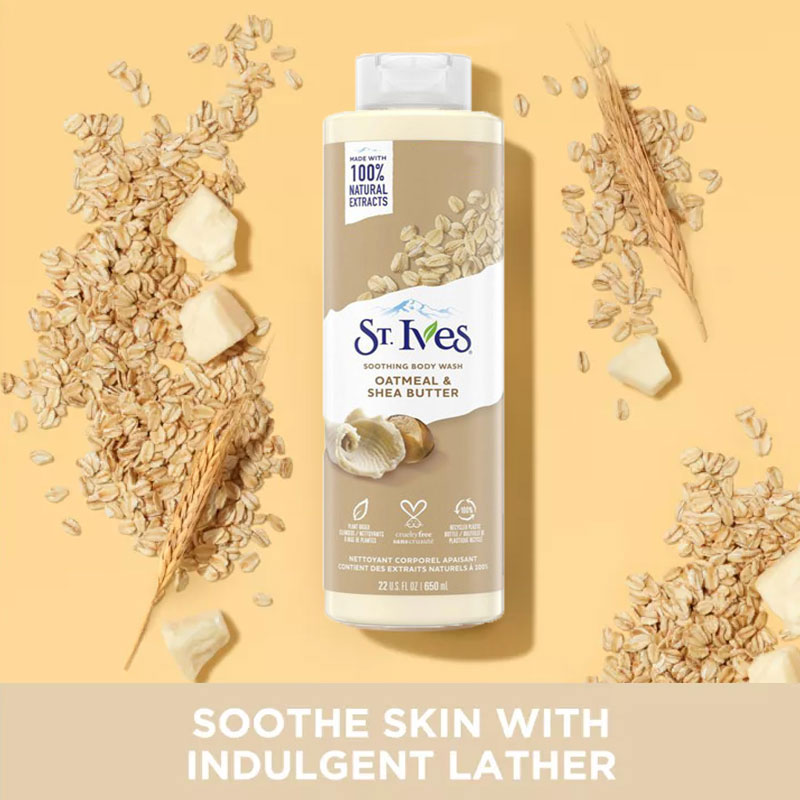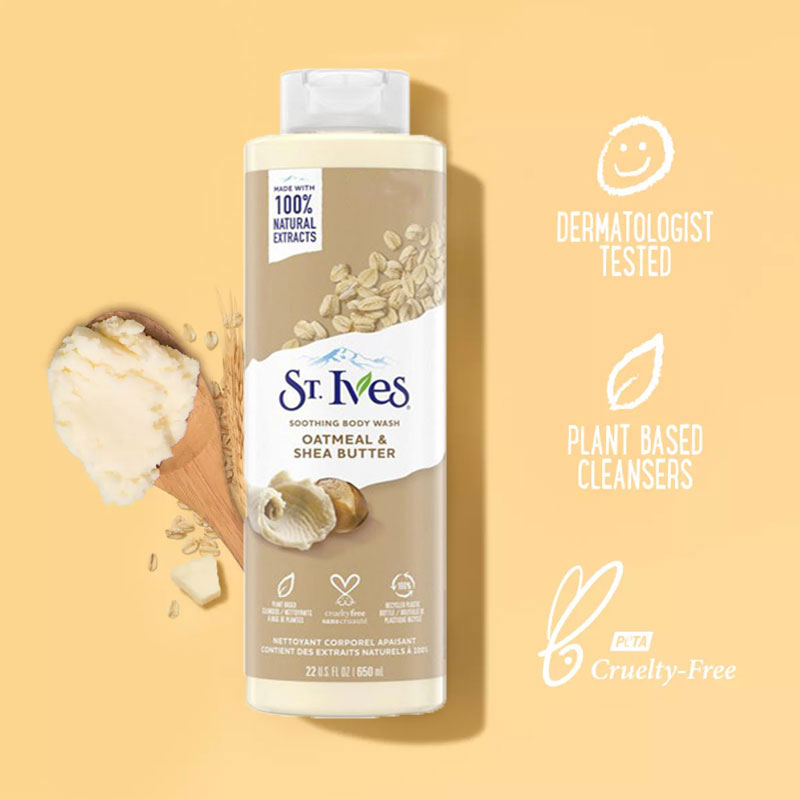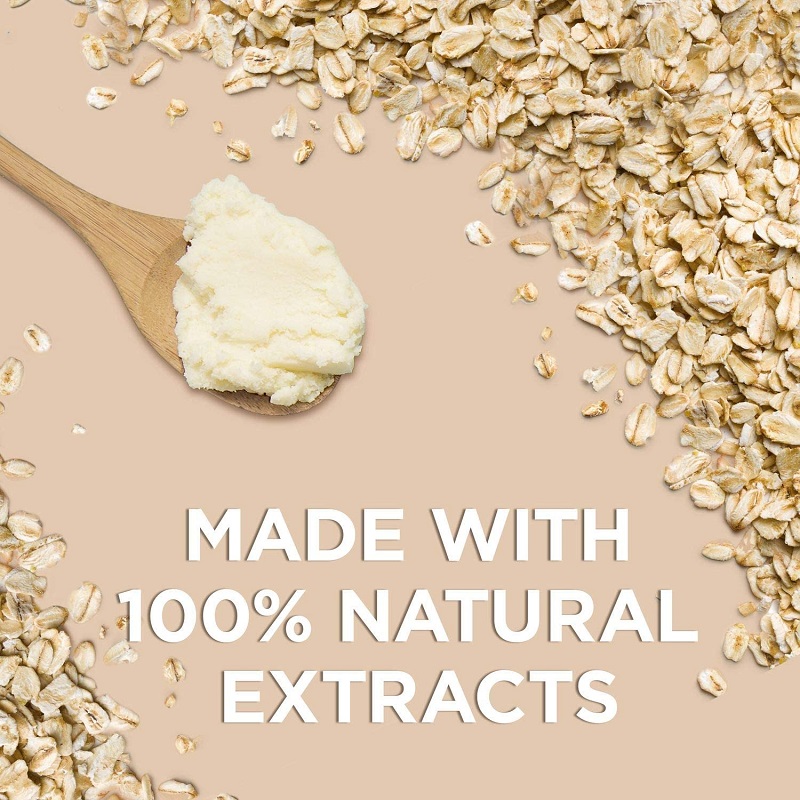 St. Ives Oatmeal & Shea Butter Soothing Body Wash 650ml
Keep calm and soothe on!
Wrap your skin in this rich, creamy body wash.
Made with 100% natural oatmeal and shea butter extracts.
This body wash soothes the mind, body, and soul while cleansing skin with a sumptuous lather leaving it feeling smooth all over.
It can also be used as hand soap to effectively wash away dirt and bacteria.
Imported from UK.