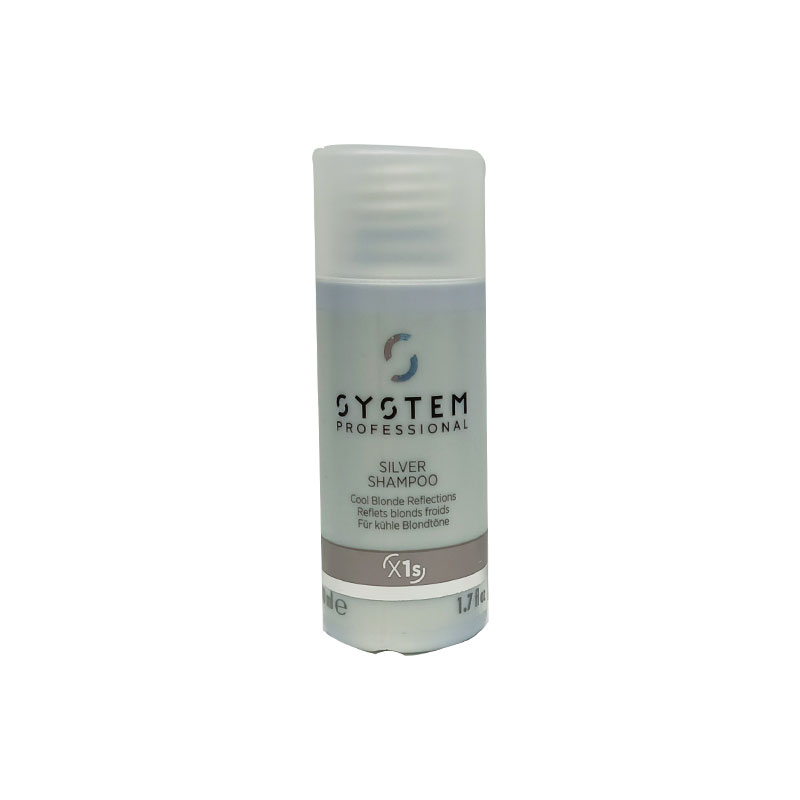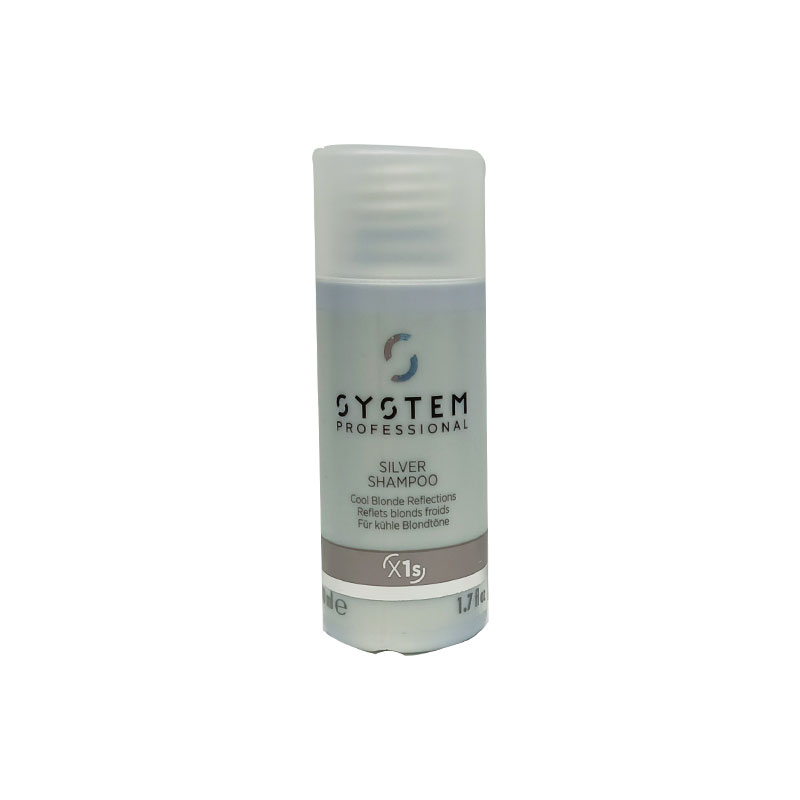 System Professional X1S Extra Silver Shampoo 50ml
SWEET BLONDE REFLECTS.
Silver Shampoo for blond or bleached hair.
Blue pigments to give a cooler and more even tone.
Regular use can intensify the effect.
Leaves hair soft to the touch and easy to comb.
Ensures colour stays light and bright.
Imported from UK.