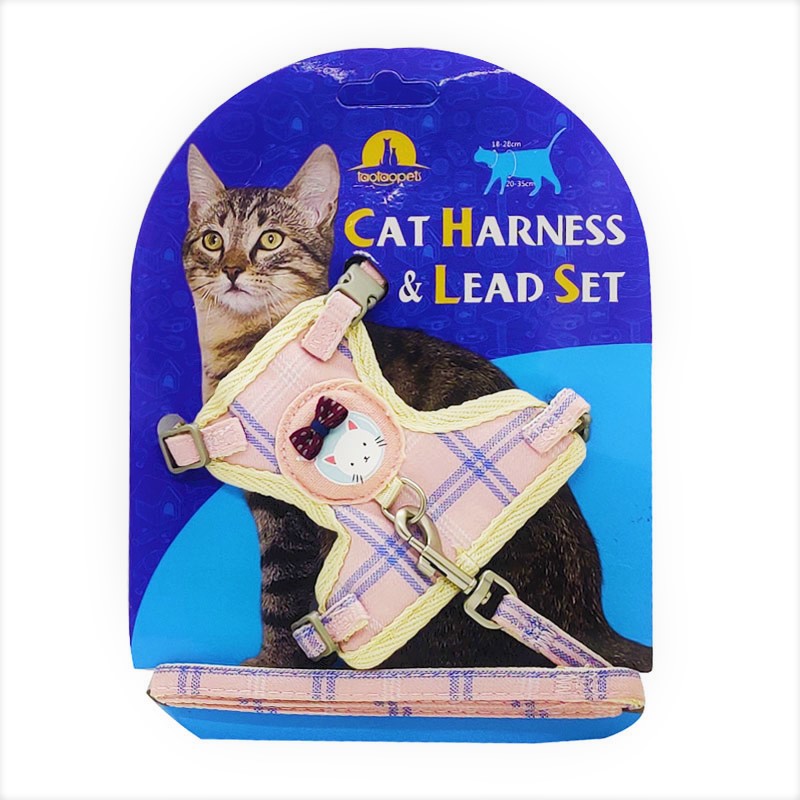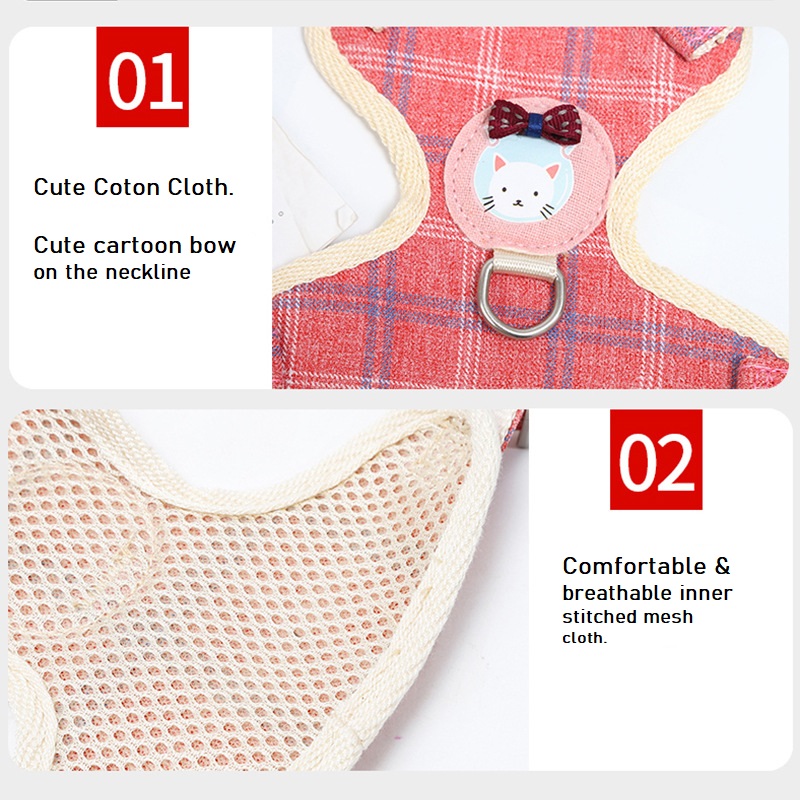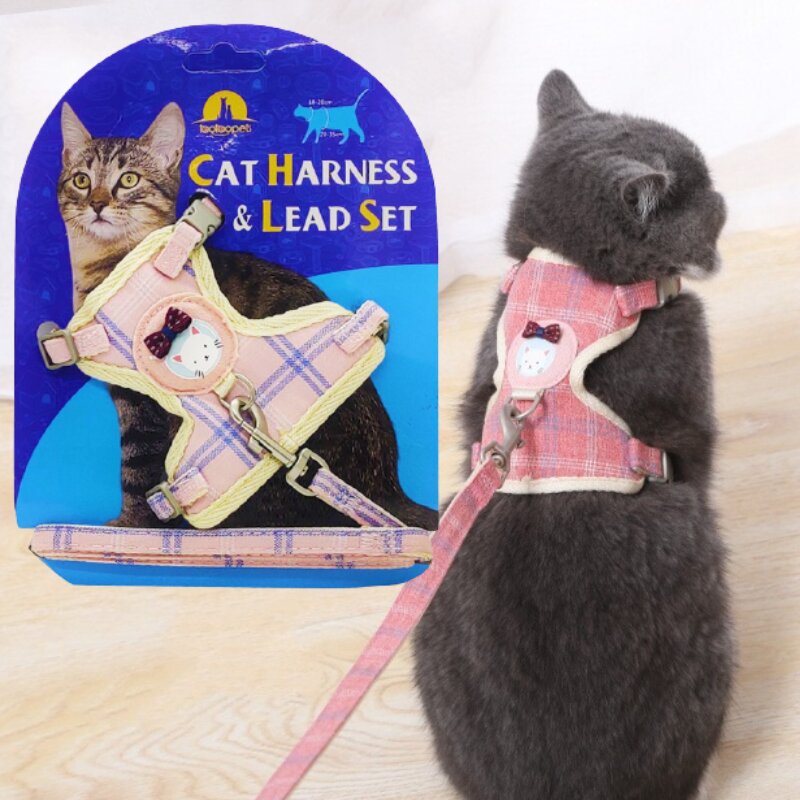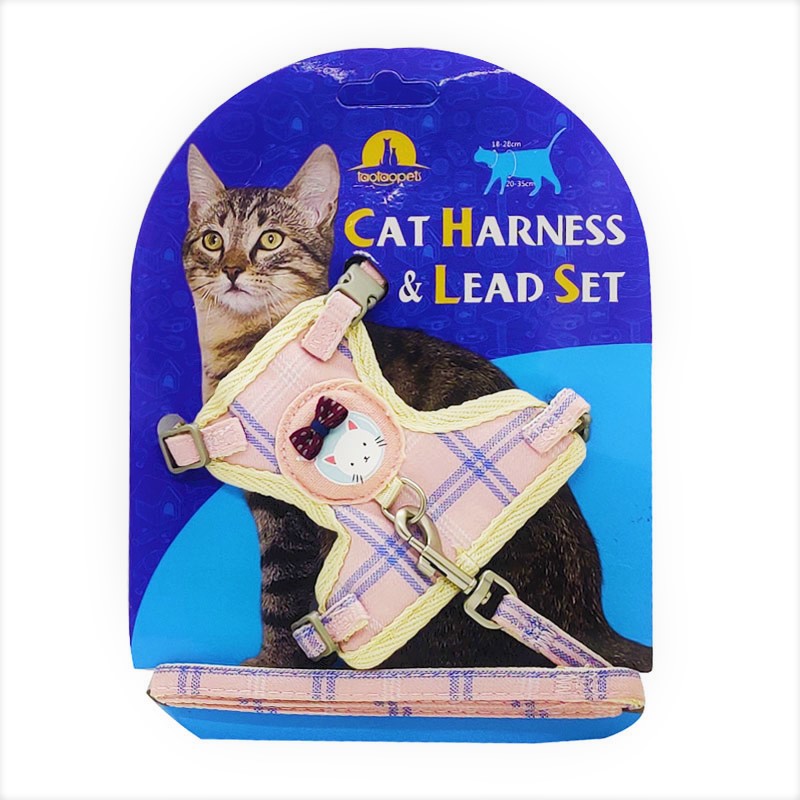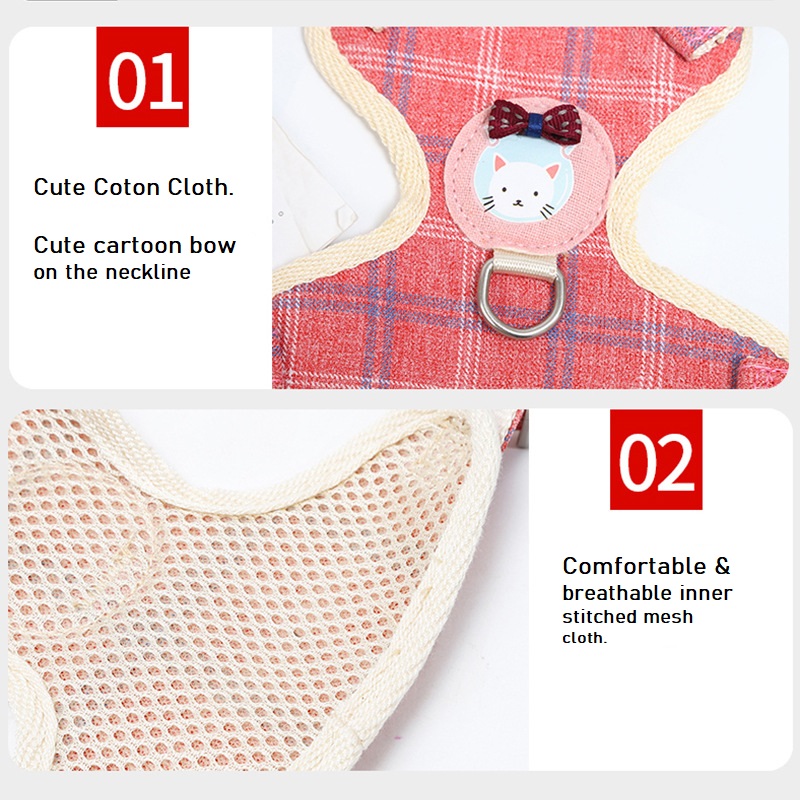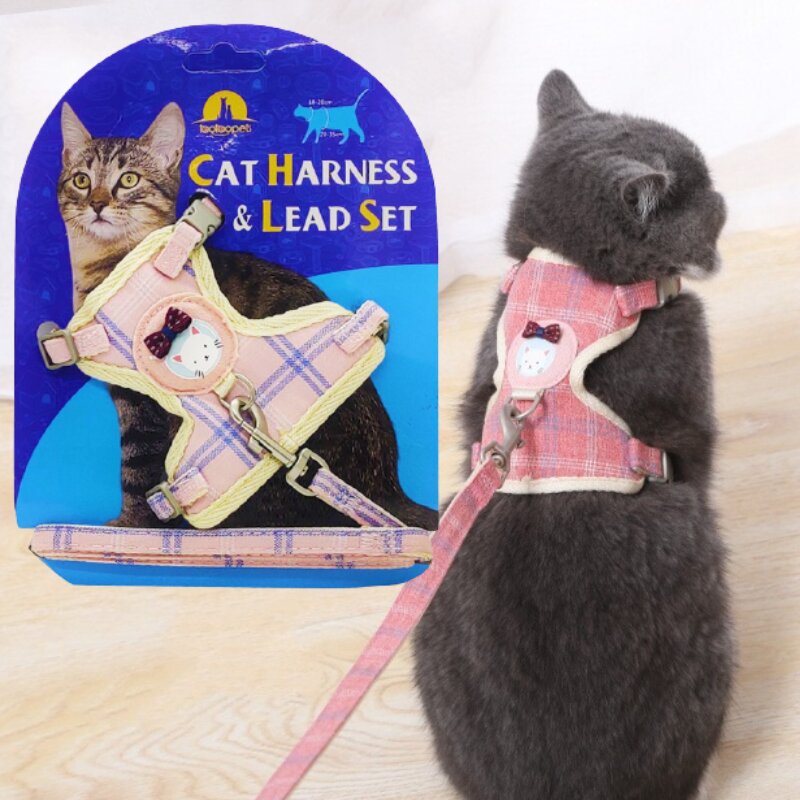 Taotaopets Cat Harness & Lead Set (20227)
This product is made of high-quality nylon/polyester material.
It is suitable for cats/rabbits/chinchillas/minks and other pets.
Adjustable neck and chest straps, please adjust to the appropriate size according to the actual neck and chest circumference of pets.
It is comfortable to wear & to prevent escape.
360 degree revolving alloy traction rope buckle, easy to go out for traction.
The rope body is wear-resistant and tear alloy -resistant, and can be used for a long time.
Made in China.