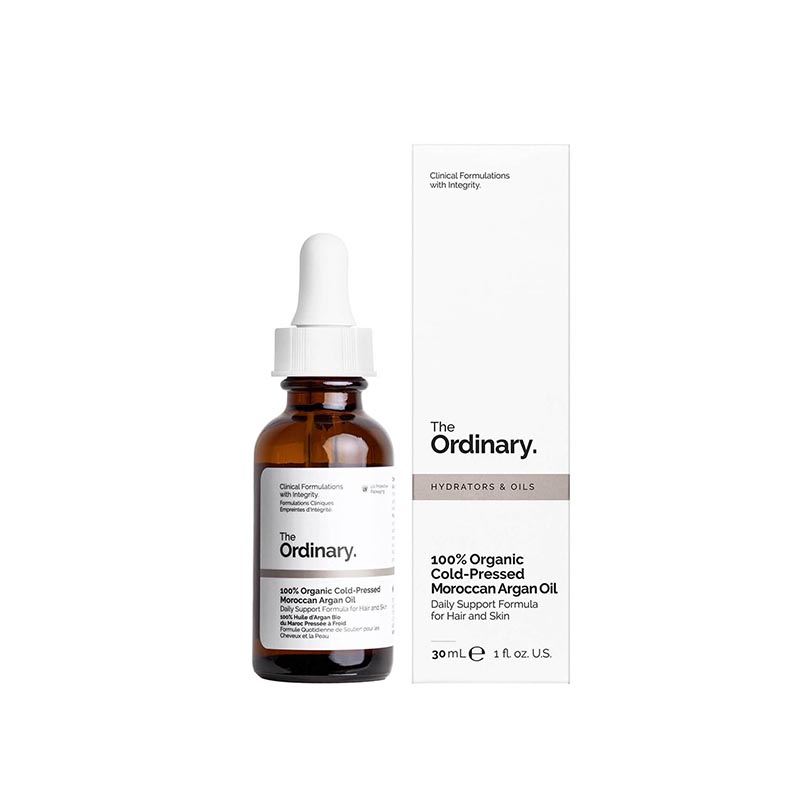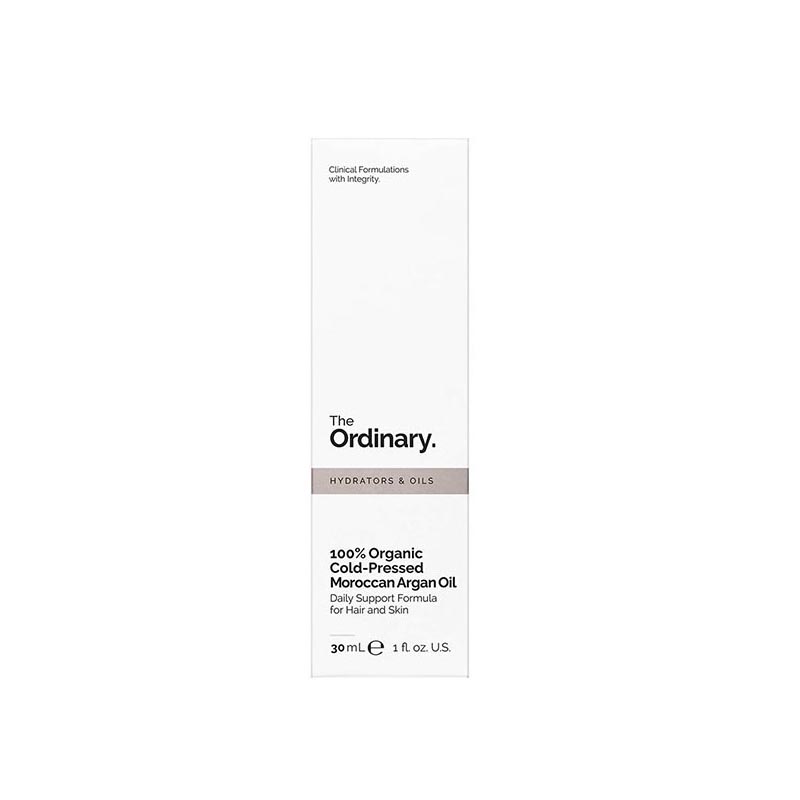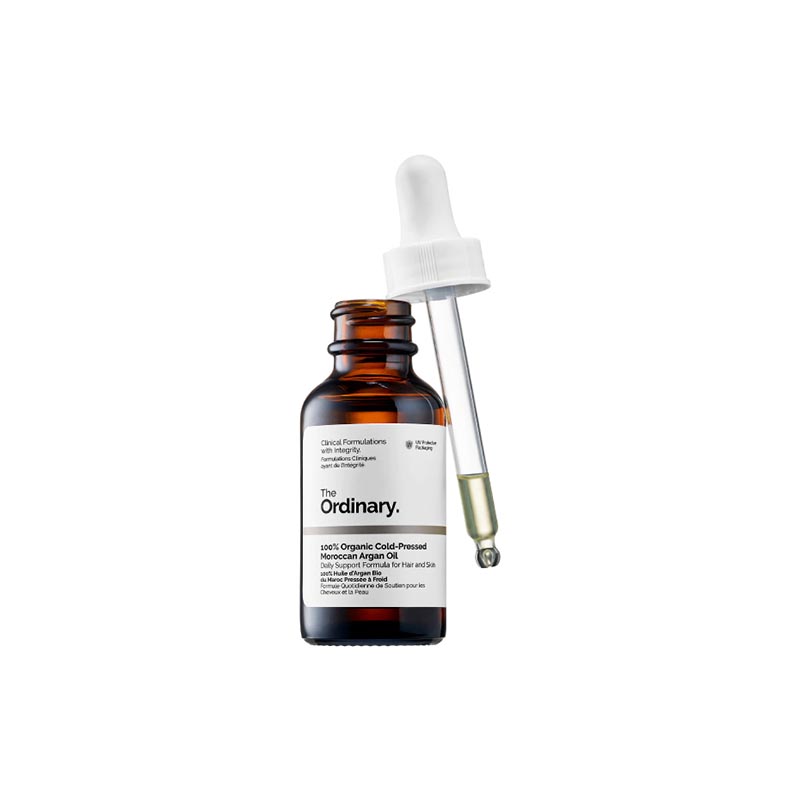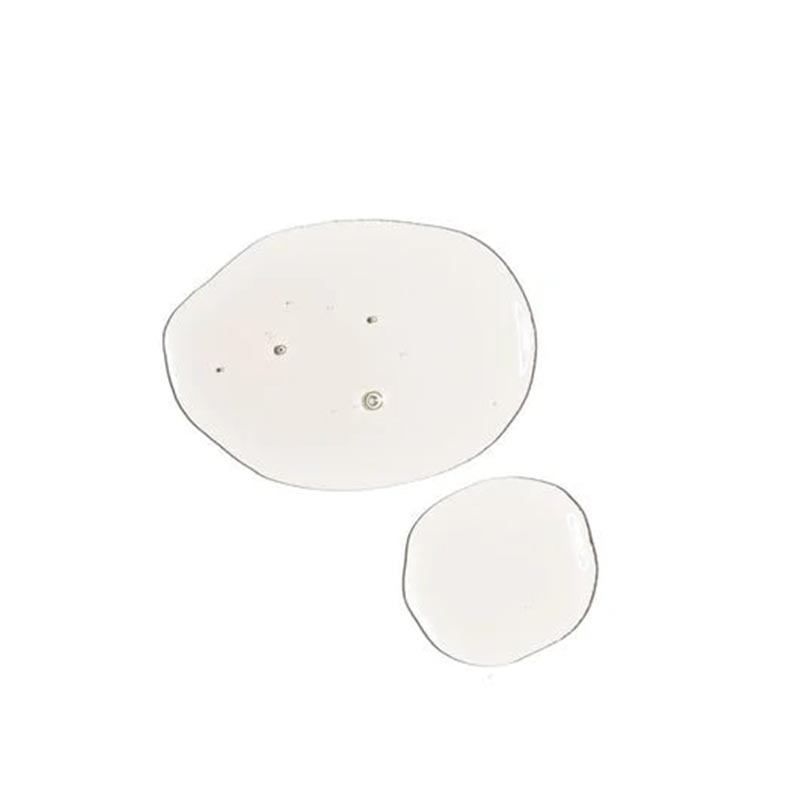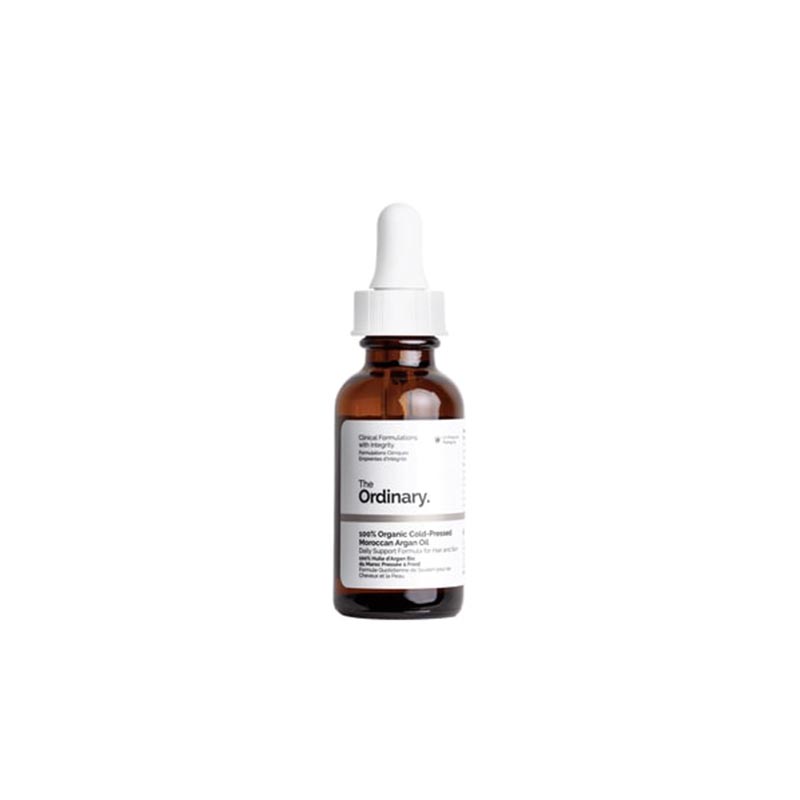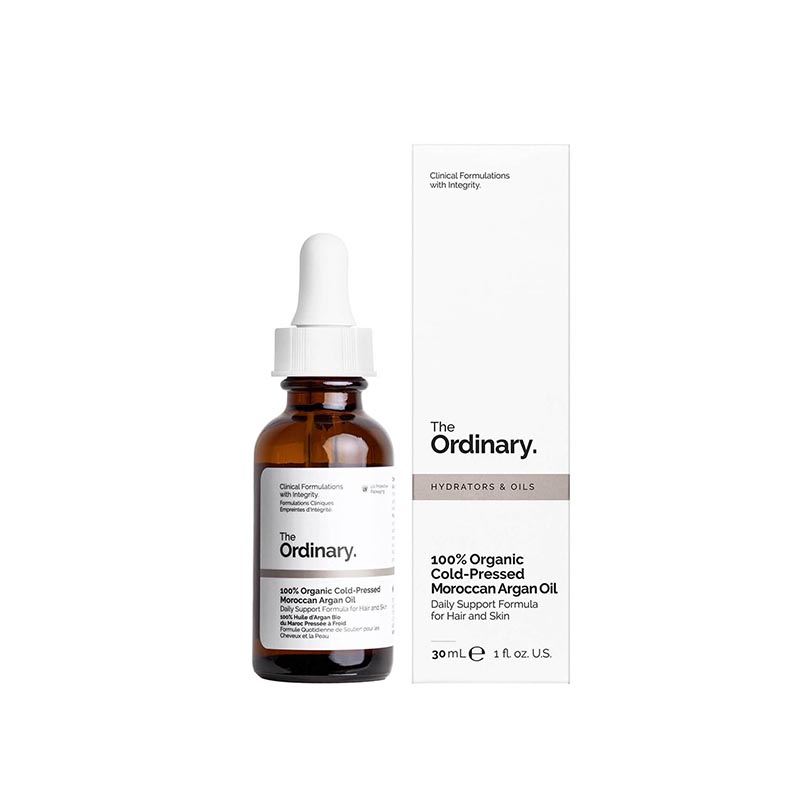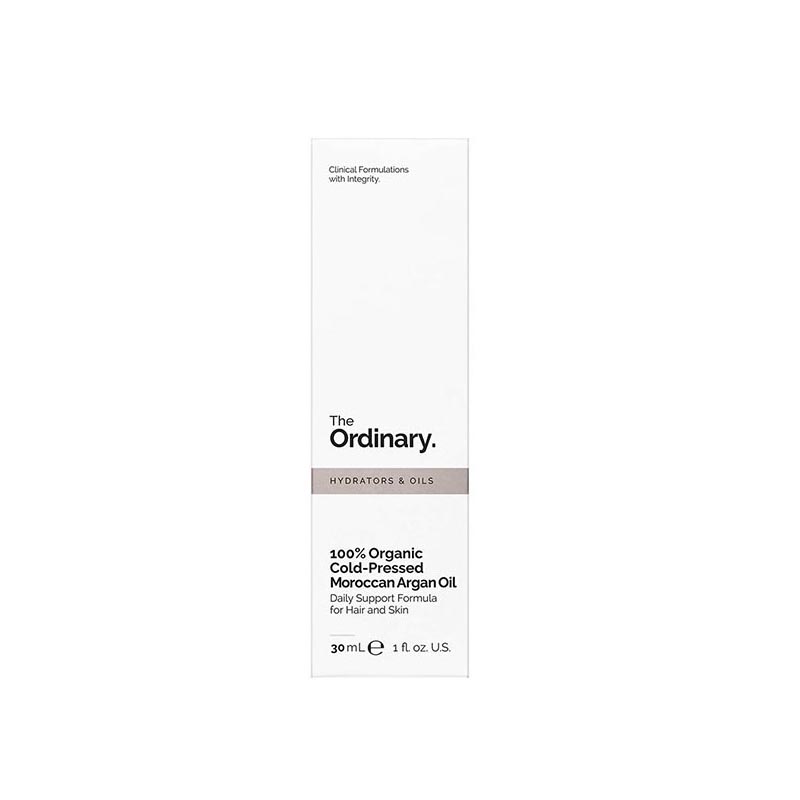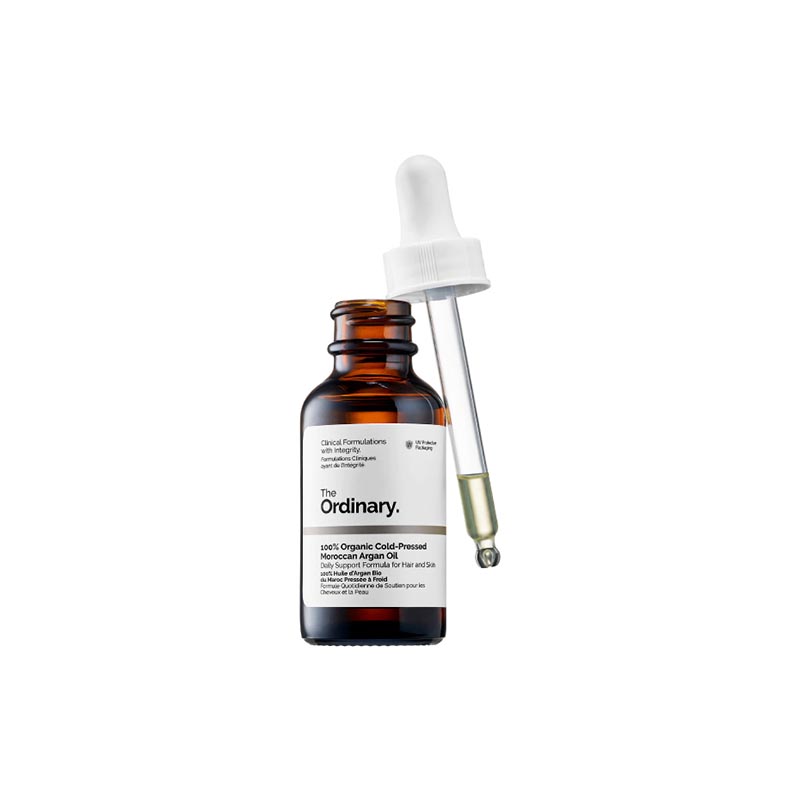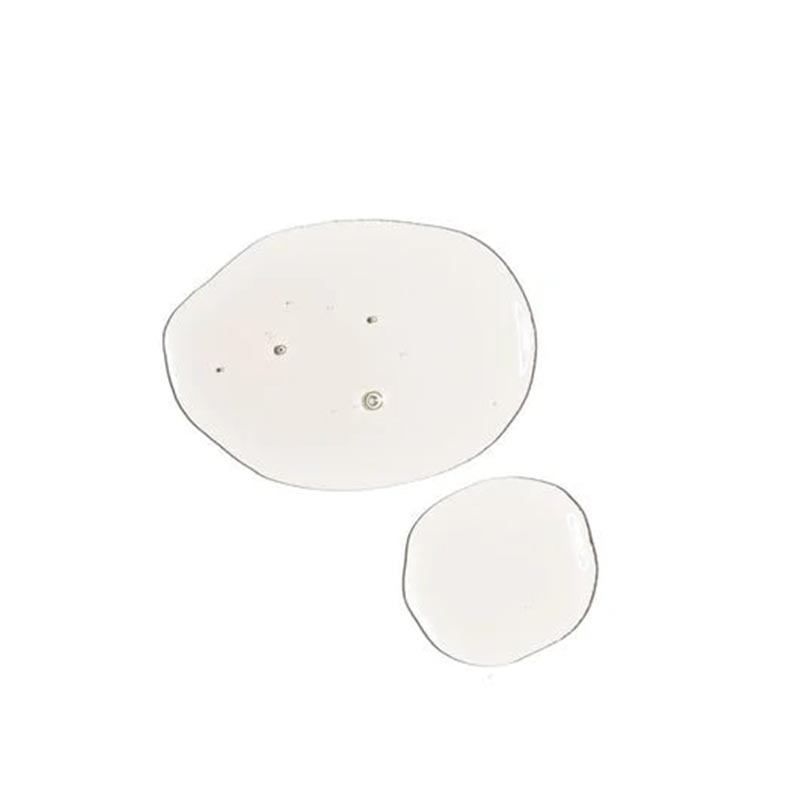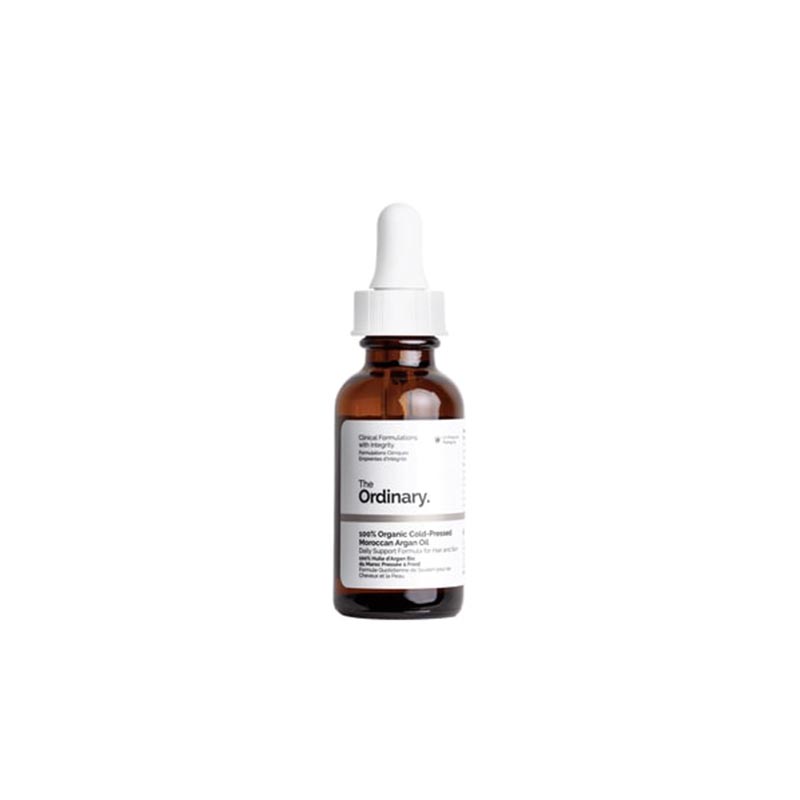 The Ordinary 100% Organic Cold-Pressed Moroccan Argan Oil 30ml
This formulation uses 100% pure Moroccan Argan Seed Oil extracted through a cold pressing that preserves the integrity of the oil's fatty acids, vitamins, phenols (including caffeic acid) and carotenes.
Argan oil's main fatty acid content is made up of oleic acid and linoleic acid.
The oil supports healthy skin and reduces the appearance of flaking.
It also adds soft sheen and strength to hair.
Made in Morocco.