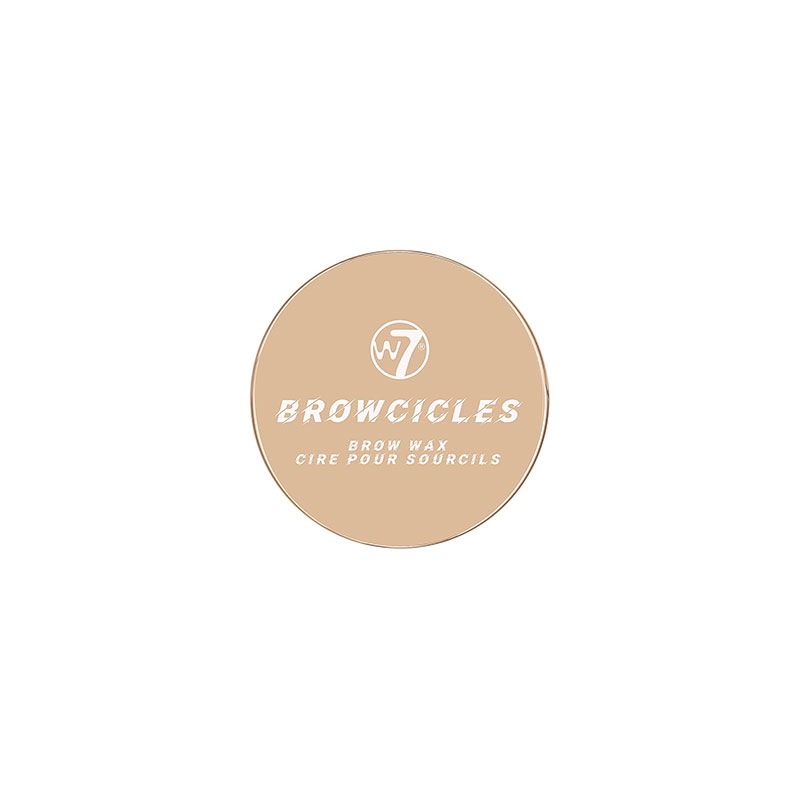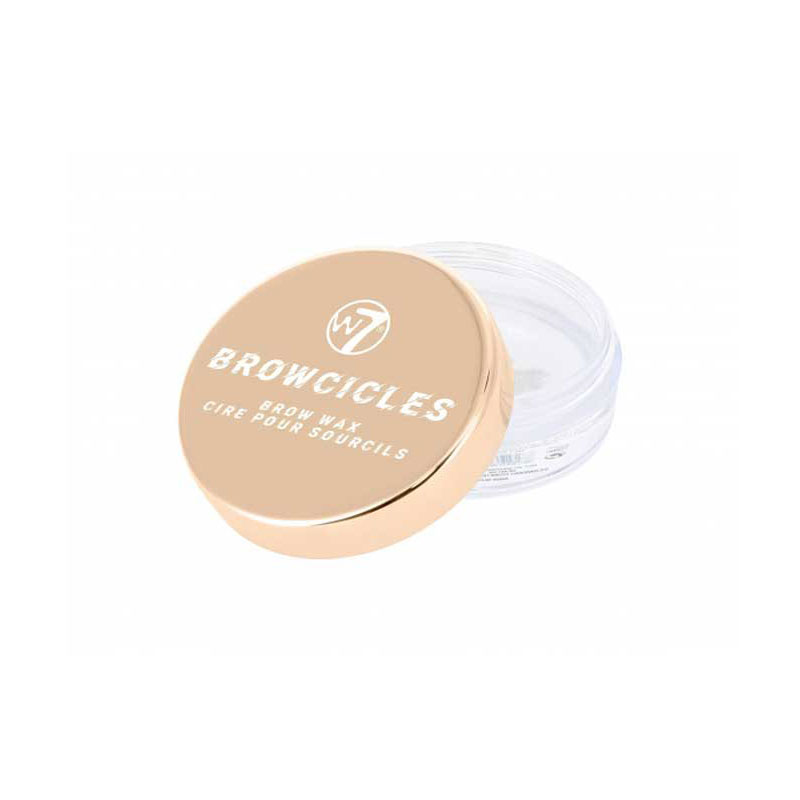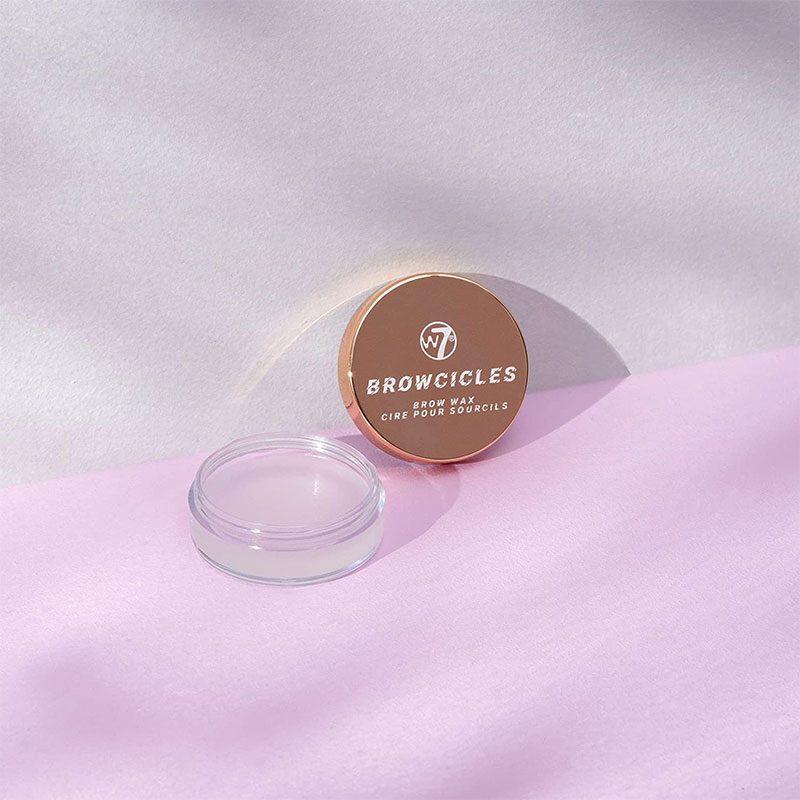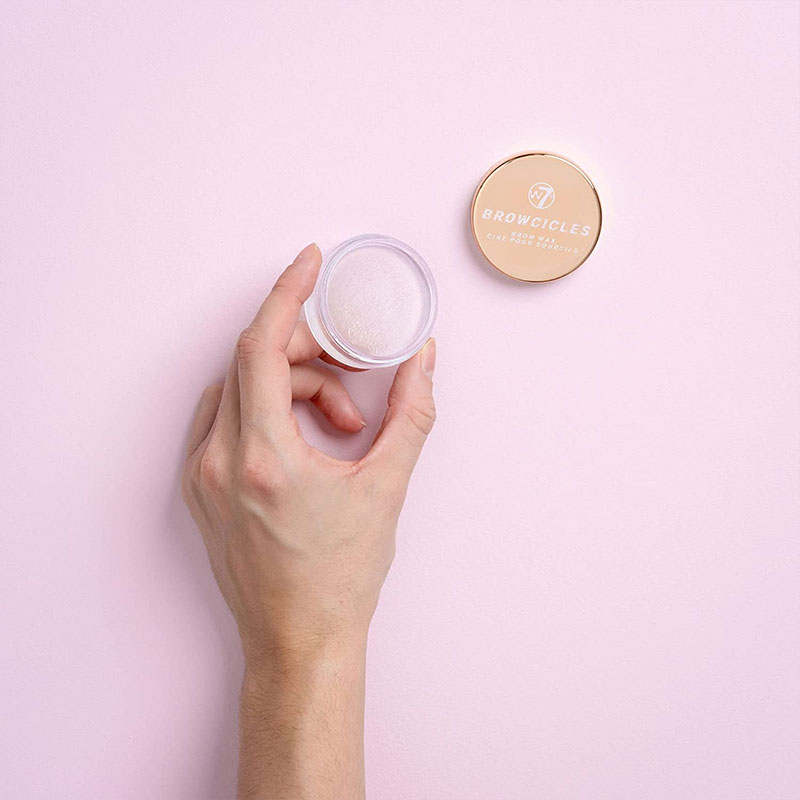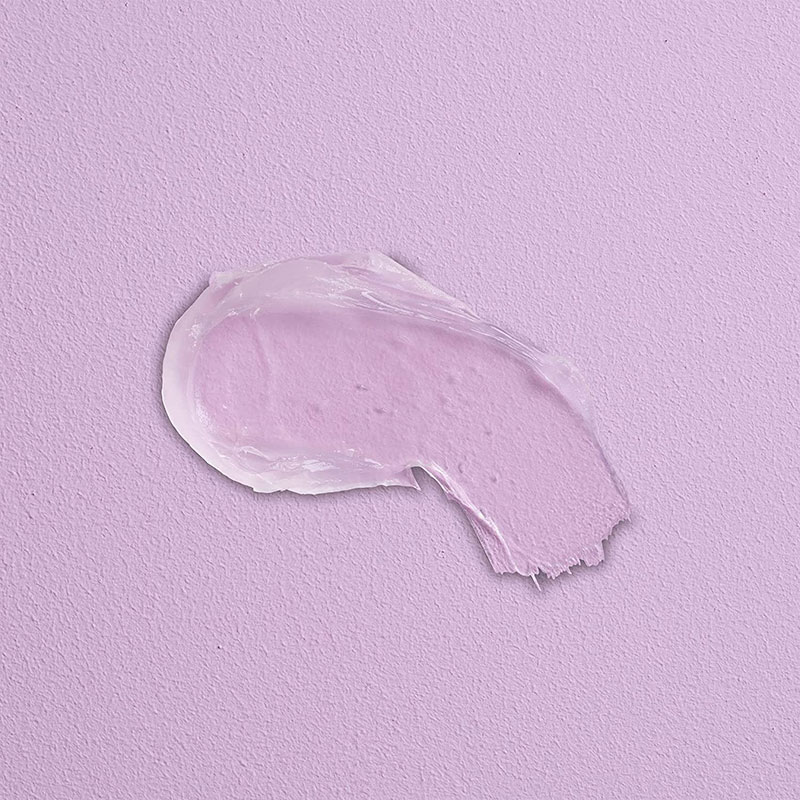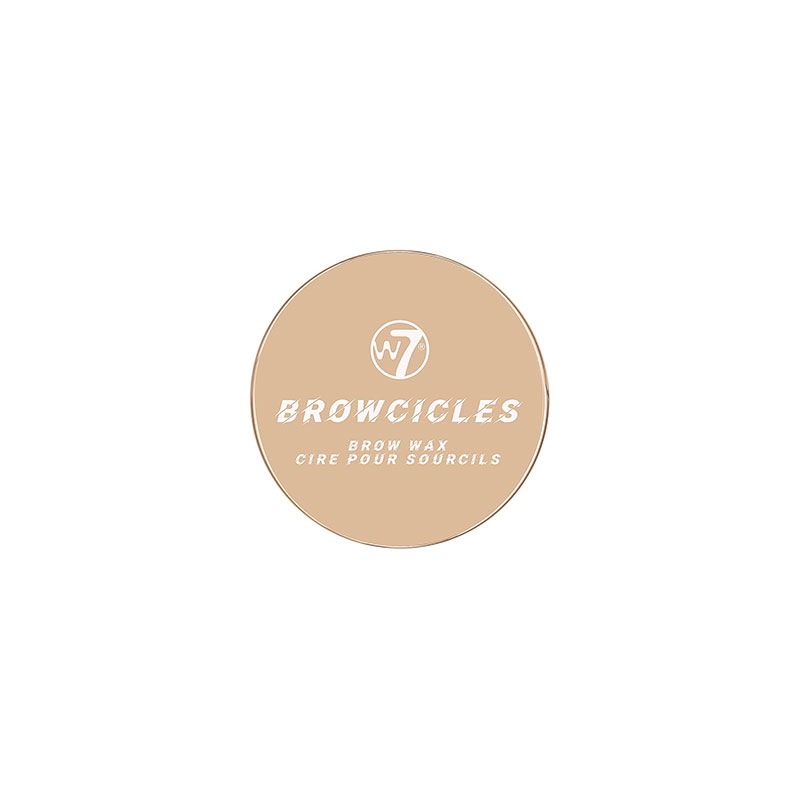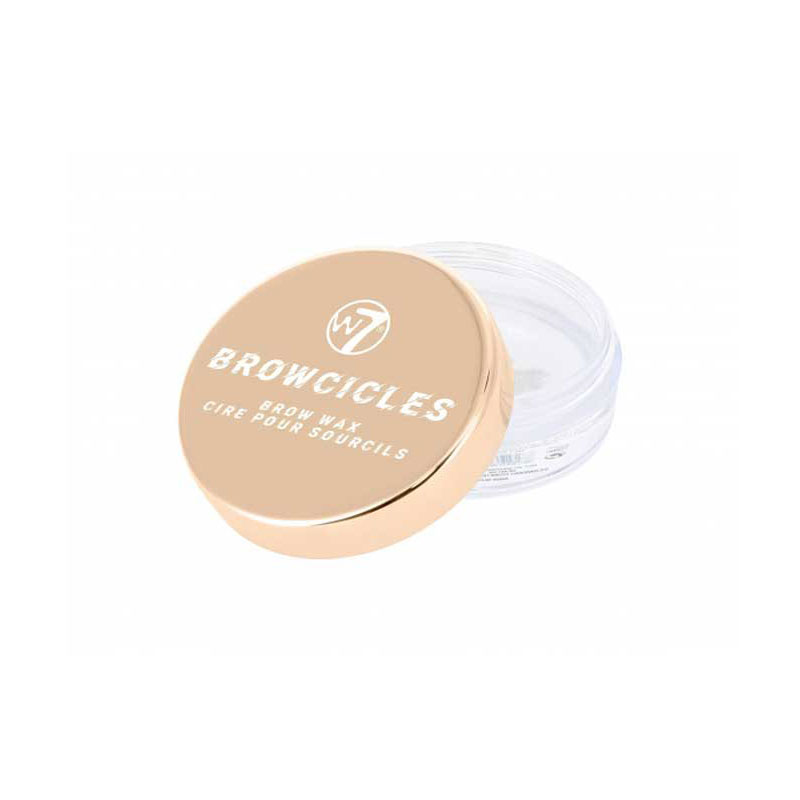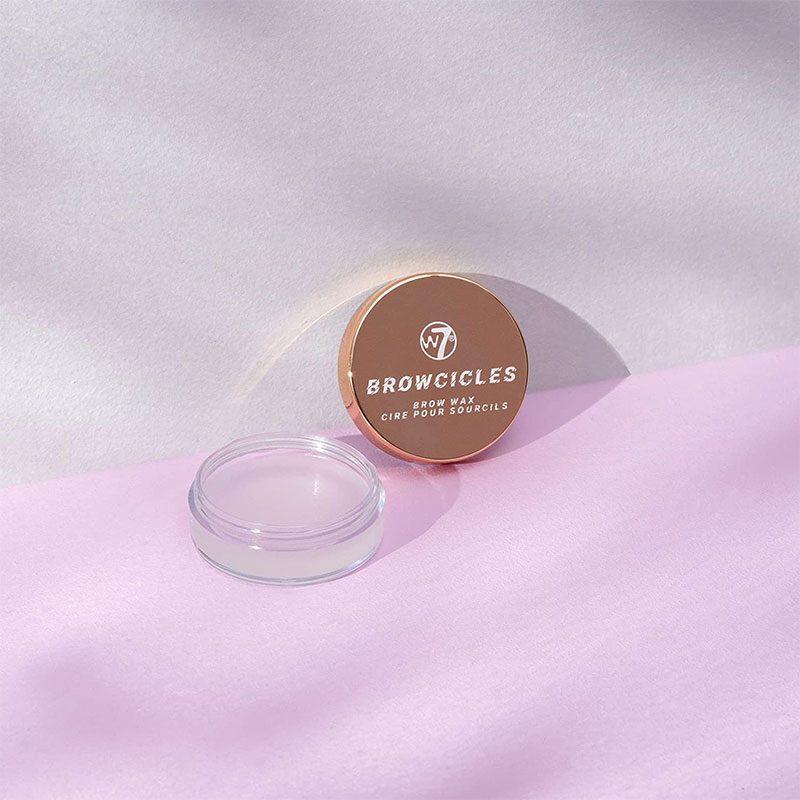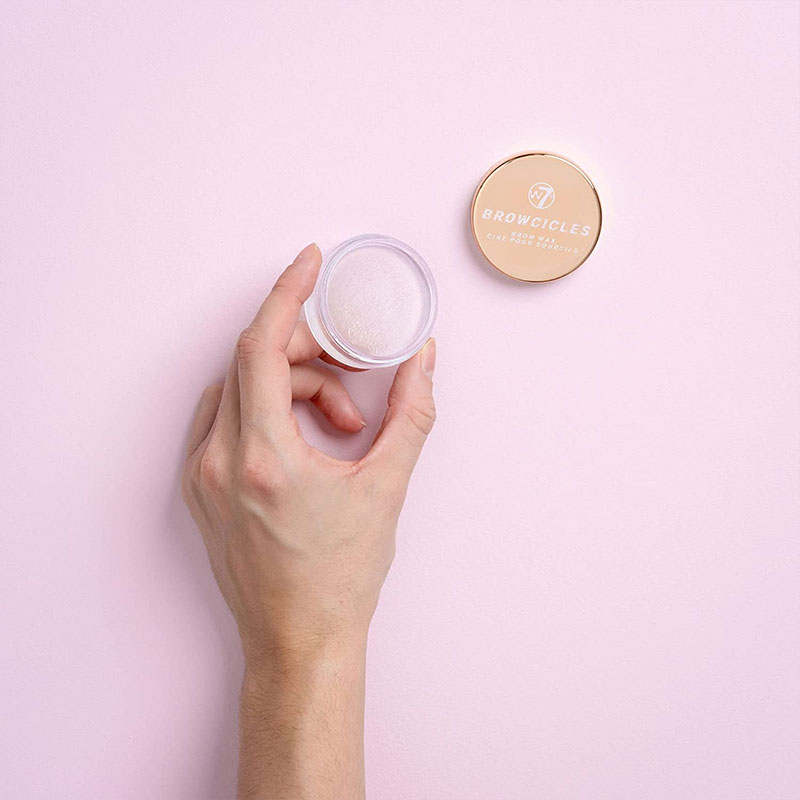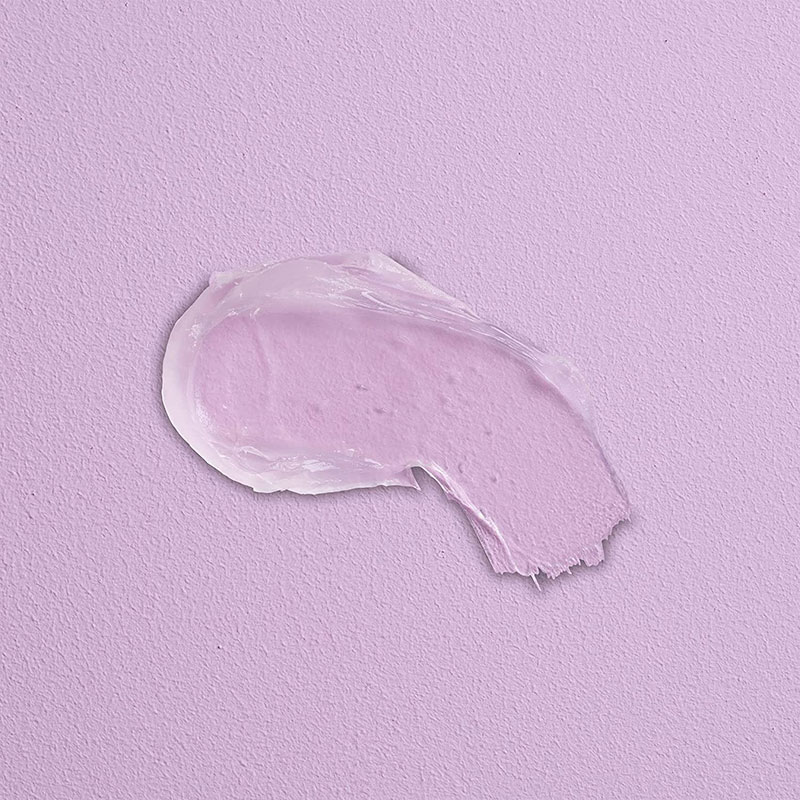 W7 Browcicles Brow Wax 14g
Shape, sculpt and define with W7's Browcicles Brow Wax.
This clear, long-lasting formula holds eyebrow hairs in place just the way you like them.
Whether you prefer a solid, structured arch or a light and fluffy finish.
Browcicles will make sure your brows are never caught slipping.
Made In P.R.C.