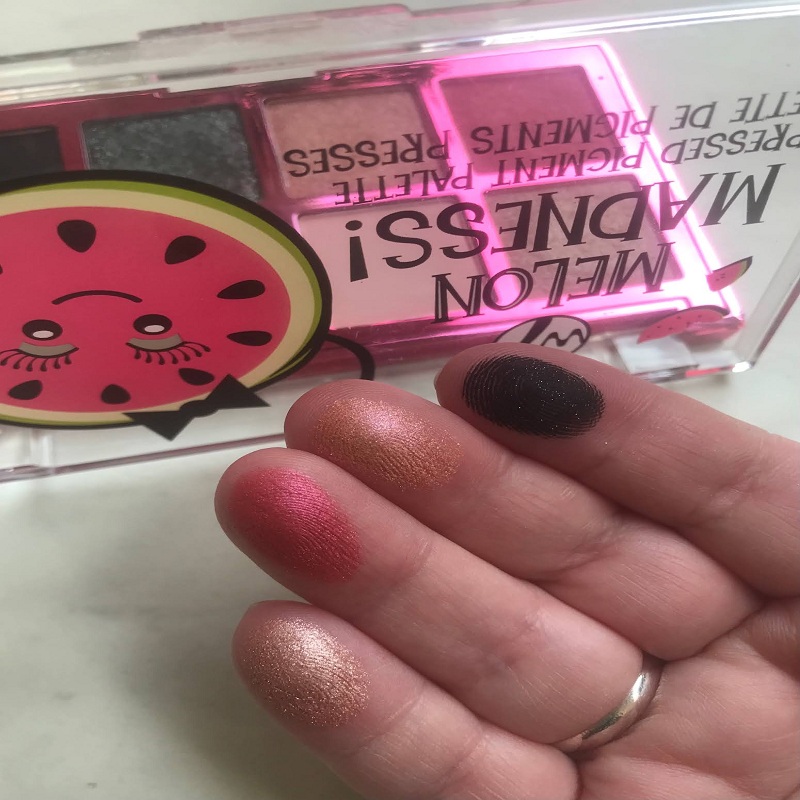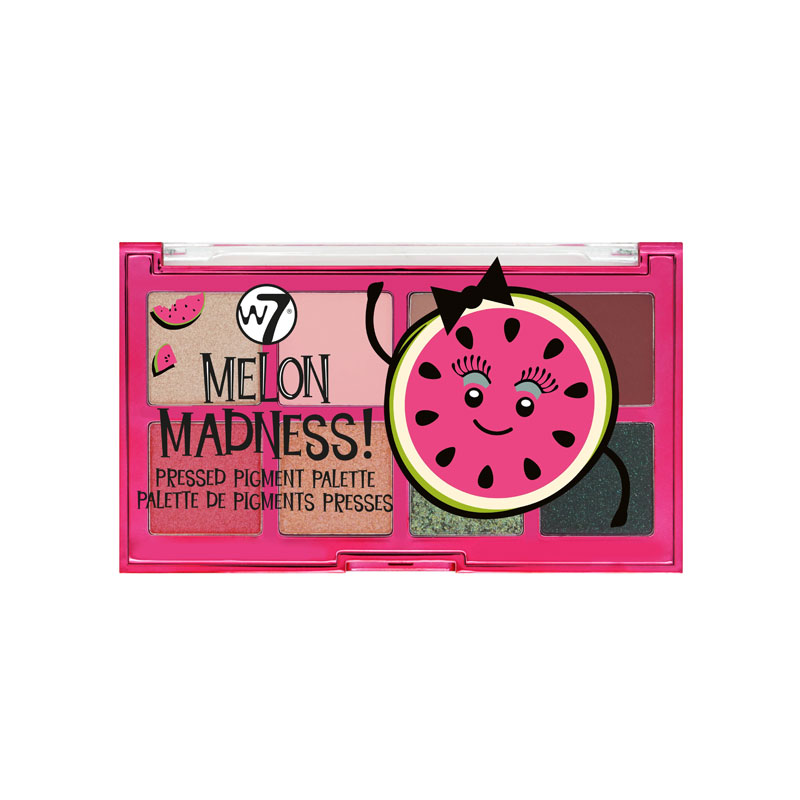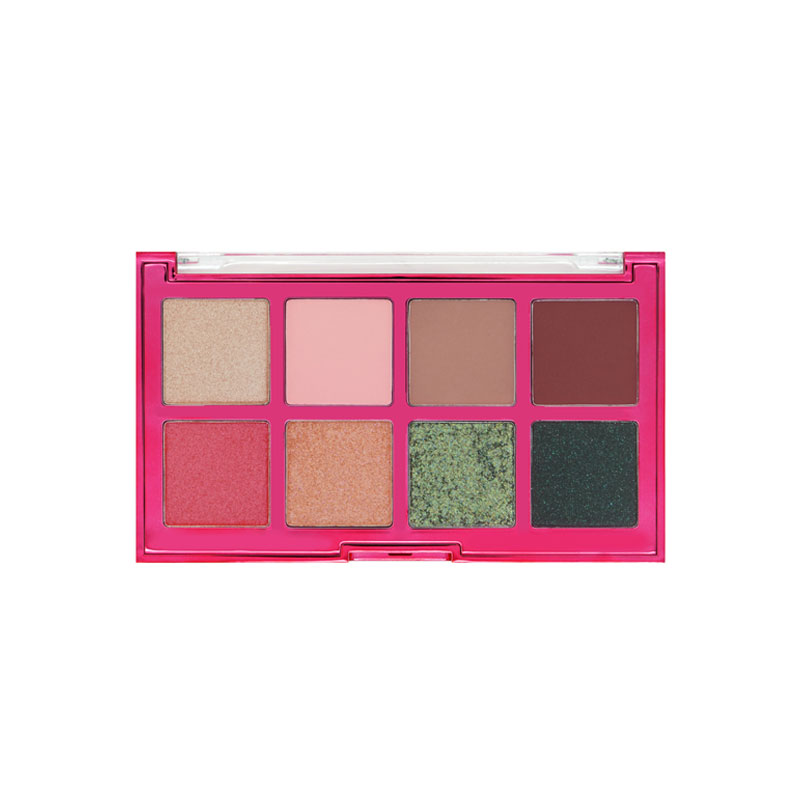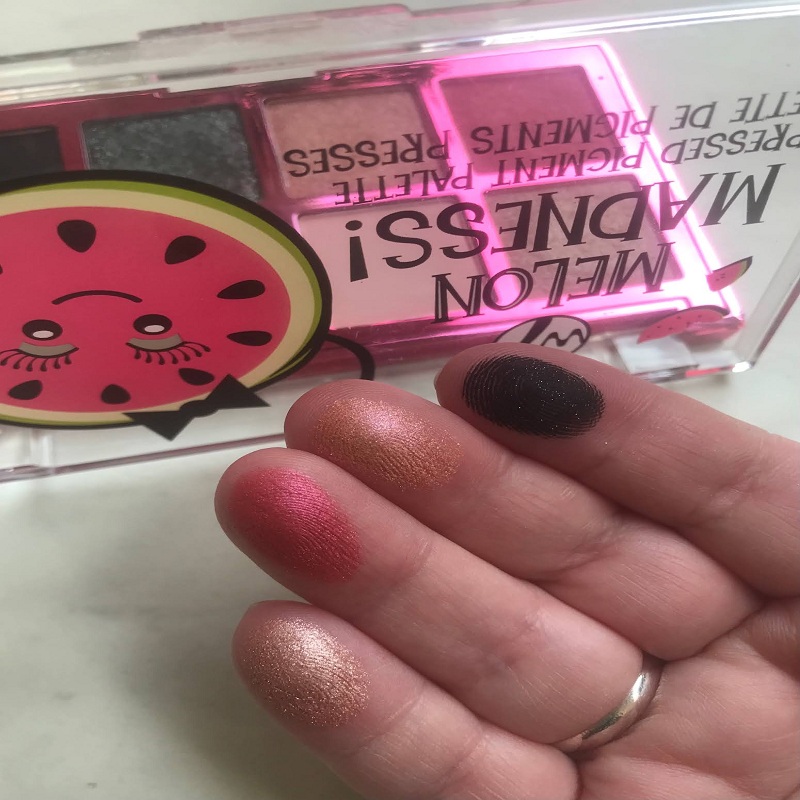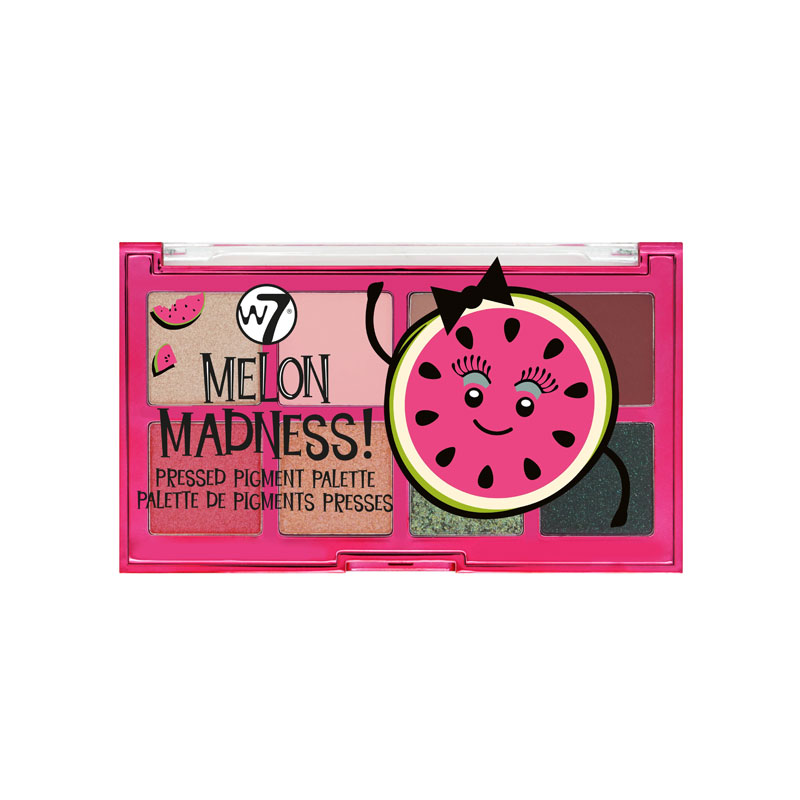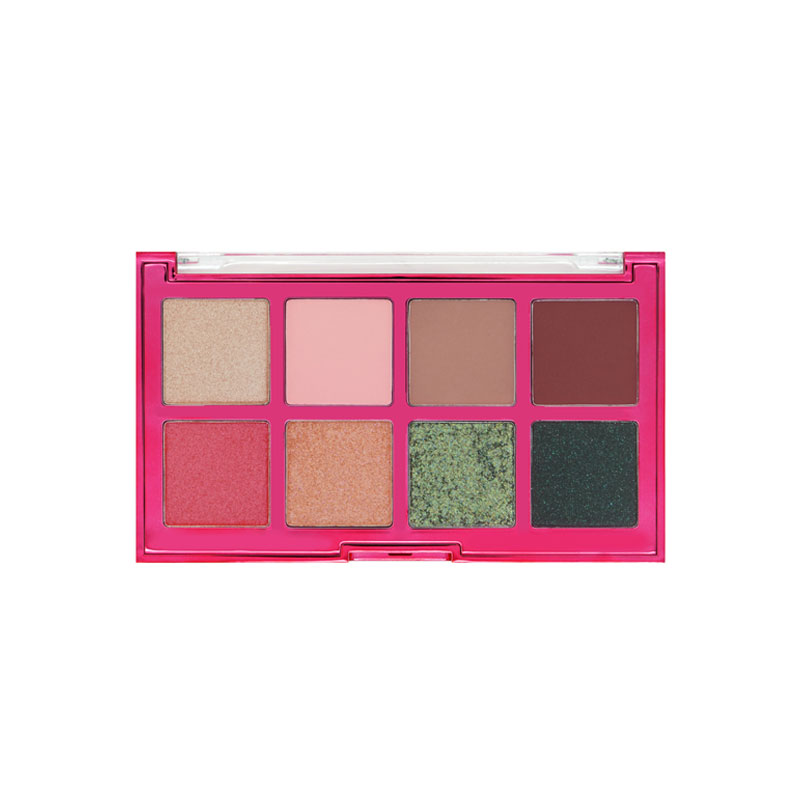 W7 Melon Madness Pressed Pigment Palette
The ultimate Summertime capsule collection is here!
Add some fruity fun to your makeup collection with the W7 Melon Madness pressed pigment palette.
This palette is full of pinks, nudes and darker shimmers that are not only super pigmented, but they also smell like juicy watermelon!
Imported from UK.