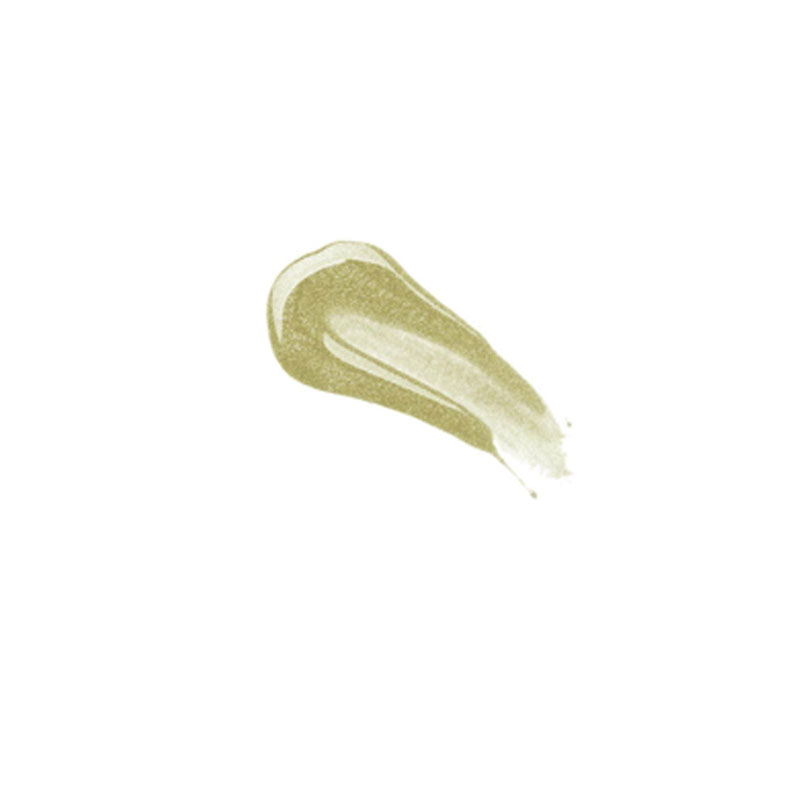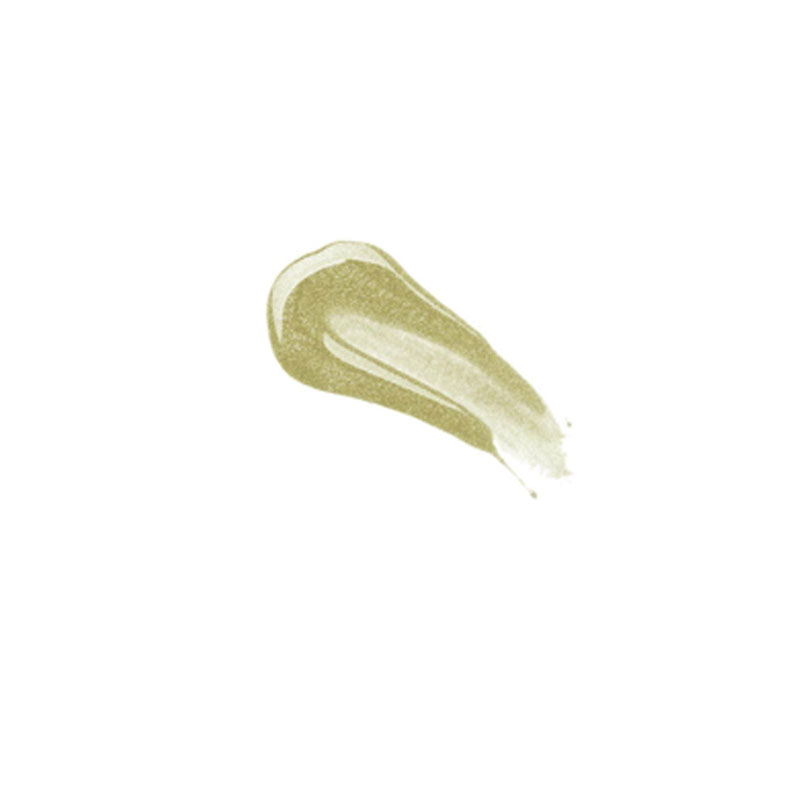 W7 Metal Flash Metallic Glitter Eyeliner - Glitzy
Metal Flash is a collection of three metallic glitter eyeliners to add some excitement to your eyes.
Apply using the fine brush provided and get glittered up and glow!
It is a gold glitter shade.
Developed in England.
Made in P.R.C.
Imported from UK.