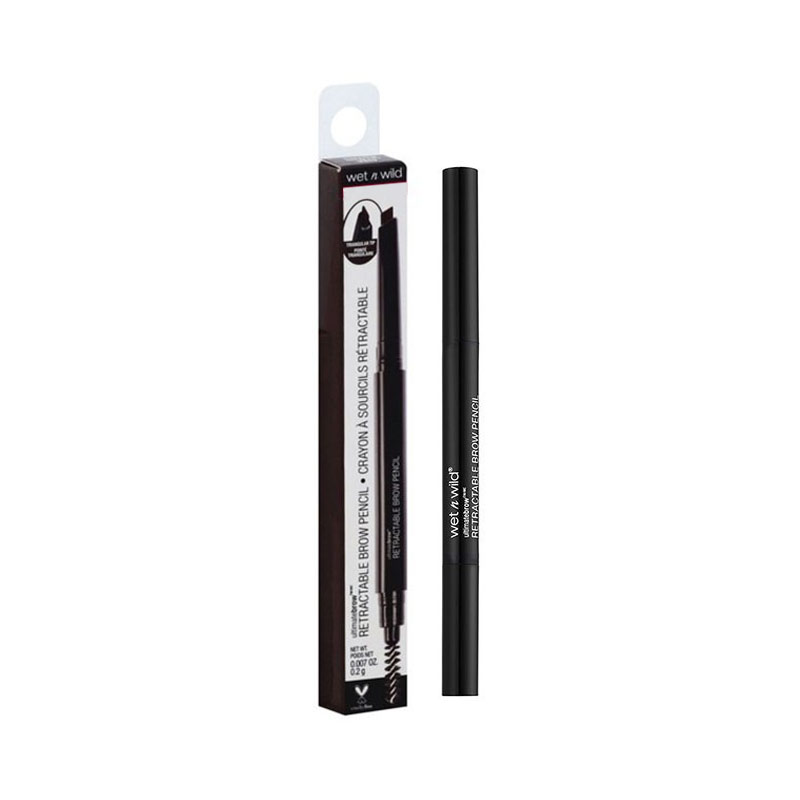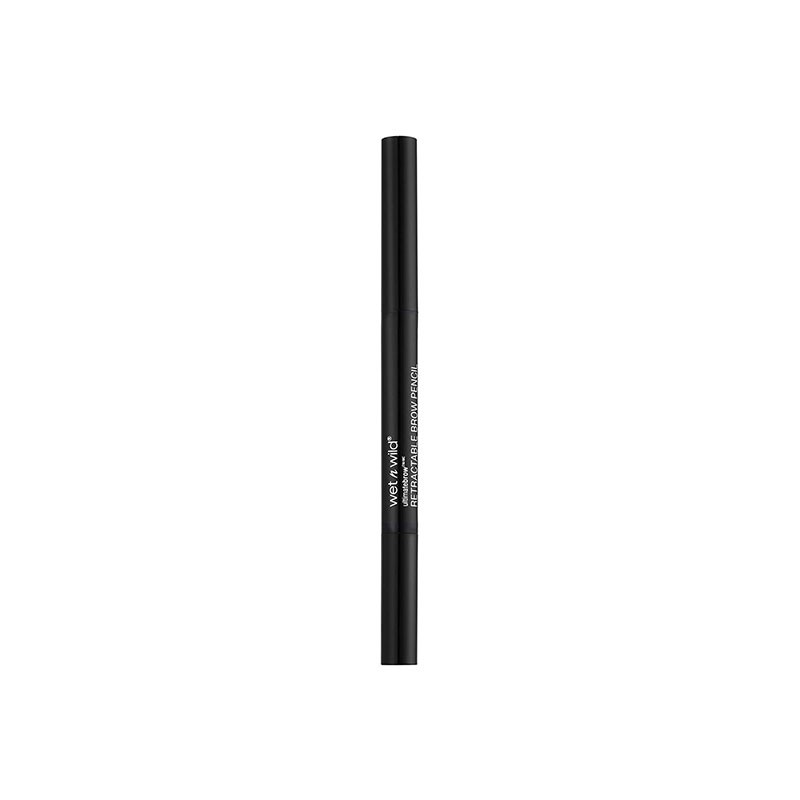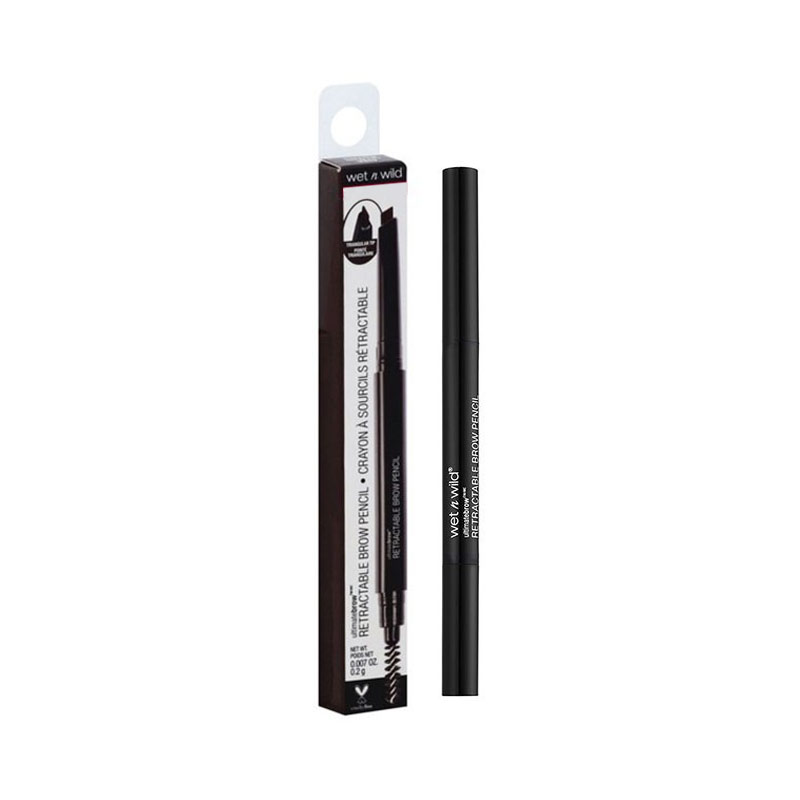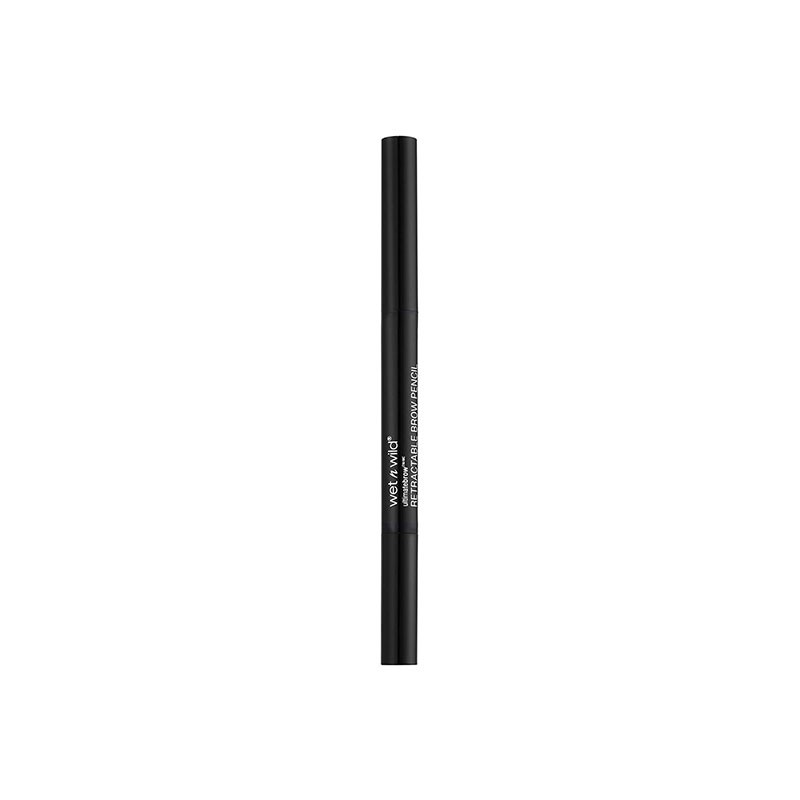 Wet n Wild Retractable Brow Pencil 0.2g - E628A Dark Brown
It creates strokes small enough to look like your finest hairs and sharpens the edges of those brows with rub-resistant pigments.
Triangular tip for hair-like strokes and fool-proof brows.
Unique angular pencil design.
Outline your brow with precision.
Imported from USA.