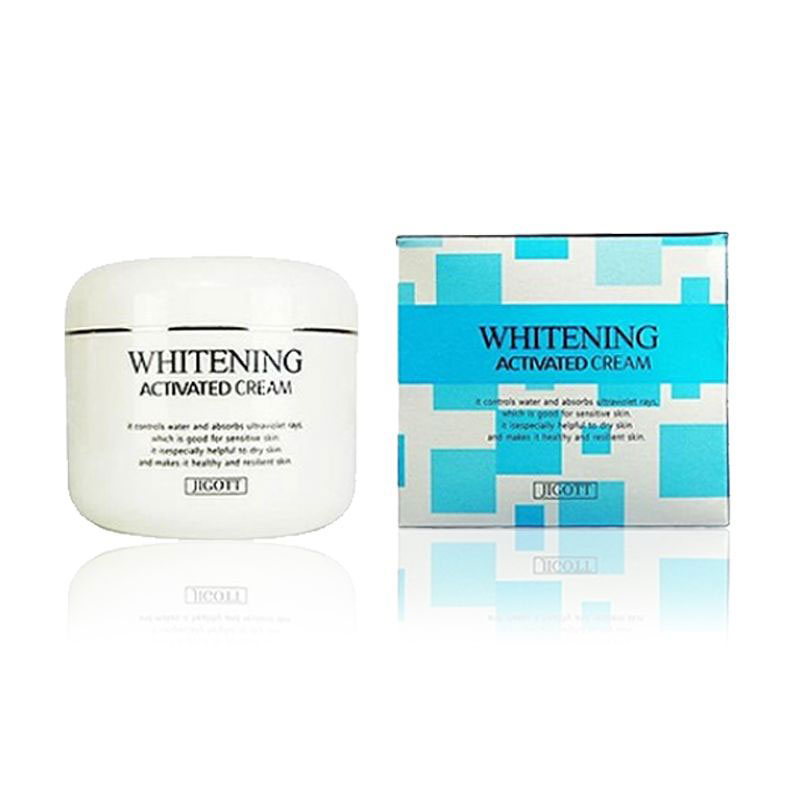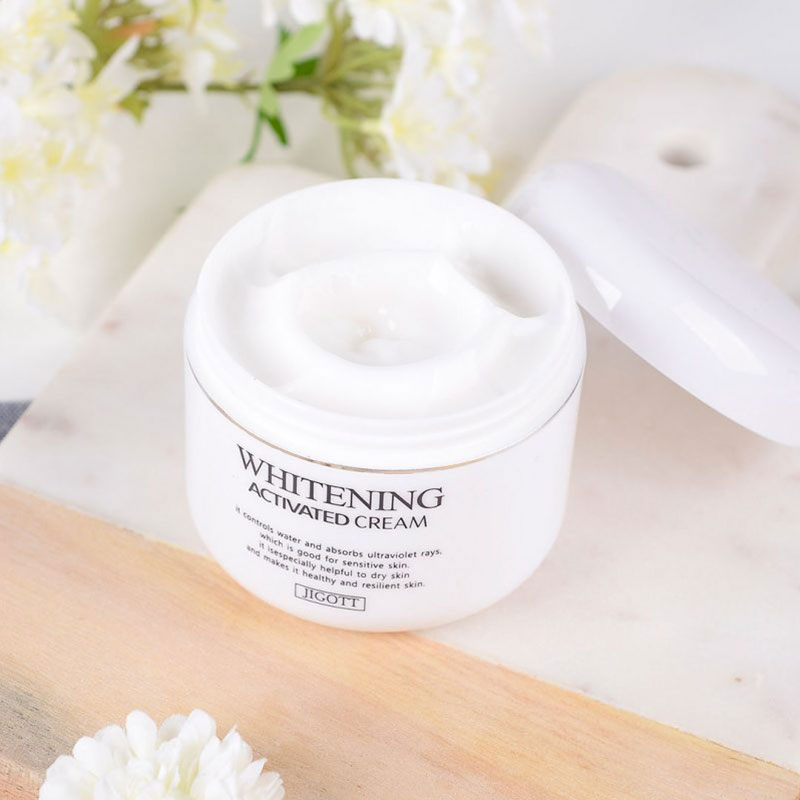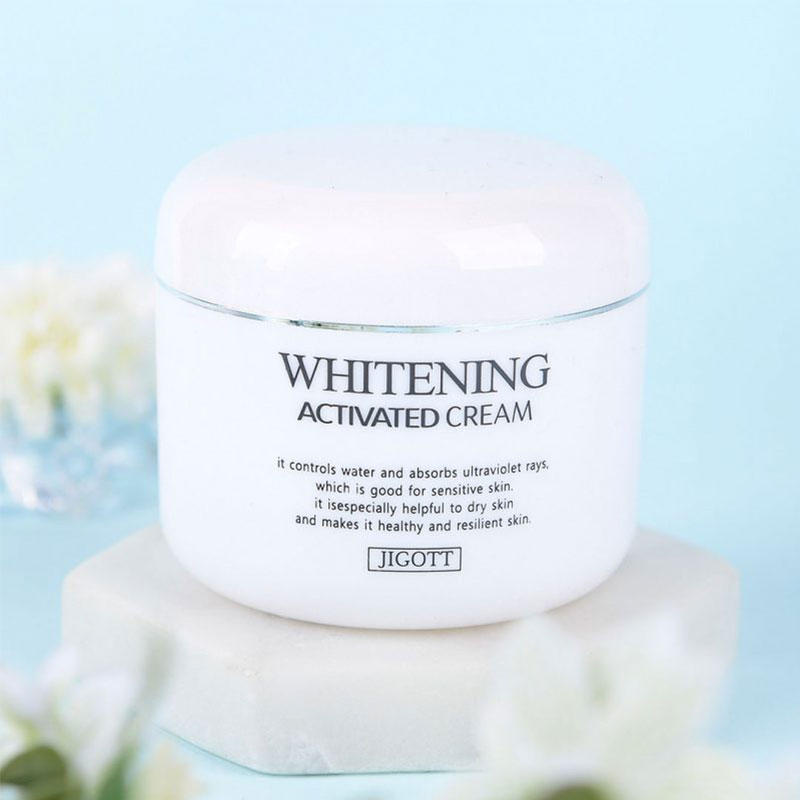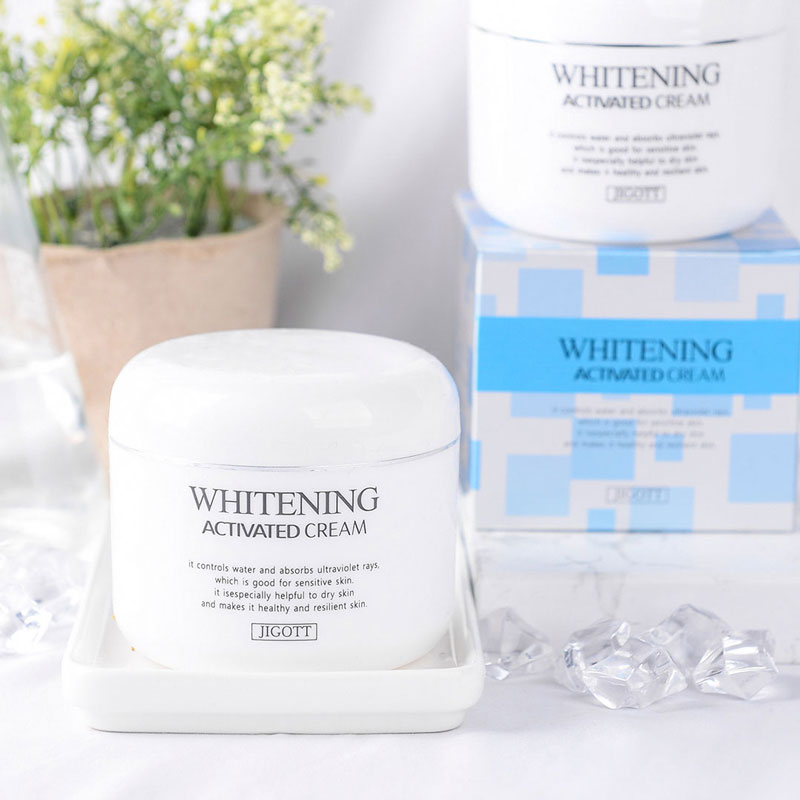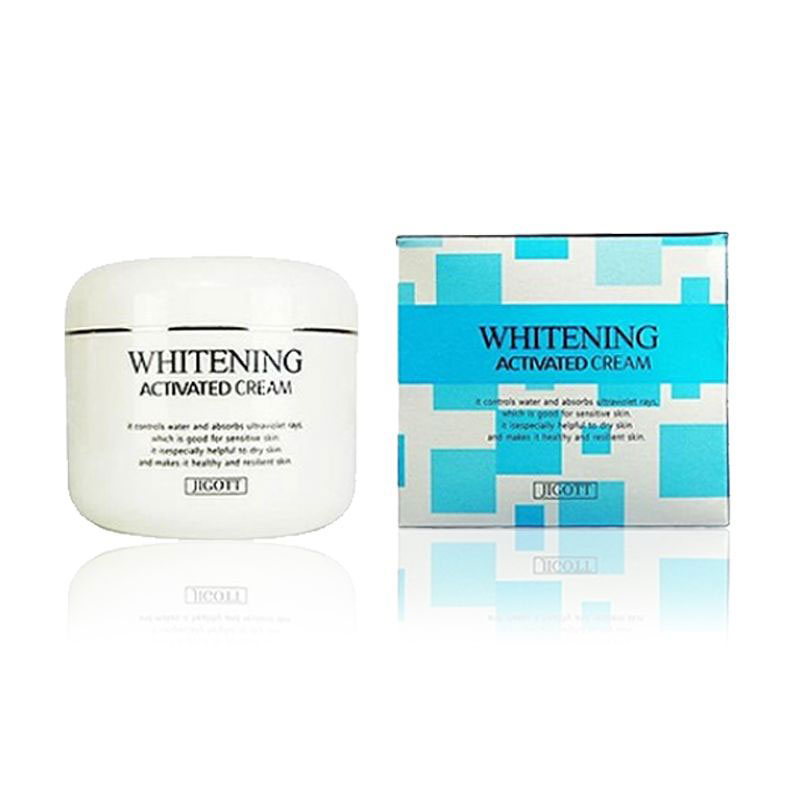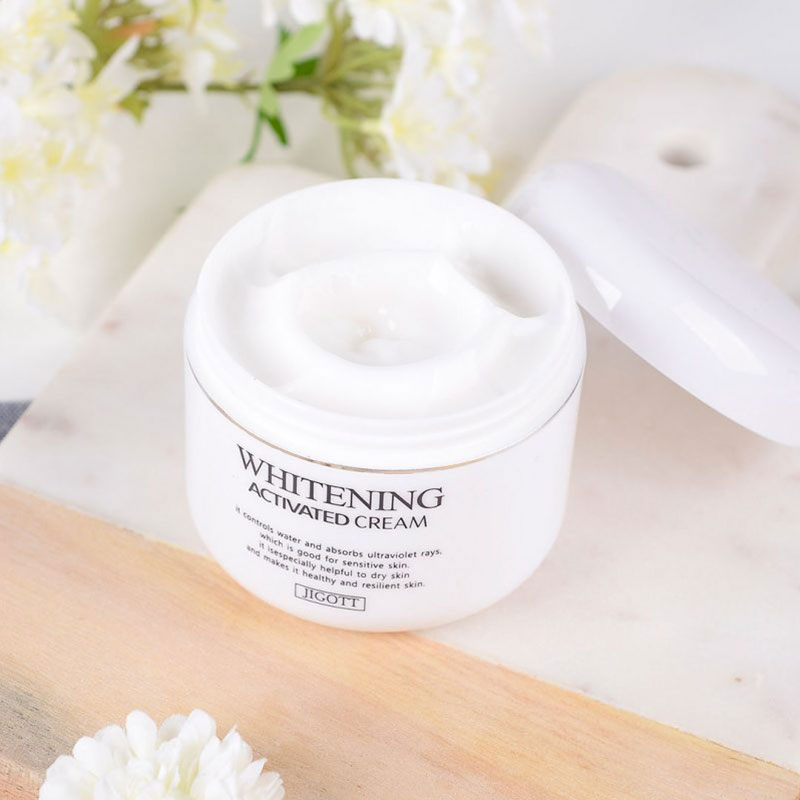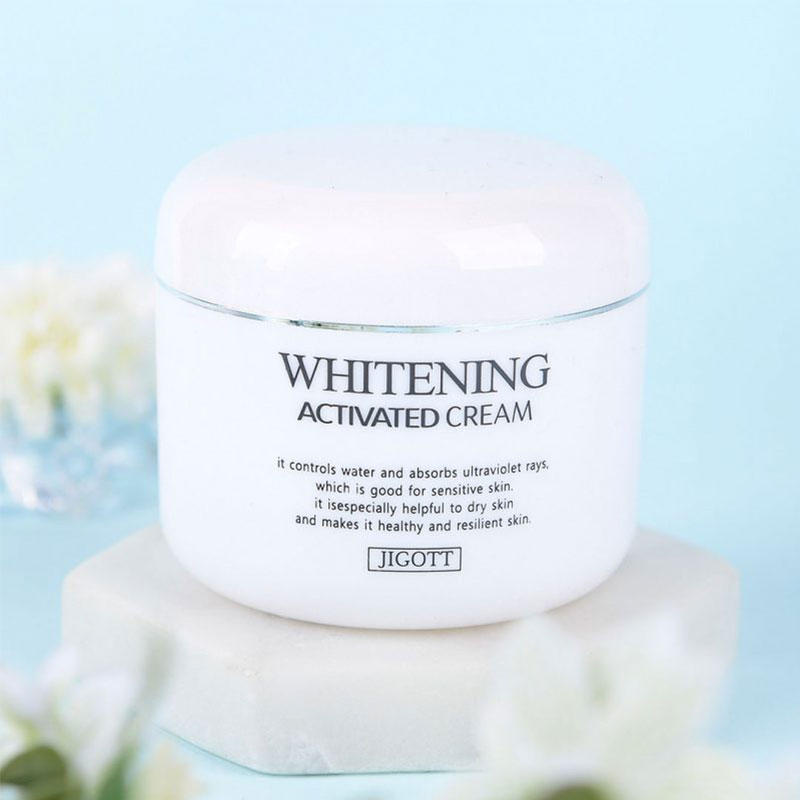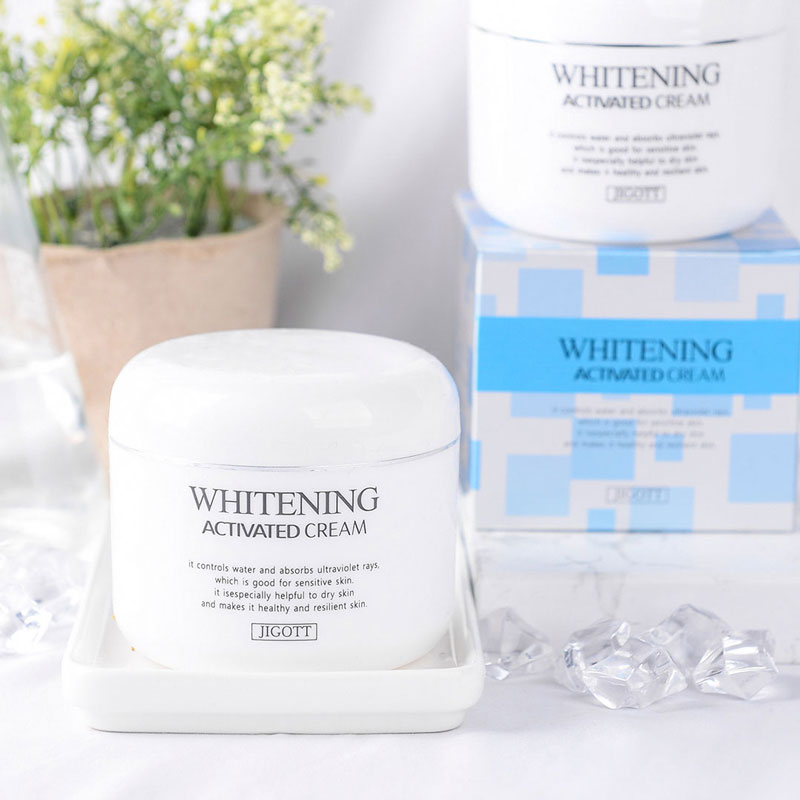 Jigott Whitening Activated Cream 100ml
It controls water and absorbs ultraviolet ray, which is good for sensitive skin.
It is especially helpful to dry skin and makes it healthy and resilient skin.
Whitening, wrinkle functional cosmetics.
Herbal extract helps to restore tired skin fatigue.
Oil, water and nutrient supply Healthy skin elasticity.
Made in Korea.