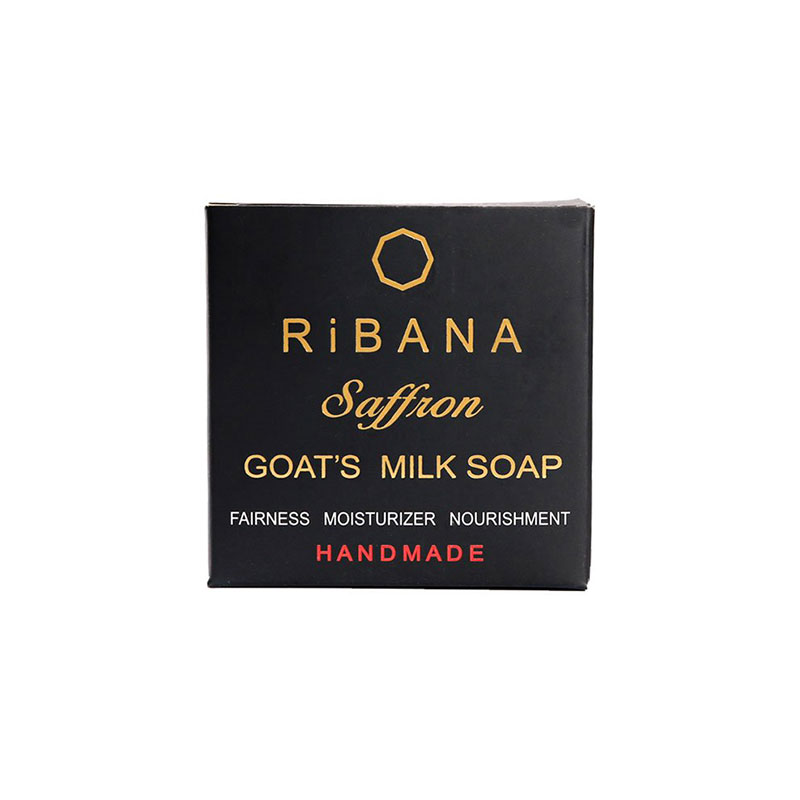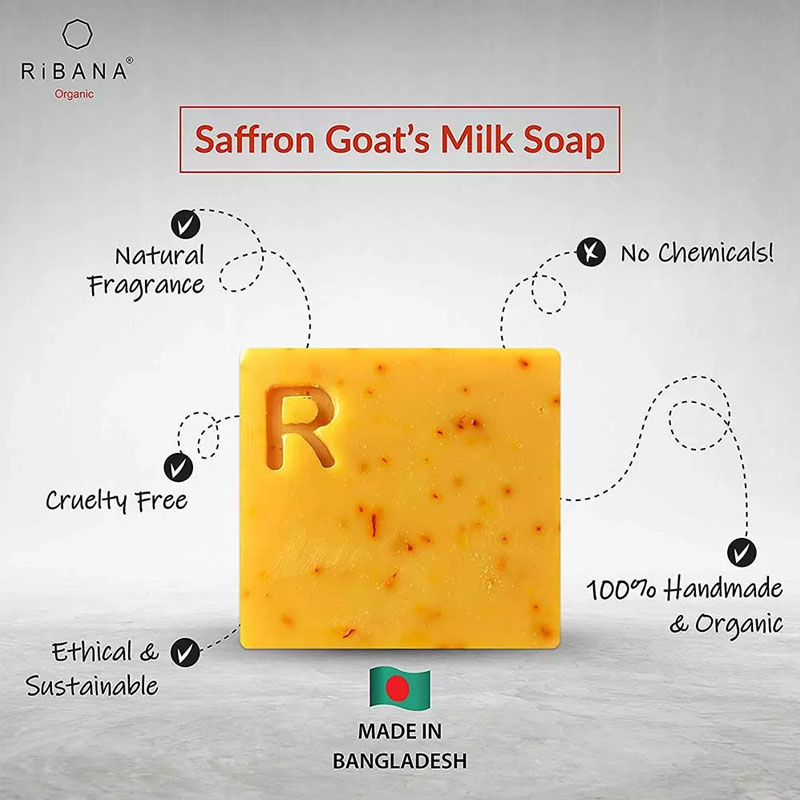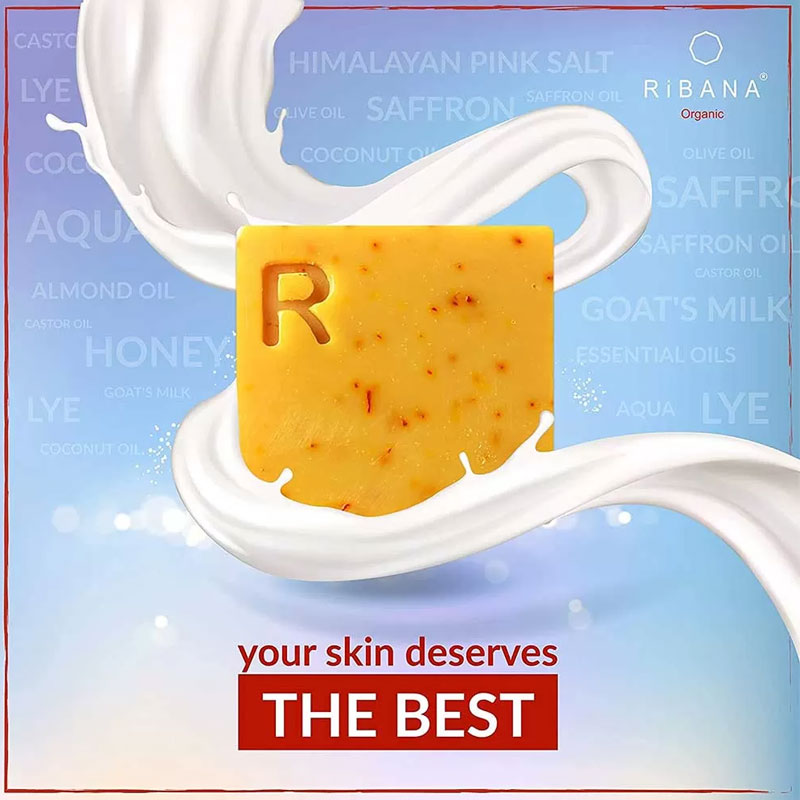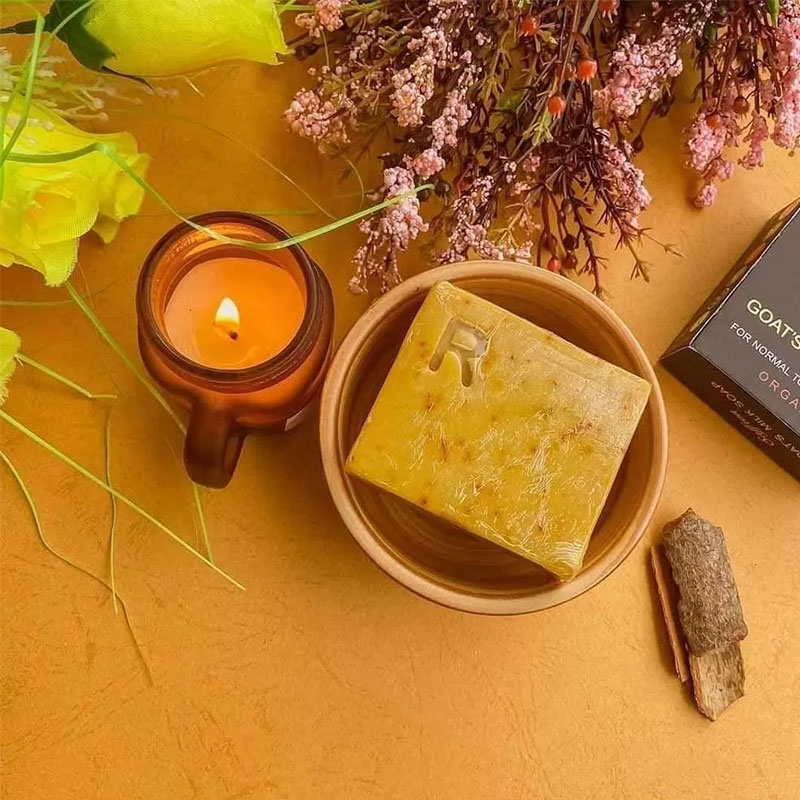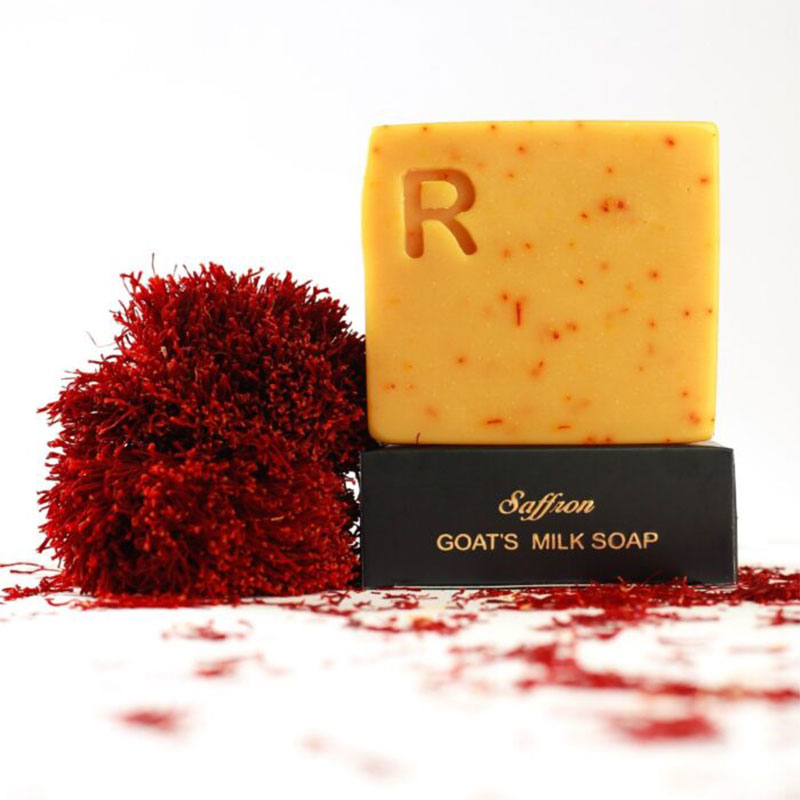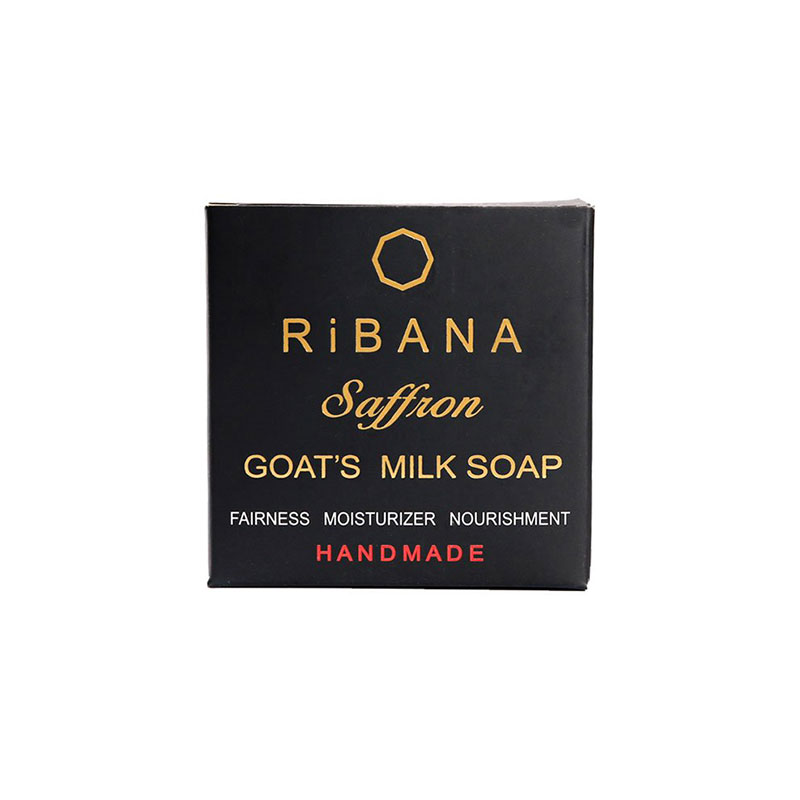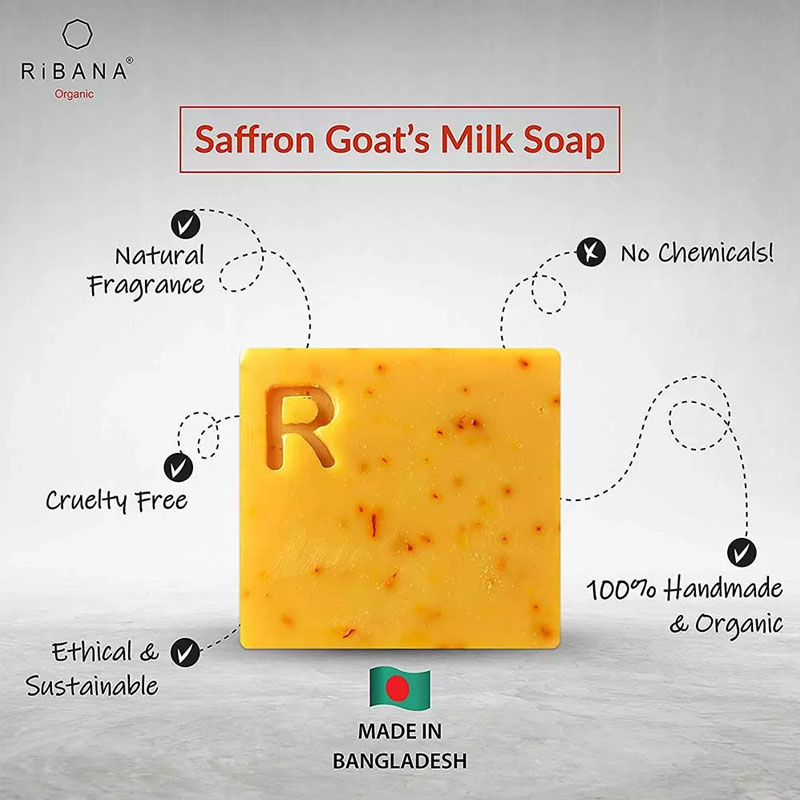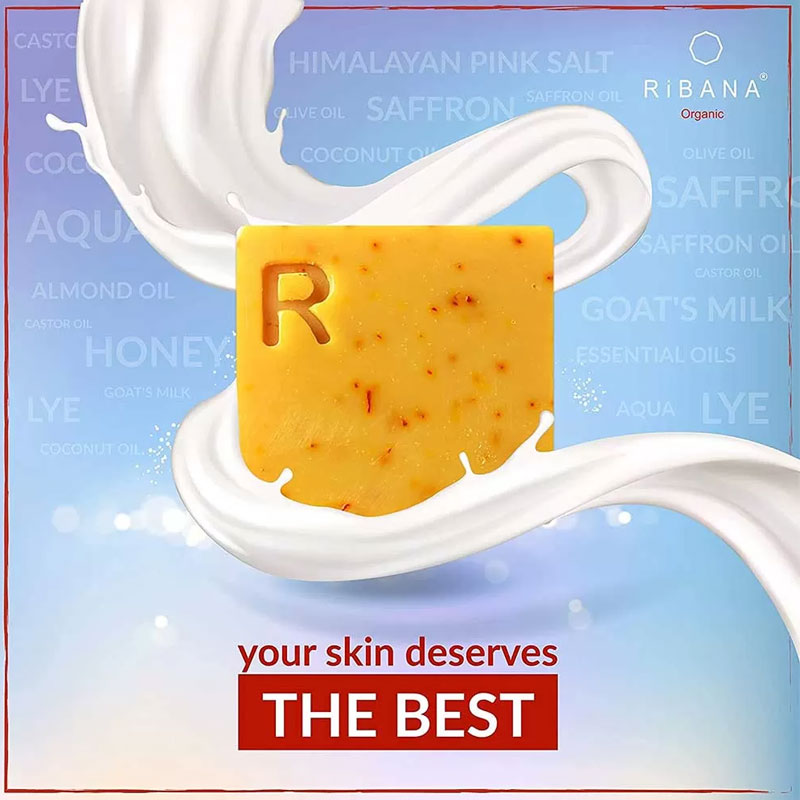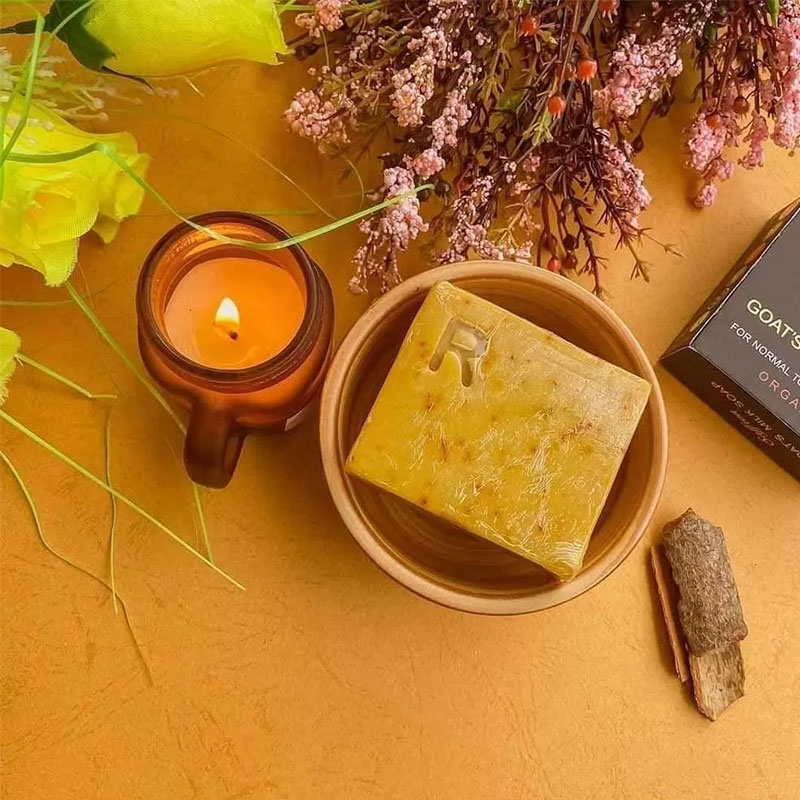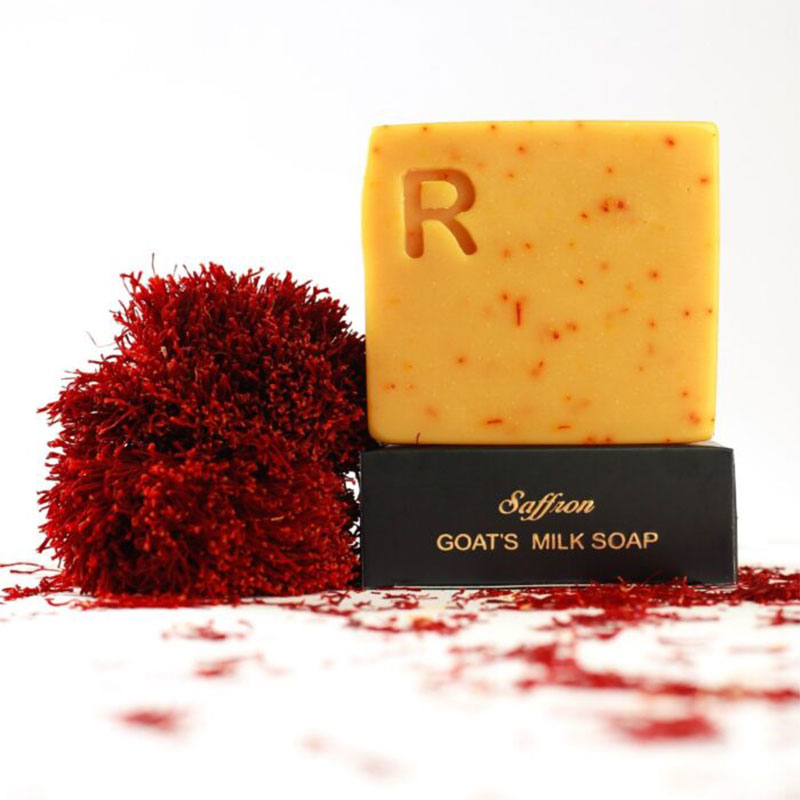 Ribana Saffron Goat's Milk Soap 110g
Luxurious ribana goats milk soap skin whitening therapy with essential oils.
Lightens dark spots, suntan and pigmentation.
Gives skin natural glow.
Gentle cleanser.
Maintains pH level.
Replenish the skin's moisture.
Heals inflammation and damaged skin.
Glowing skin naturally.
Remove suntan & spot.
Made in Bangladesh.