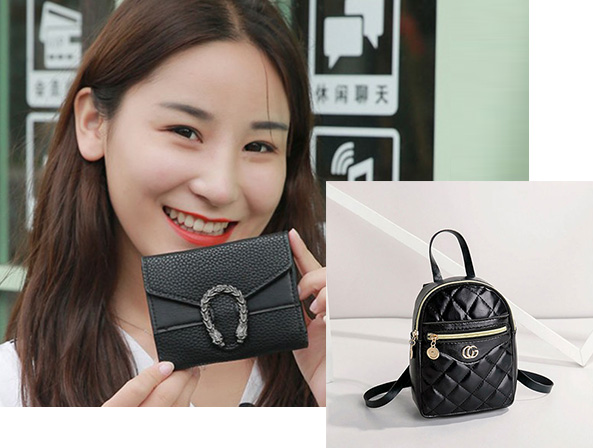 Women's Bag.
From everyday Handbag to a Fanny pack, with all different type of look complete yourself with the perfect bag. No outfit is complete without a bag as a finishing touch.
Shop Now
Women Shoes
Our ranges has everything you need, from sandals to loafers. Give your outfit that fashionable edge with the coolest collection.
Shop Now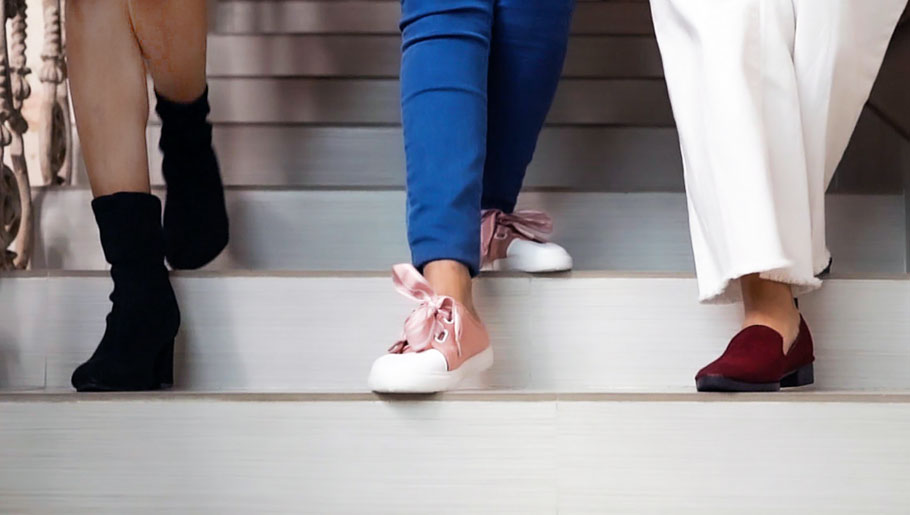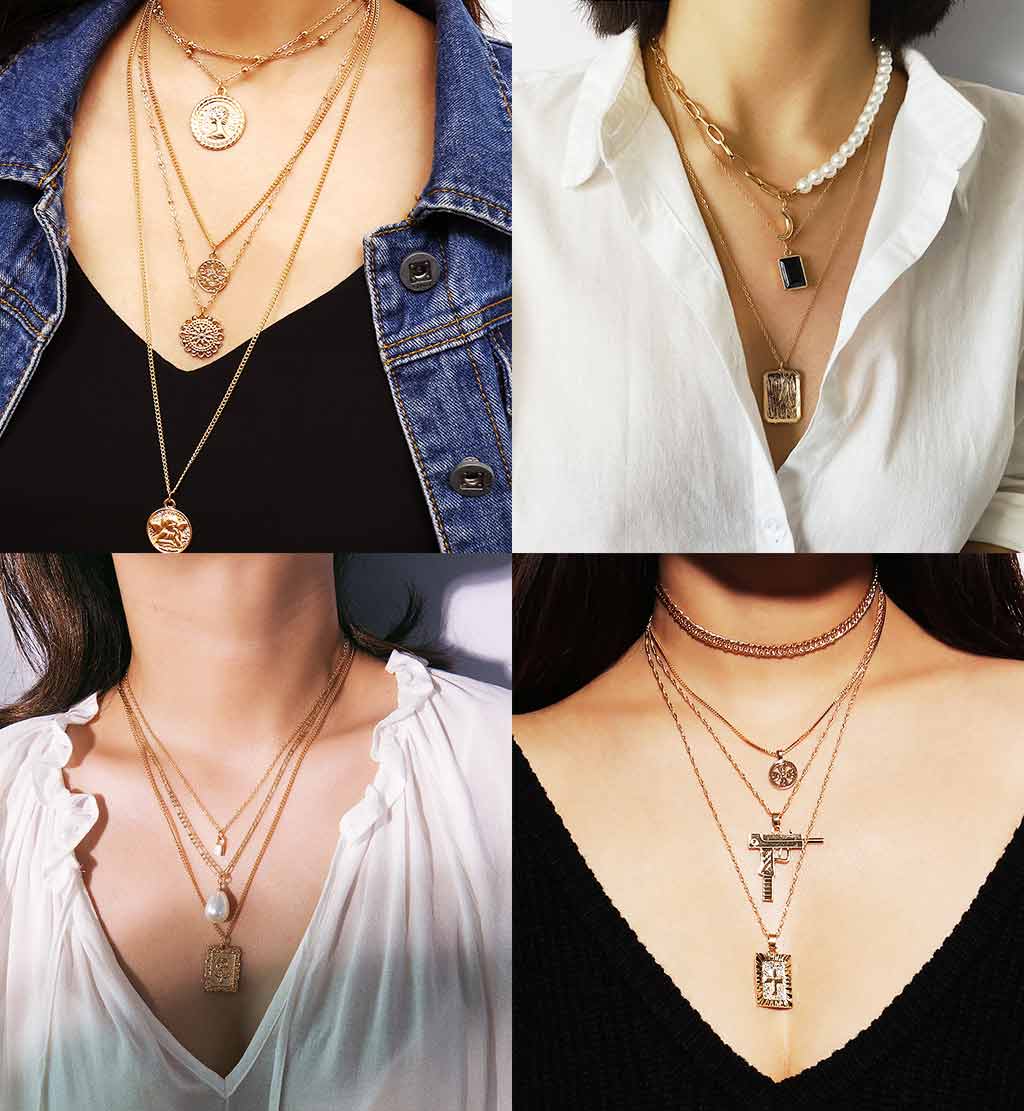 Jewellery.
Add a twist to you look with our finest jewellery collection, that will go with all the outfit.
Shop Now
Perfect Shades.
Let the shade add a unique look. It time to look different and stylish with unique pair of shades.
Shop Now
Women's Hair Accessories.
Add an extra little beauty with hair Accessories. Let the accessories takeover your bad hair day.
Shop Now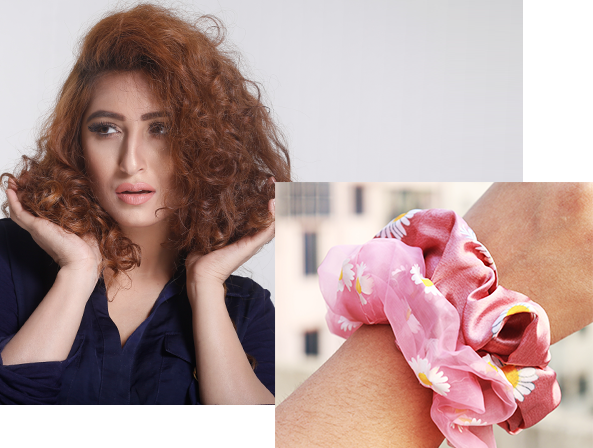 Share your offers & pricing easily.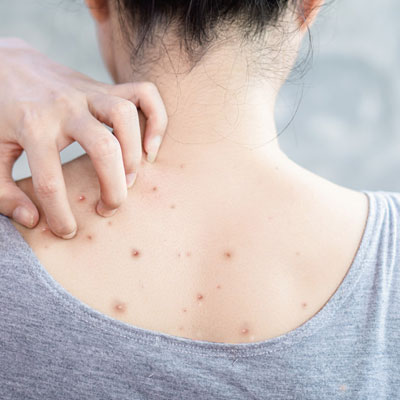 যেকোনো বয়সেই আমাদের ব্রণ হতে পারে। তবে ফেইসে ব...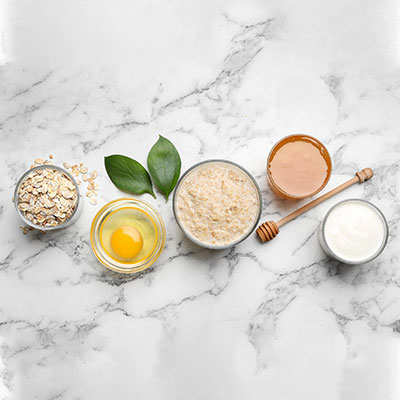 সুন্দর উজ্জ্বল ত্বক কে না পছন্দ করে। সবাই চায়...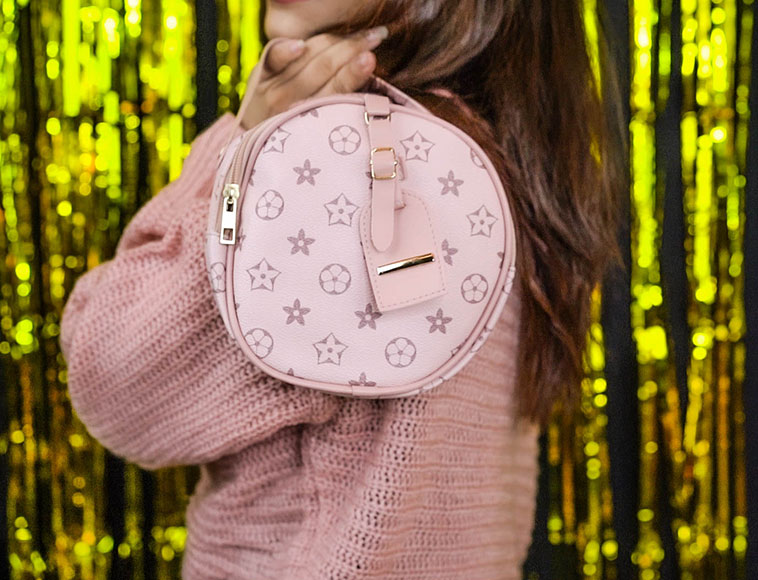 Share relevant things on the go quick & easy.
Let's stay in touch!
Receive the latest guidance & updates on our services & store opening times, & information on the latest products!