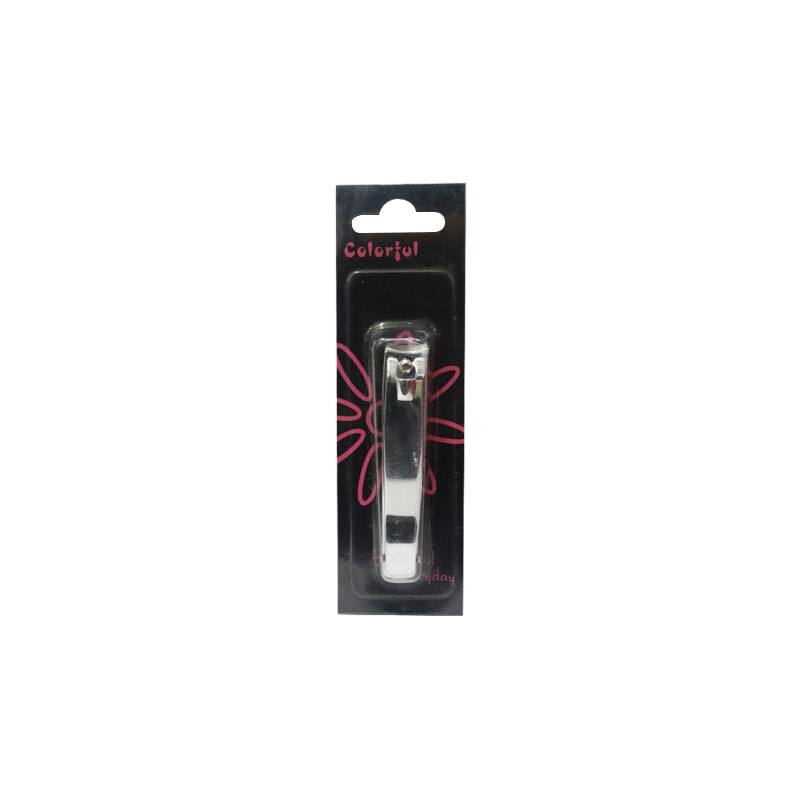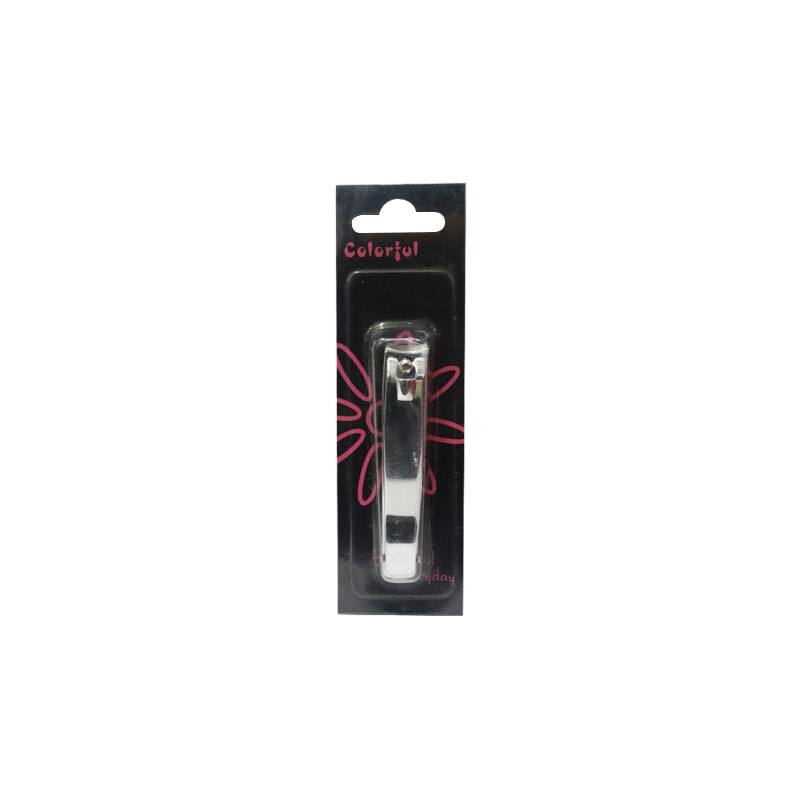 Colorful Nail Clipper
Made of high quality stainless steel,it is durable.
These are heavy duty nail clippers,
They have high hardness and sharp cutting edge,and the cutting force is strong.
You can use them to cut toenails,fingernails,dead skin,thick nails, hard nails.
Using ergonomics design,this nail clippers have smooth outline and good holding feeling.
You don't have to use too much effort to cut your toenails or fingernails,very effortless.
This nail clipper has compact shape,small size and light weight,very easy to carry,you can even put them into your pockets,convenient to use.
Imported from U.K.
Related Products...
People Also Viewed...