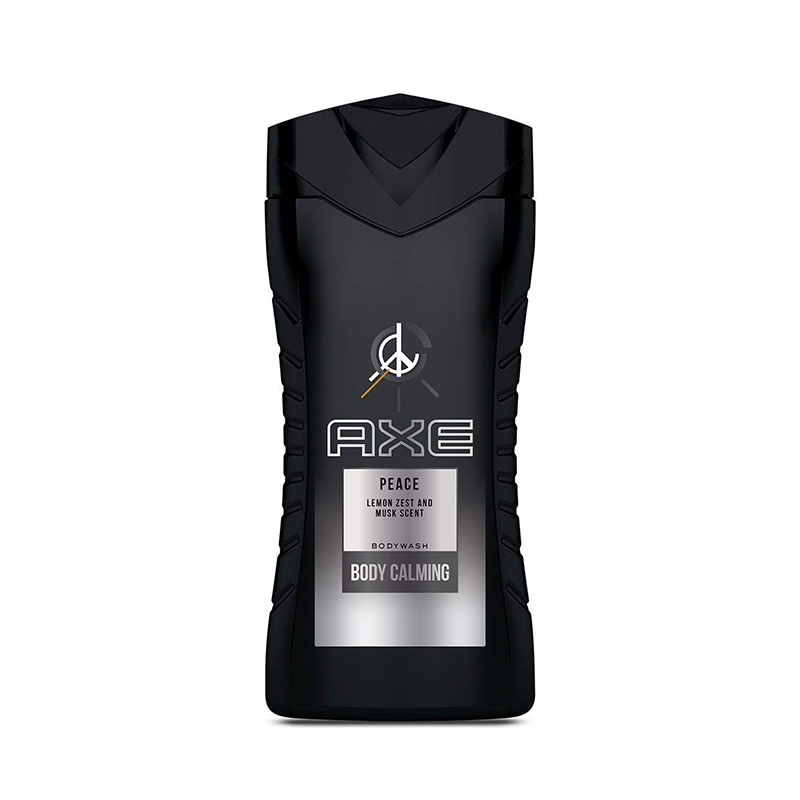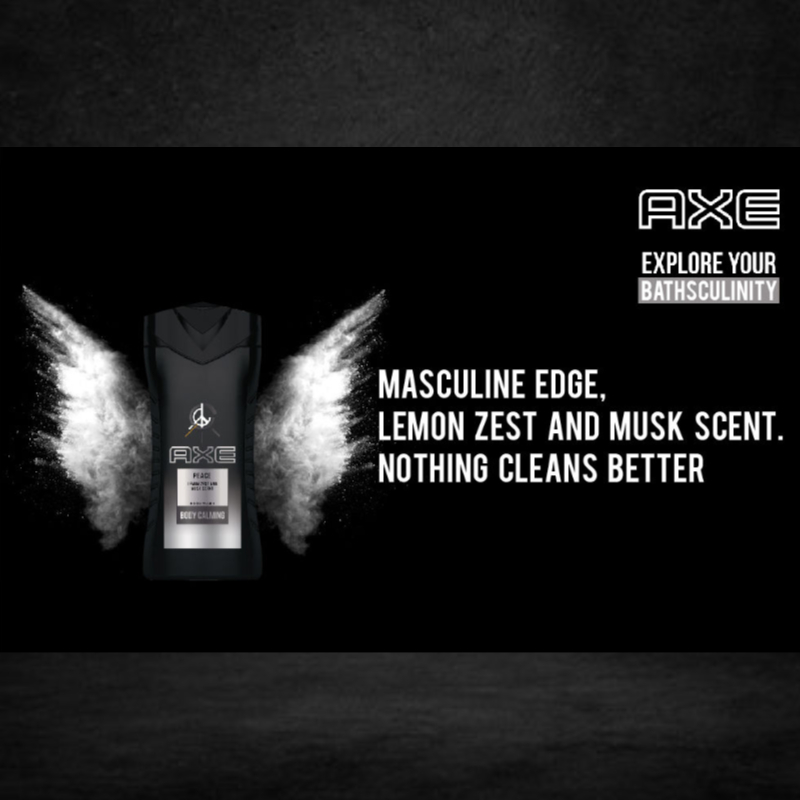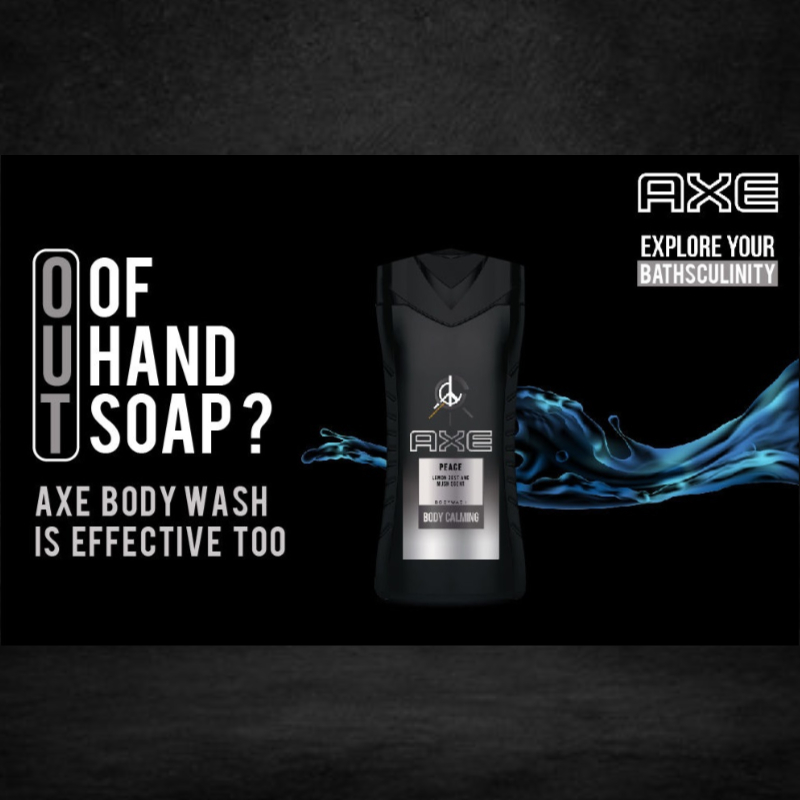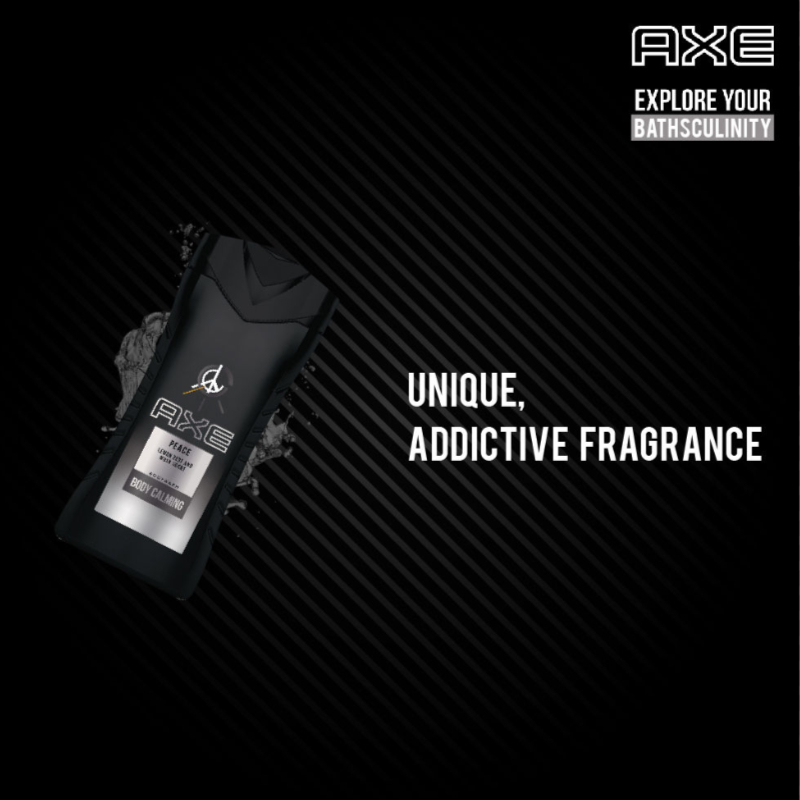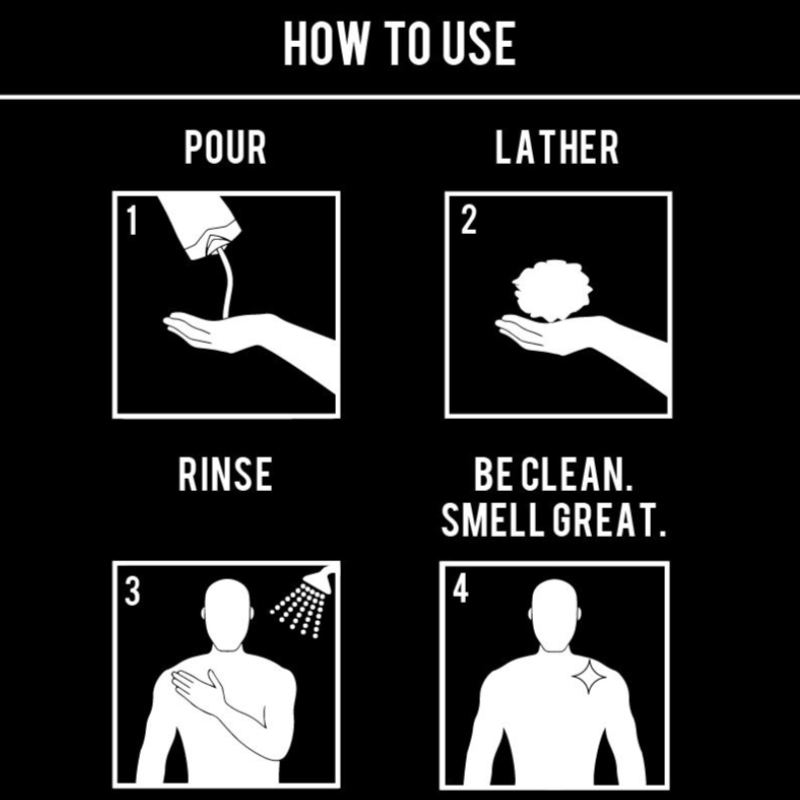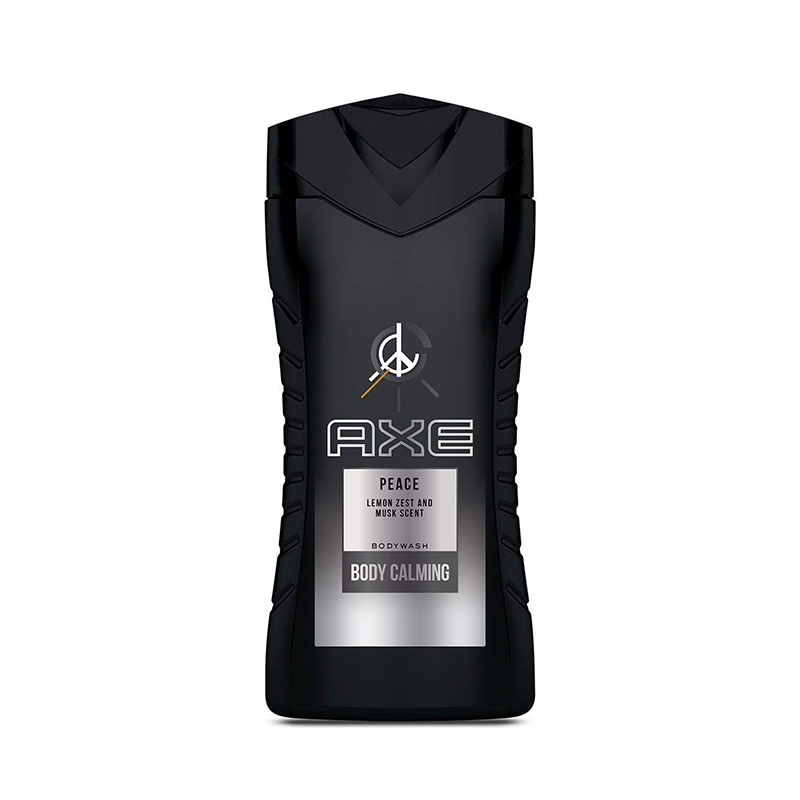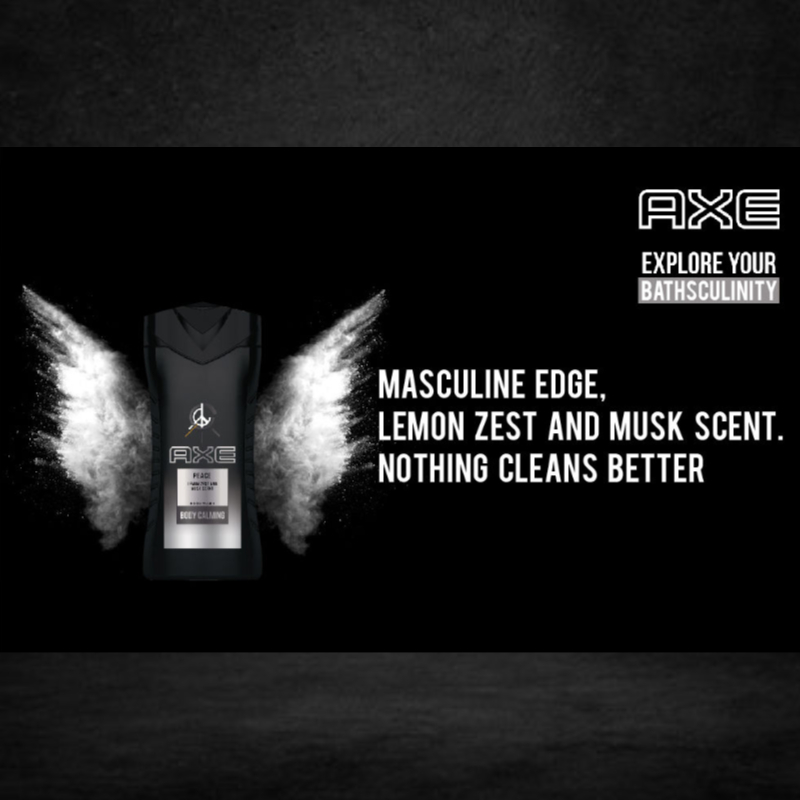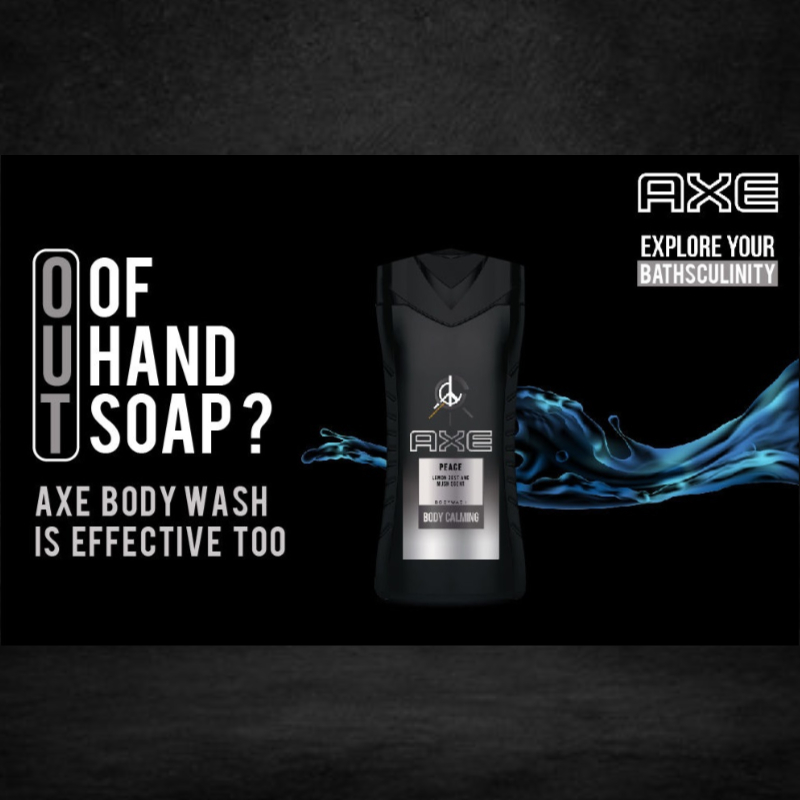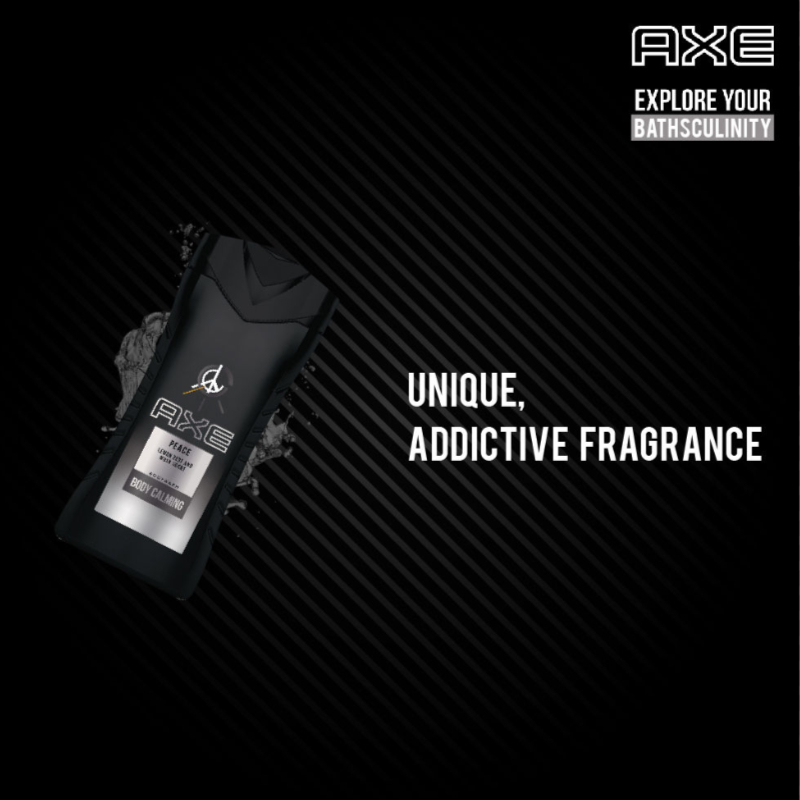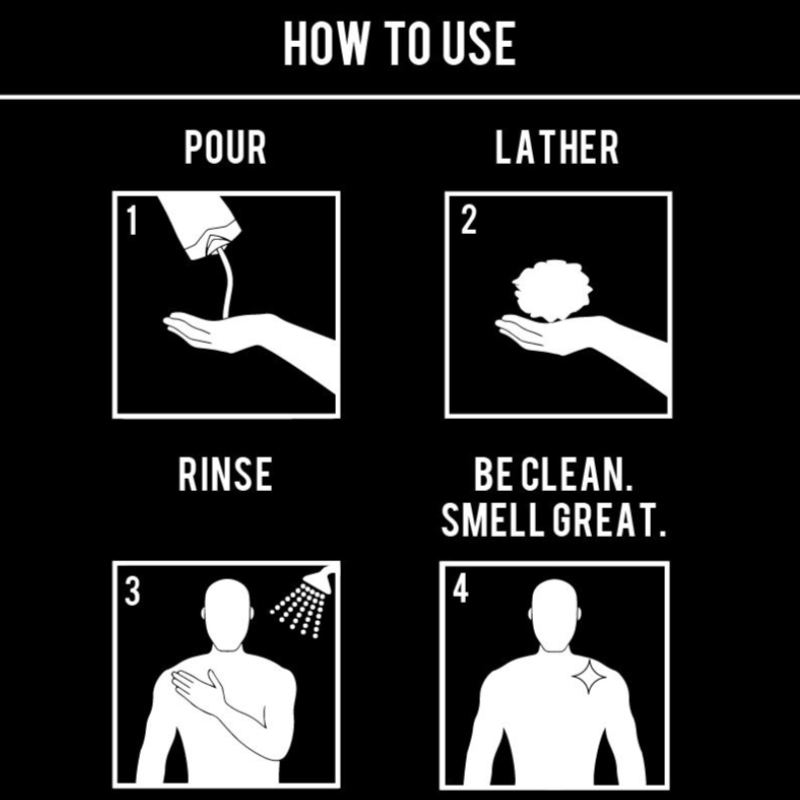 Axe Peach Lemon Zest And Musk Scent Body Calming Body Wash 250ml
Axe Peace Body Wash features a scent of Lemon Zest and Musk.
An intriguing fresh scent with a warm, masculine edge.
Rich lather and fragrance are designed to refresh you and keep you smelling great.
Made in Germany.