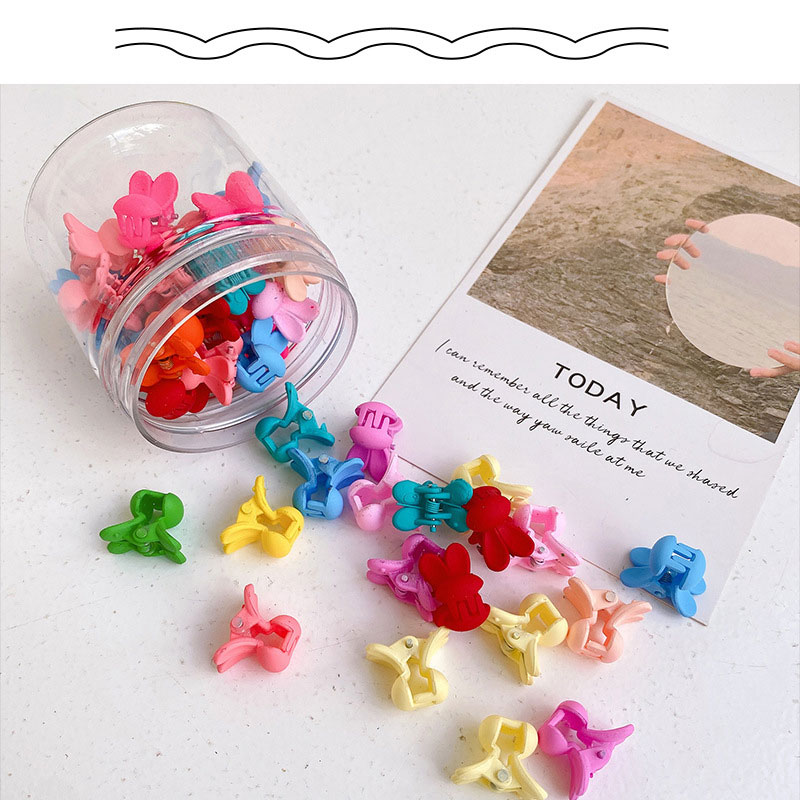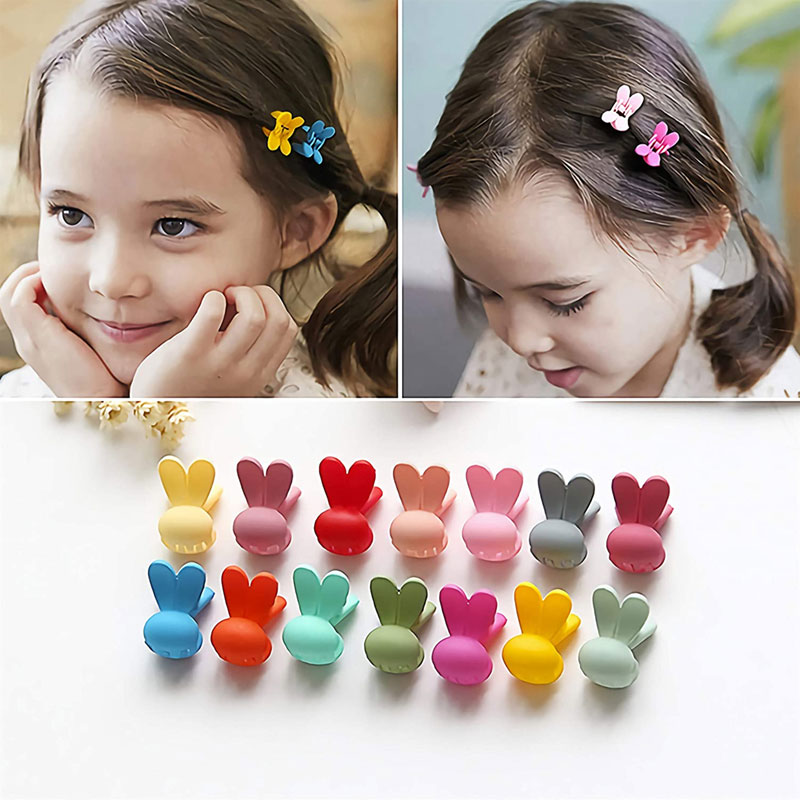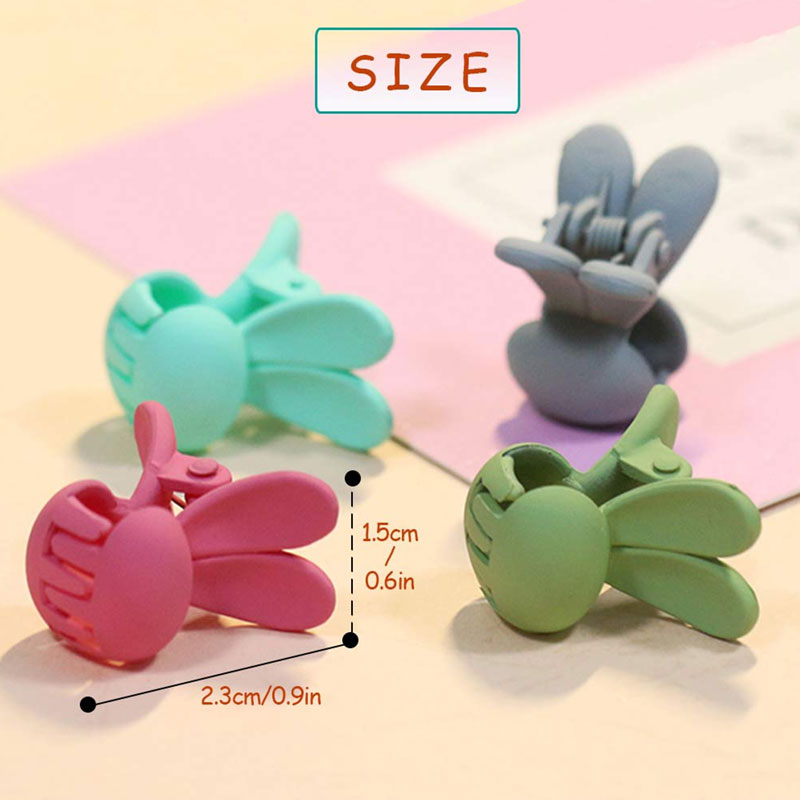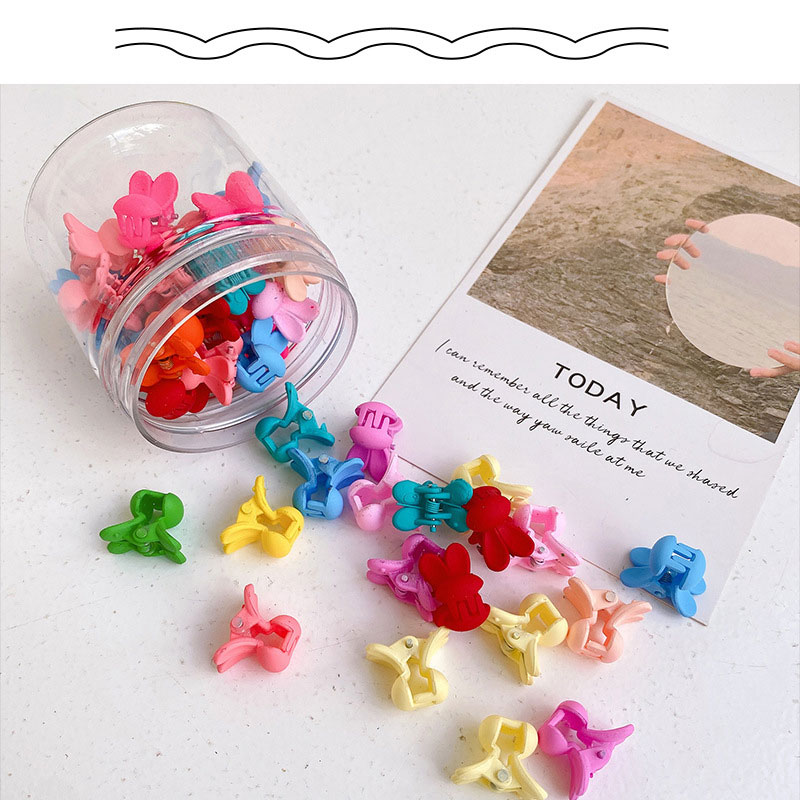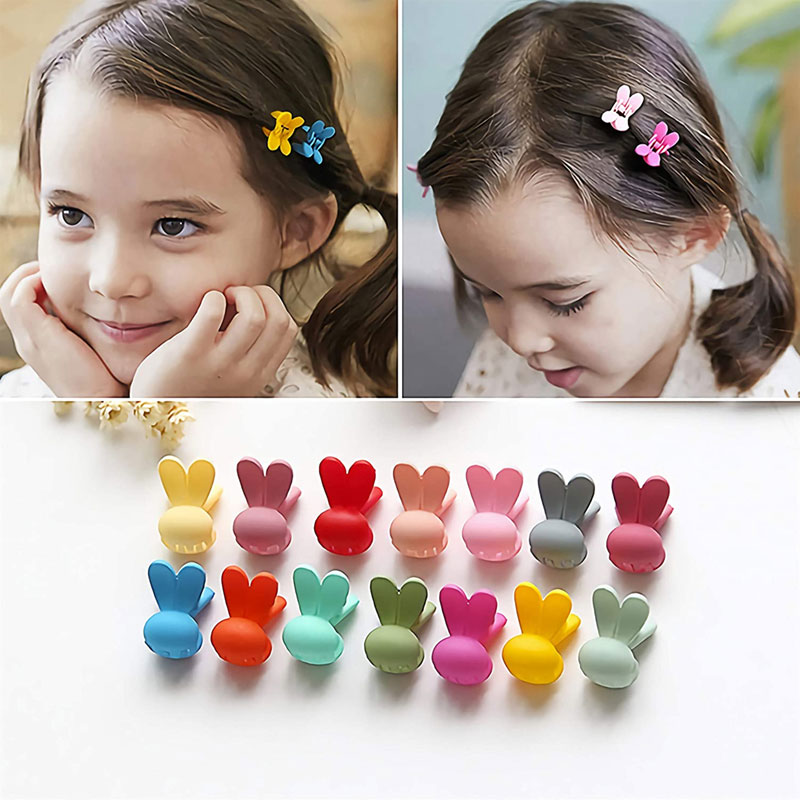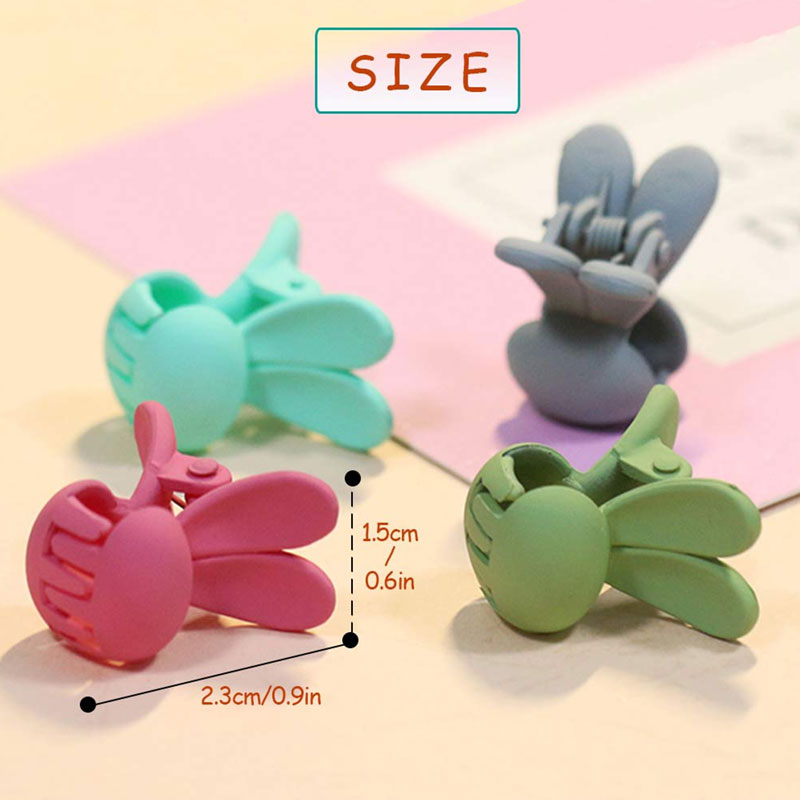 Baby Girl's Small Multicolor Hair Clip Set -29pc (301029)
High-quality materials, delicate and cute shape design, a wonderful ornament for your baby princess.
Suitable for baby girls, teenagers, women.
The fantastic variety of hair clips colors are so beautiful and bright and can match any wear color.
Easy to clip on hair, clothing, headbands, hats, bags, shoes, etc.
These stylish clips prevent slipping.
Packed in transparent box. Perfect gift for any occasion. birthdays, baby showers, baby gifts, Christmas and much more.
Set of 29 piece.
Made in P.R.C.