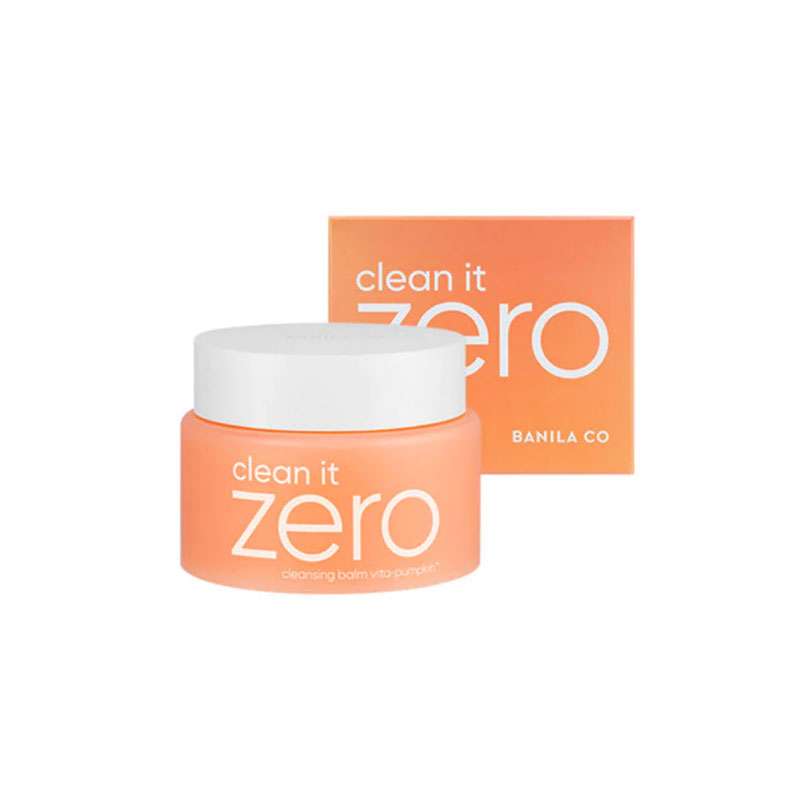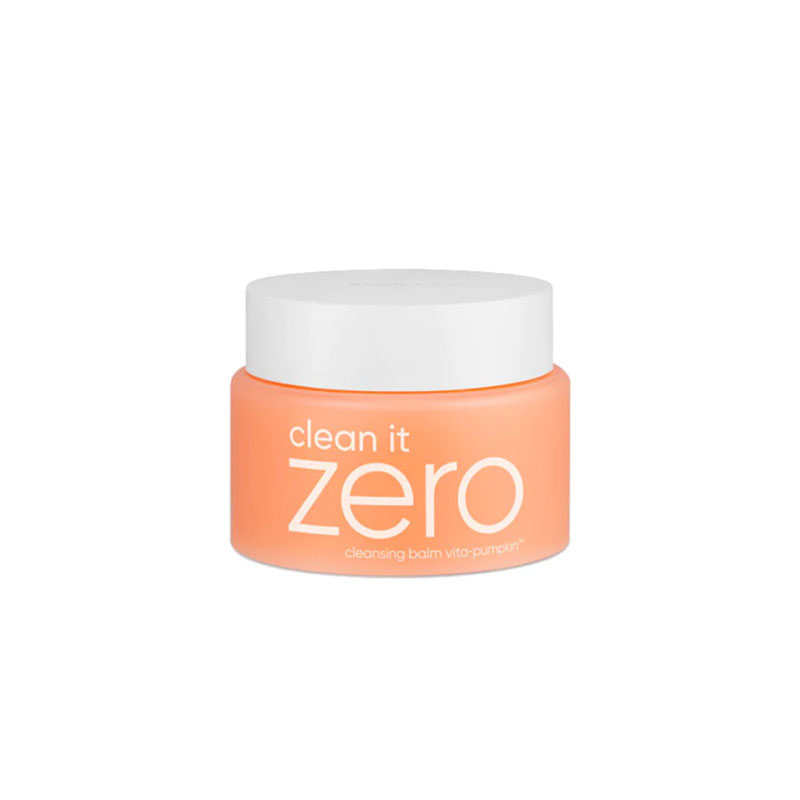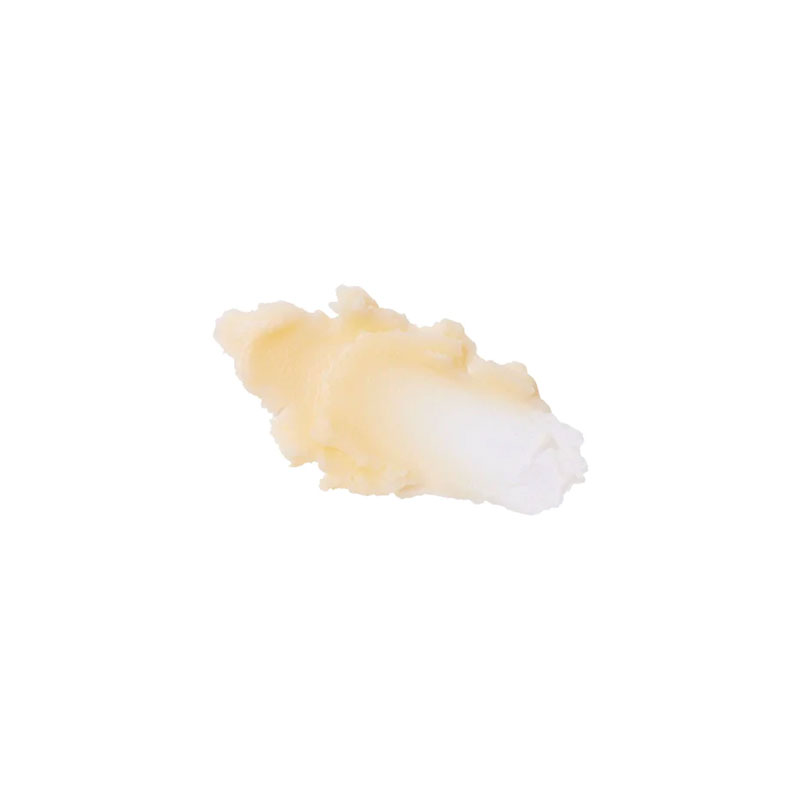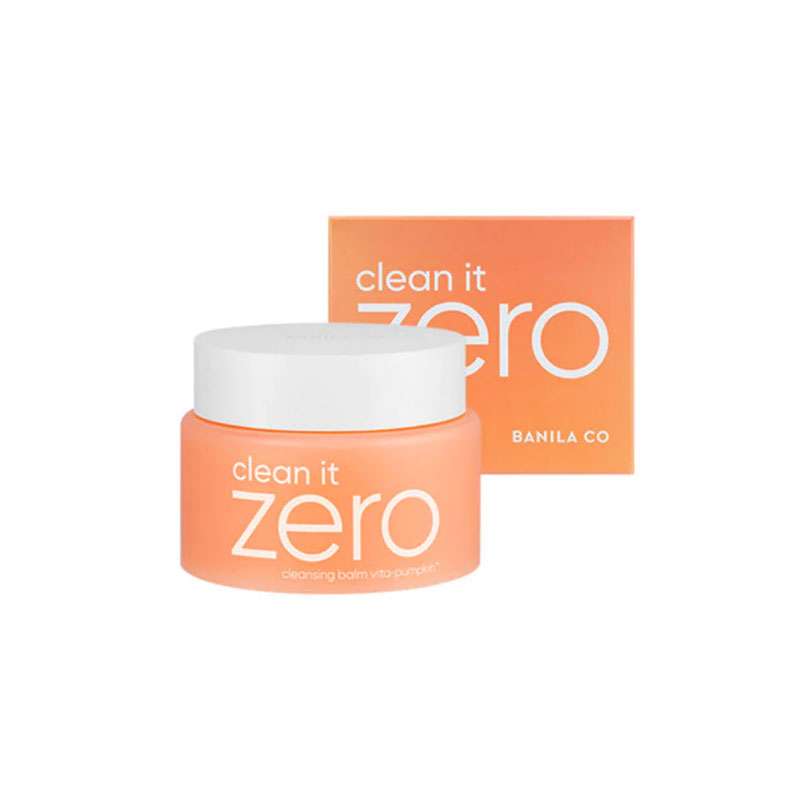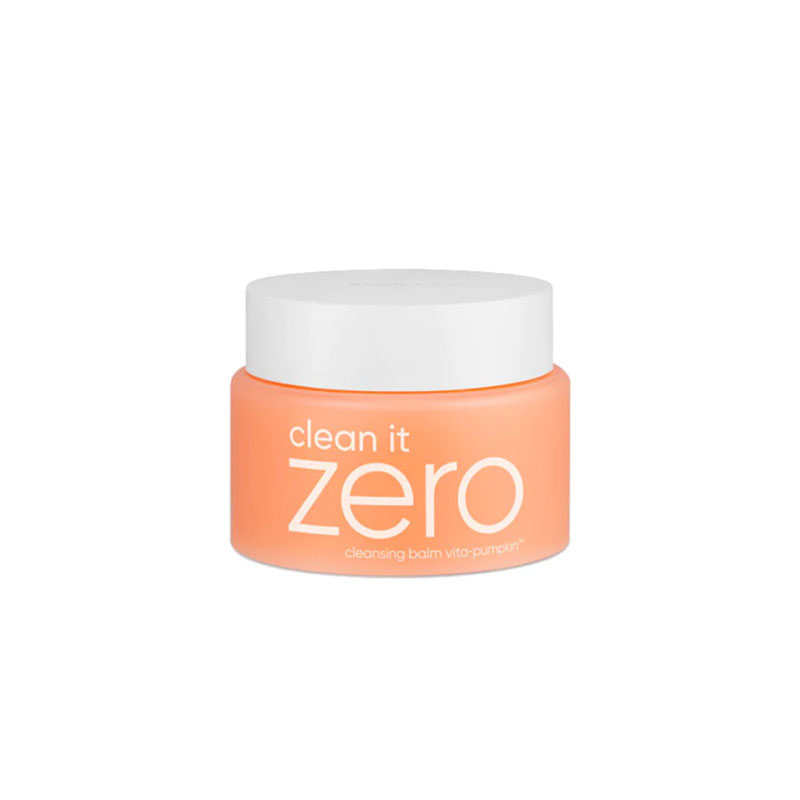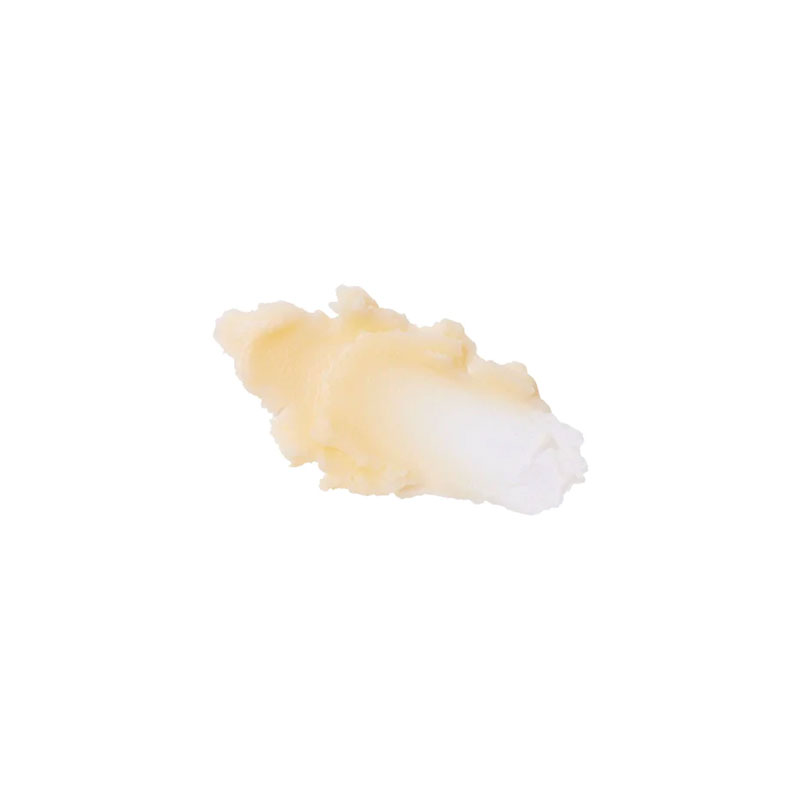 Banila Co Clean It Zero Cleansing Balm Vita-Pumpkin 100ml
A hypoallergenic cleanser comes in a solid balm form that quickly transforms into a silky oil upon touching skin.
The soft, lightweight formula dissolves makeup and washes away impurities without stripping skin of essential oils.
Infused with pumpkin extract and vitamin complex to revitalize your skin for an energized complexion.
Formulated with pumpkin extract and vitamin ingredients to deep cleanse and mildly exfoliate without stripping the skin, leaving skin moisturised and energised.
Suitable for all skin types.
Made in Korea.