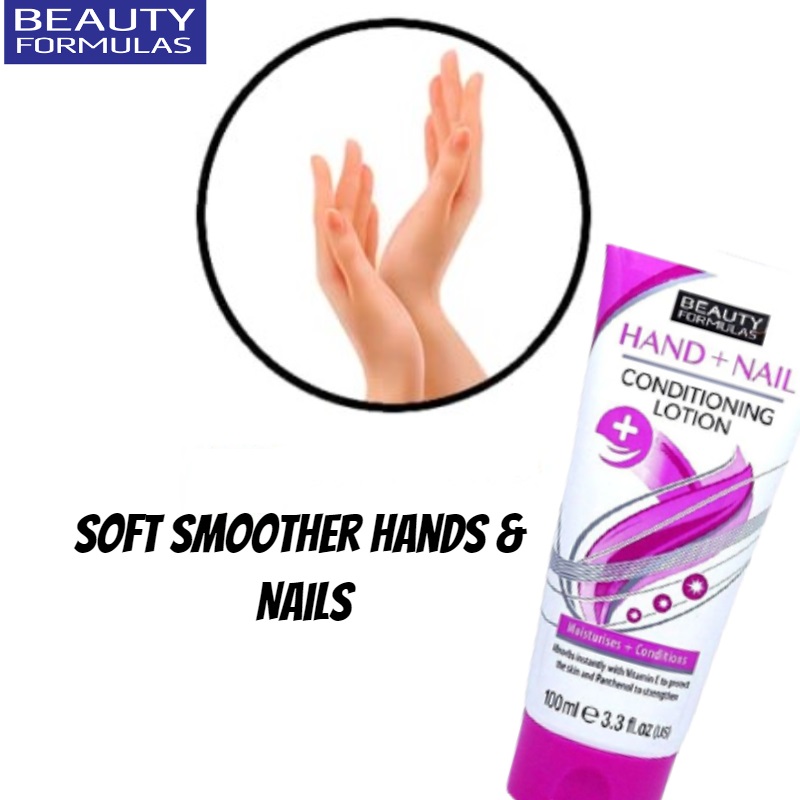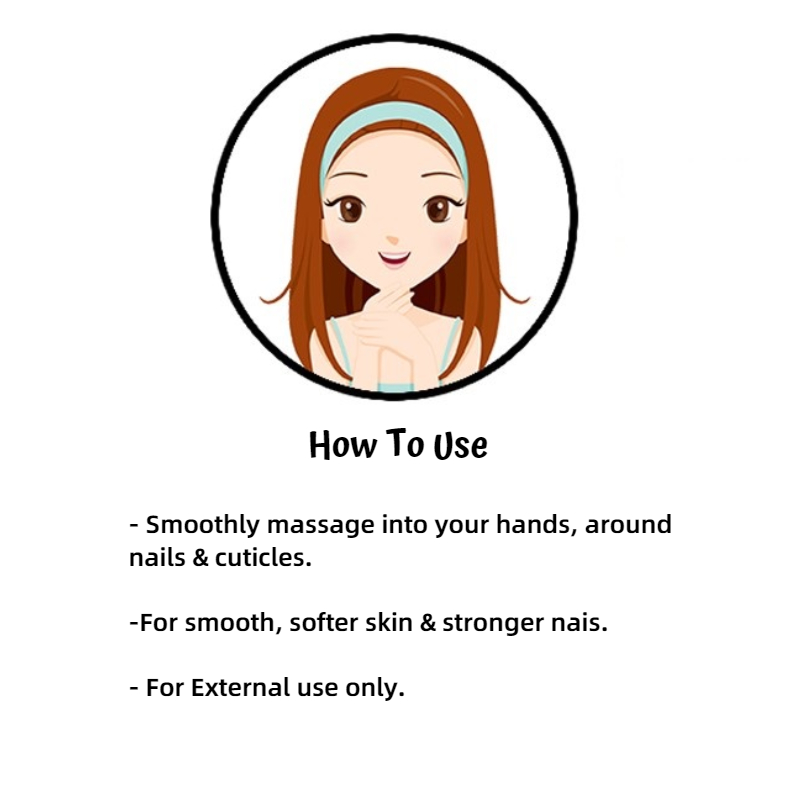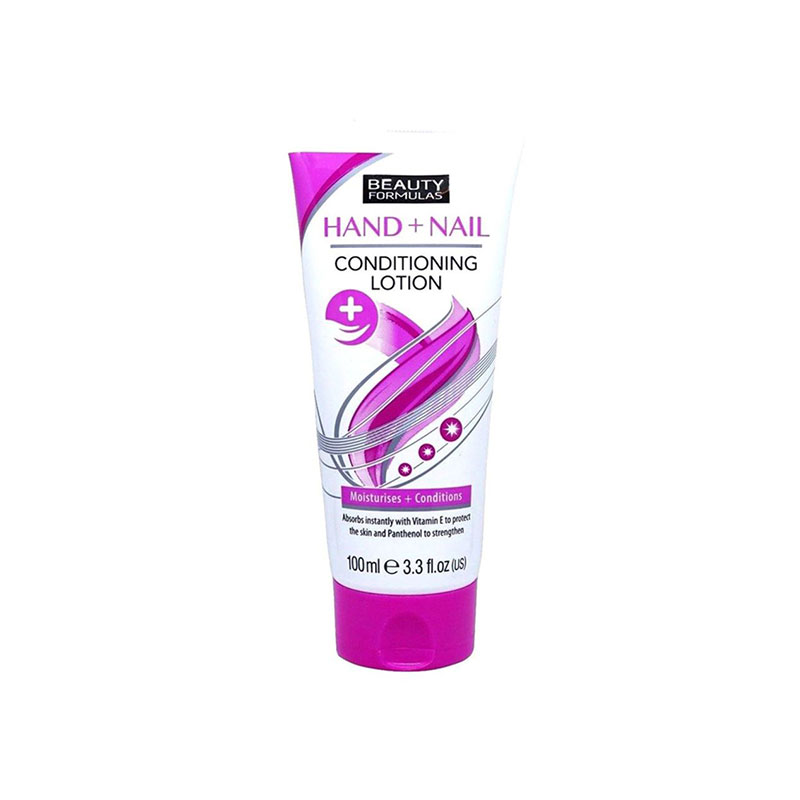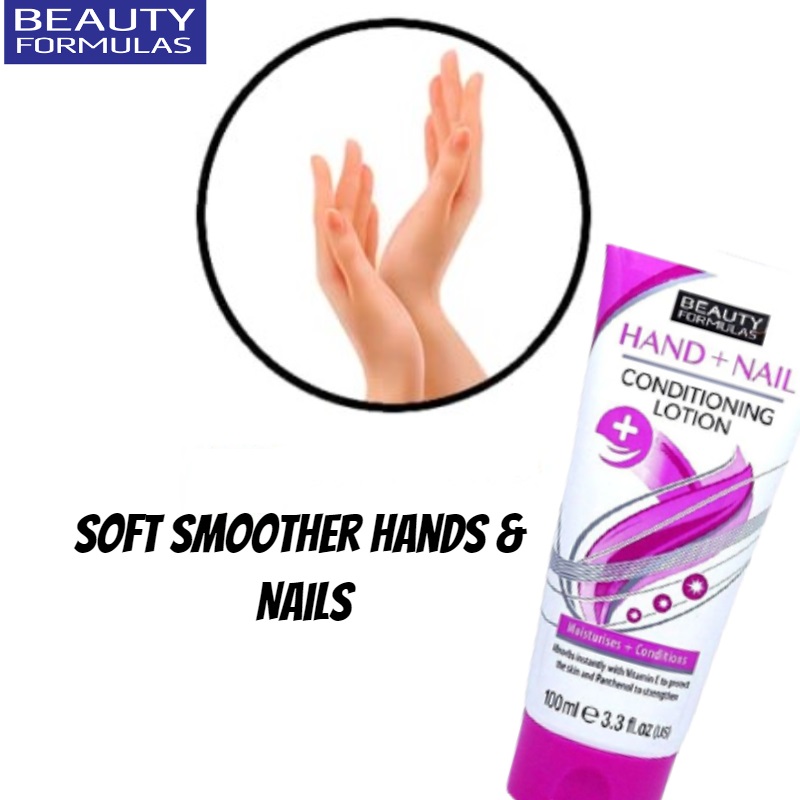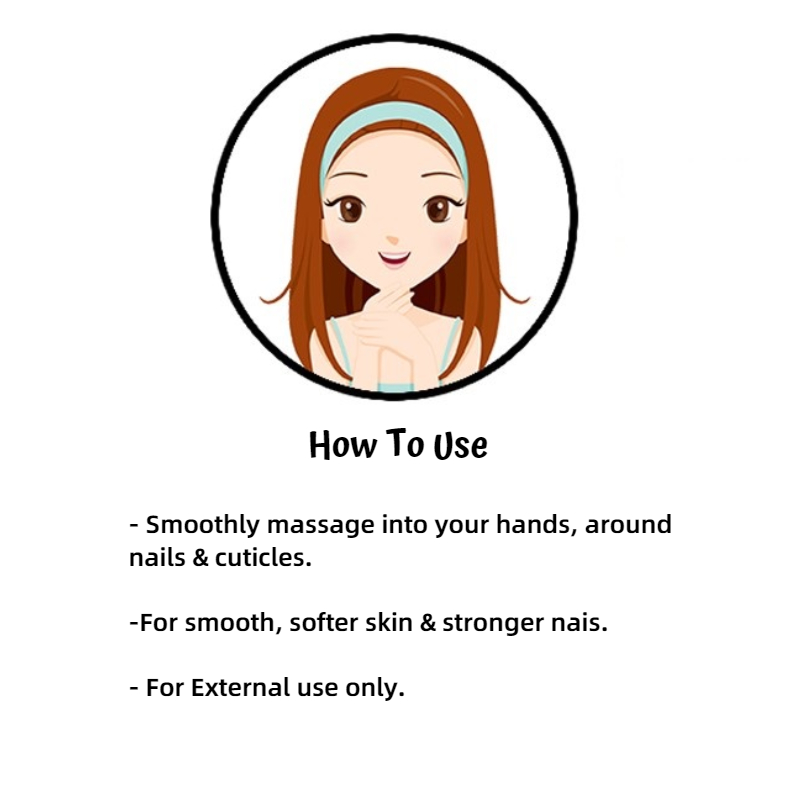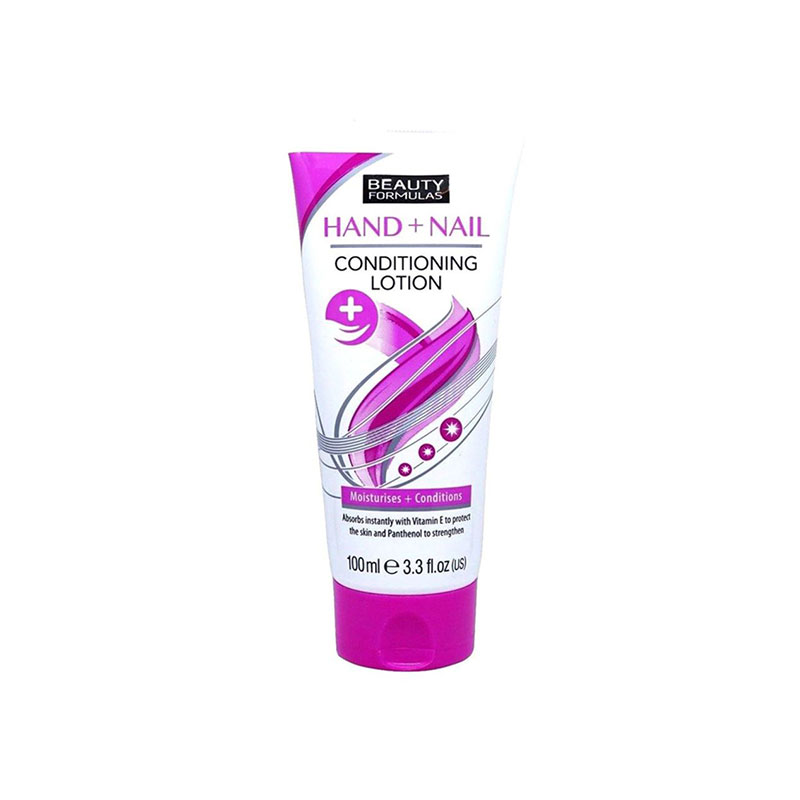 Beauty Formulas Hand + Nail Conditioning Lotion 100ml
Protects the outer layers of the skin by helping it to reorganize skin cells.
Efficiently moisturizes and softens the skin.
Helps to impart a smooth, supple texture.
Care and protection of your hands.
A specially formulated range of lotions and creams for effective skin care to moisturize and condition.
This range offers effective protection from dry or rough skin and split or chipped nails.
It also gives overnight care for hands and nails.
Made in the U.K.