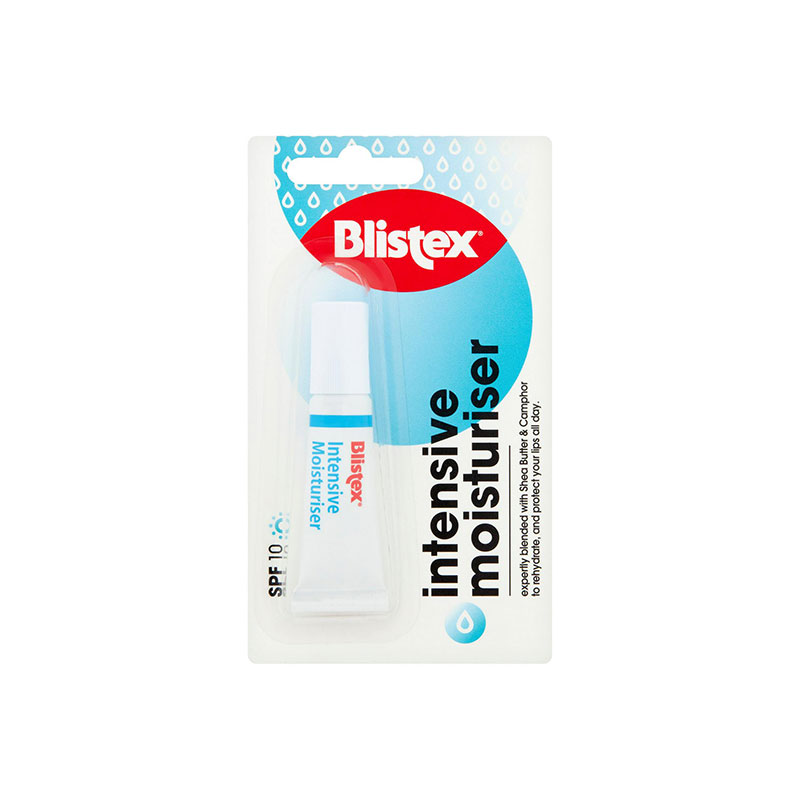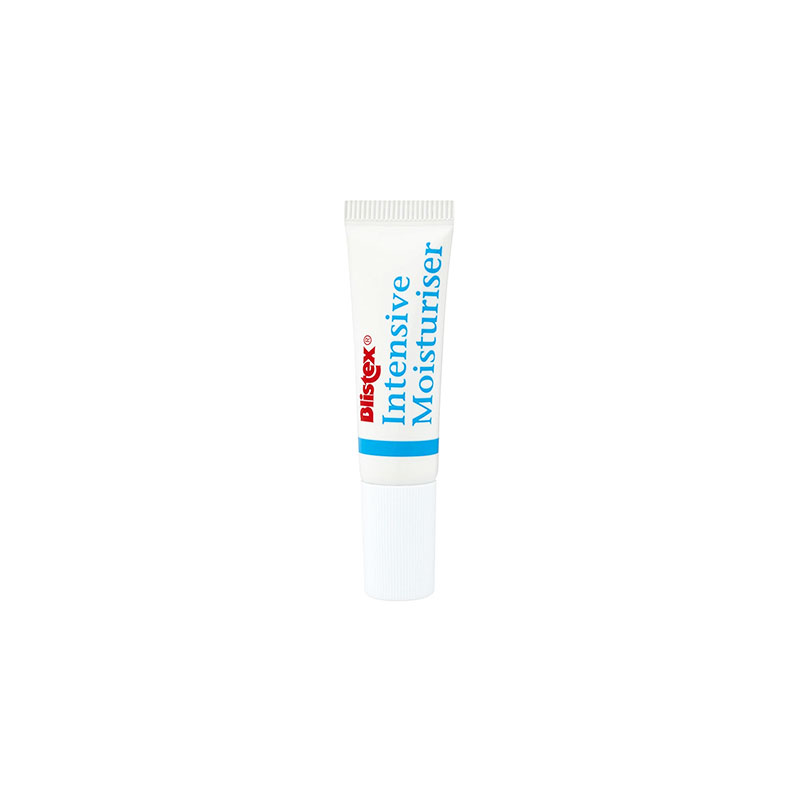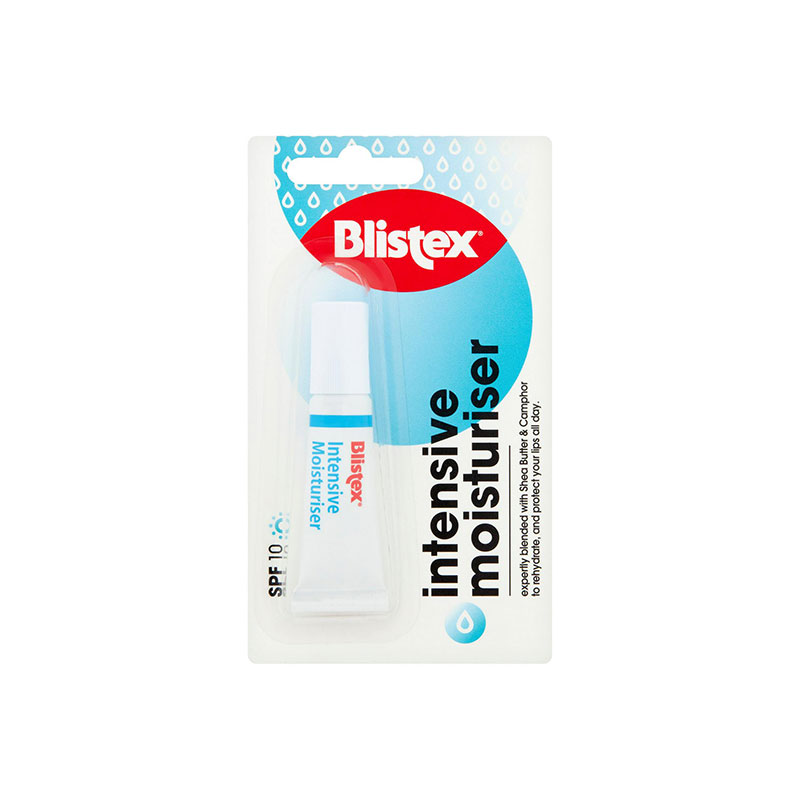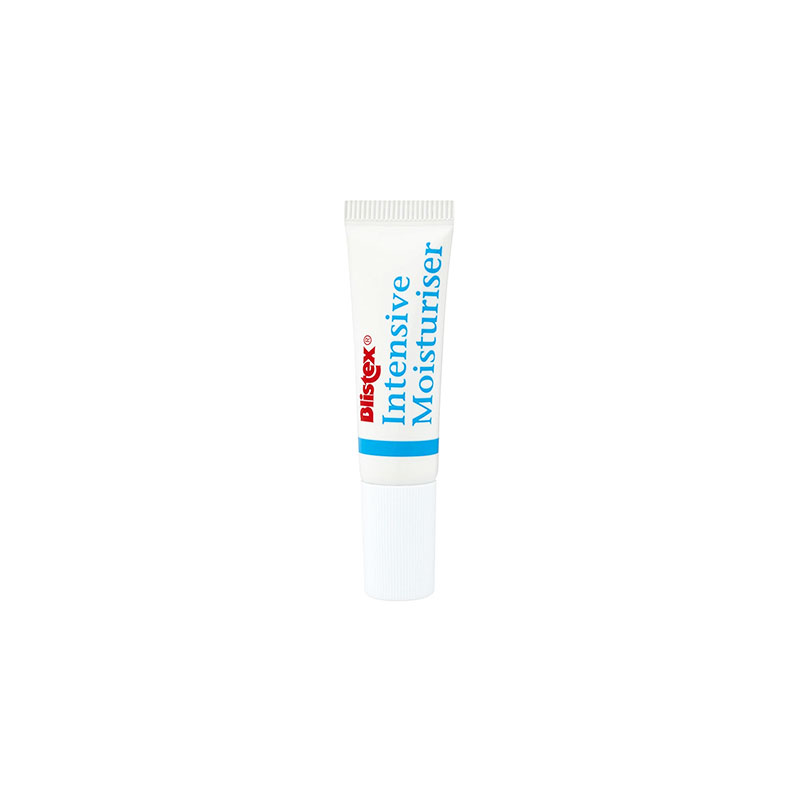 Blistex Intensive Lip Moisturiser 5g - SPF10
Blistex Intensive Moisturiser is infused with a blend of rich moisturisers like Shea Butter to condition, Camphor to soothe and Allantoin to smooth.
It moisturises deep down to intensely rehydrate your lips.
Closer to your lips' natural pH.
This unique combination of moisturisers soothes and comforts your lips, leaving them silky, soft and smooth.
Made in USA.