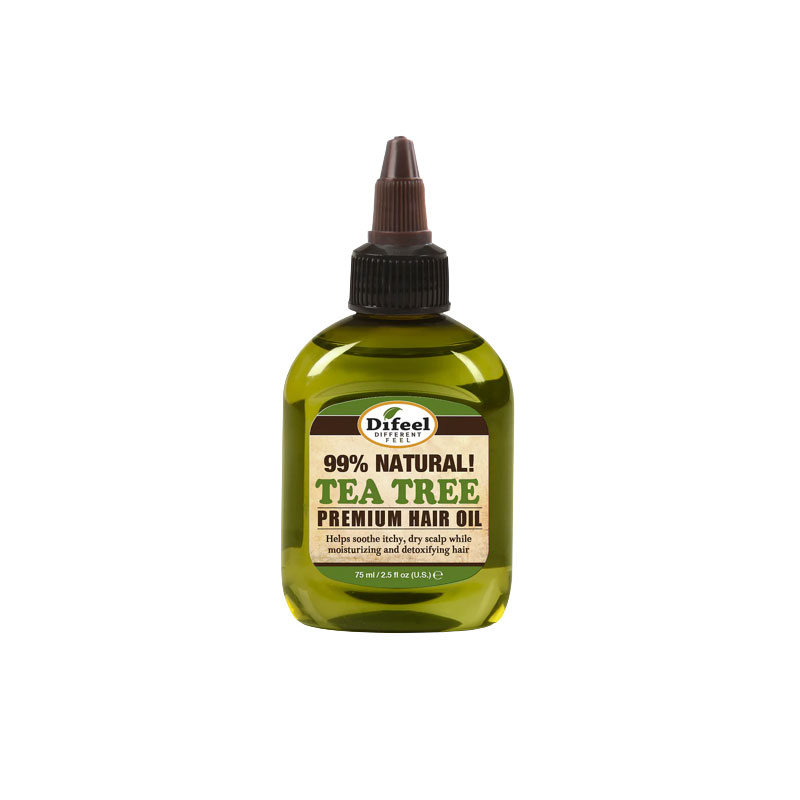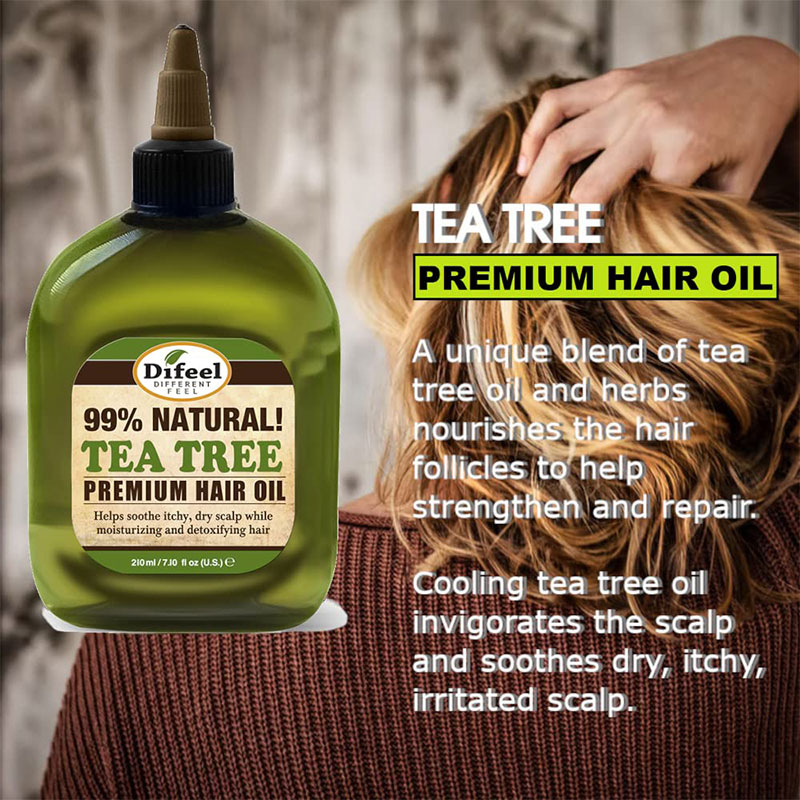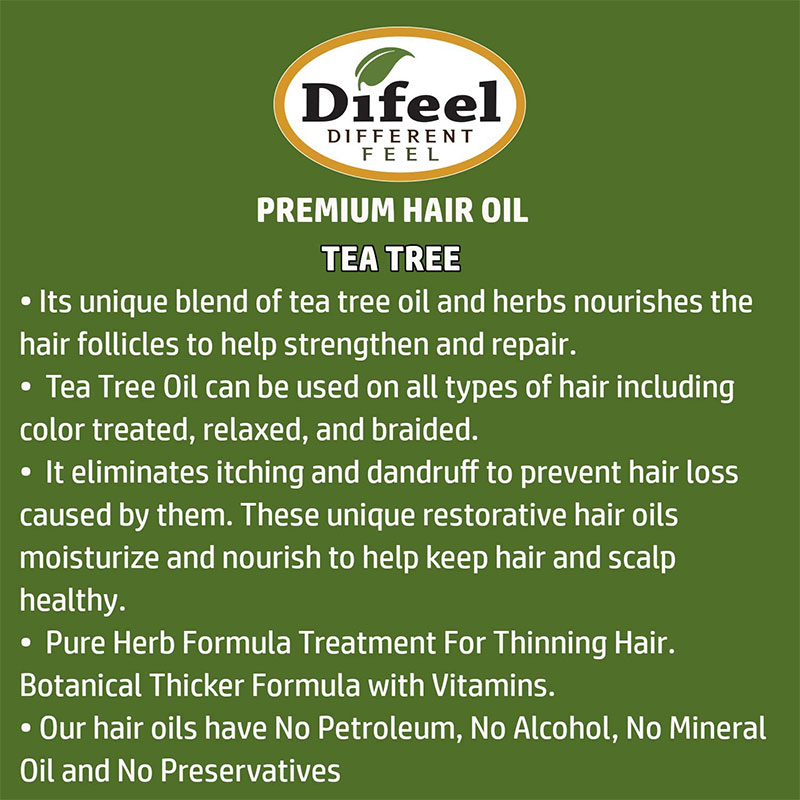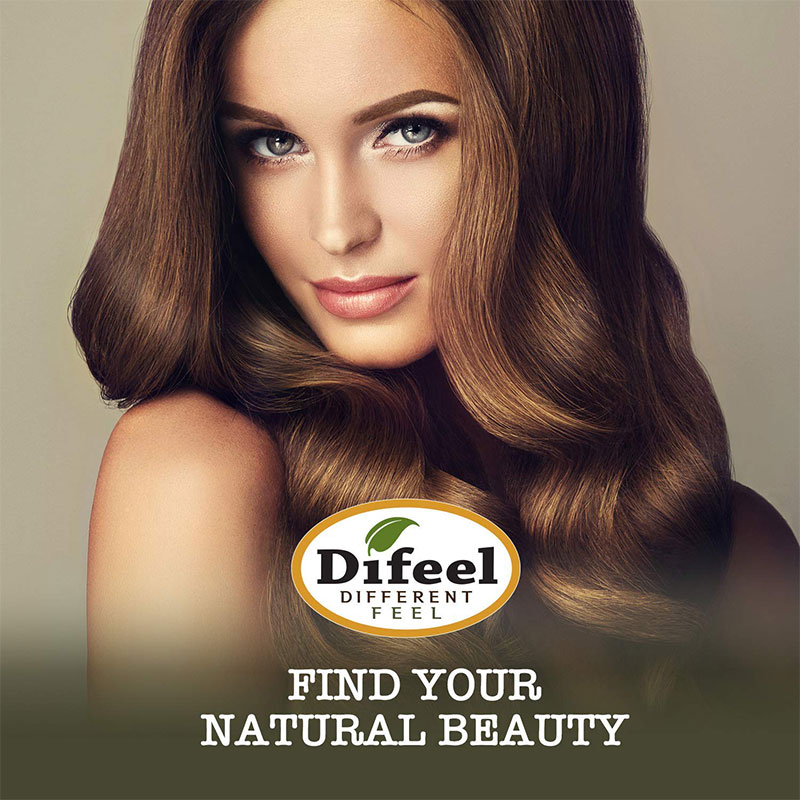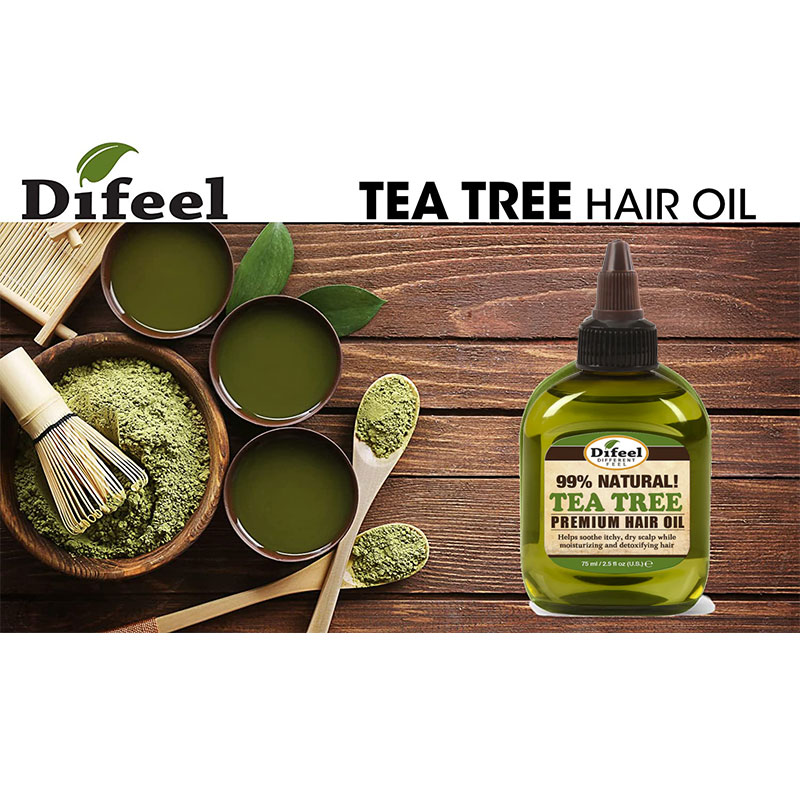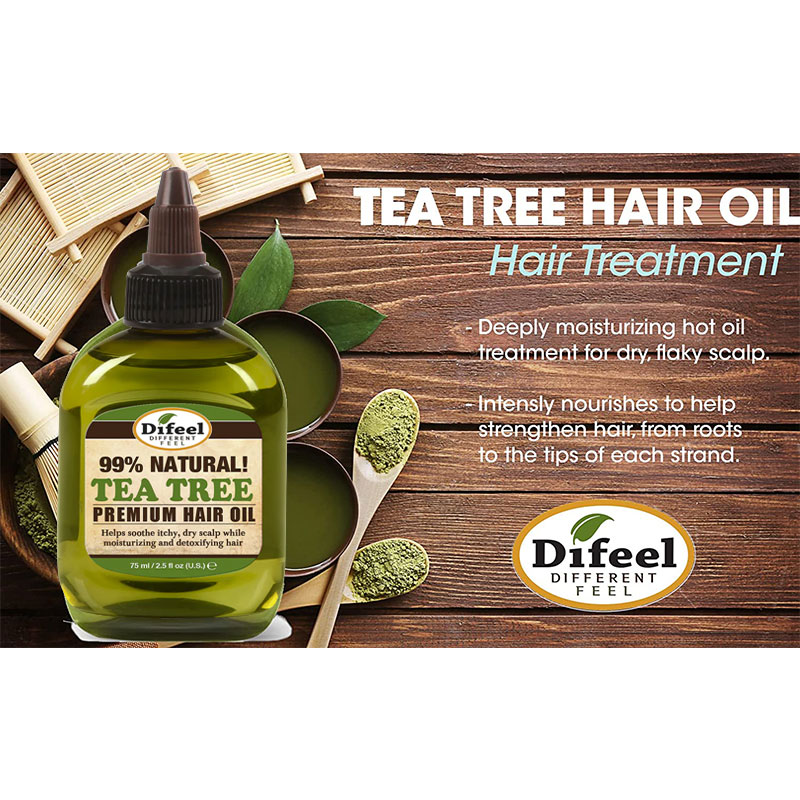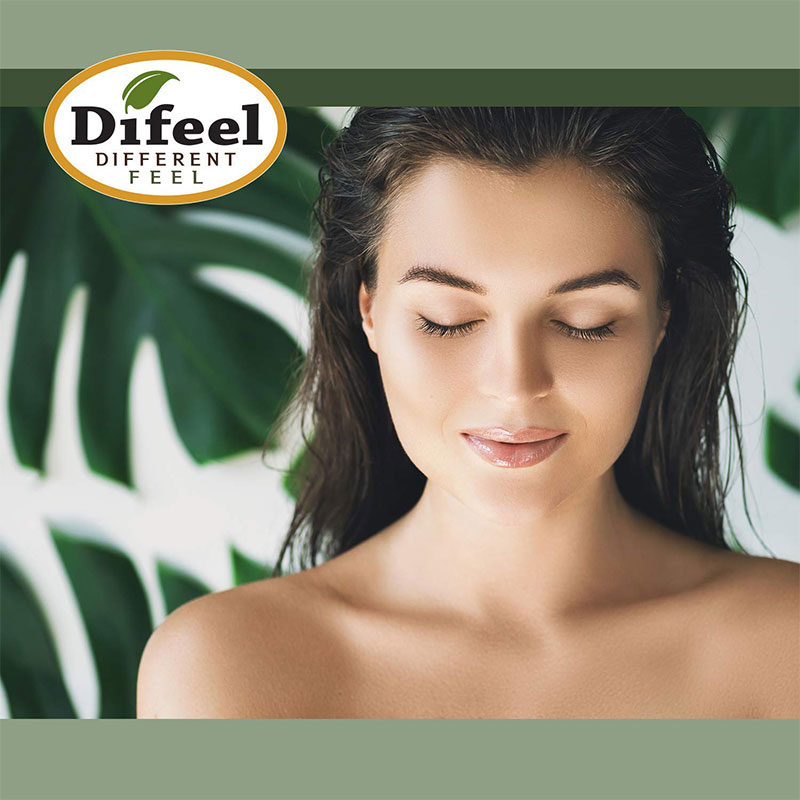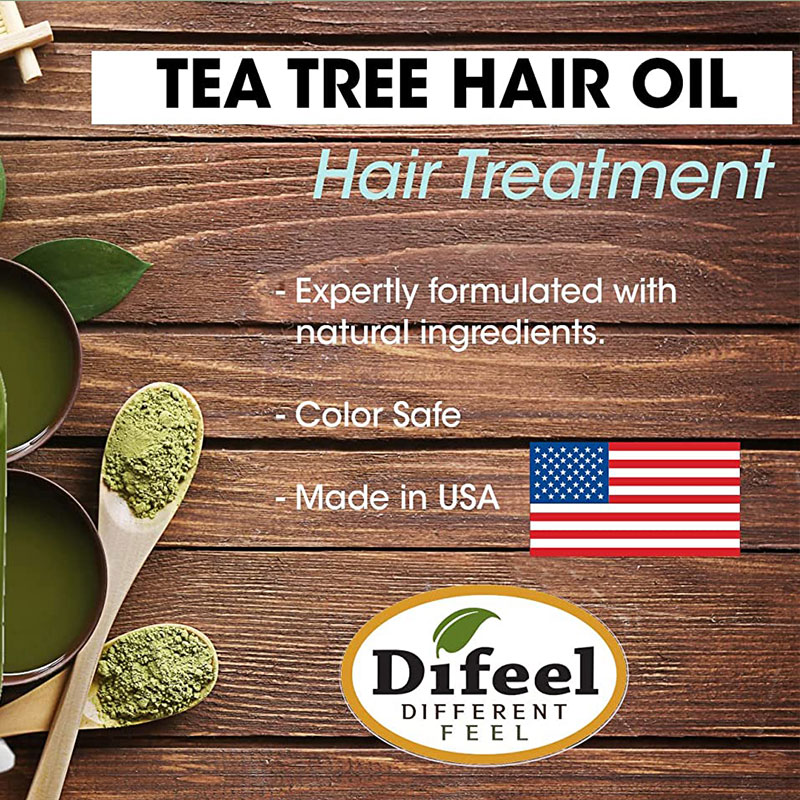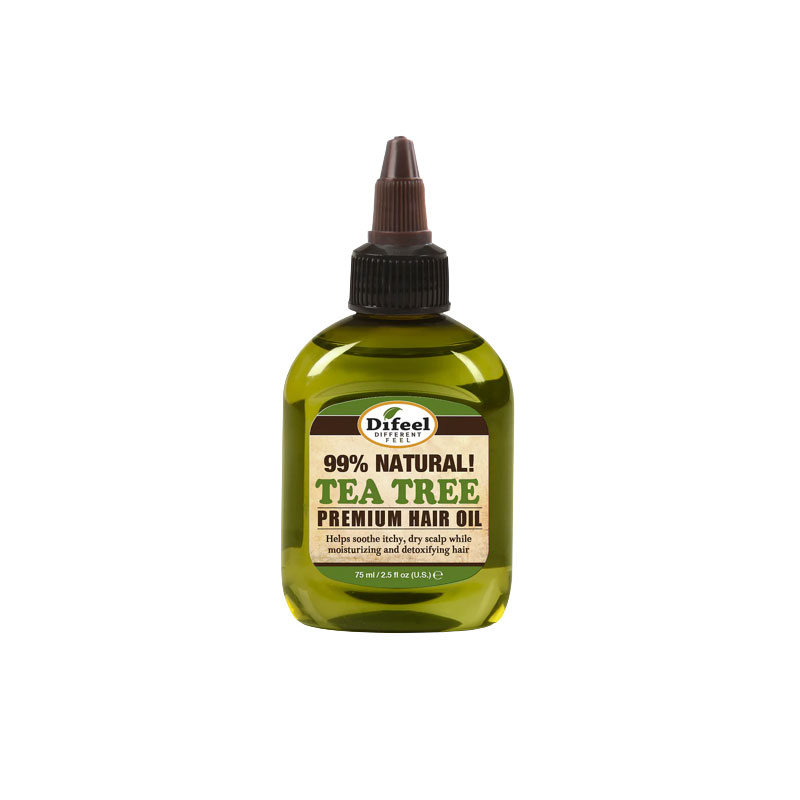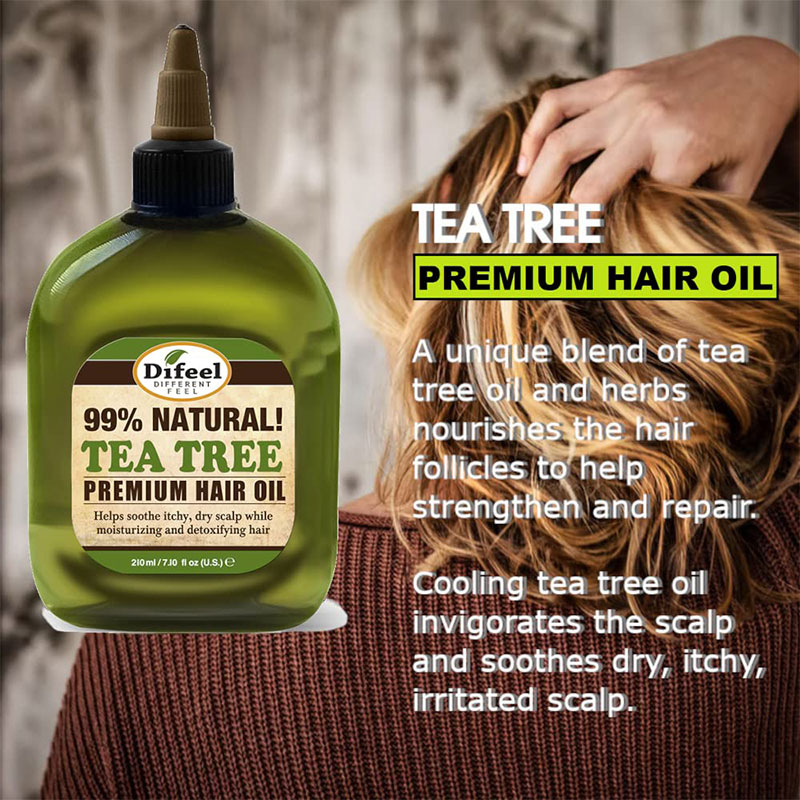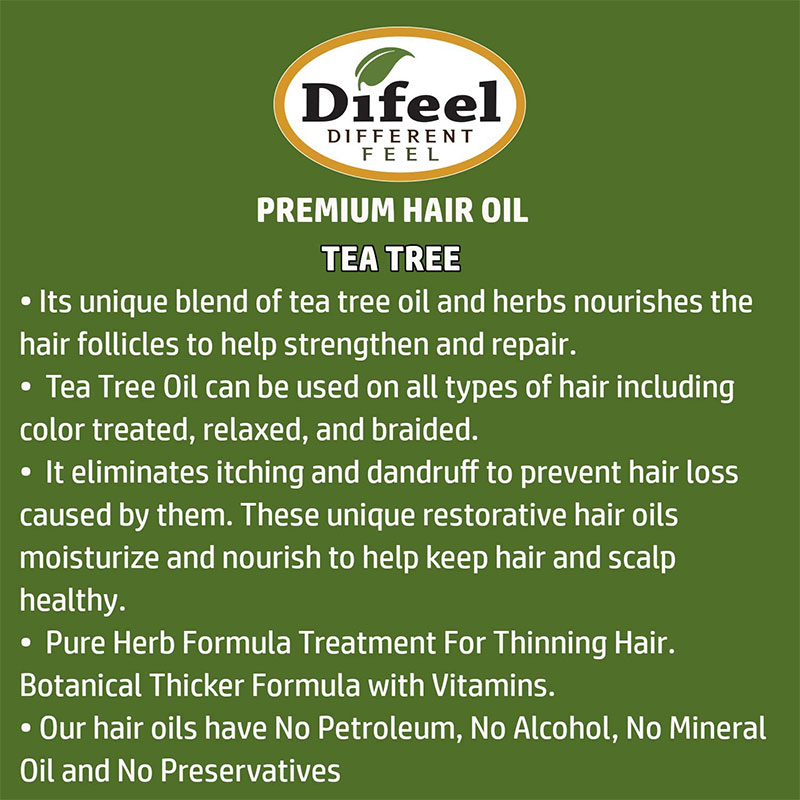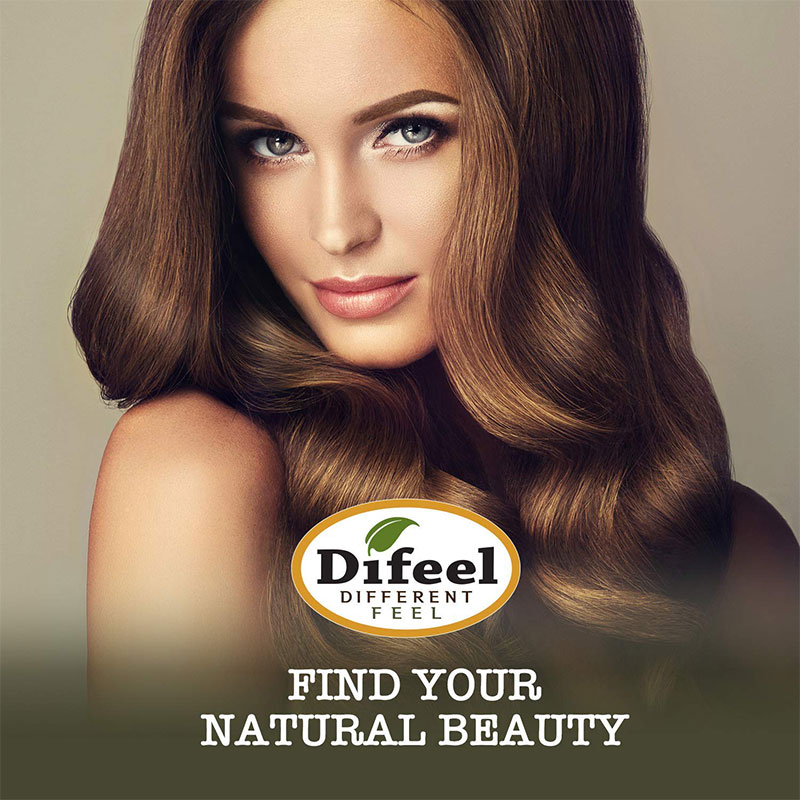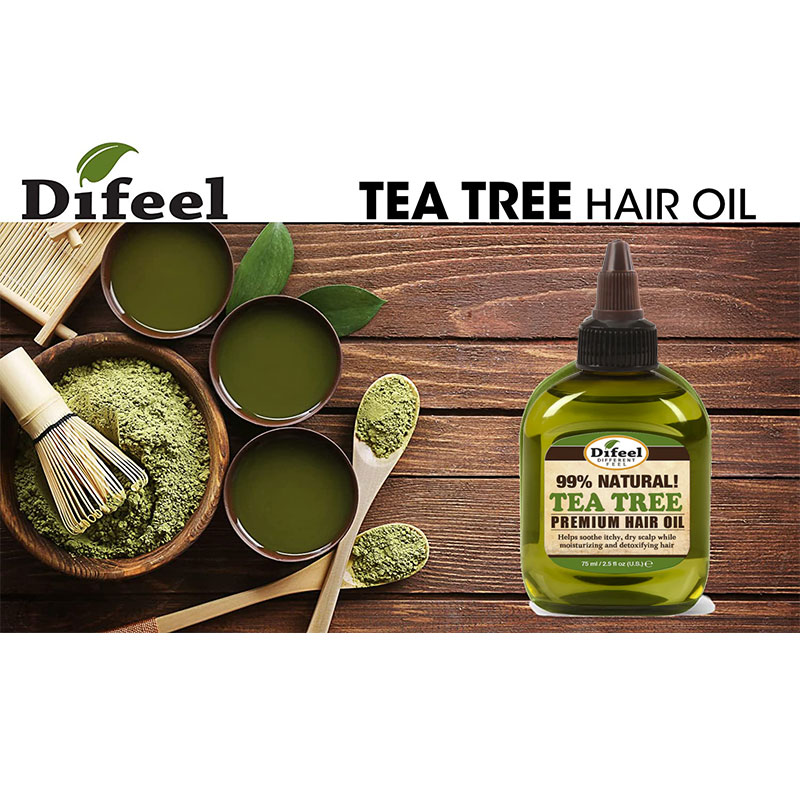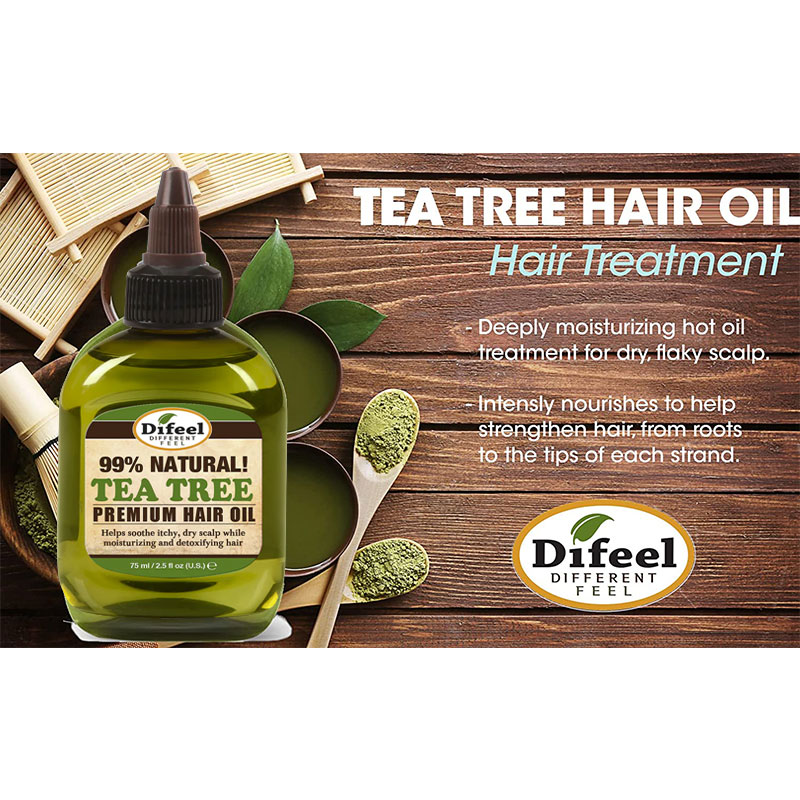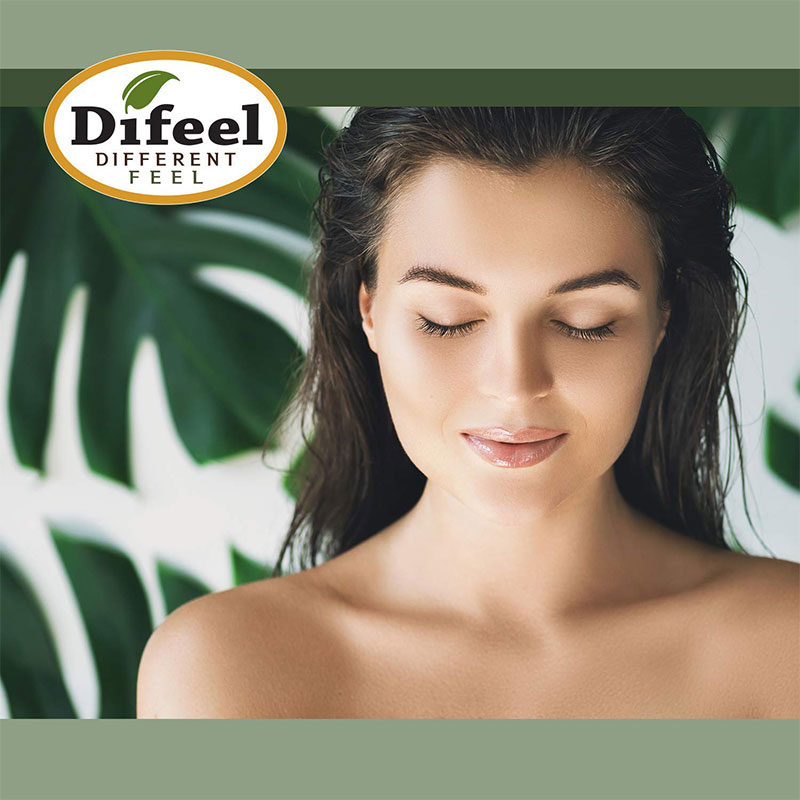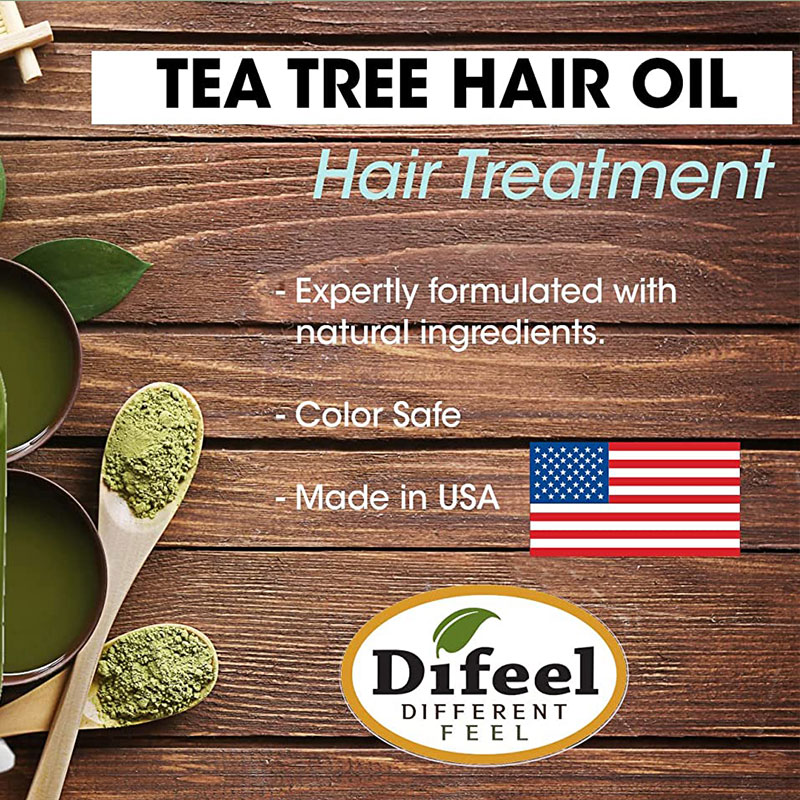 Difeel Premium Natural Tea Tree Hair Oil 75ml
Pure herb formula.
Calming tea tree oil infused formula with numerous preventative benefits for your scalp and hair.
Minimizes breakage and damage from heat and styling.
Treatment for thinning hair.
Botanical thicker formula with vitamins.
Hair typr: All type hair.
Made in U.S.A.