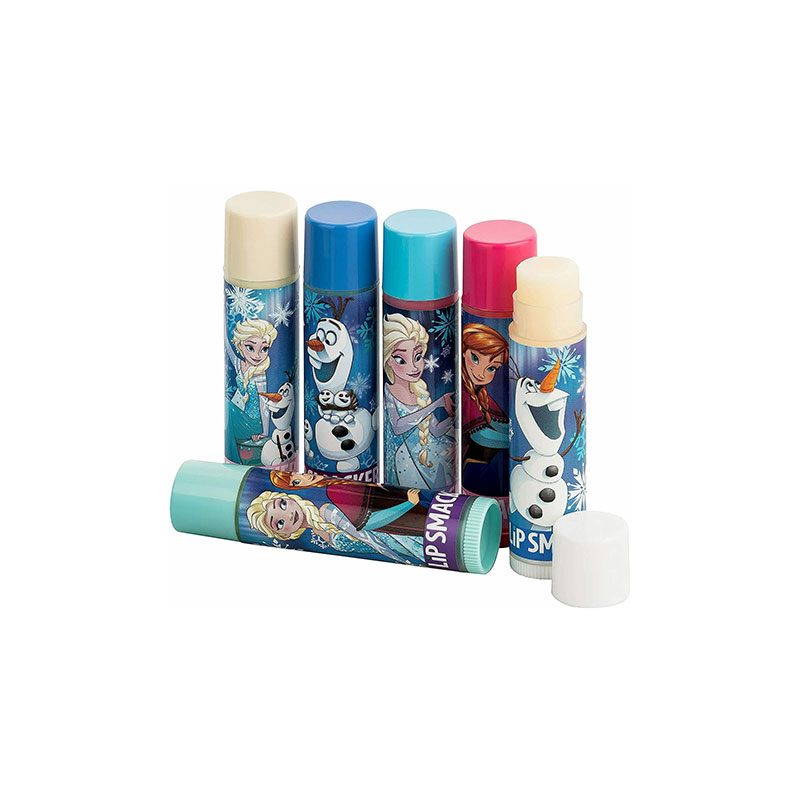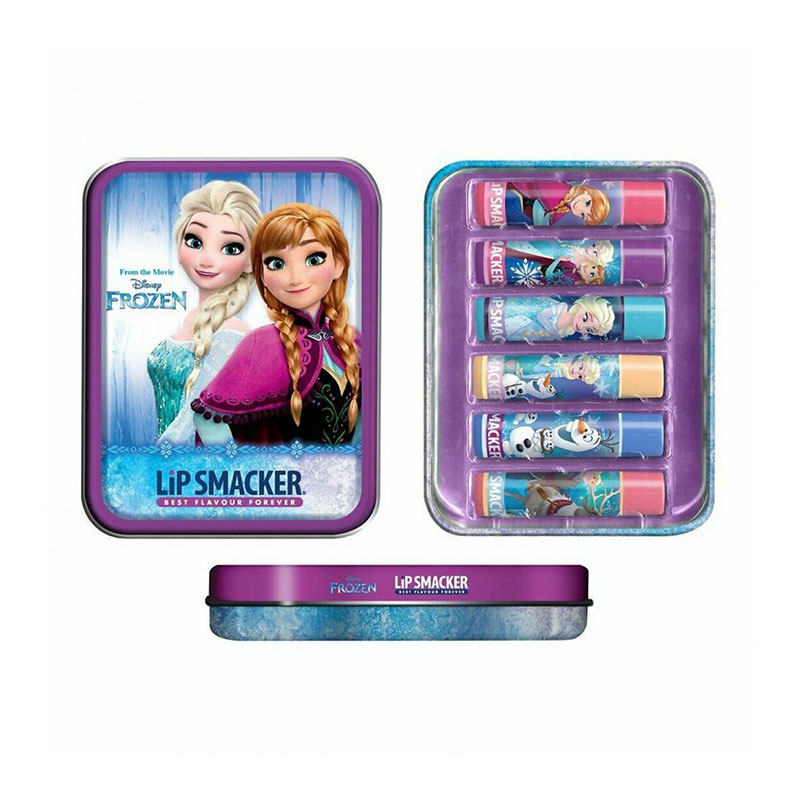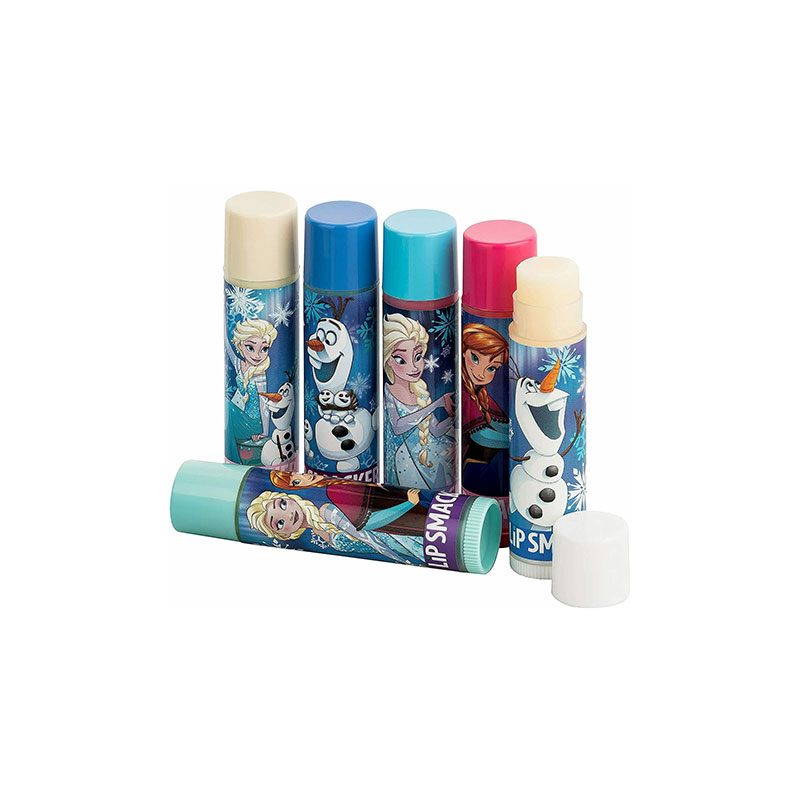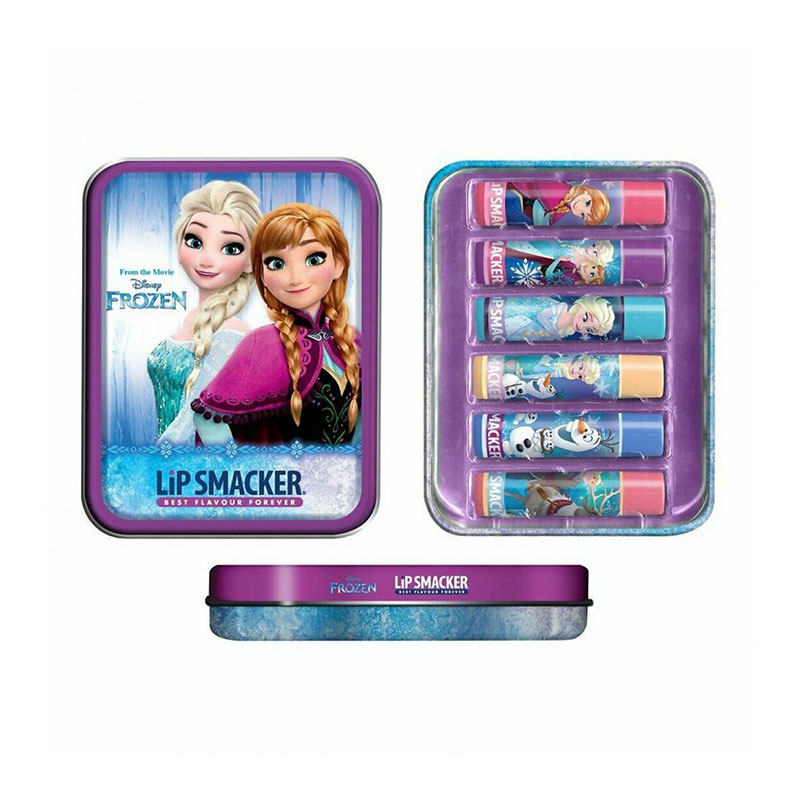 Disney Frozen Lip Smacker Tin Pack - 6pcs
Lip Smacker is the perfect party favor for your little princesses.
These fun and fruity lip balms will keep their lips soft and moisturized all day long.
Lip Balm Party Pack Tin comes with six different flavors: strawberry, grape, cherry, lime, blueberry, and raspberry.
Your little girls will love feeling like a real life Disney princess.
Product Made in USA.
Tin Made in China.