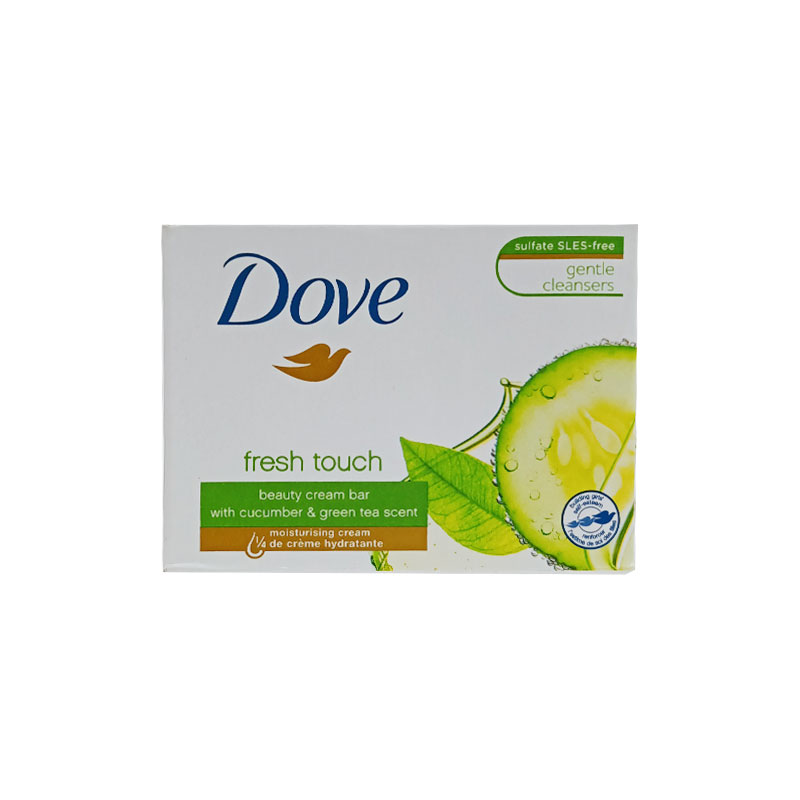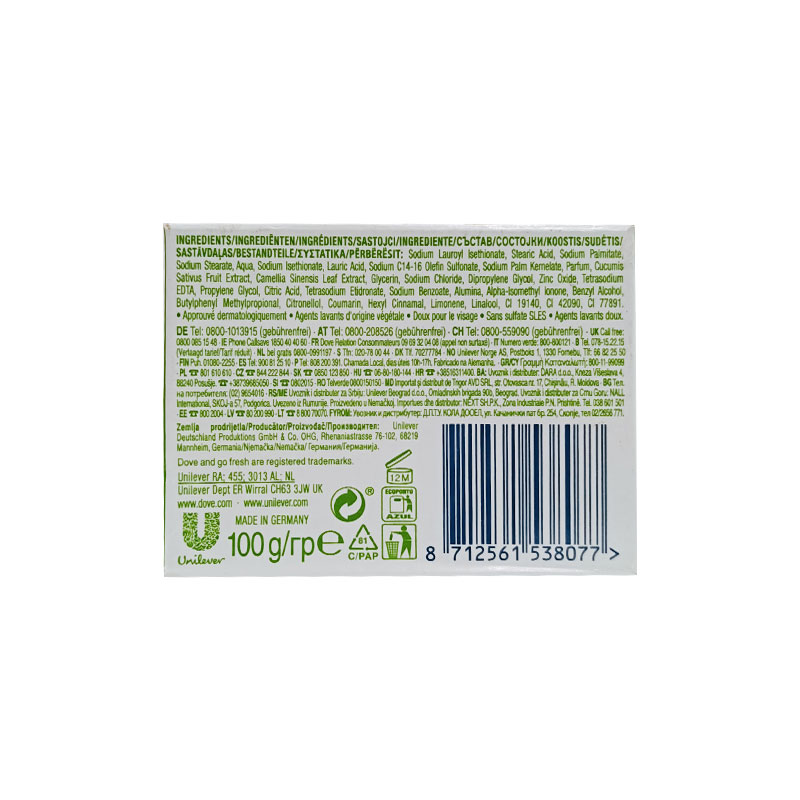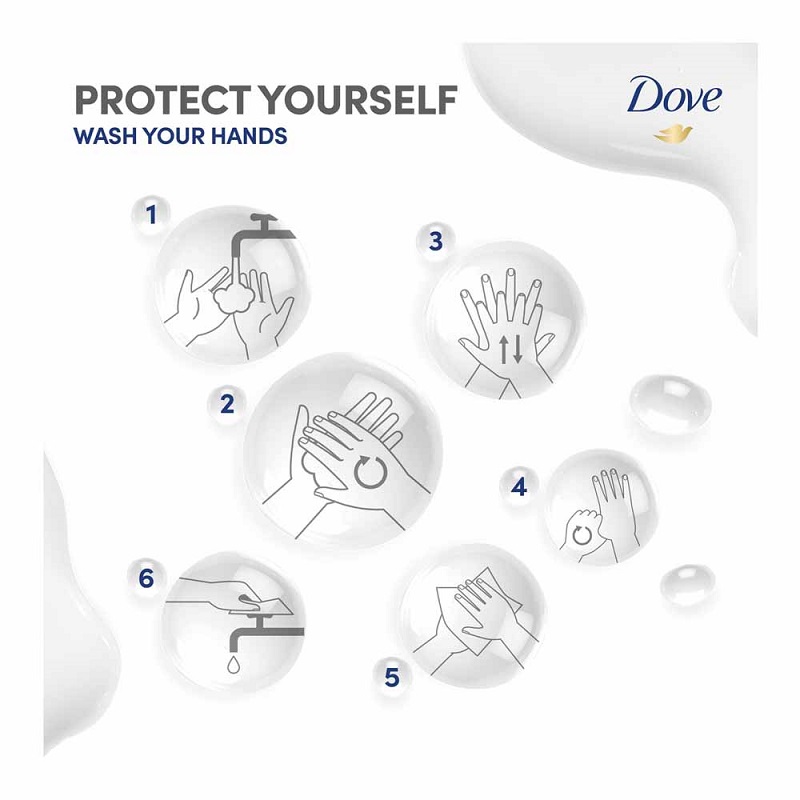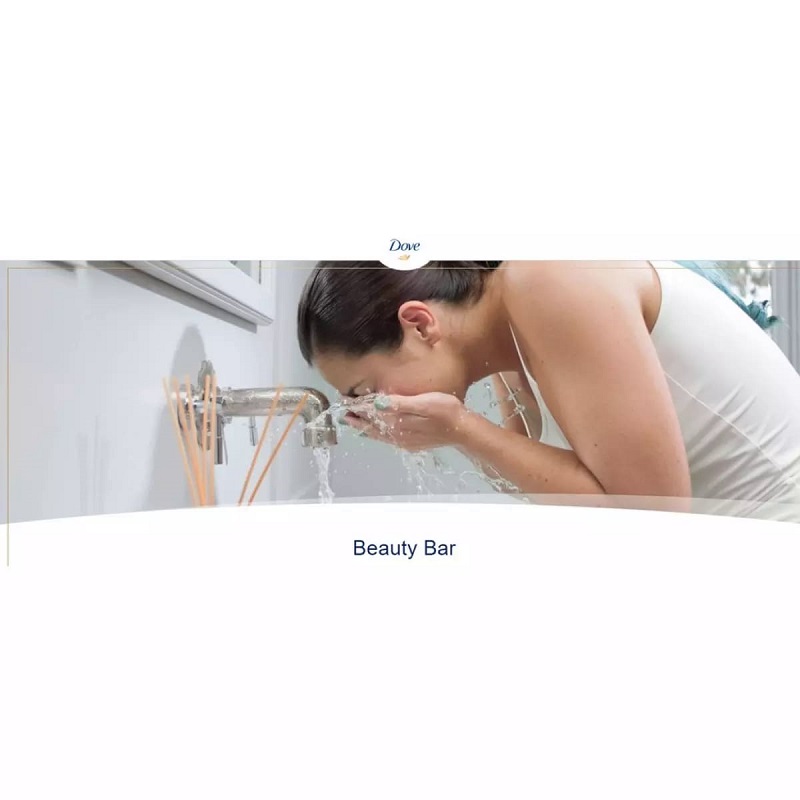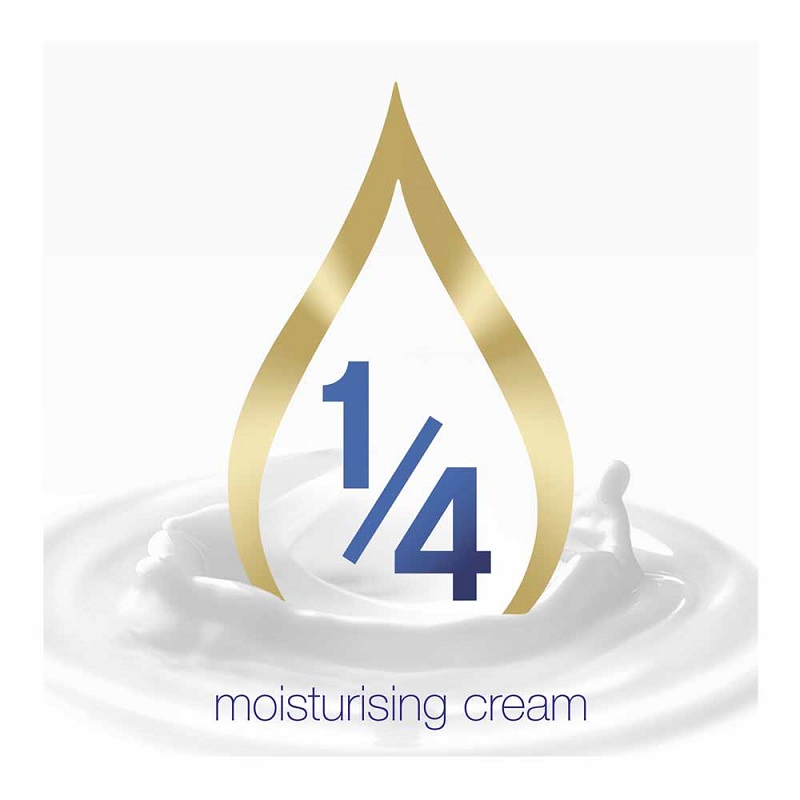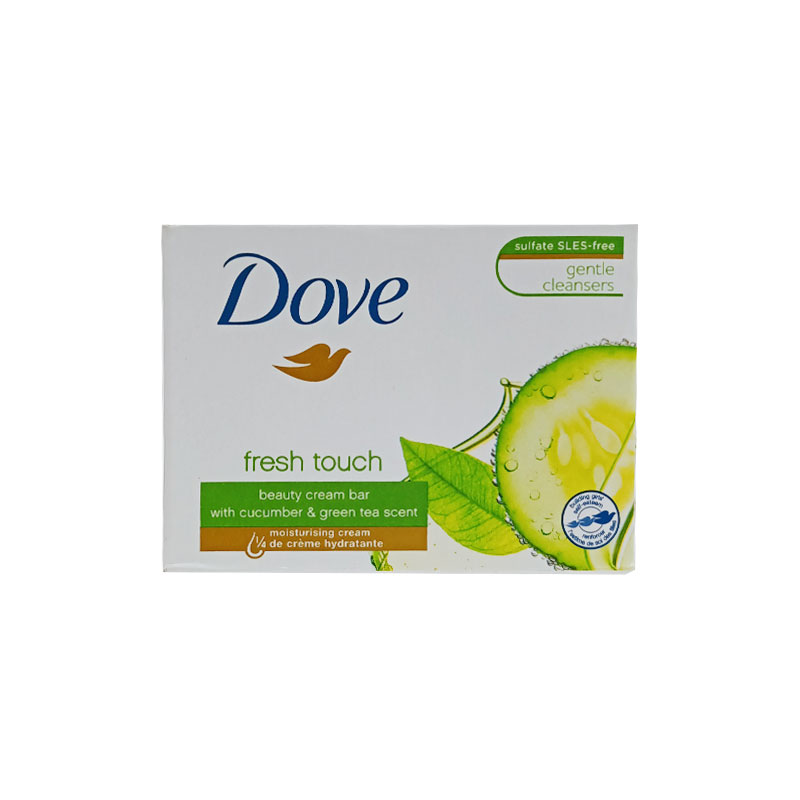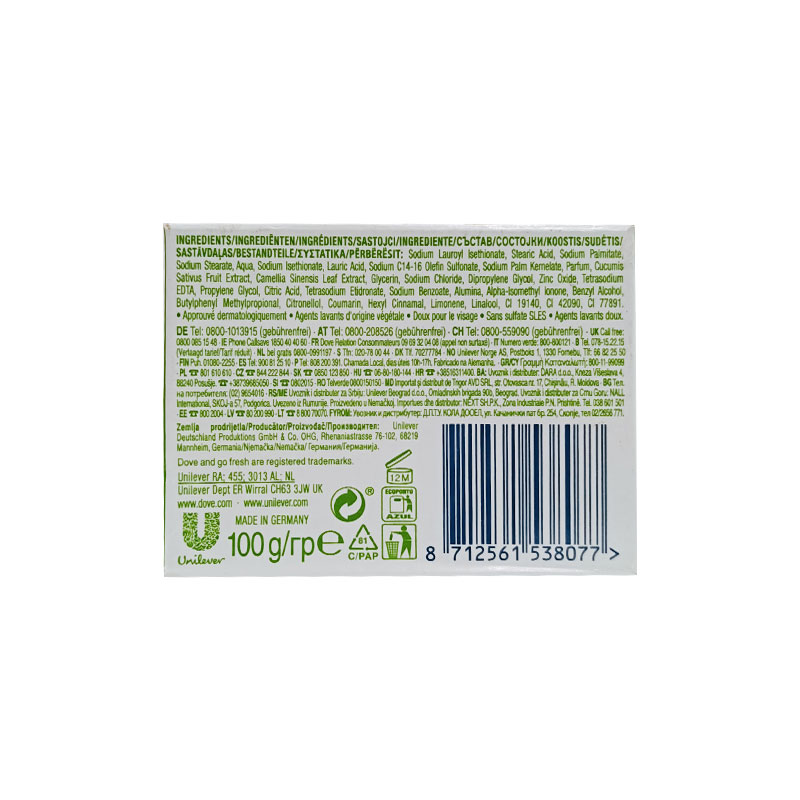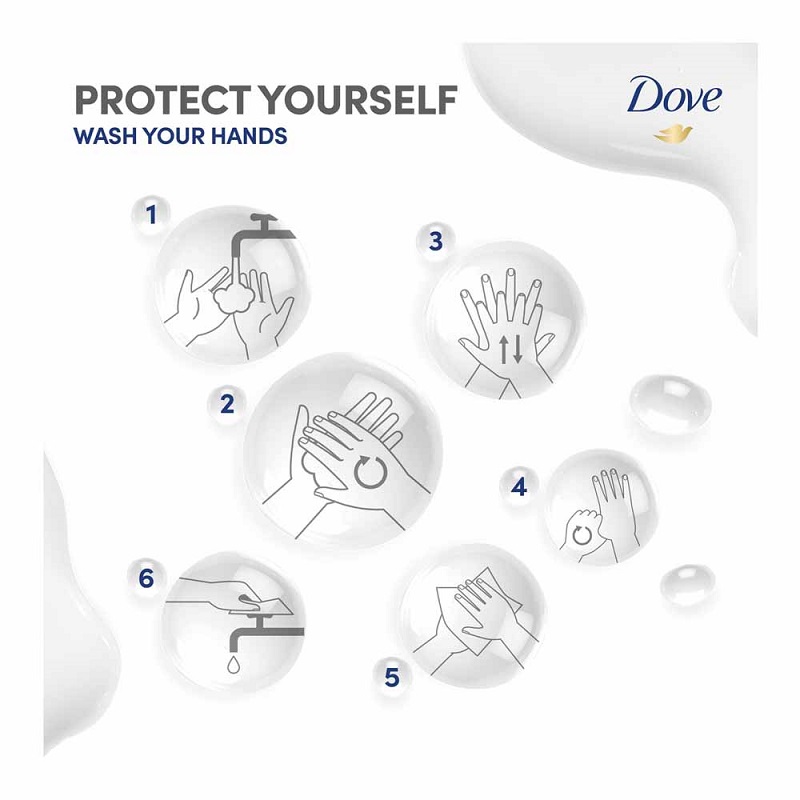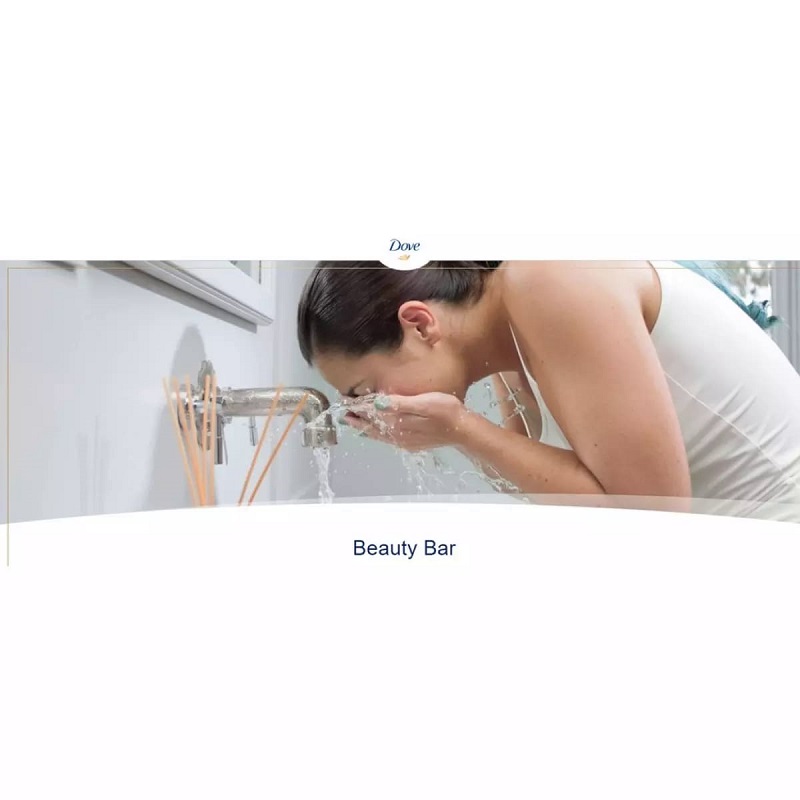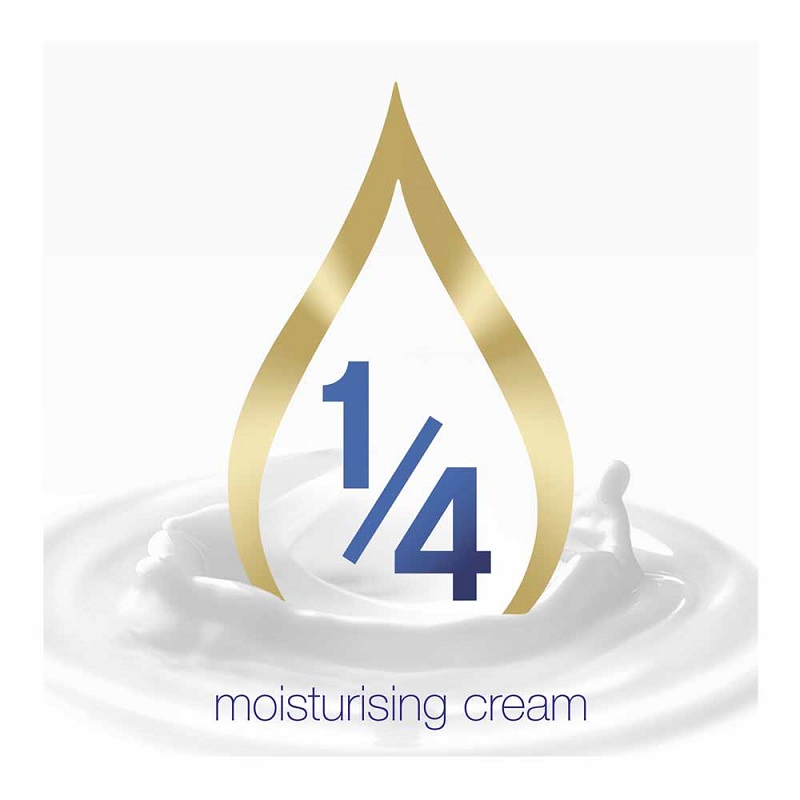 Dove Fresh Touch Beauty Cream Bar 100g
Refreshing cucumber and green tea scent revitalises your senses.
Dove doesn't dry skin like soap can.
¼ moisturising cream and mild cleansers help protect skin's moisture.
Leaves skin softer, smoother and healthier-looking.
Suitable for daily use on face, body and hands.
It's not a soap – it's a beauty bar.
Made in Germany.