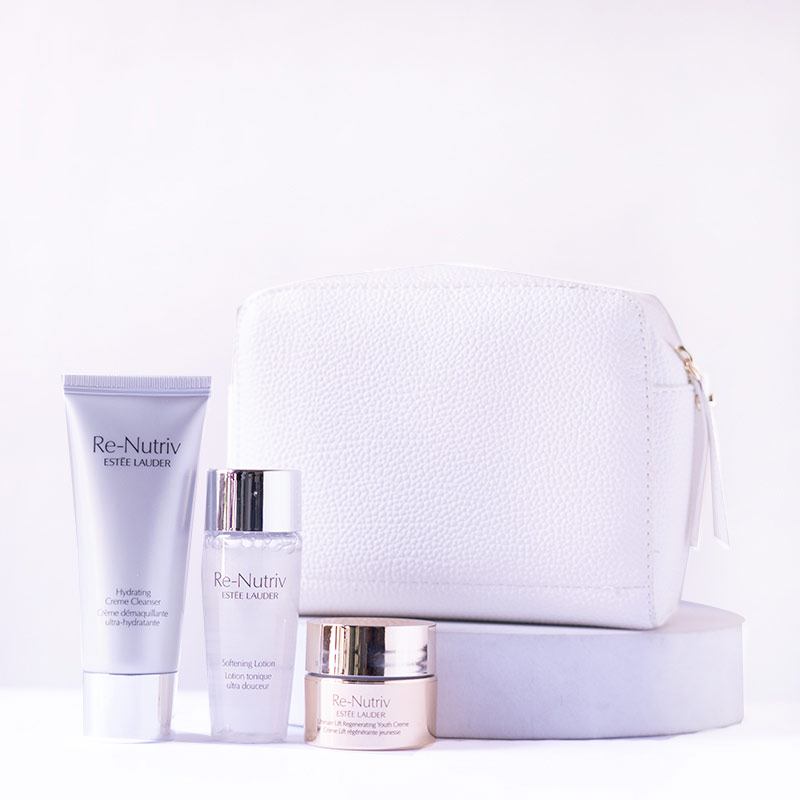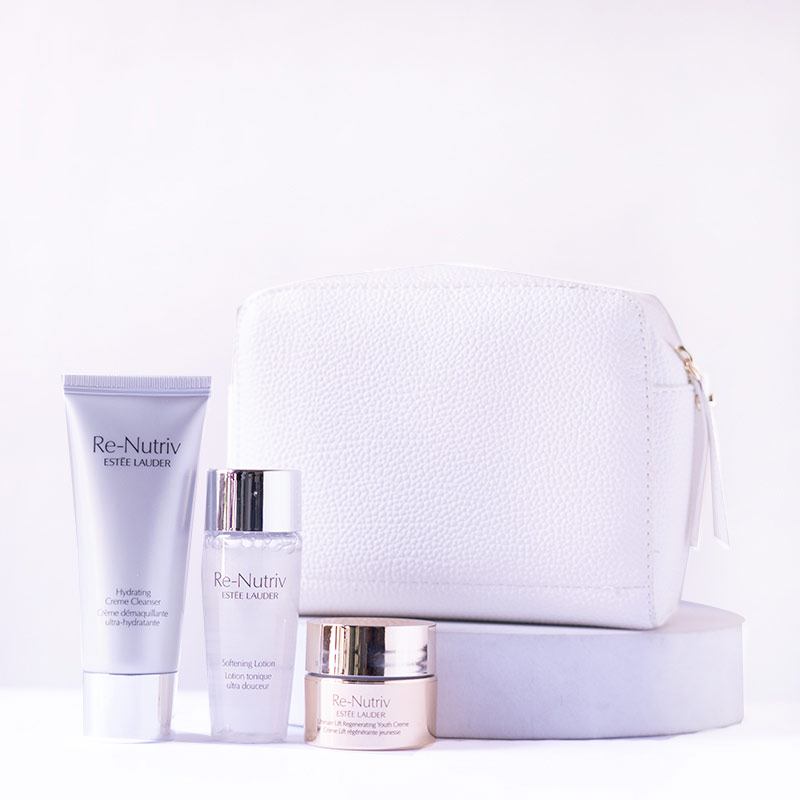 Estee Lauder Re-Nutriv Gift Set With With Bag - 5 pcs
Estee Lauder Re-Nutriv Ultimate Gift Set set with bag.
Re-Nutriv Ultimate Lift Regenerating Youth Creme 15ml: Strengthens, reveals a more lifted, radiant look.
Re-Nutriv Softening Lotion 30ml: Smooths, softens, refreshes.
Re-Nutriv Int. Hydrating Creme Cleanser 30ml: Richly foams, pampers as it cleans.
Ideal both for personal use & as a gift.
Made in Poland.