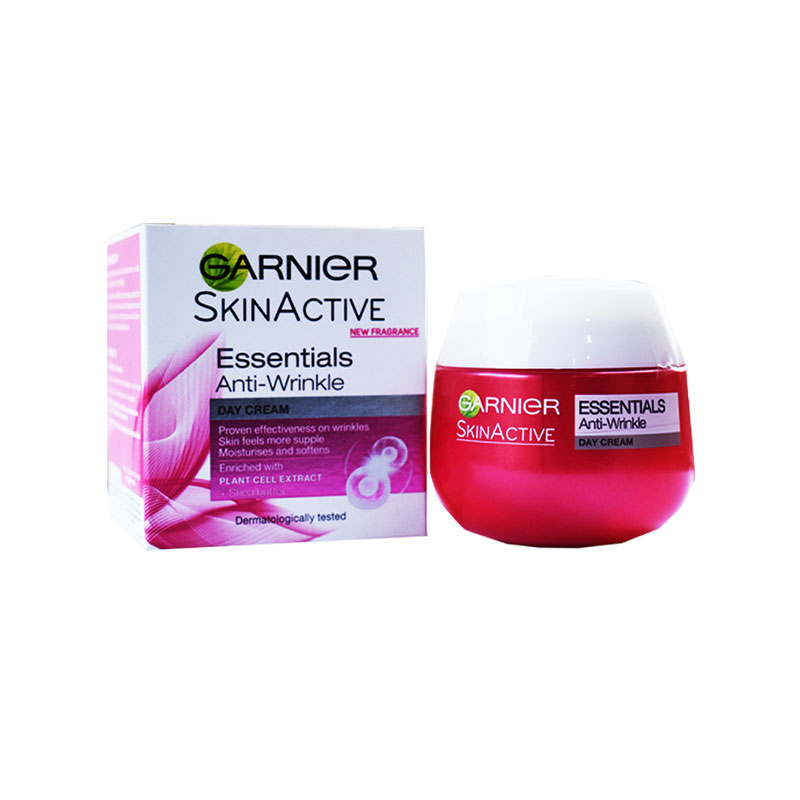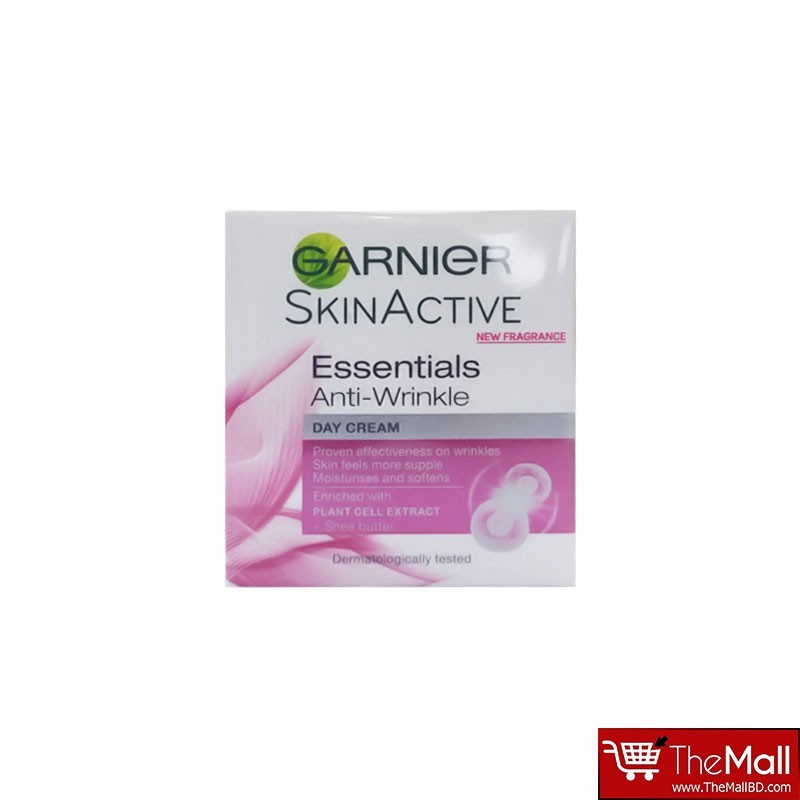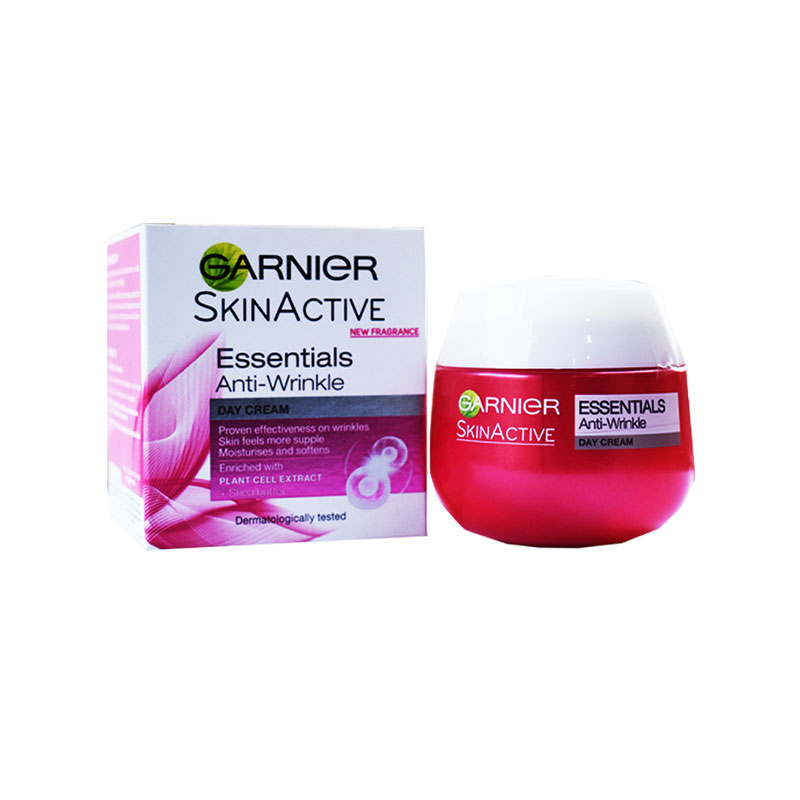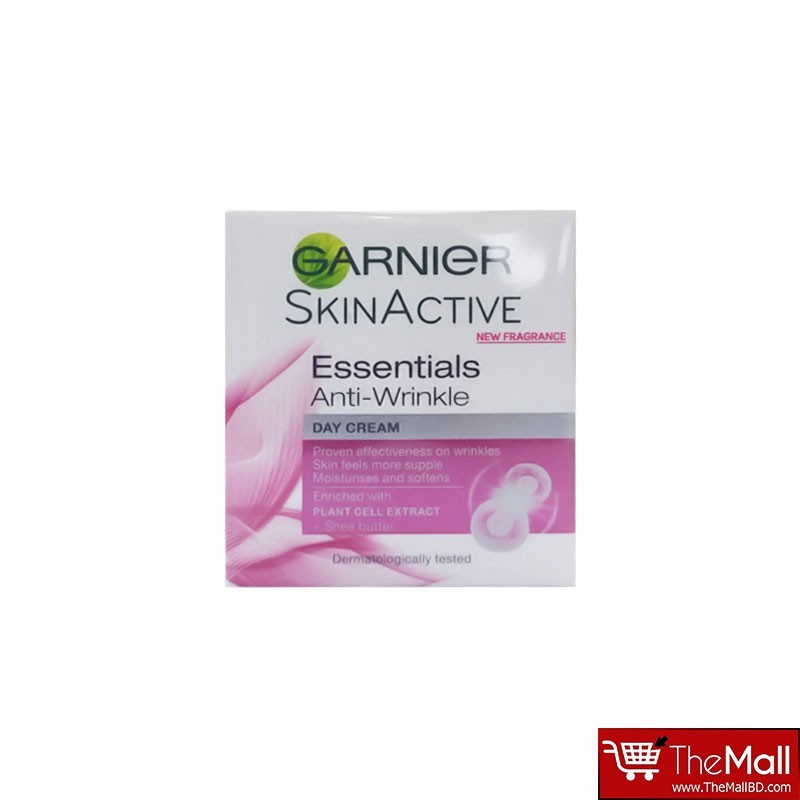 Garnier Skin Active Essentials Anti-Wrinkle Day Cream 50ml
Daily solution to target the different signs of ageing.
Including wrinkles and loss of firmness.
Triple action formula.
Classic anti-wrinkle cream action.
Fight the signs of ageing.
The effective formula, helps fight against the appearance of wrinkles.
It smoothes the skin and helps skin feel softer and more supple.
Made in Germany.