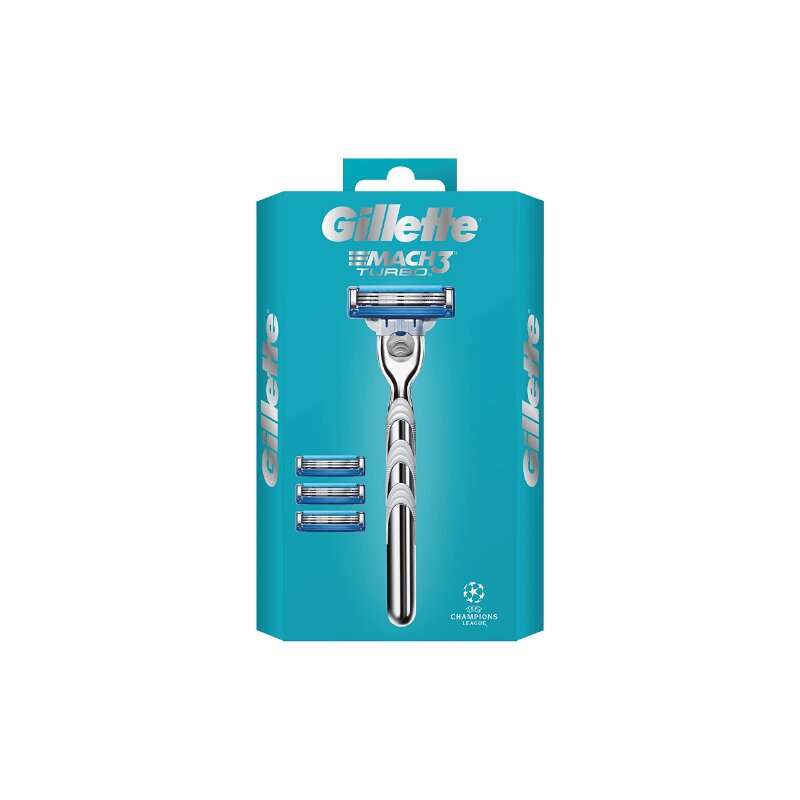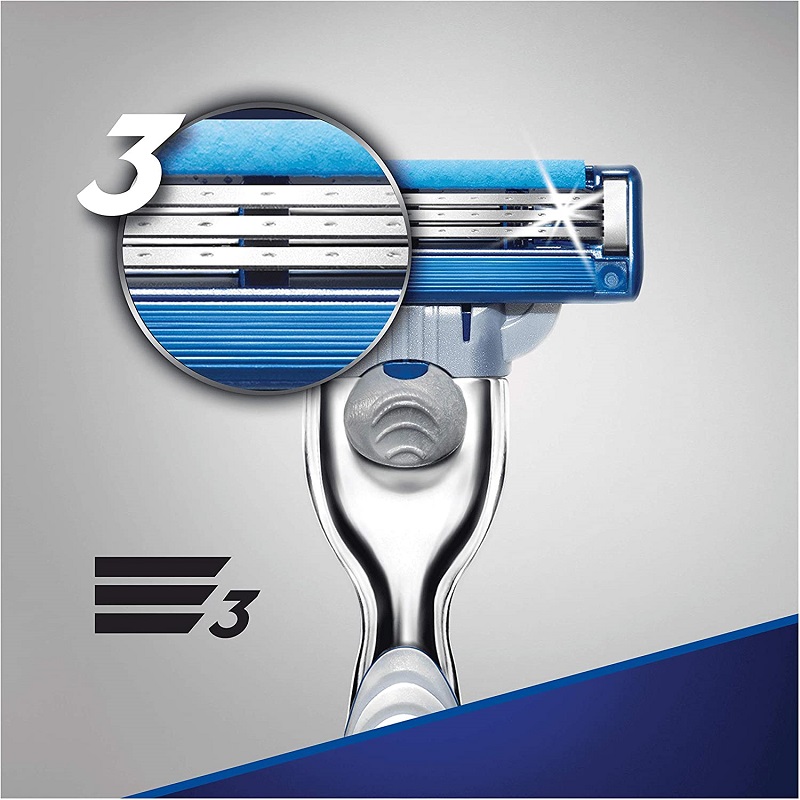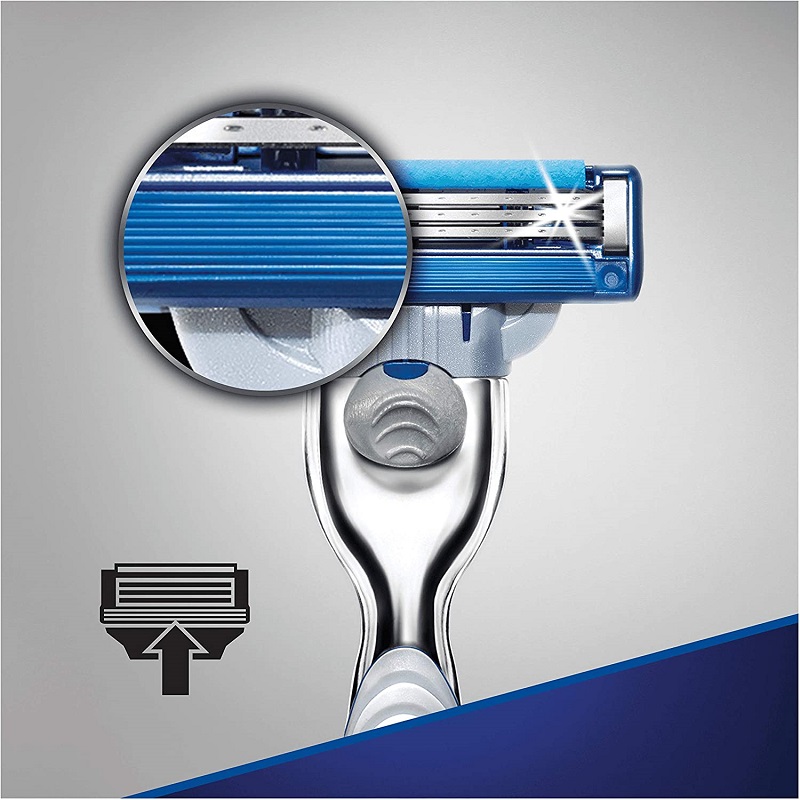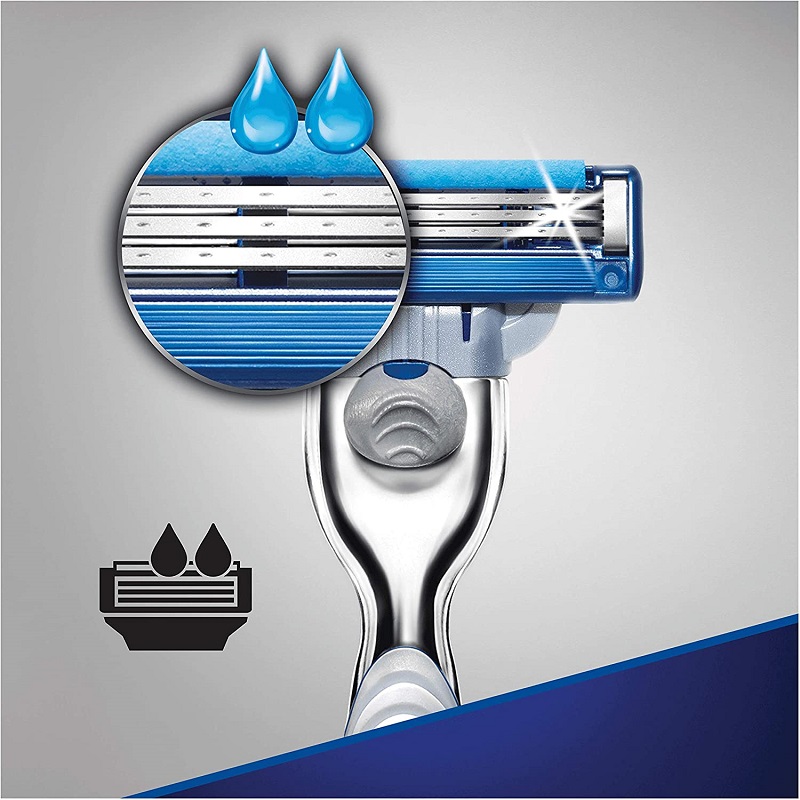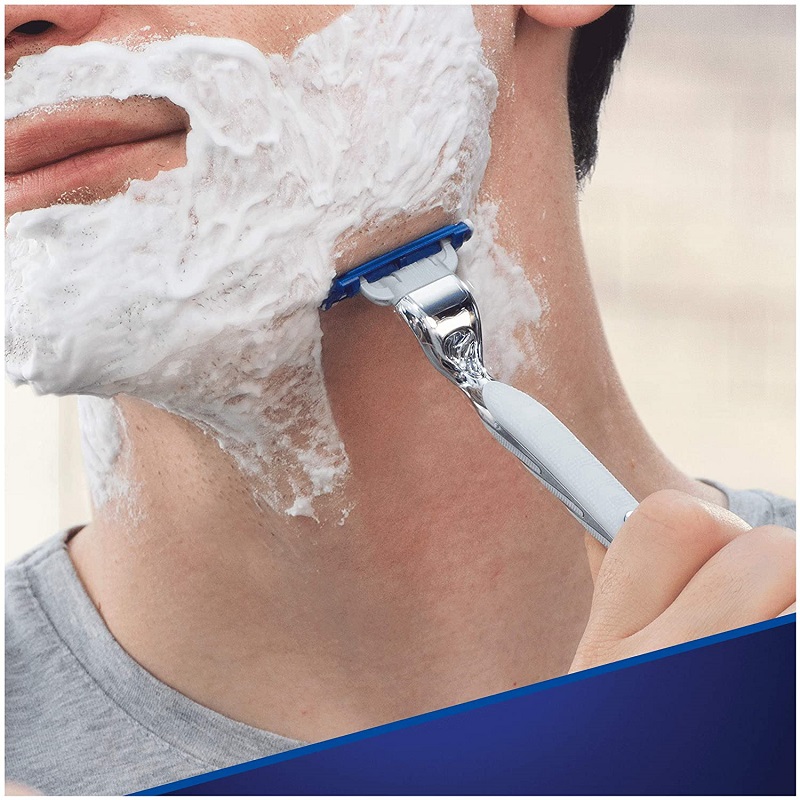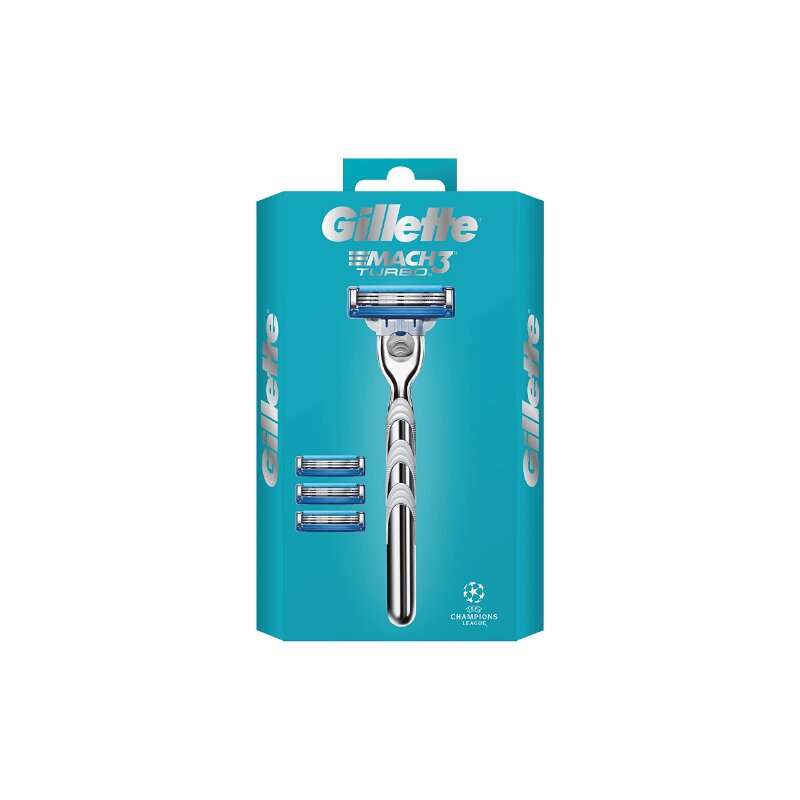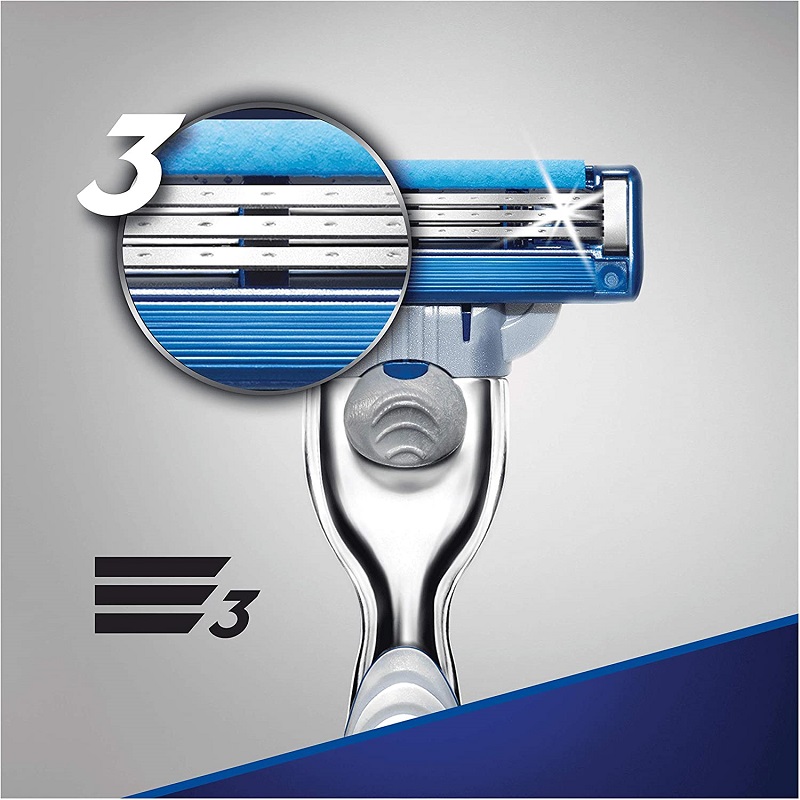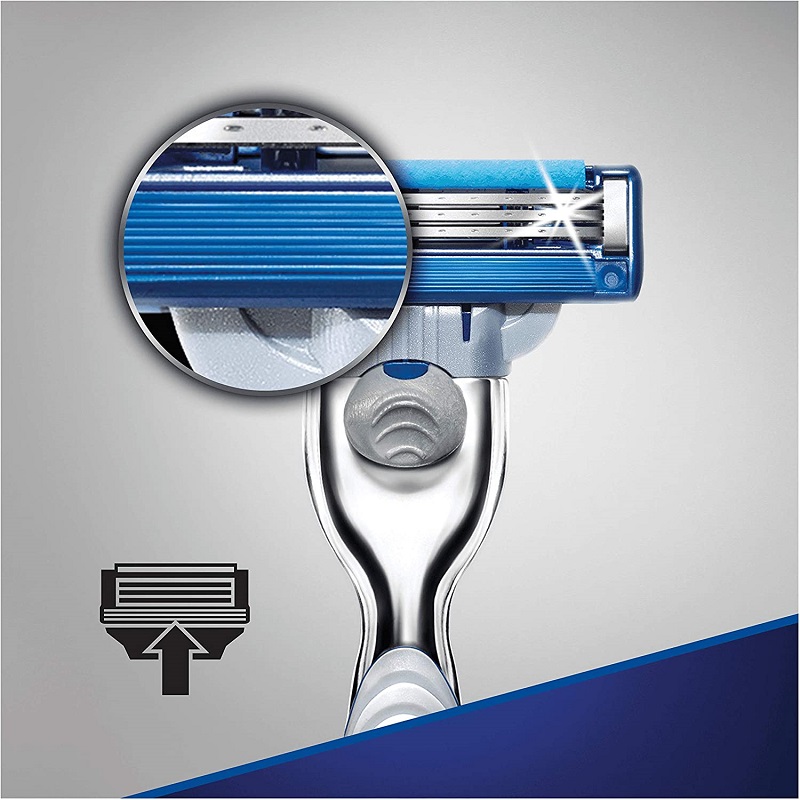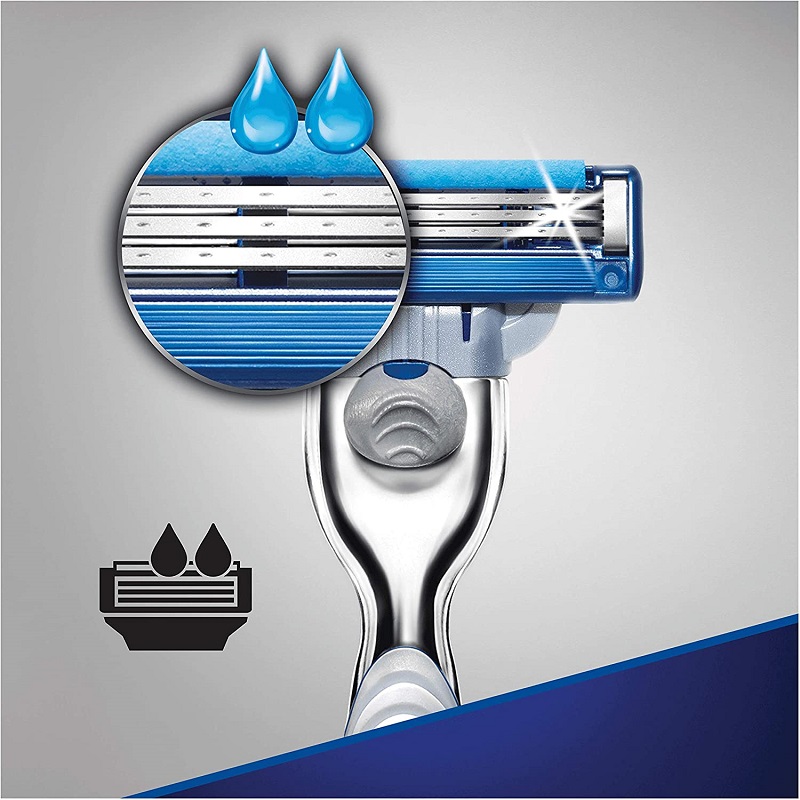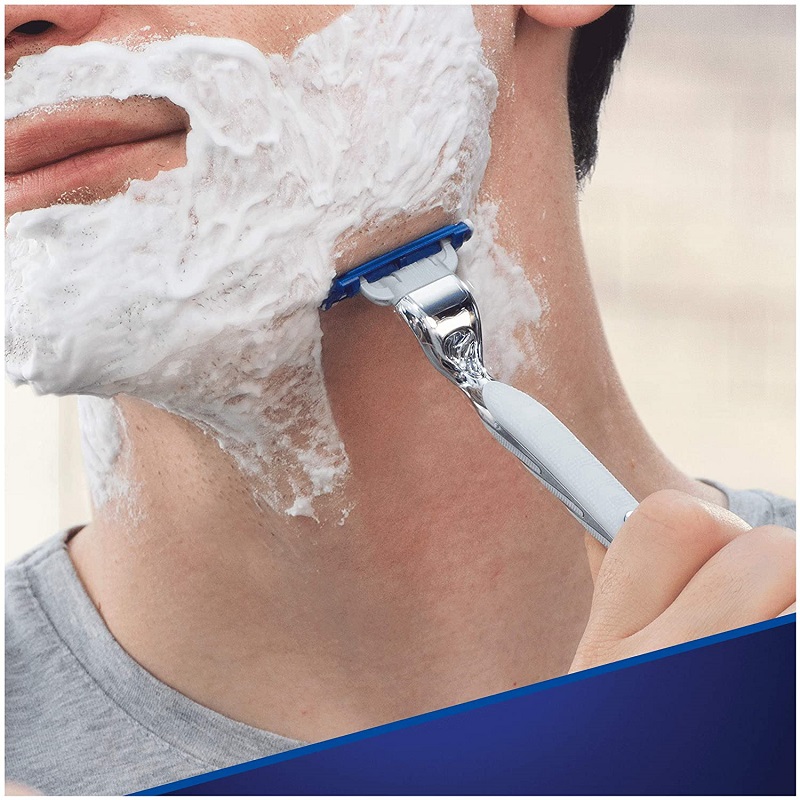 Gillette Mach 3 Turbo Razor Pack - Champions Legue Edition
This pack contains: 4 replacement blades & 1 razor.
Razor for men with stronger than steel blades to stay sharper longer.
Engineered to last for 15 comfortable shaves.
Razor features sharper, turbo cutting blades.
Long-lasting comfort gel bar provides glide.
Microfin skin guard stretches the skin and prepares hair to be cut.
Made in Germany.