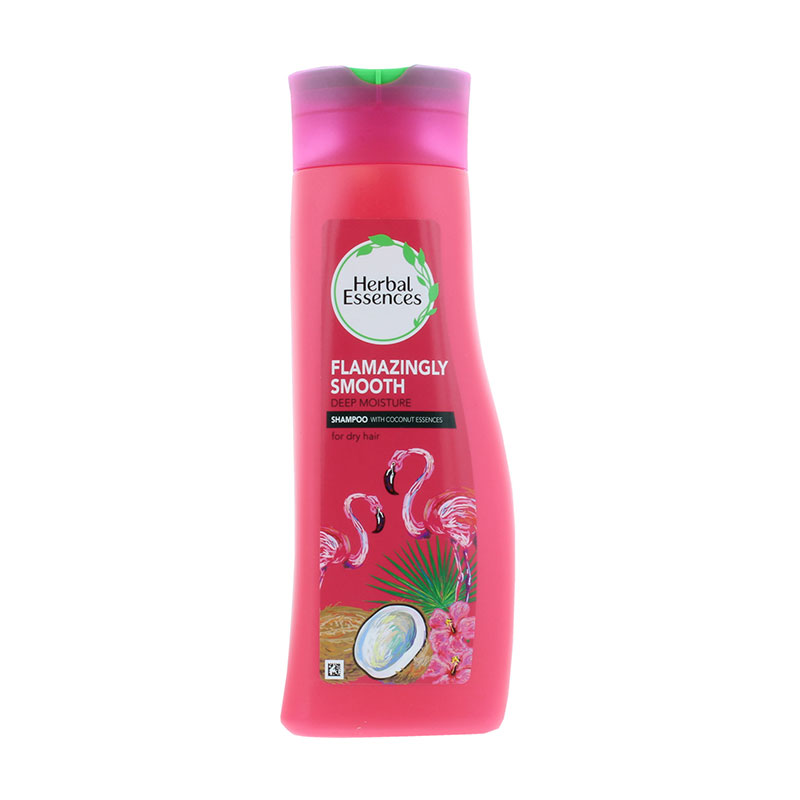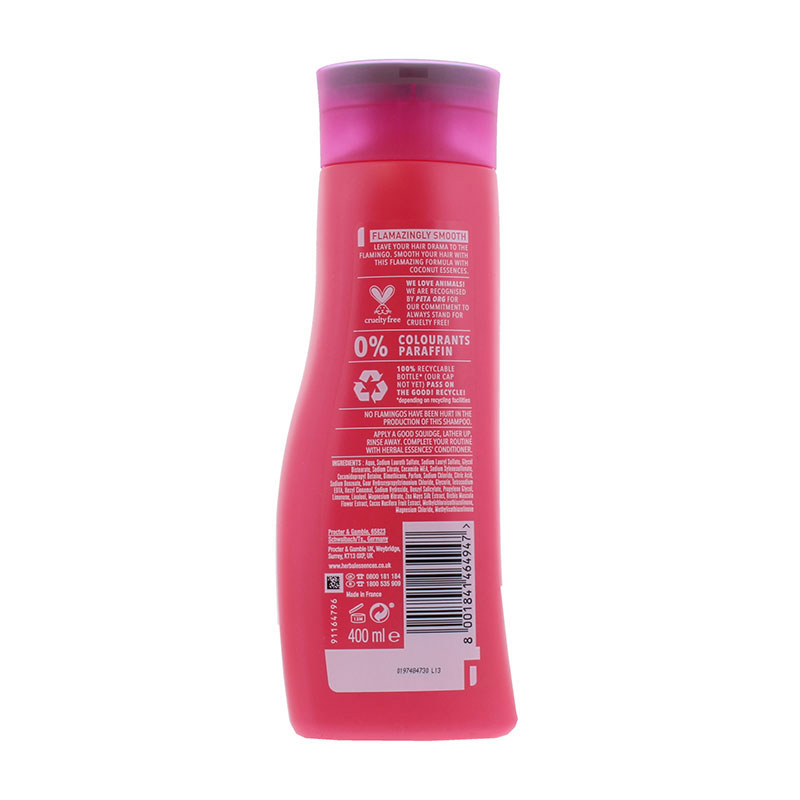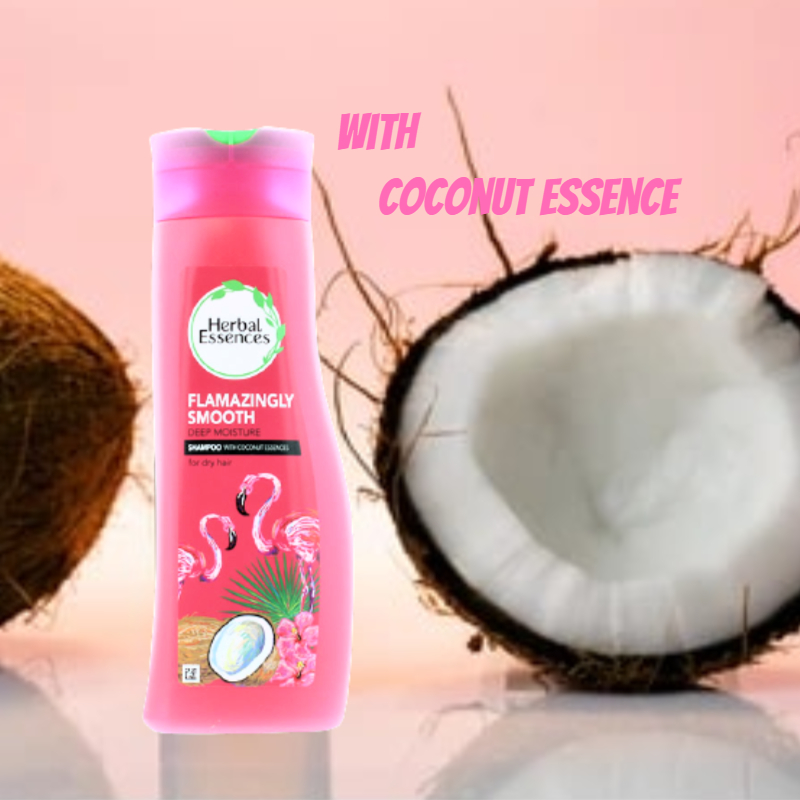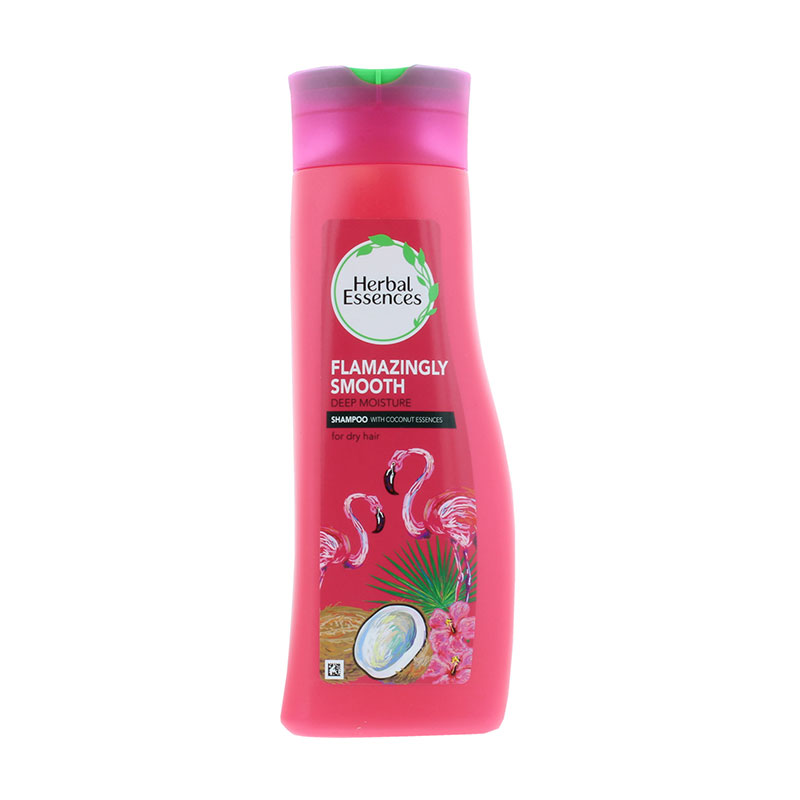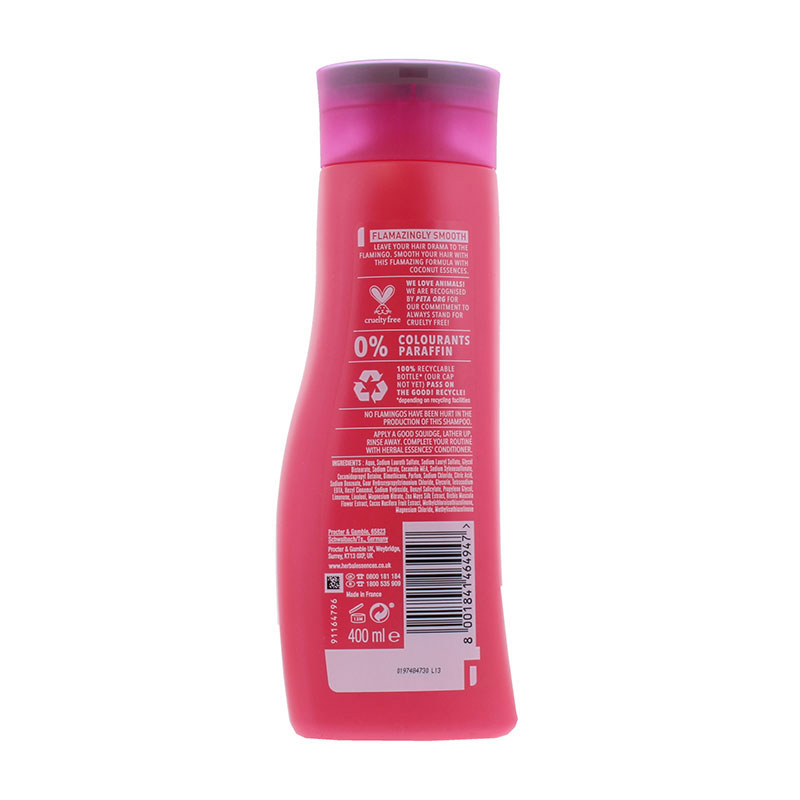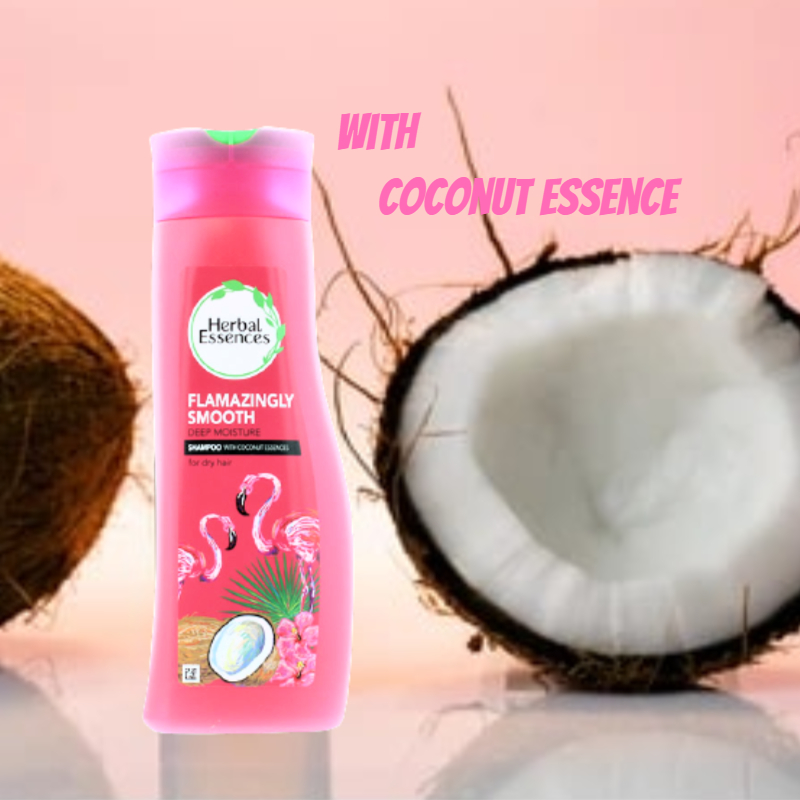 Herbal Essences Flamazingly Smooth Deep Moisture Shampoo 400ml
Herbal Essences, Beautiful things for your hair & your head! Say 'hello' to a deep drenching of quenching hydration.
Herbal Essences Flamazingly Smooth shampoo replenishes moisture to your thirsty tresses.
Soak it up and flood your senses with exotic coconut essences.
Talk about beautifully moisturised locks.
Moisturising Shampoo for dry and damaged hair, 0% parabens, paraffin, pH Balanced Shampoo.
Colour treated hair safe.
Lush hydrated hair, Recyclable bottle.
Made in France.