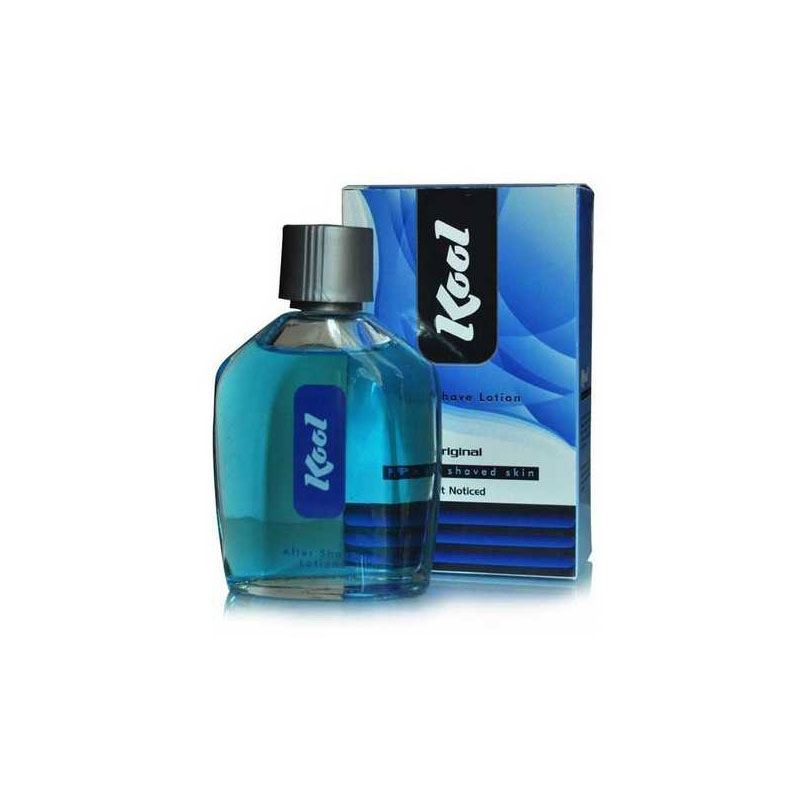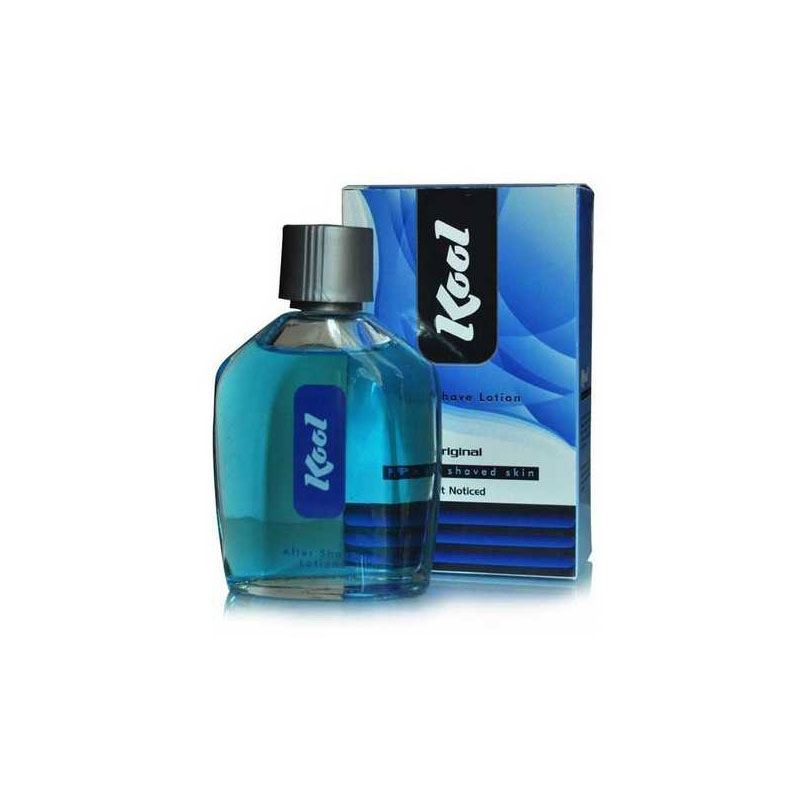 Kool Original After Shave Lotion 50ml
After the razor does its job, your face cries out for soothing care.
Kool After shave lotion gives your skin the best relief from any burning sensations of shaving nicks.
Antiseptic protection in Kool After shave lotion prevents any unseen shaving scratches from deadly infections.
When you apply the lotion, you'll love the feeling of your skin cooling down by the essence of Menthol.
The scent of lavender will call to your spirit within to face another day, another fight.