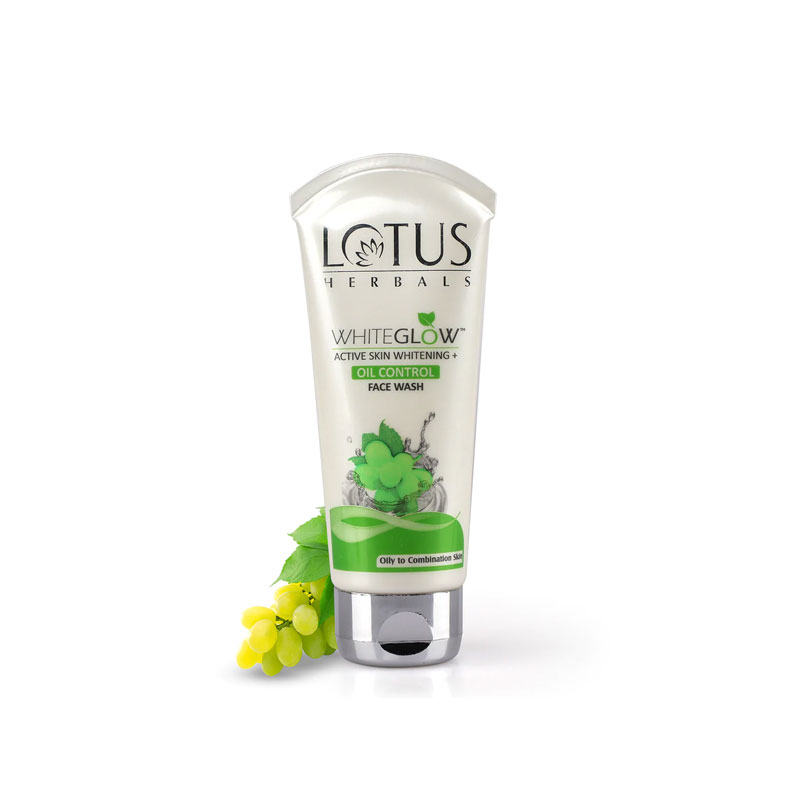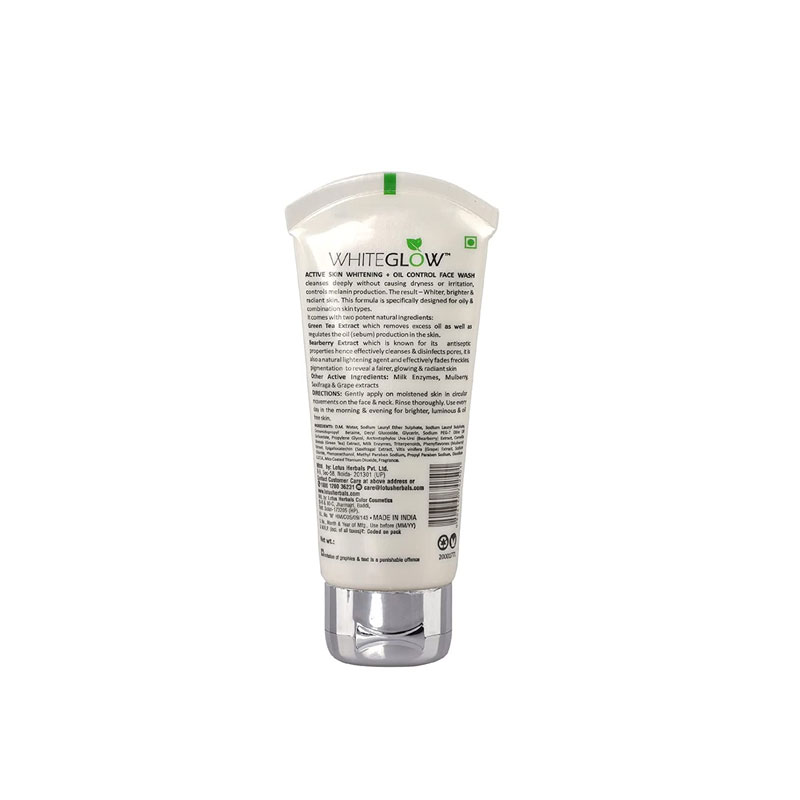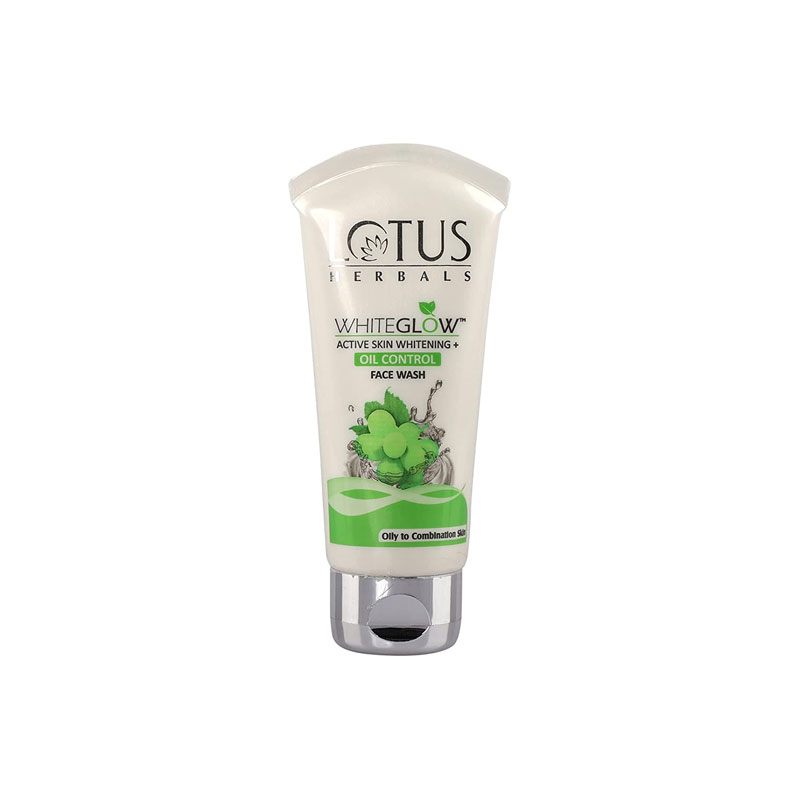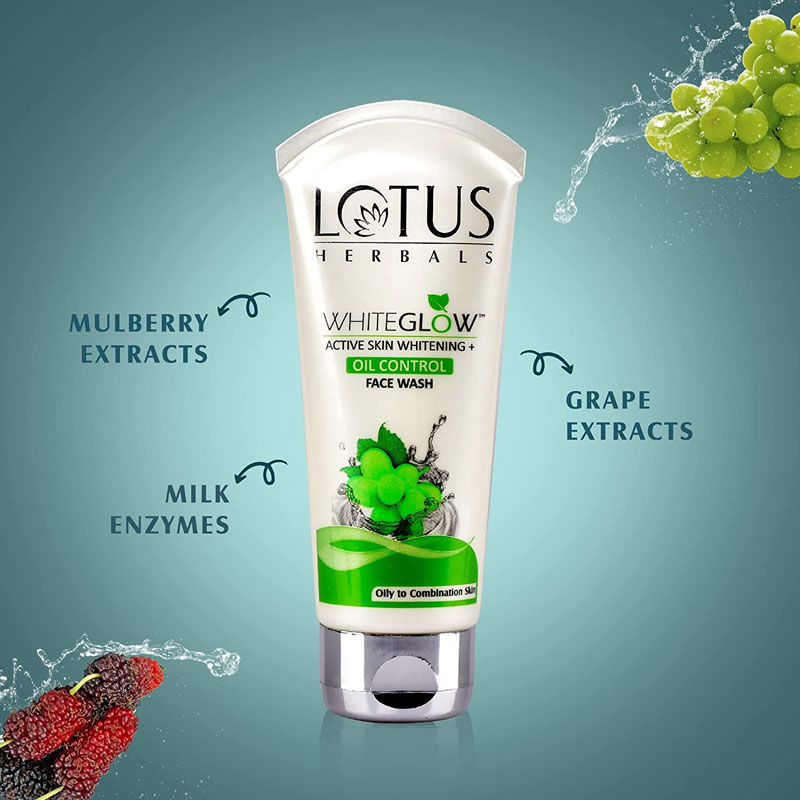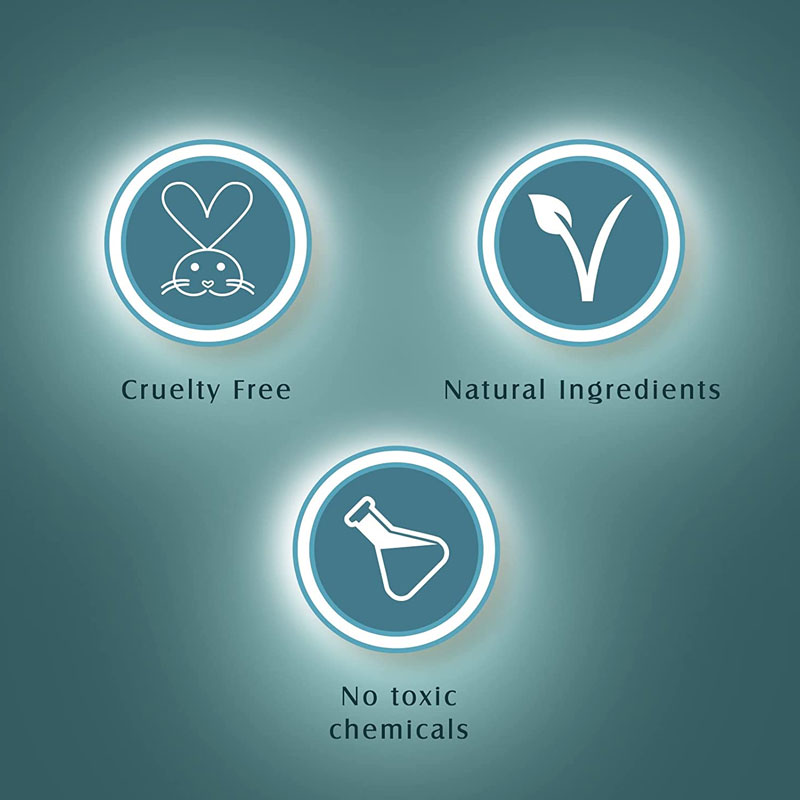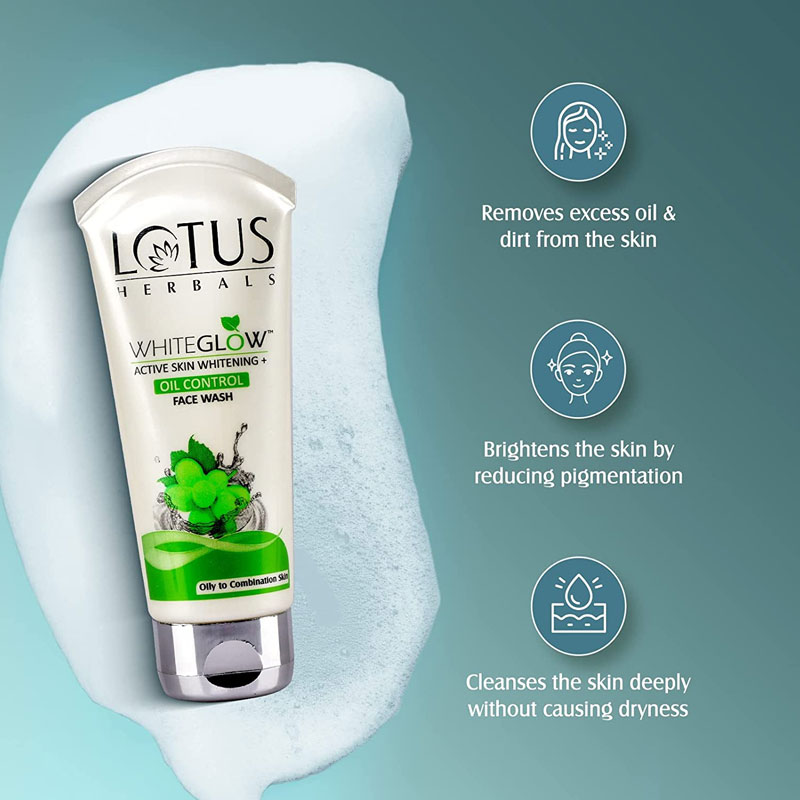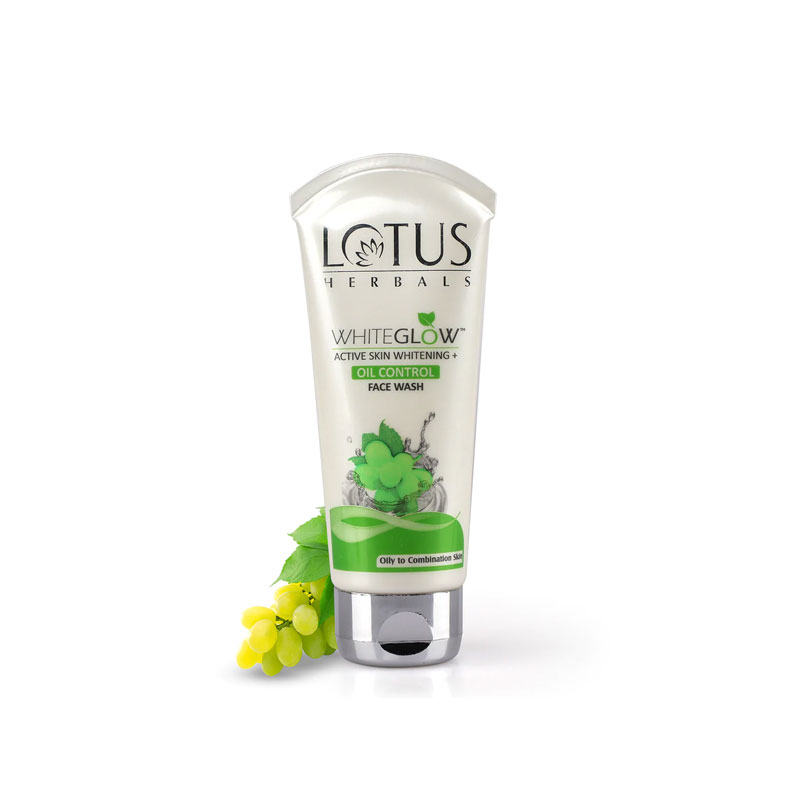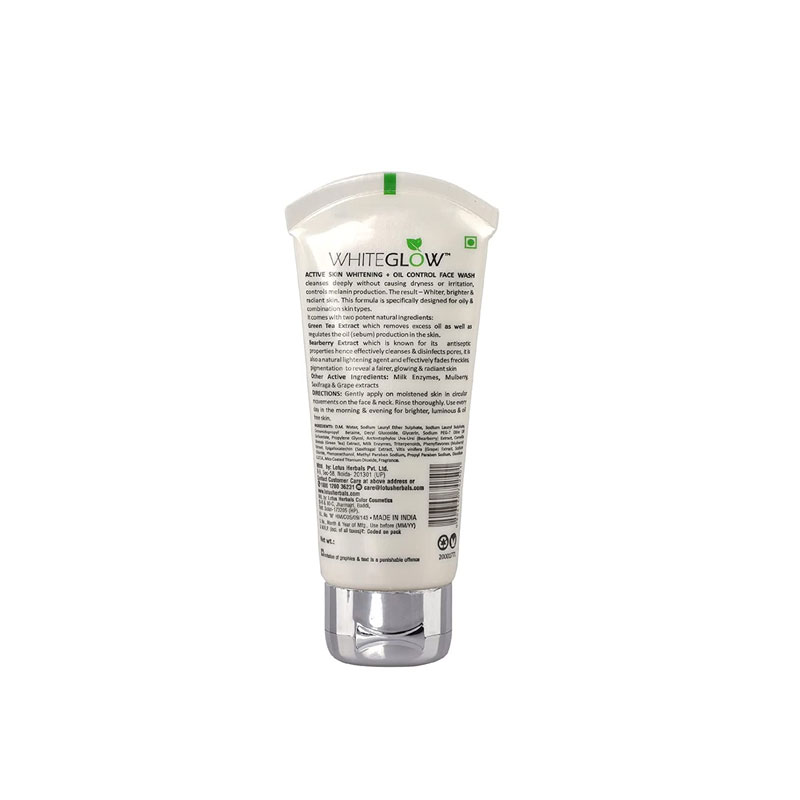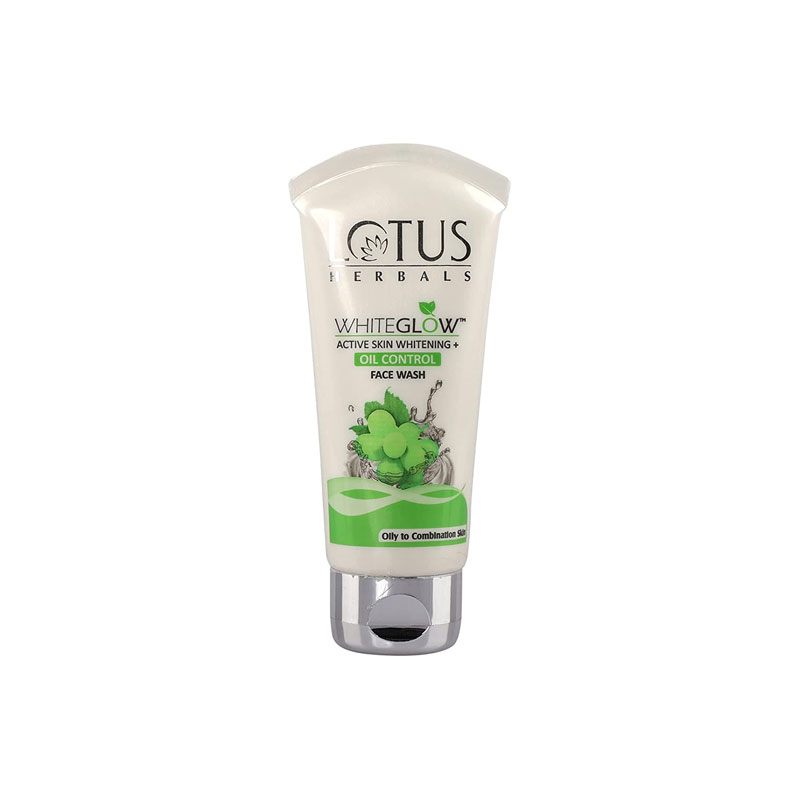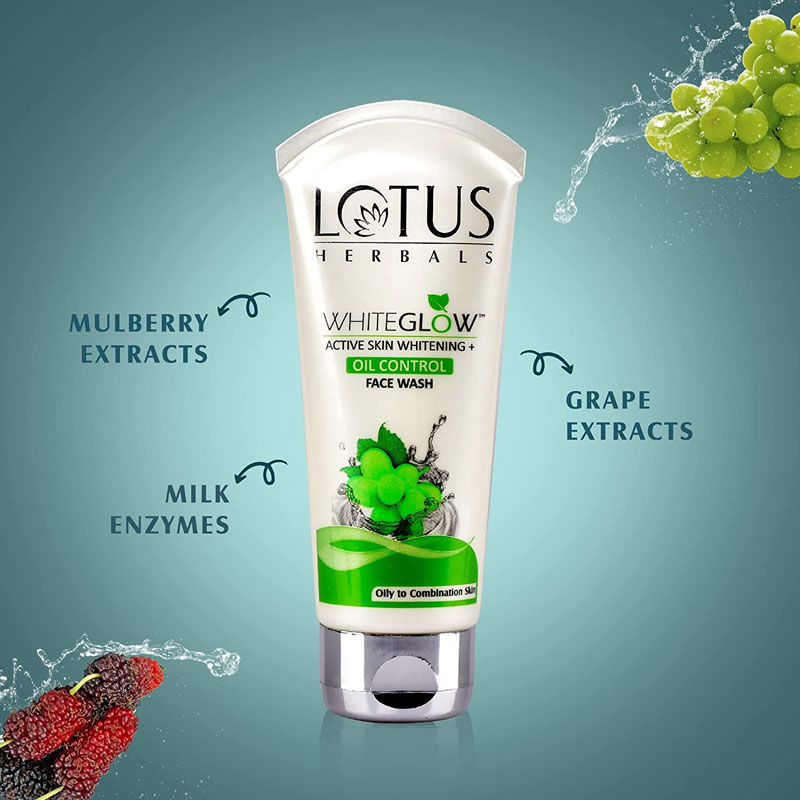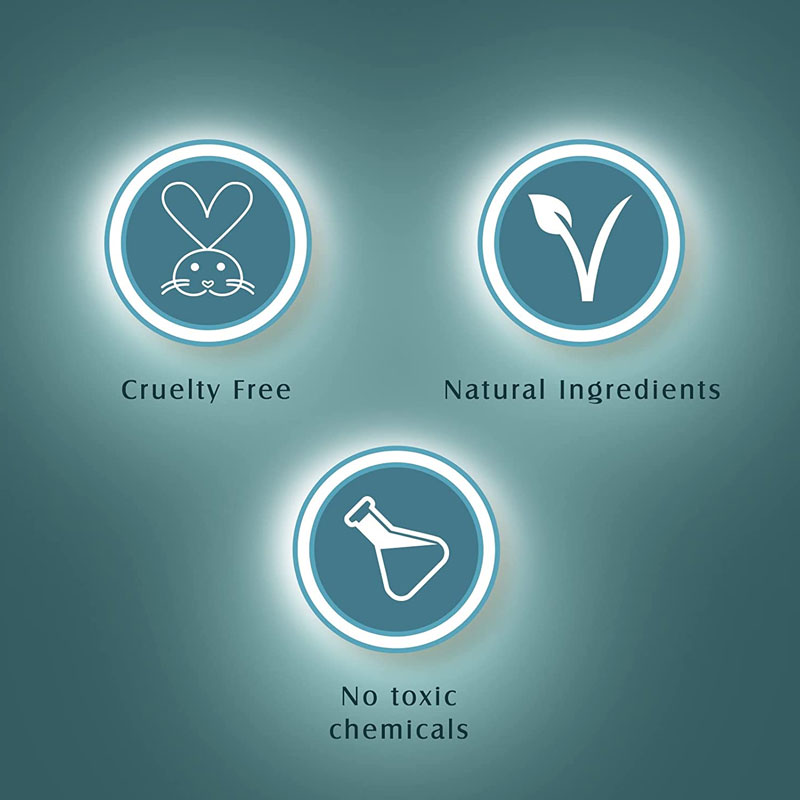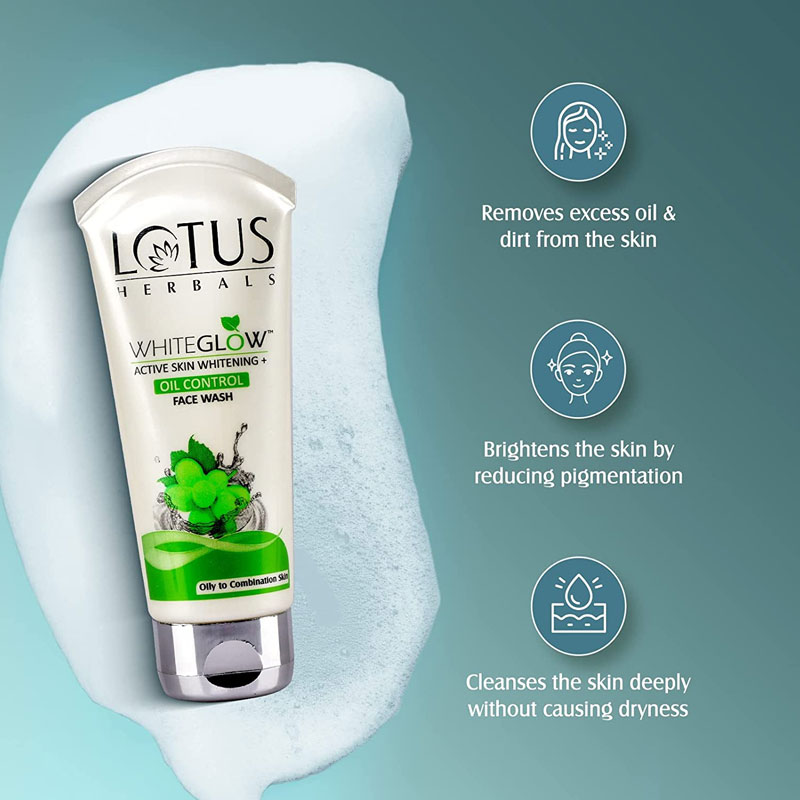 Lotus Herbals White Active Skin Whitening + Oil Control Facewash 100g
It cleanses the skin deeply without causing dryness and ripping off the skin moisture.
It controls the excess oil production that may cause acne breakouts, and keeps the skin free from dirt & impurities.
Enriched with the goodness of Mulberry extracts & Milk enzymes, this Facewash has skin brightening properties that ensure white, brighter & radiant skin.
This formula is specifically curated to cater the needs of oily & combination skin type.
Made in India.