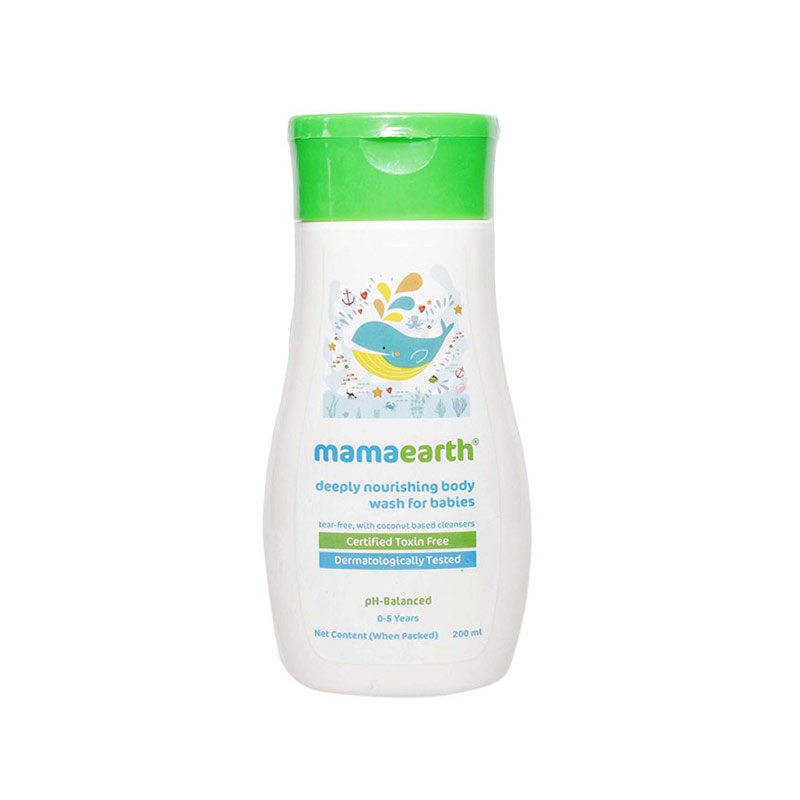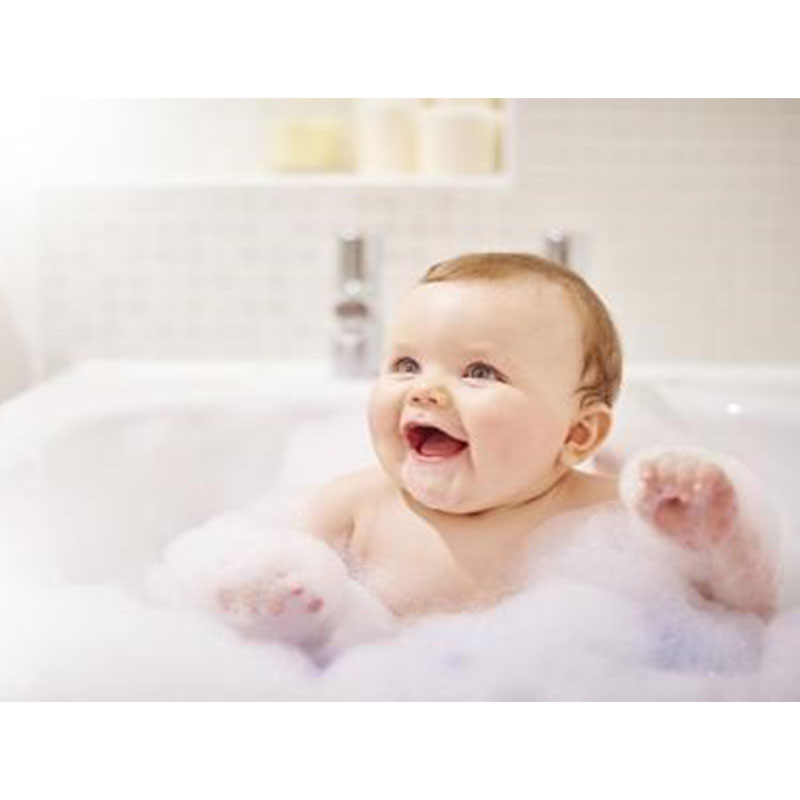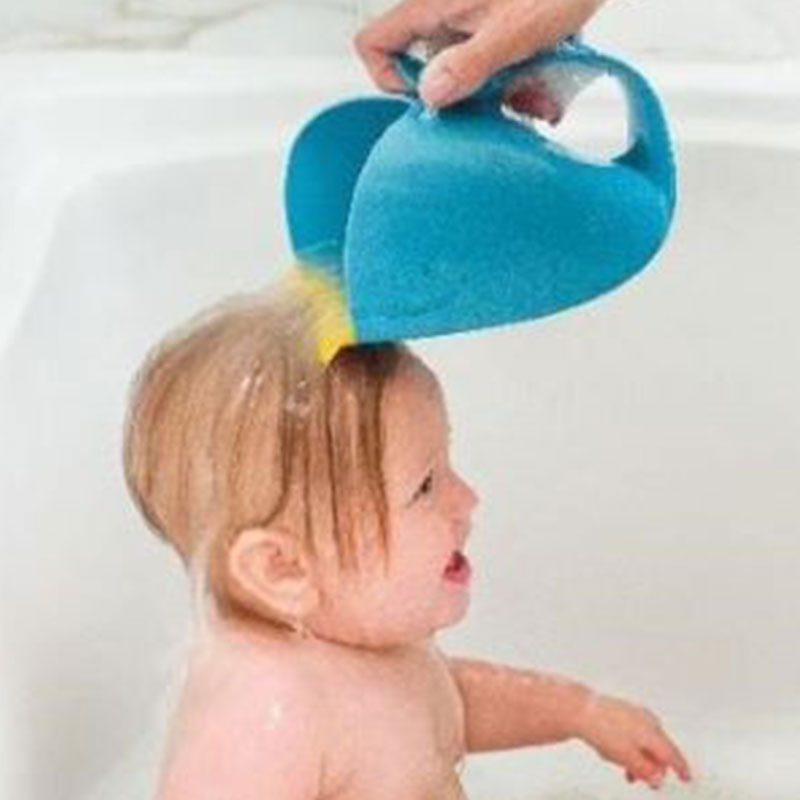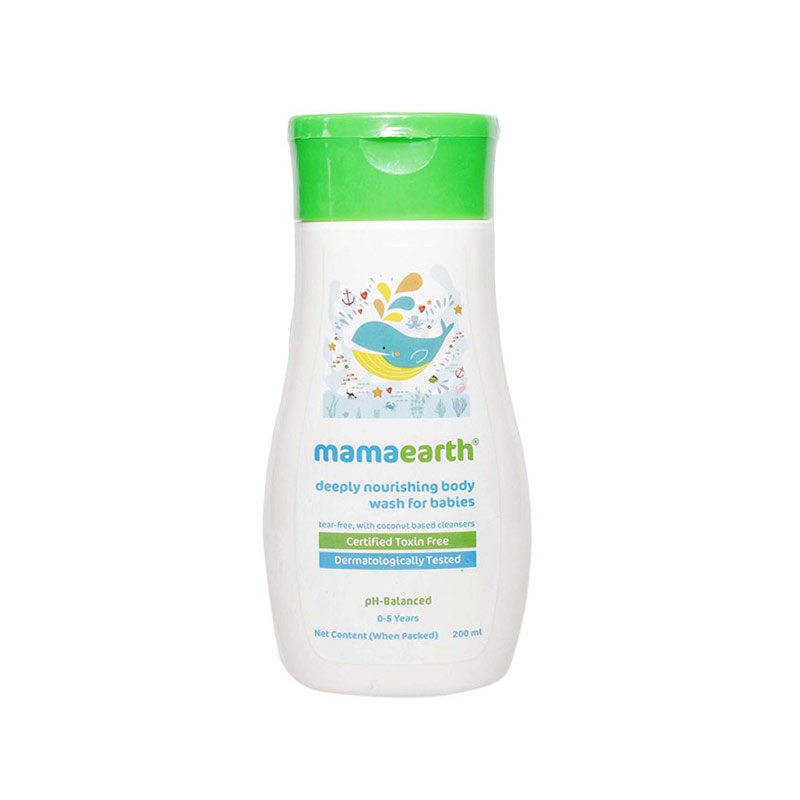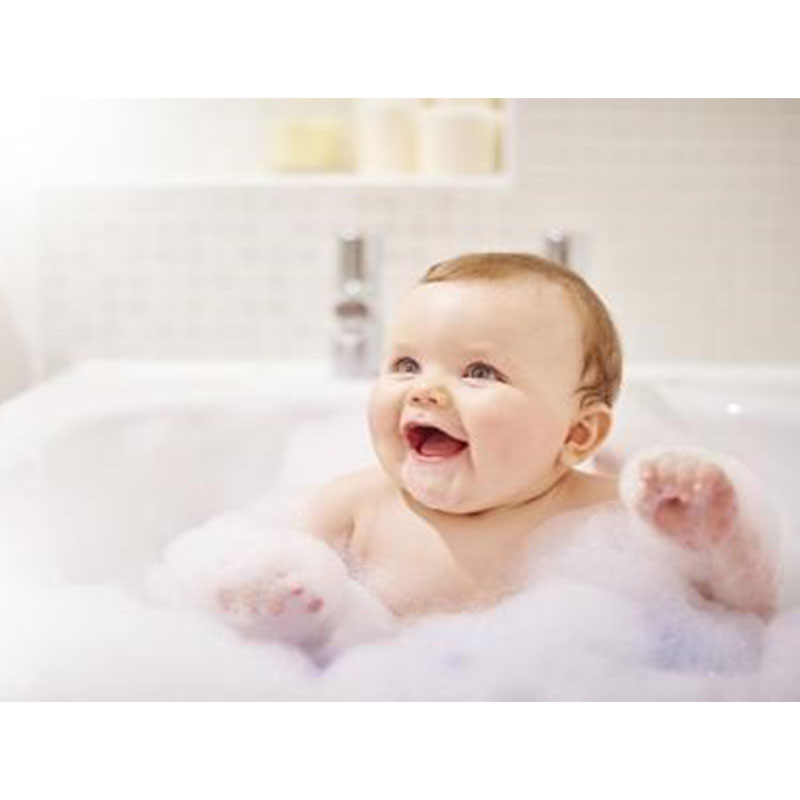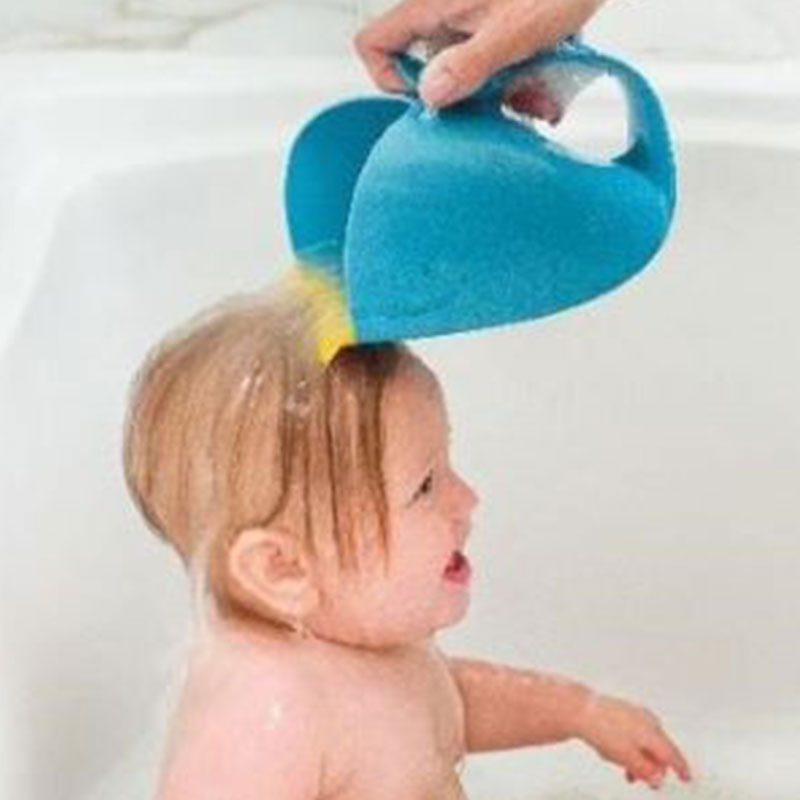 Mamaearth Deeply Nourishing Body Wash for Babies 200ml
Expire Date : 31 August 2023.
Mamaearth Cleansing Baby Shampoo and Deeply Nourishing Baby Wash.
Bath time is not an easy task because it involves deep cleansing. Quite uncomfortable in getting a wash and a head wash.
Baby body wash has to be quick and efficient.
100% toxin-free formula to keep baby clean and hair nourished.
We make sure that your baby's sensitive and precious Parabens, Sulfates, and other such chemicals. Also, we come with MadeSafe.