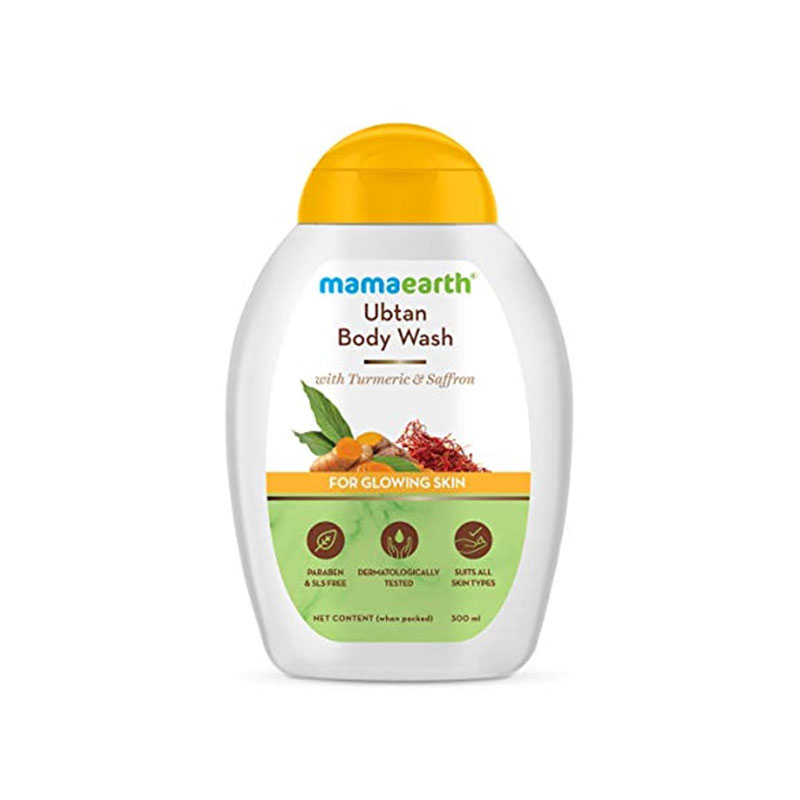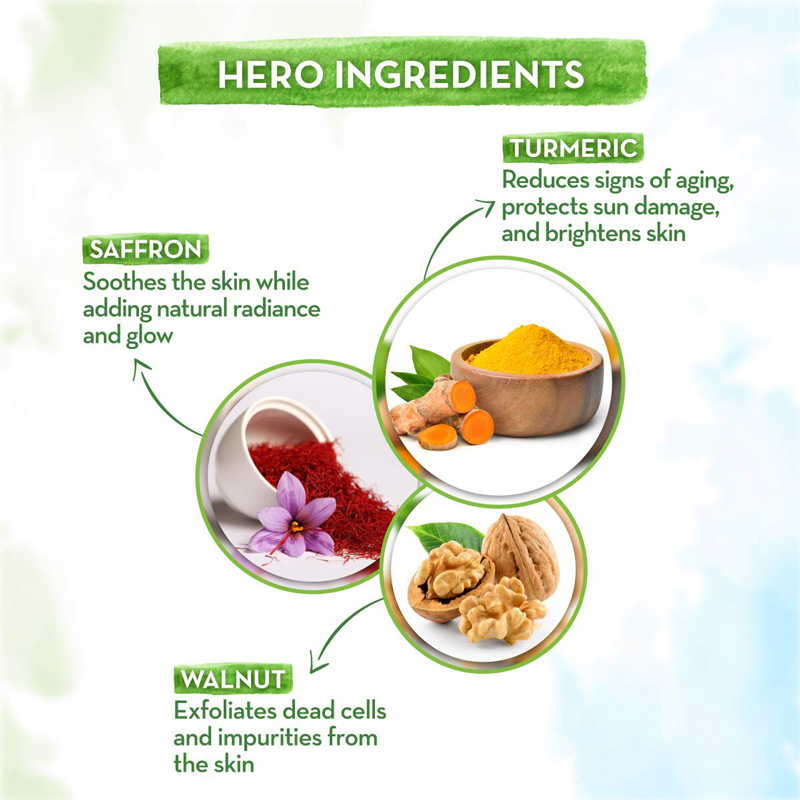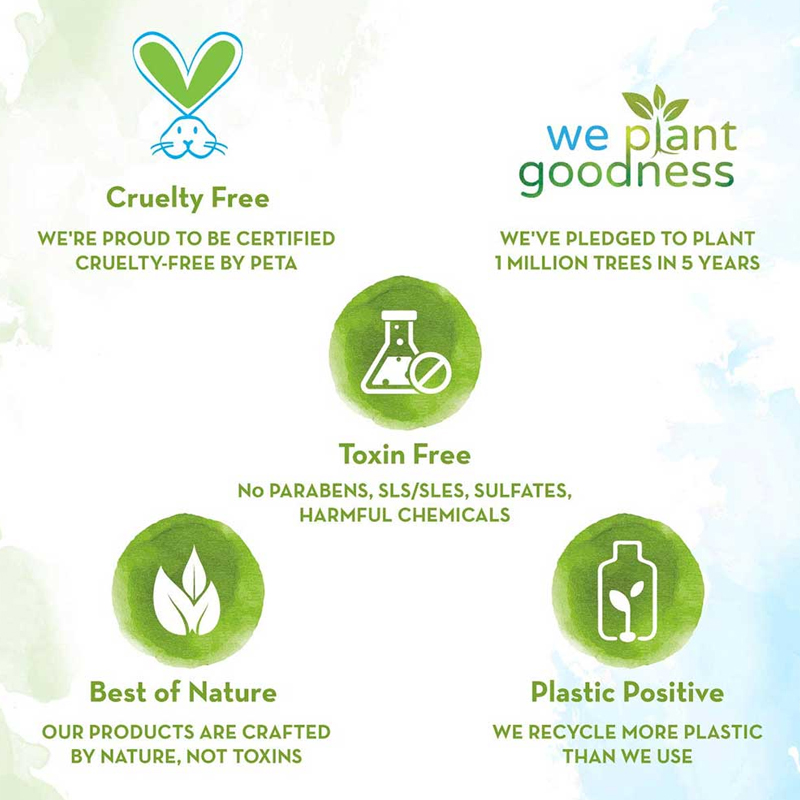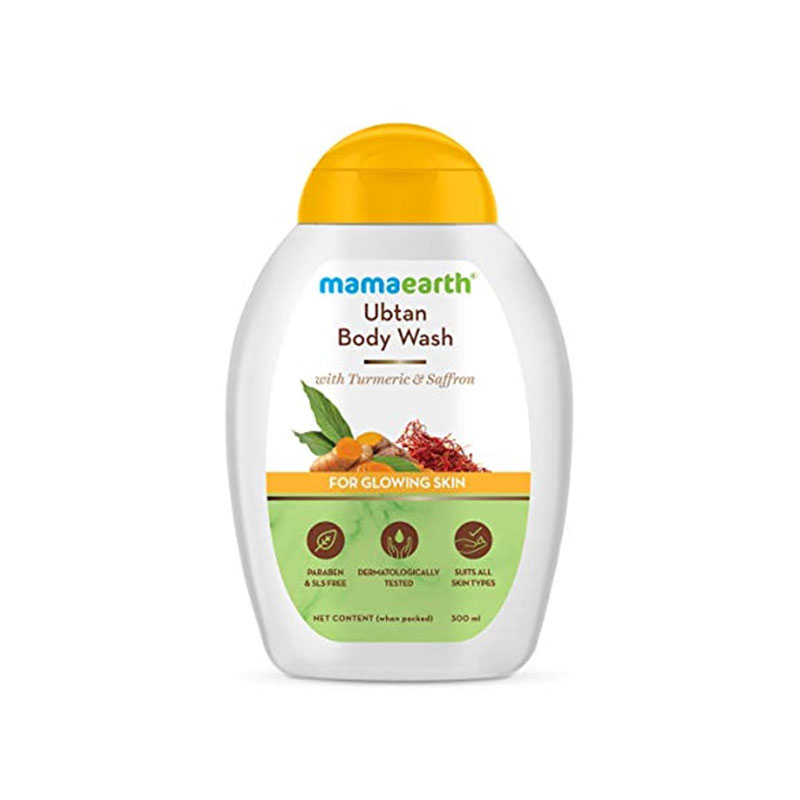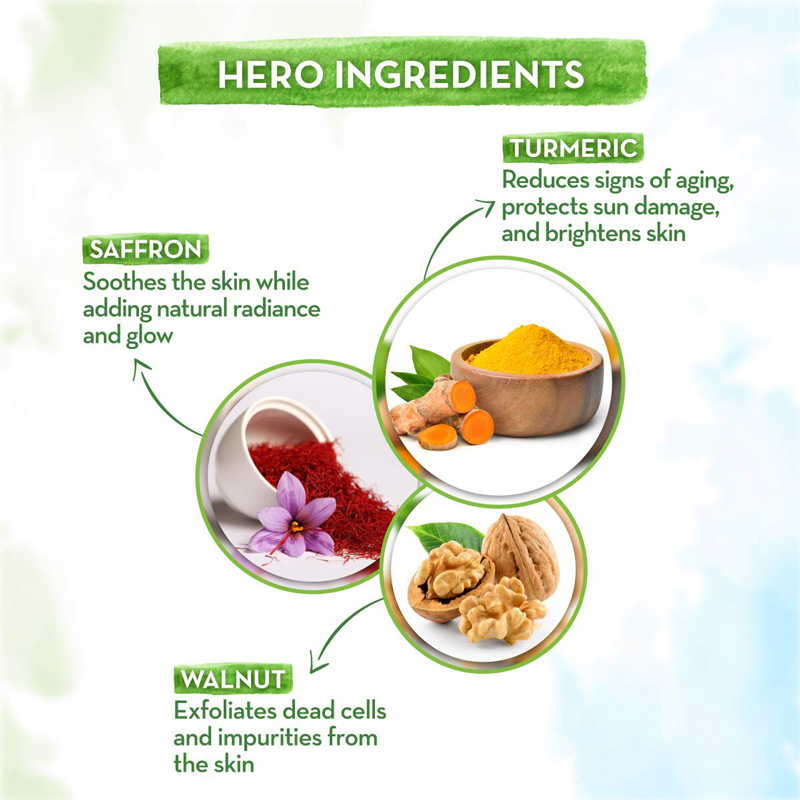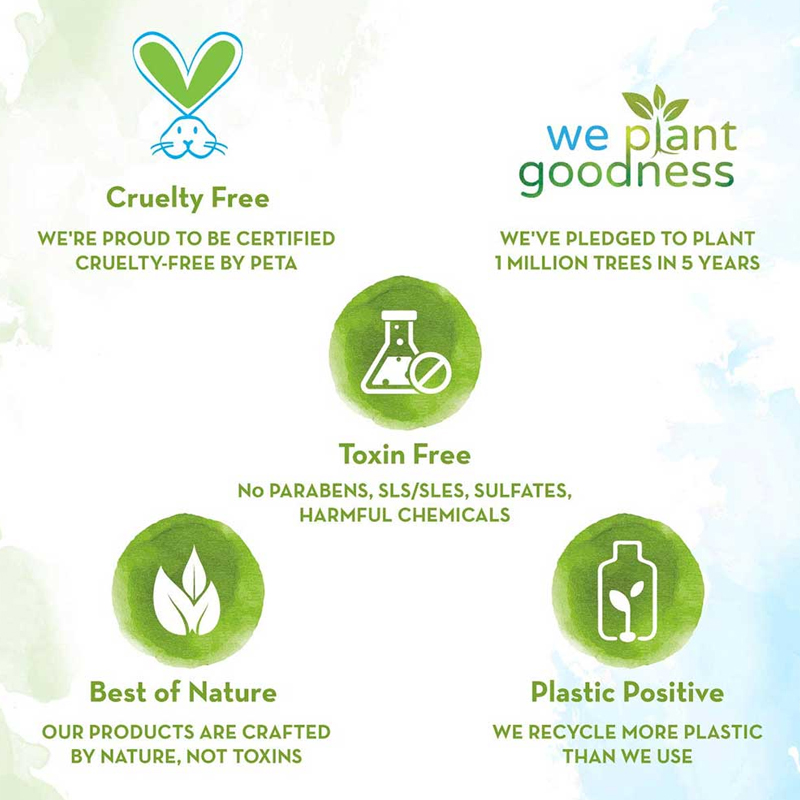 Mamaearth Ubtan Body Wash for Glowing Skin 300ml
Expire Date: 31 July 2024
Wash your way to glowing skin with the goodness of traditional ingredients like Turmeric and Saffron.
Say hello to Mamaearth Ubtan Body Wash.
Hit the refresh button every morning and get glowing skin with Mamaearth Ubtan Body Wash!.
Its amazing blend of Turmeric and Saffron deeply cleanses and repairs sun damage while Walnut Beads gently exfoliate, removing impurities.
They leave your skin feeling cleansed, soft, and supple!.
Because of no toxins and no harmful chemicals philosophy.
You won't find any Silicones, Parabens, Mineral Oil & Dyes in our Ubtan Body Wash.