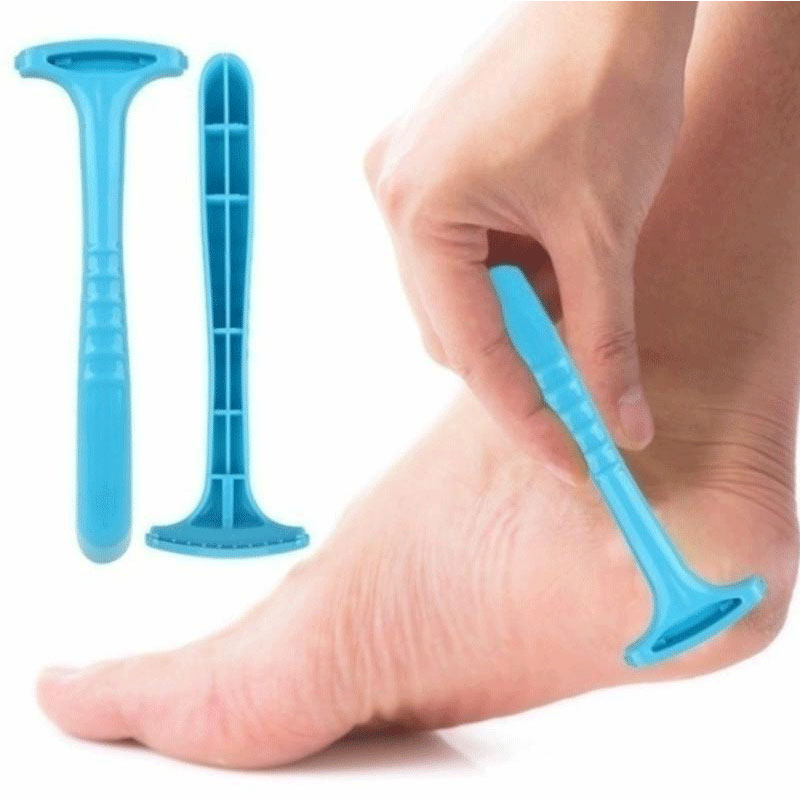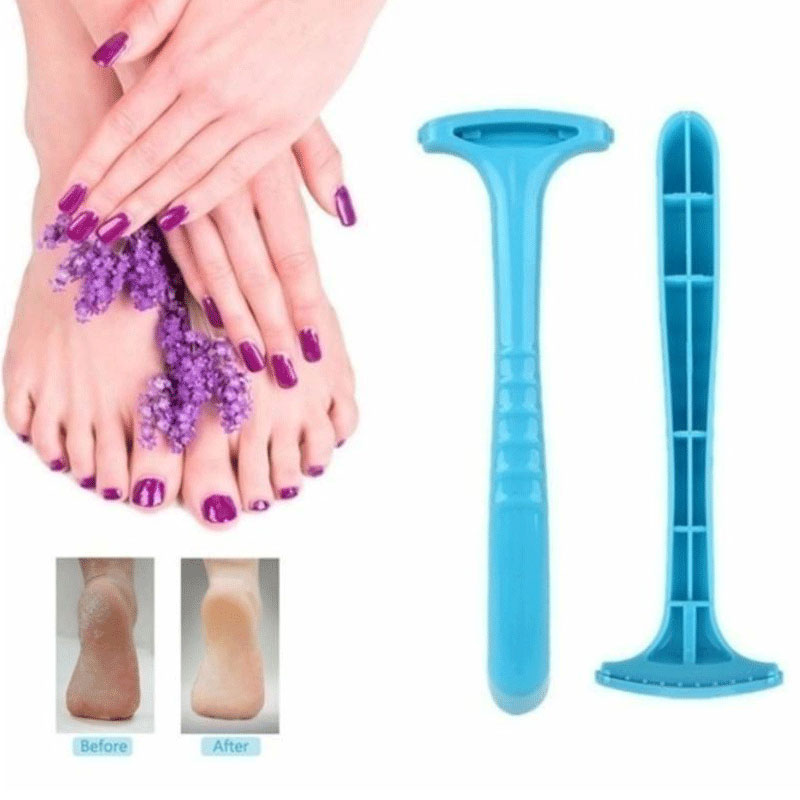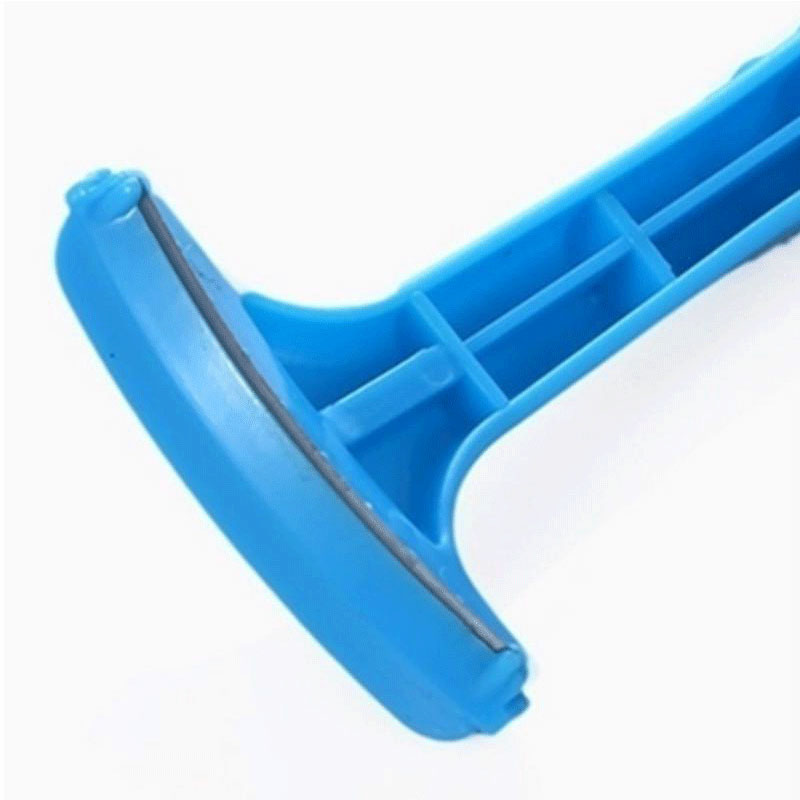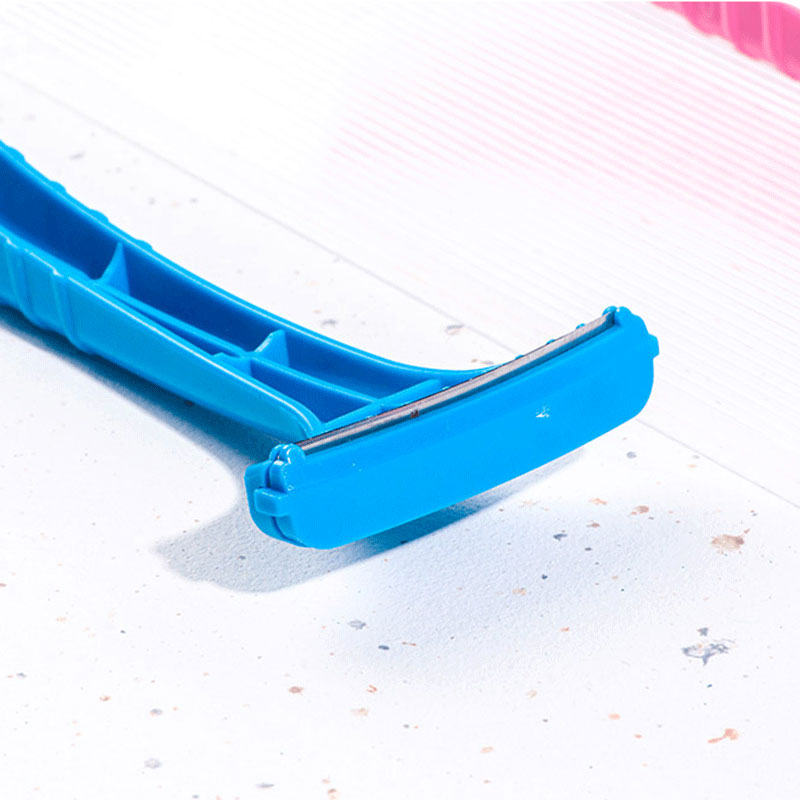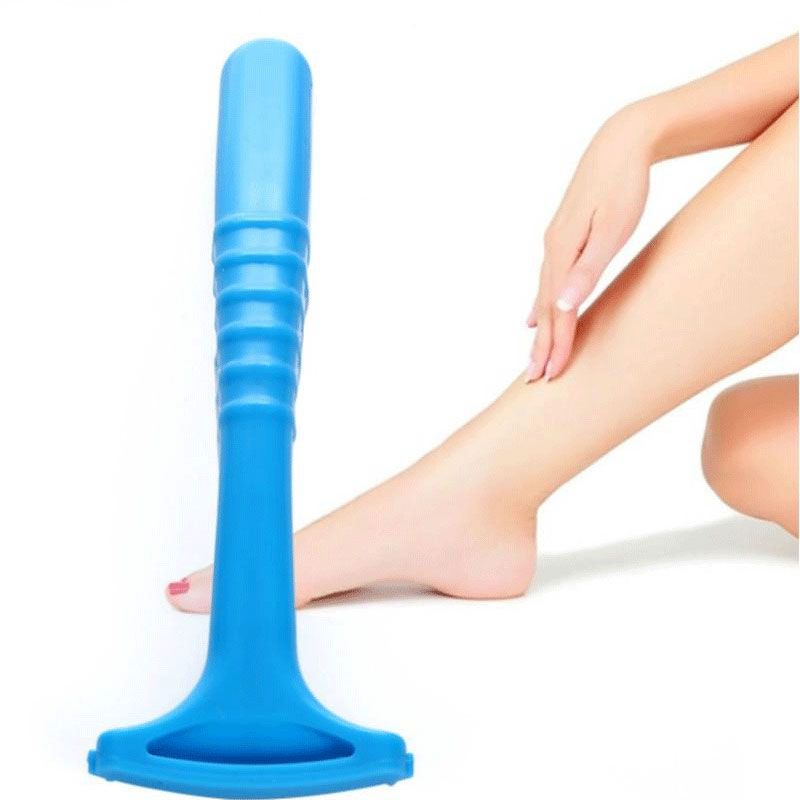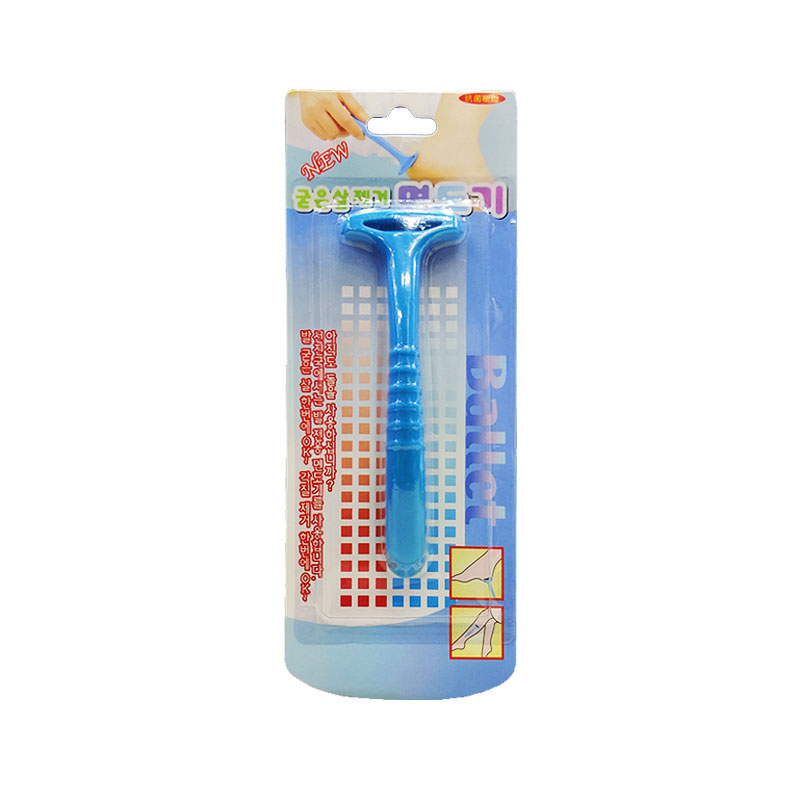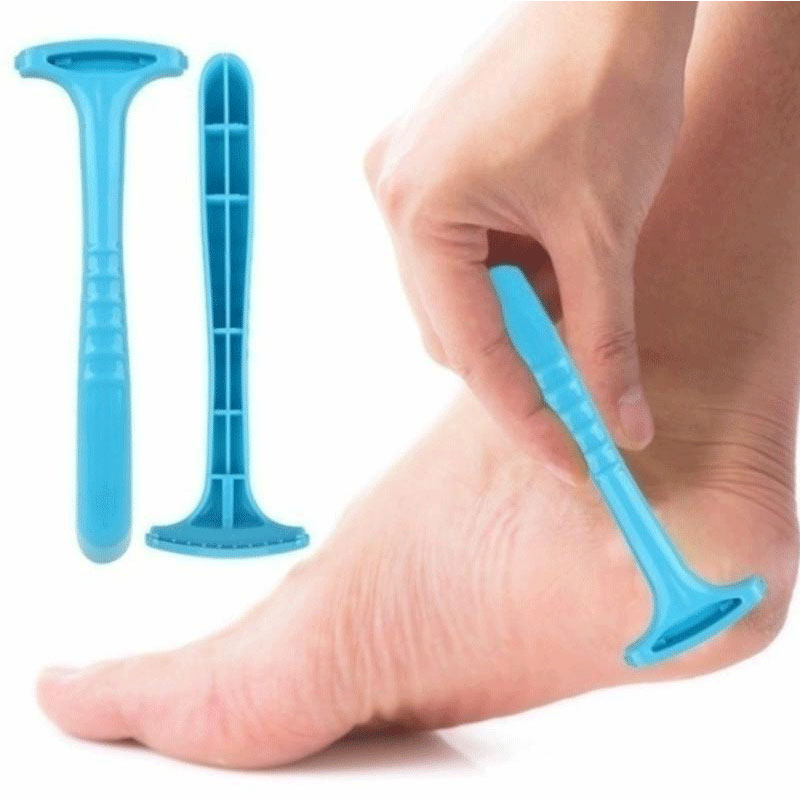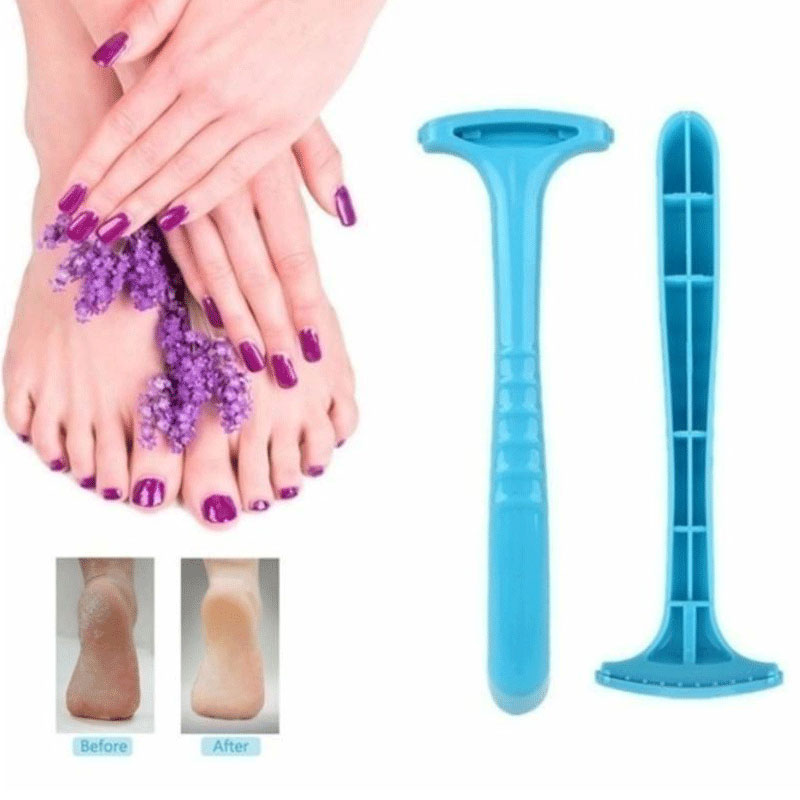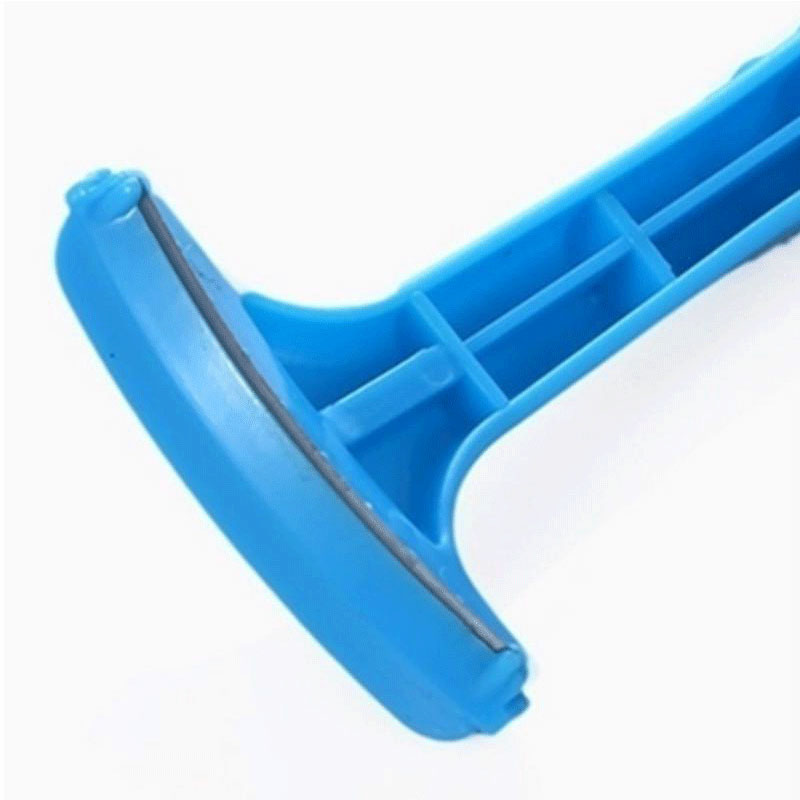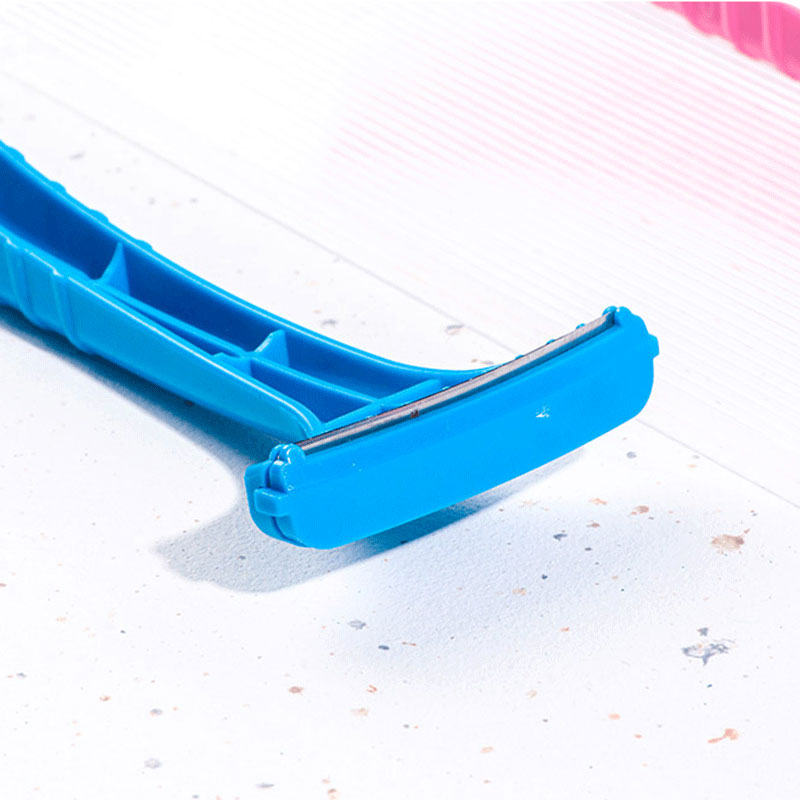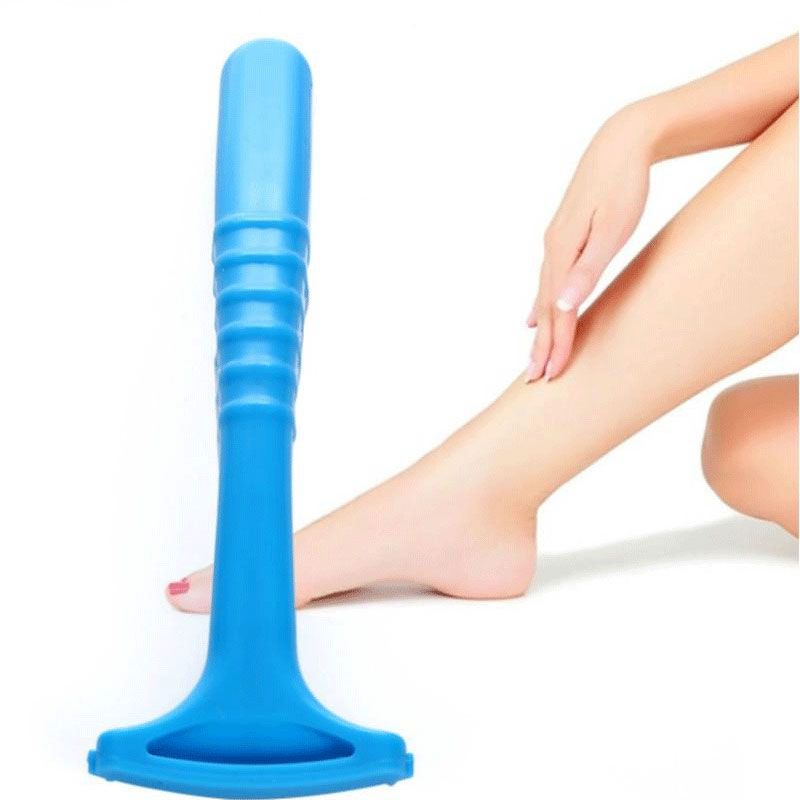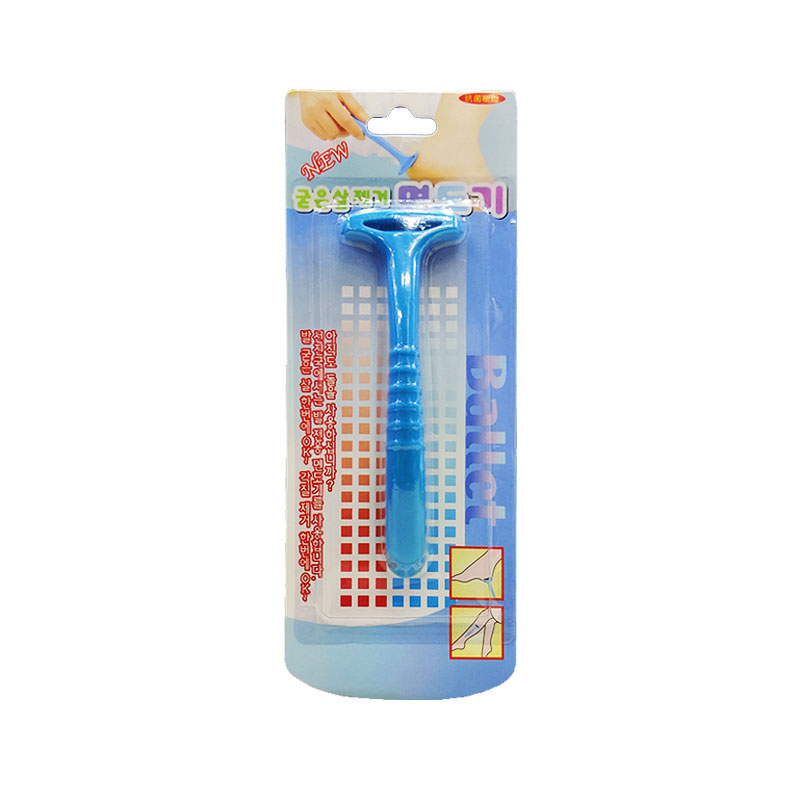 Plastic Handle Dead Skin Calluses Foot Scraping Razor
The curved blade design fits the shape of the soles of the feet.
making it safer, less laborious, effectively exfoliating, and can also be used to scratch your legs.
Ergonomic handle for comfortable grip.
Remove hard dead skinned files.
Reduces and smooths calluses and prevents skin firmness.
Made in PRC.