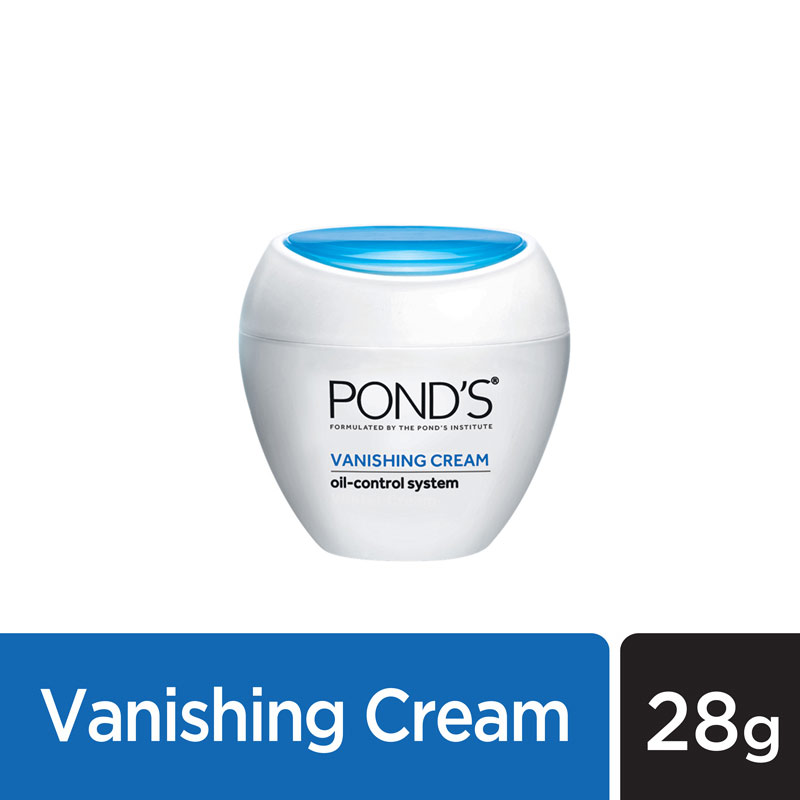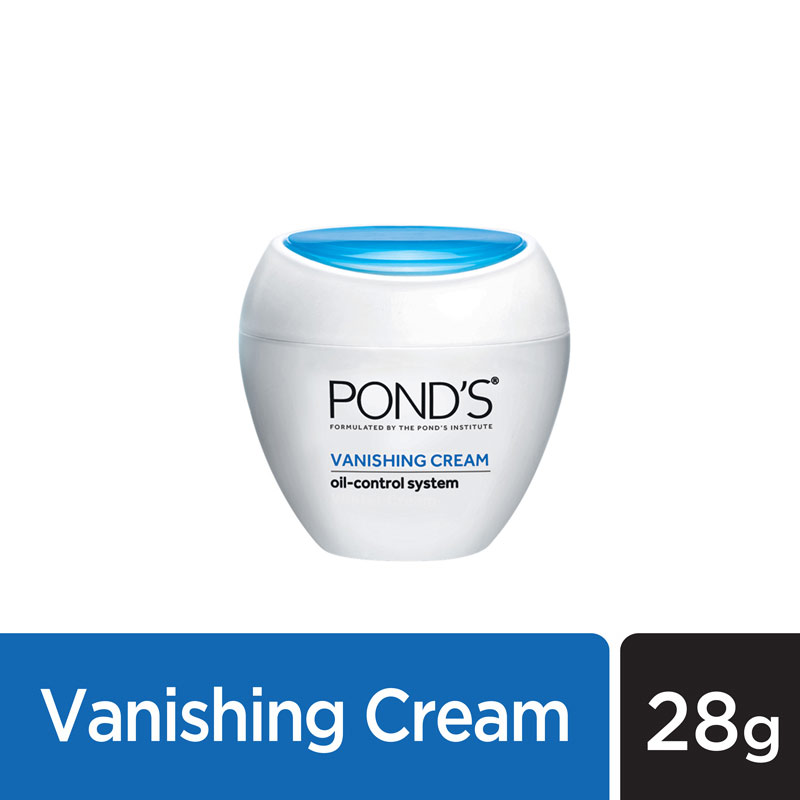 Ponds Vanishing Cream Oil Control System 28g
Get soft and supple skin.
Specially designed to reduce excess oil and give you an instant matte look.
Oil control ingredients, which over time, will help reduce oil build-up on your skin.
Smooth, dry feel on the skin.
It doesn't leave skin sticky after application.
Oil-free, Non-greasy feel.