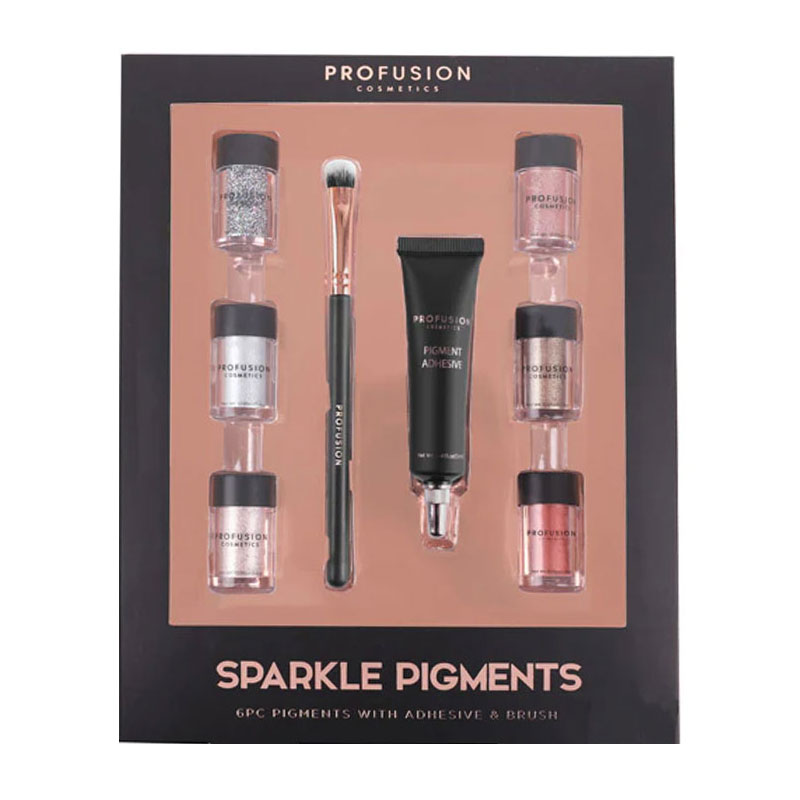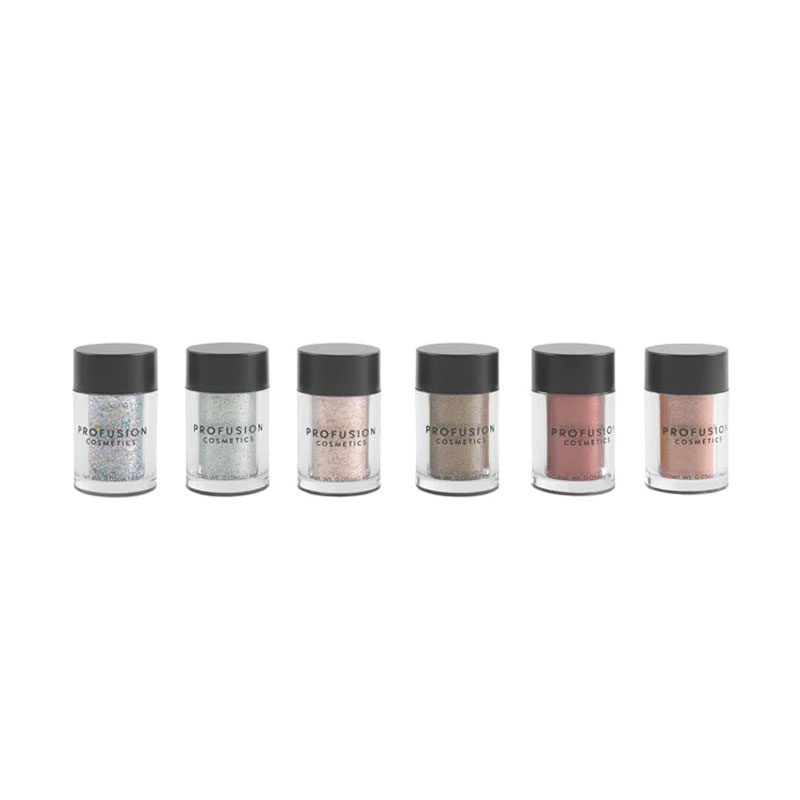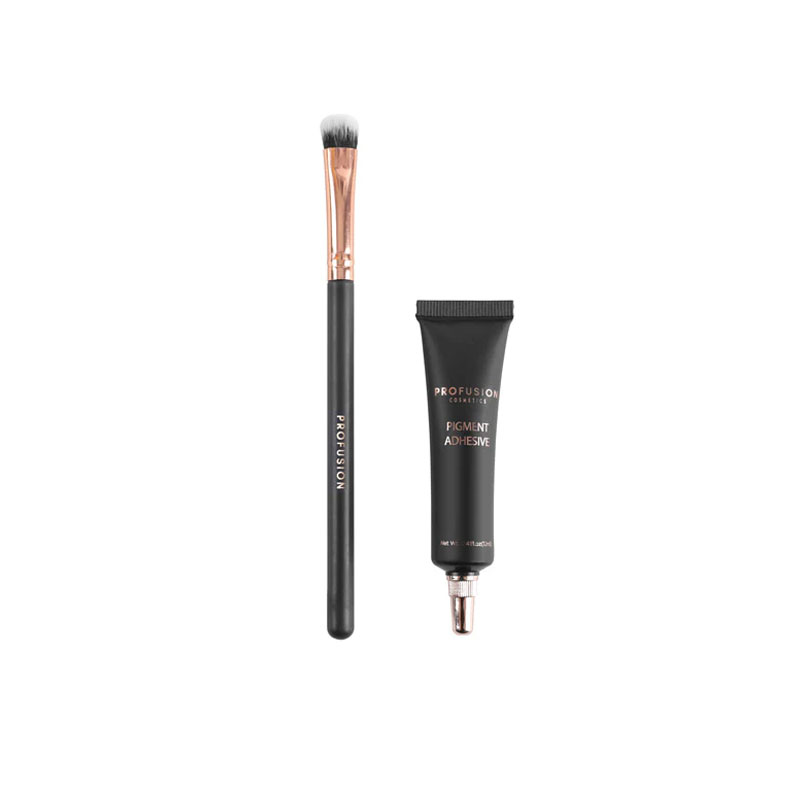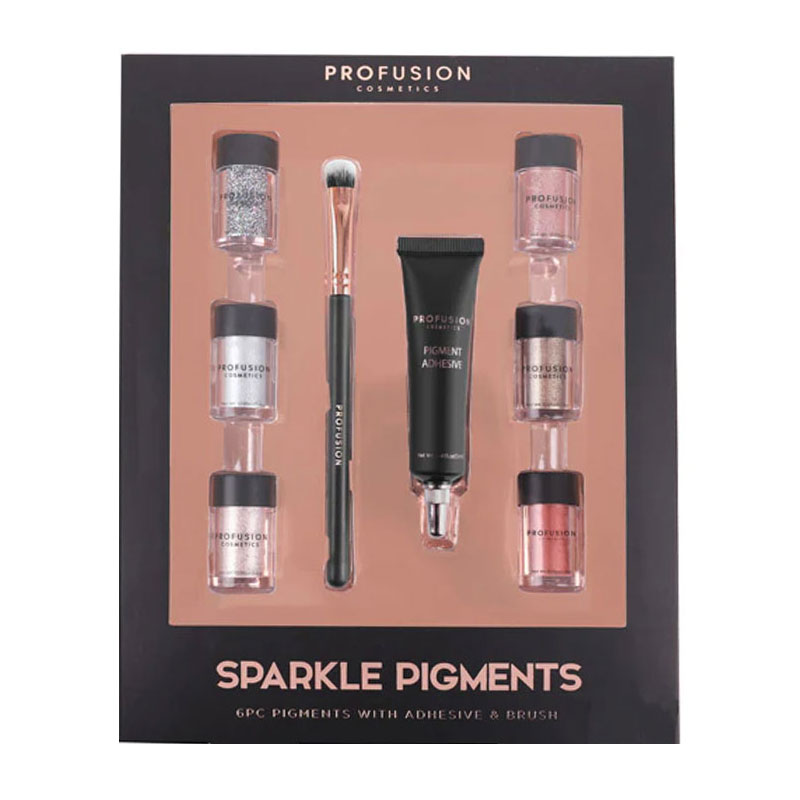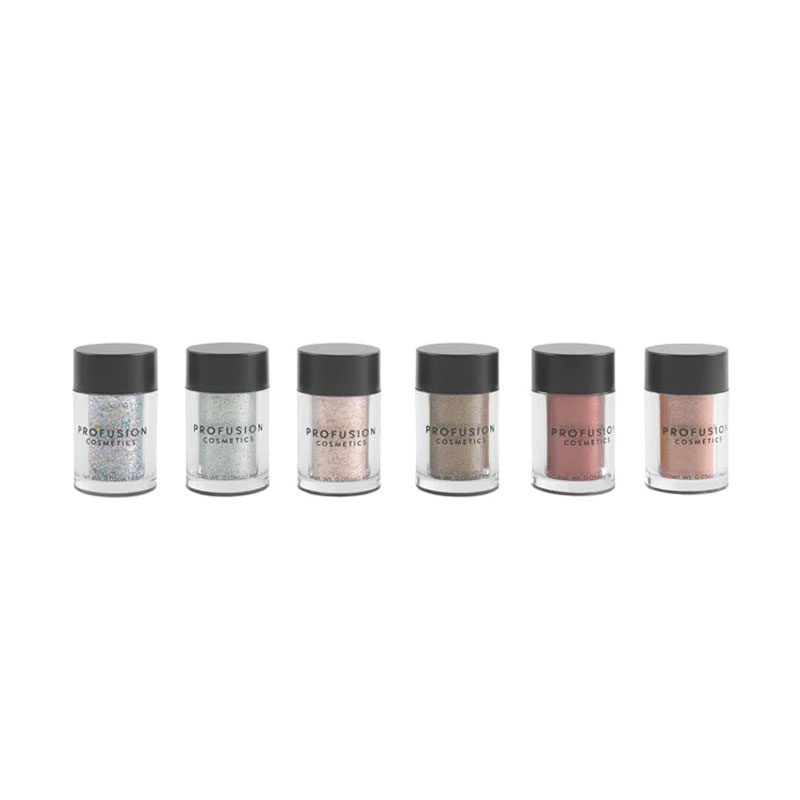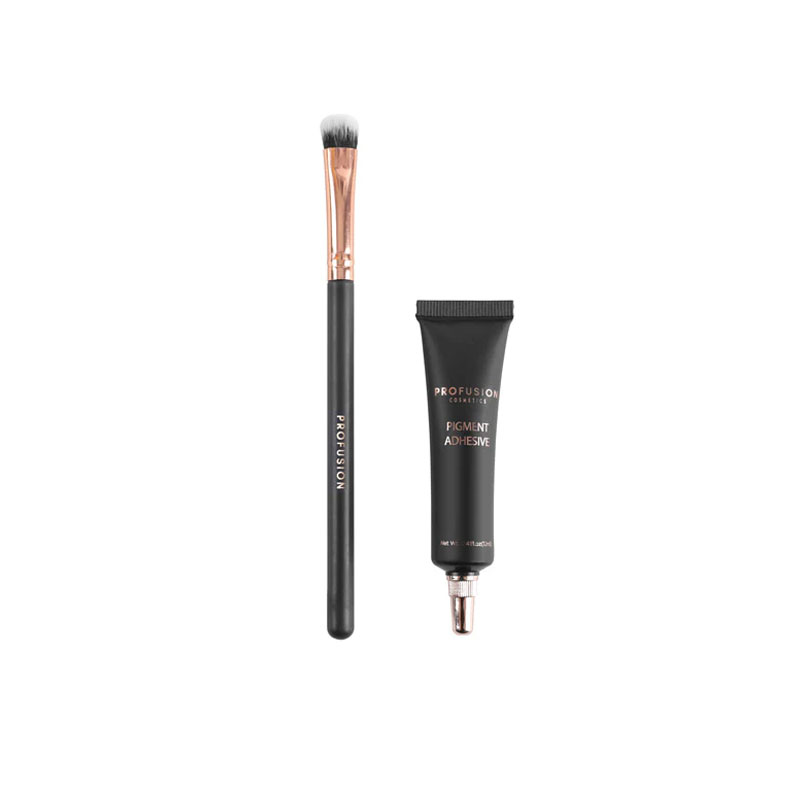 Profusion Sparkle Pigments Eyeshadow Set
Sparkle Pigments is the perfect solution if you're looking for glitter on the go! Whether you're looking to wear glitter at a festival, a party, a night out or any time of the day, we have a variety of shades for you.
Pair with Profusion Glitter Glue and handy brush to adhere the glitter (loose or pressed) this finely milled loose glitter with reflective particles for a sparkling finish. 6 sparkling shades available in one set.
Imported from UK.
Made in China.