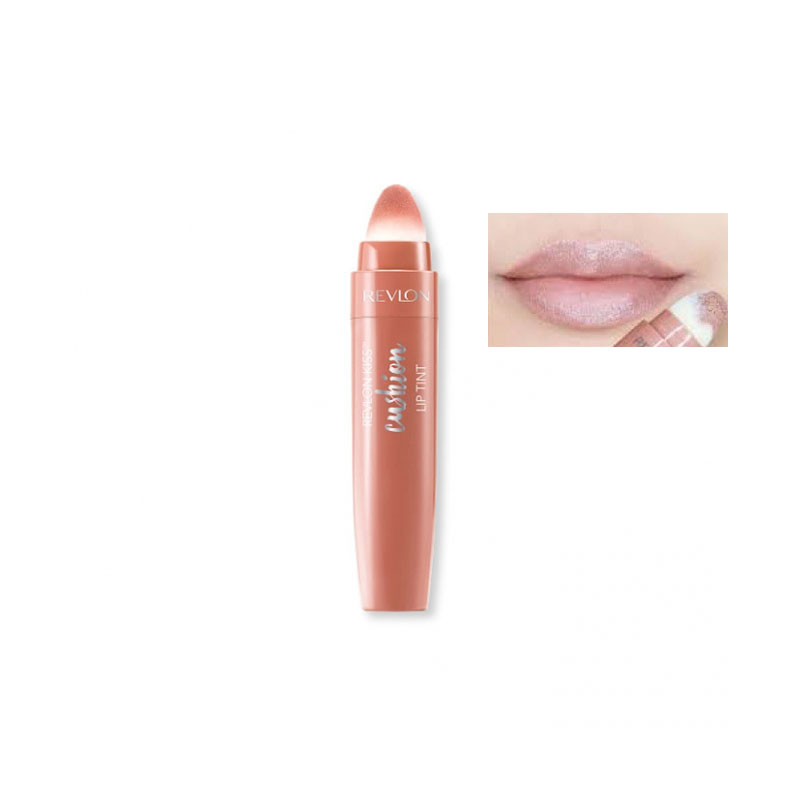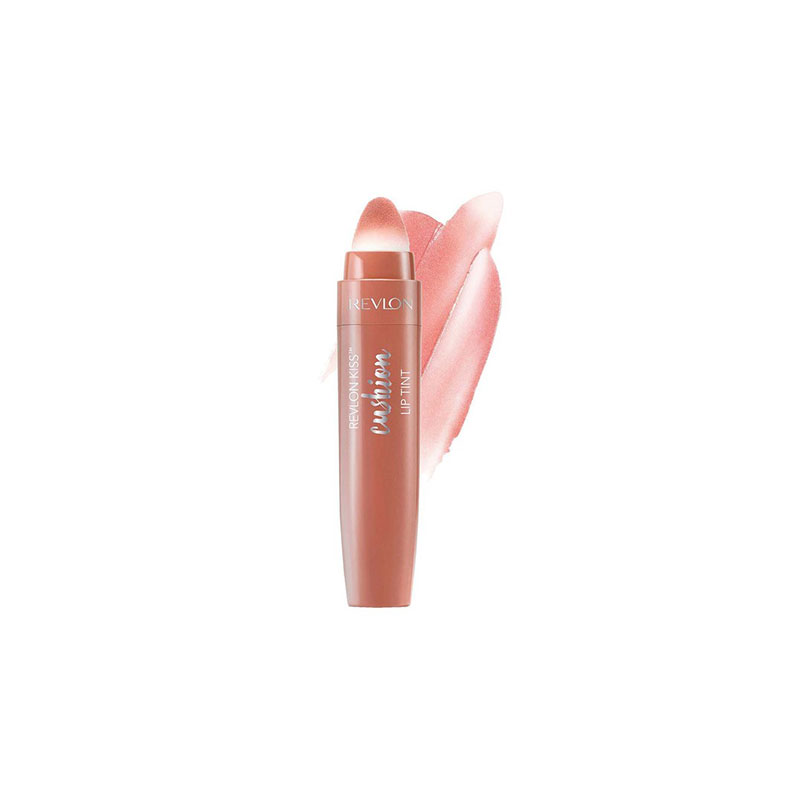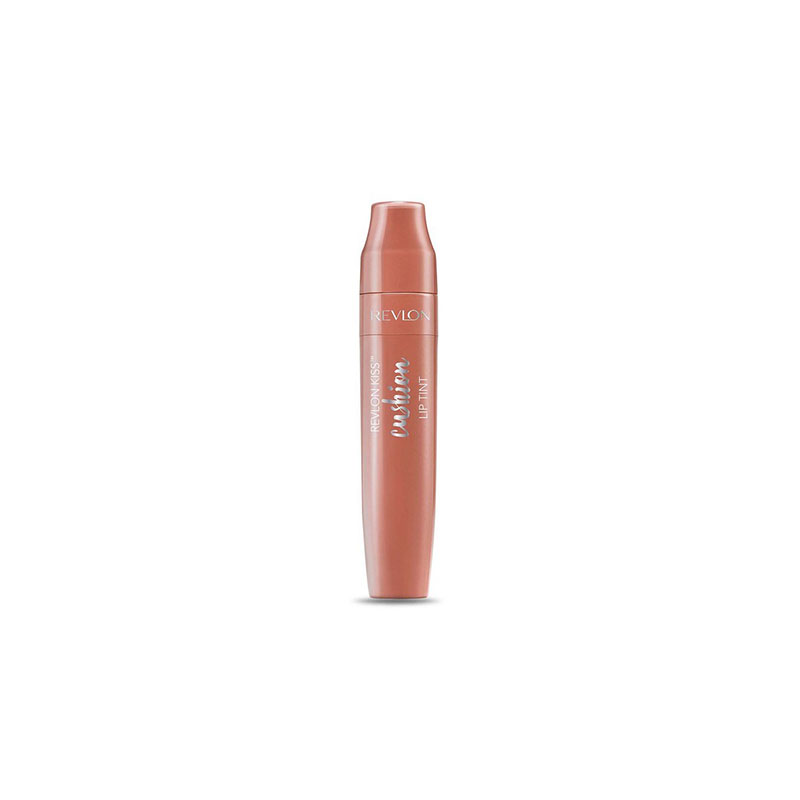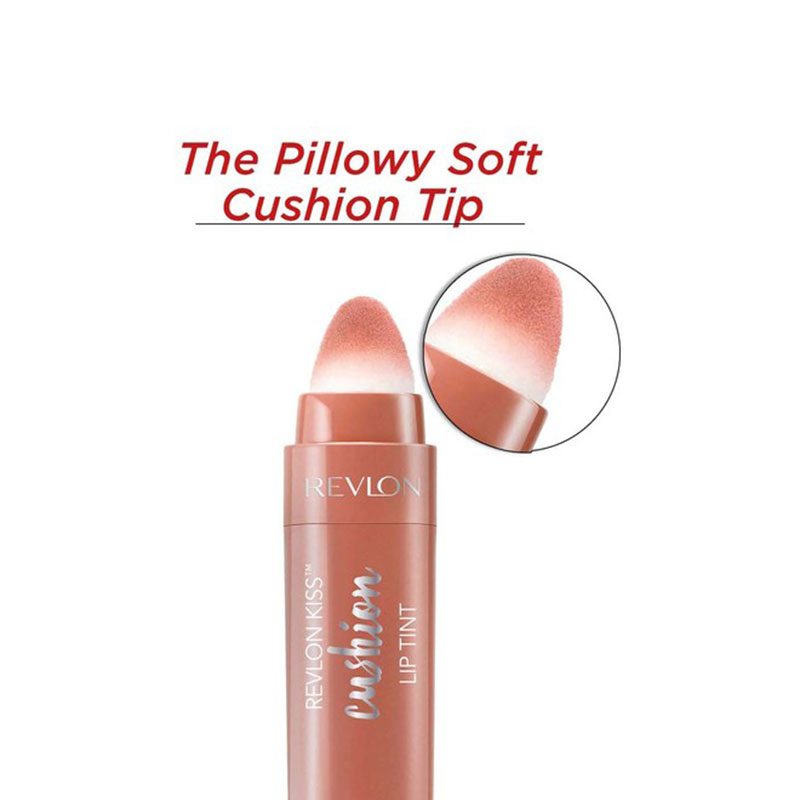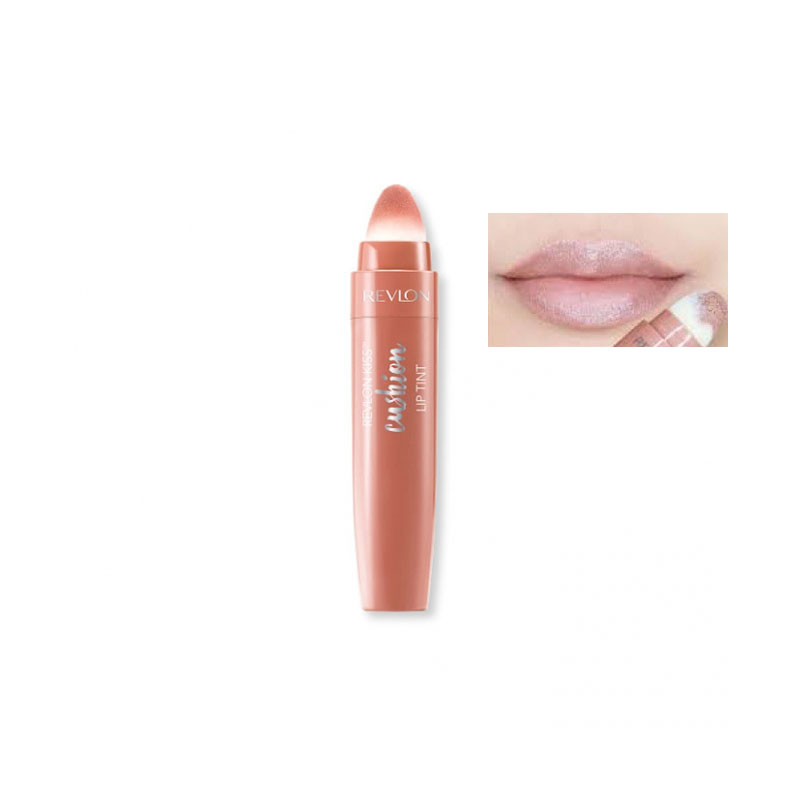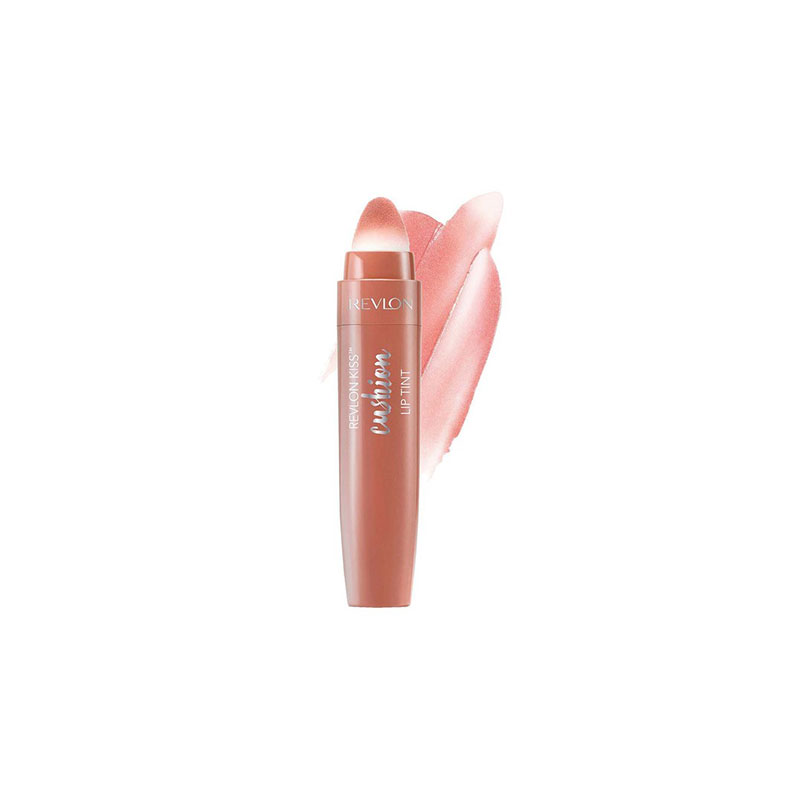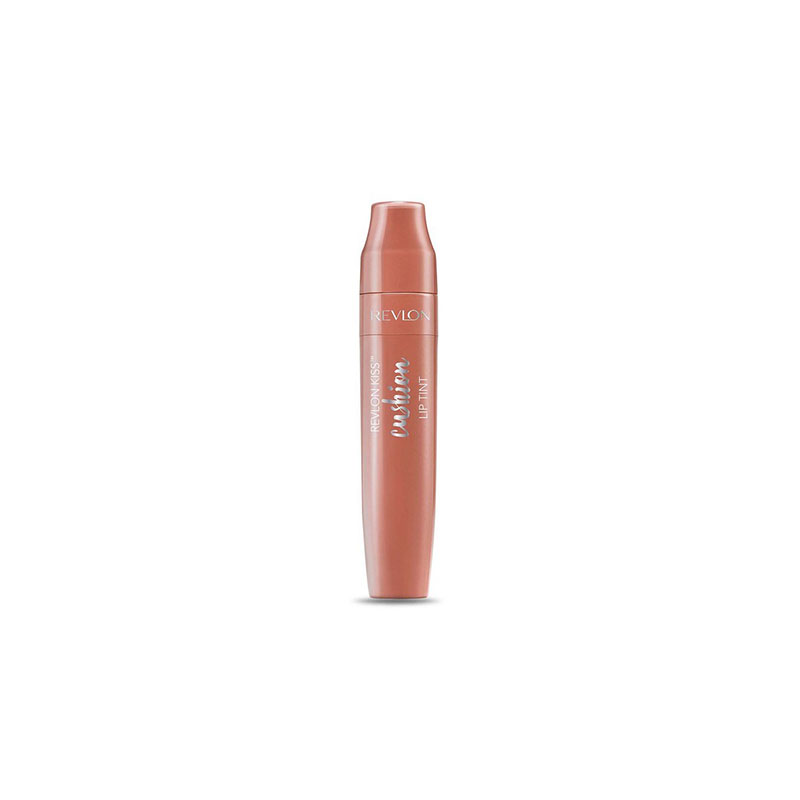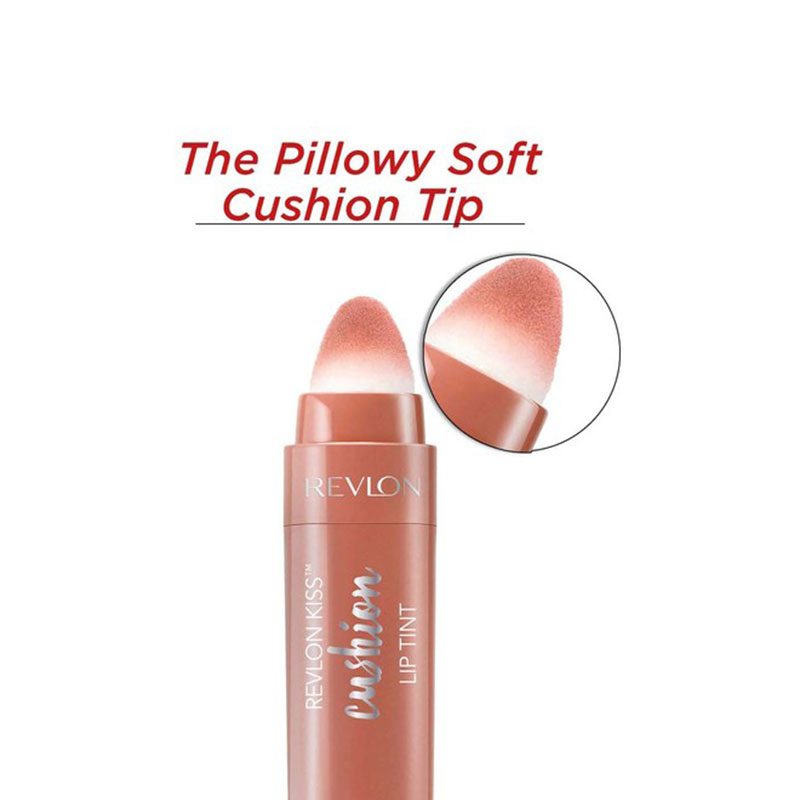 Revlon Kiss Cushion Lip Tint Lipstick - 210 Pretty Kiss
The look of a stain with the feel of a balm.
Hybrid formula infused with coconut oil so lips feel moisturized and smooth.
Pillowy soft cushion tip gives a touch of color and builds for more impact.
Juicy tint with a balm-like finish.
Dries to a blotted lip look.
Made in U.S.A.