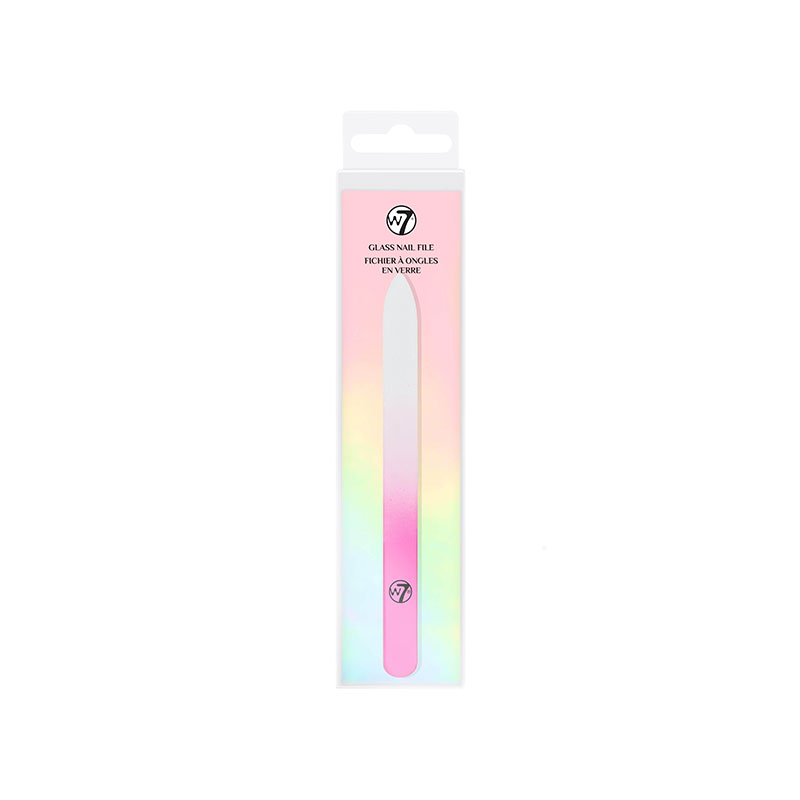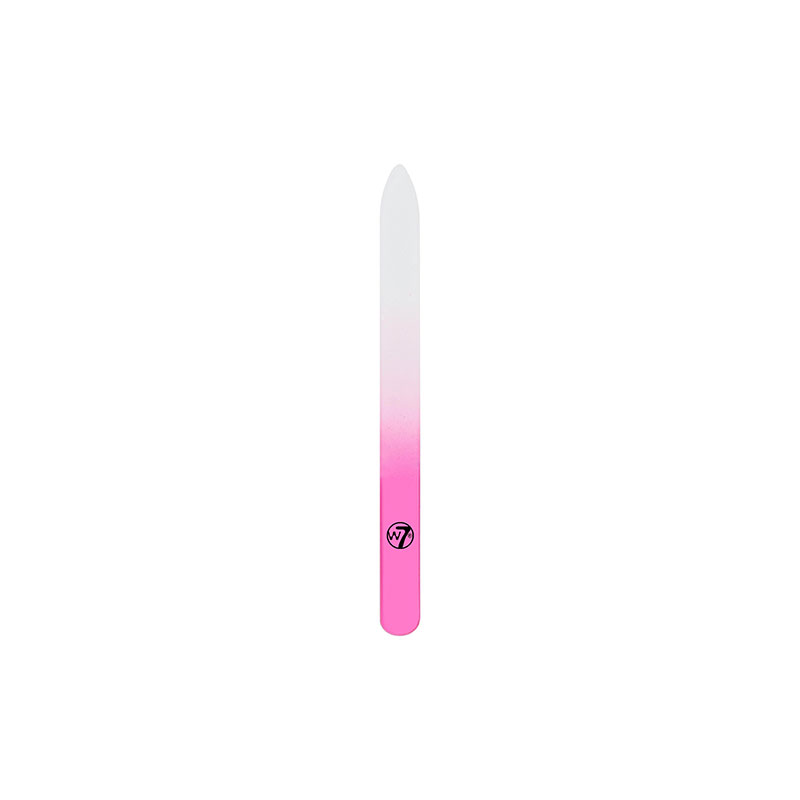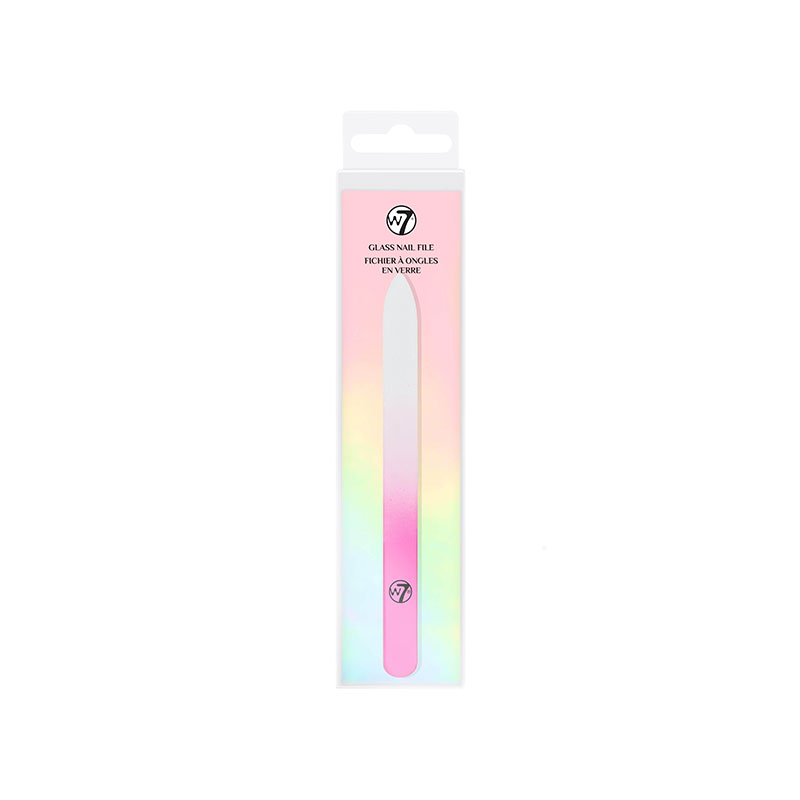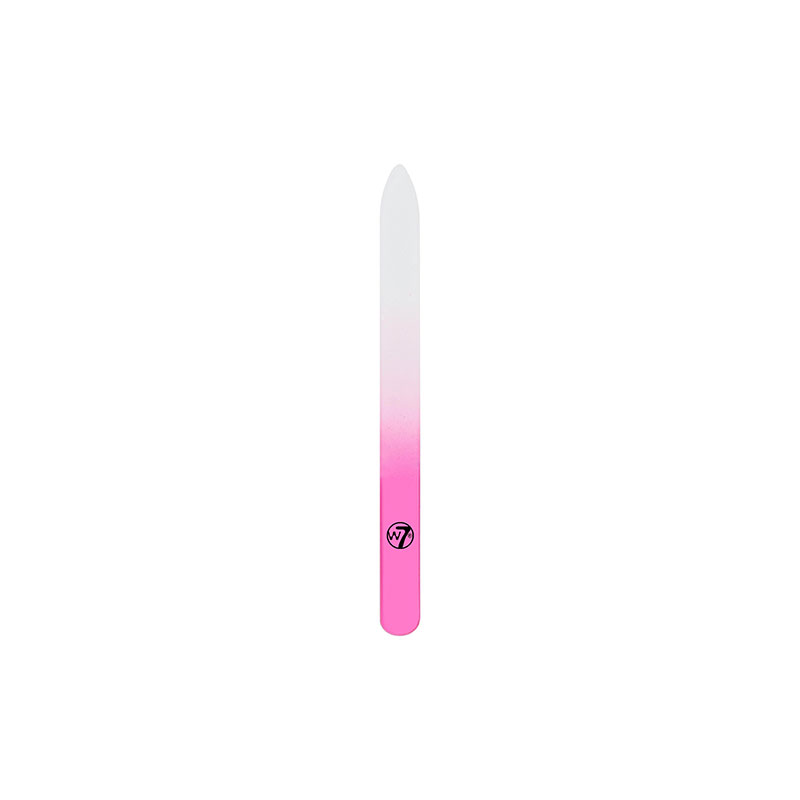 W7 Glass Nail File
The W7 Glass Nail File gives you super smooth and perfectly shaped nails in no time.
The file's super-fine grit treats nails more gently than a rougher.
Standard nail files and therefore causes less damage to both natural and manicured nails.
Imported from UK.
Made in PRC.