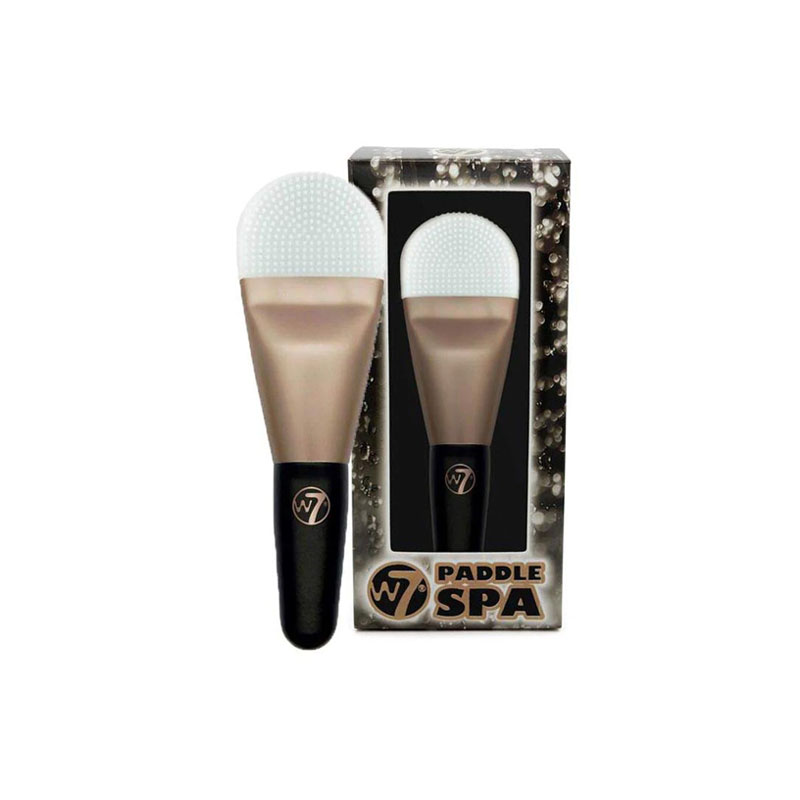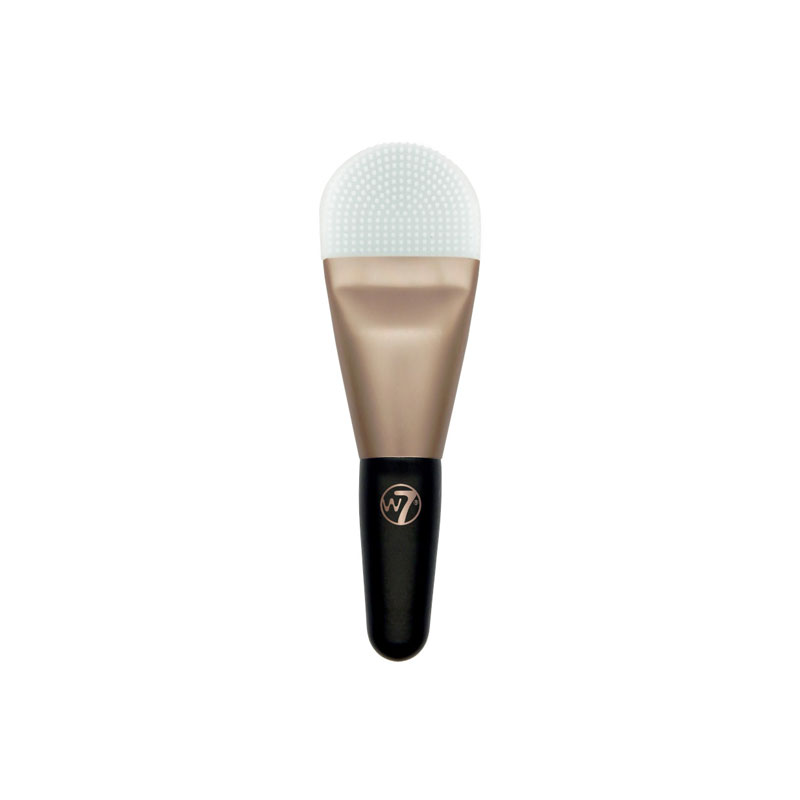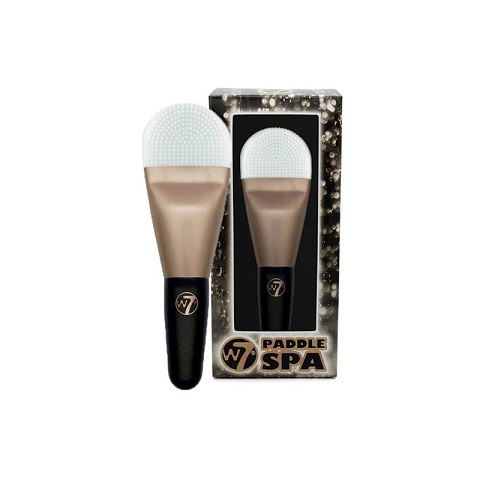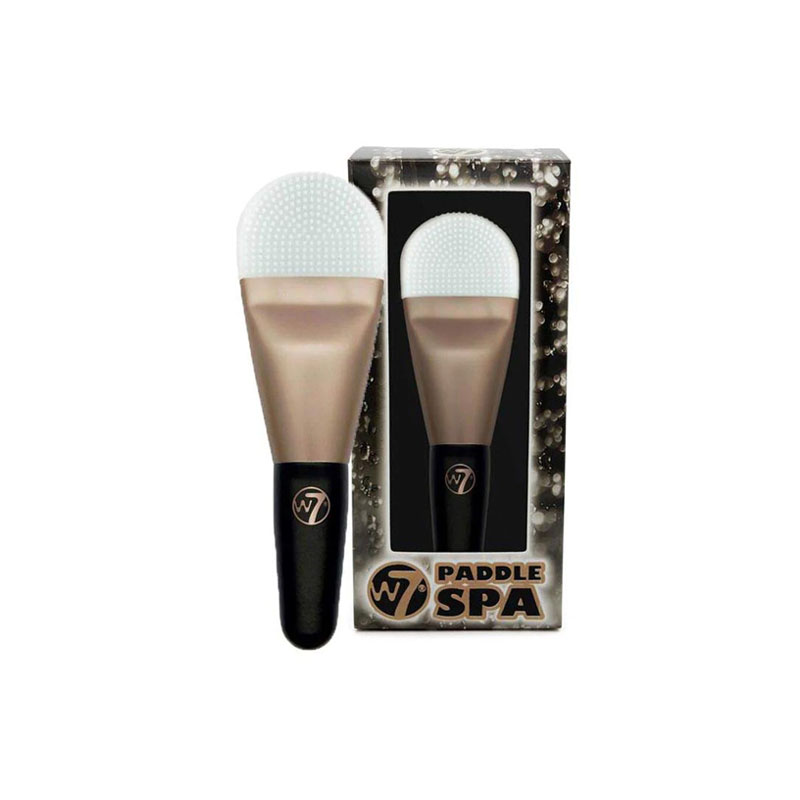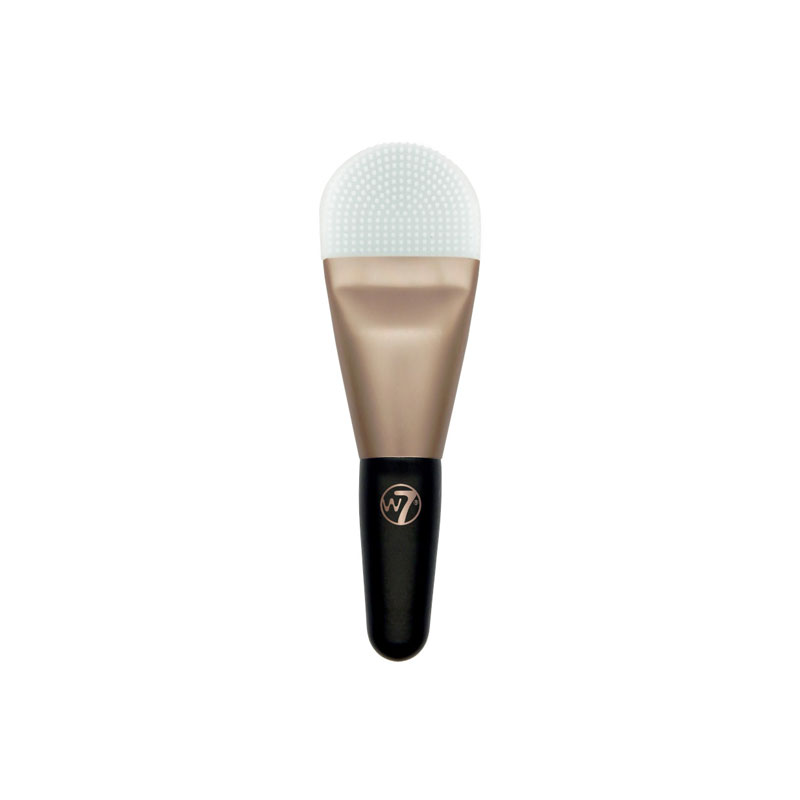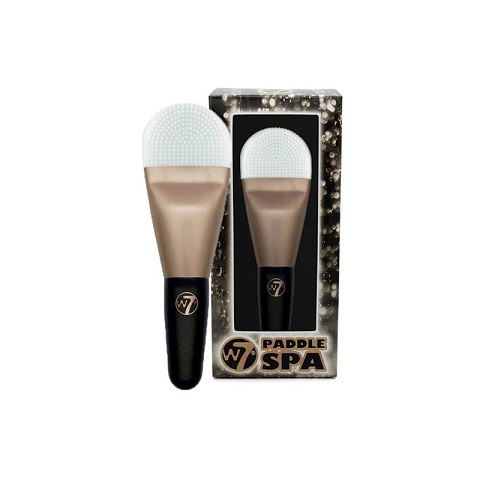 W7 Paddle Spa
The W7 Paddle Spa is an easily washable and multipurpose face cleansing tool.
This double-sided product has the ability to exfoliate and cleanse the skin as well as apply face masks and creams.
One side has been developed for the exfoliation and replenishing of the skin.
The other side is a smooth, flat surface for moisturiser and face mask application.
Imported from UK.