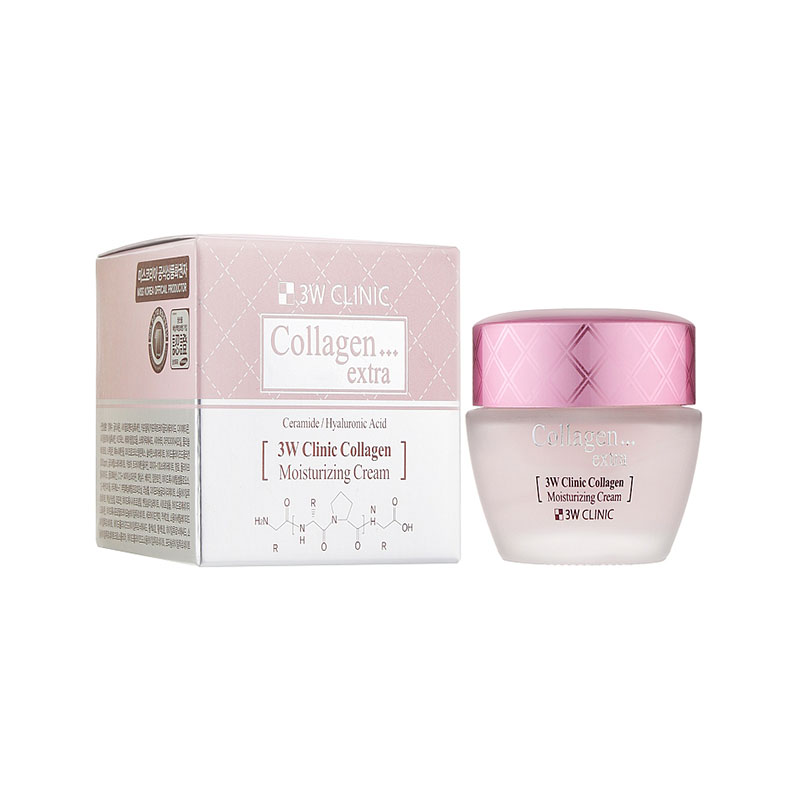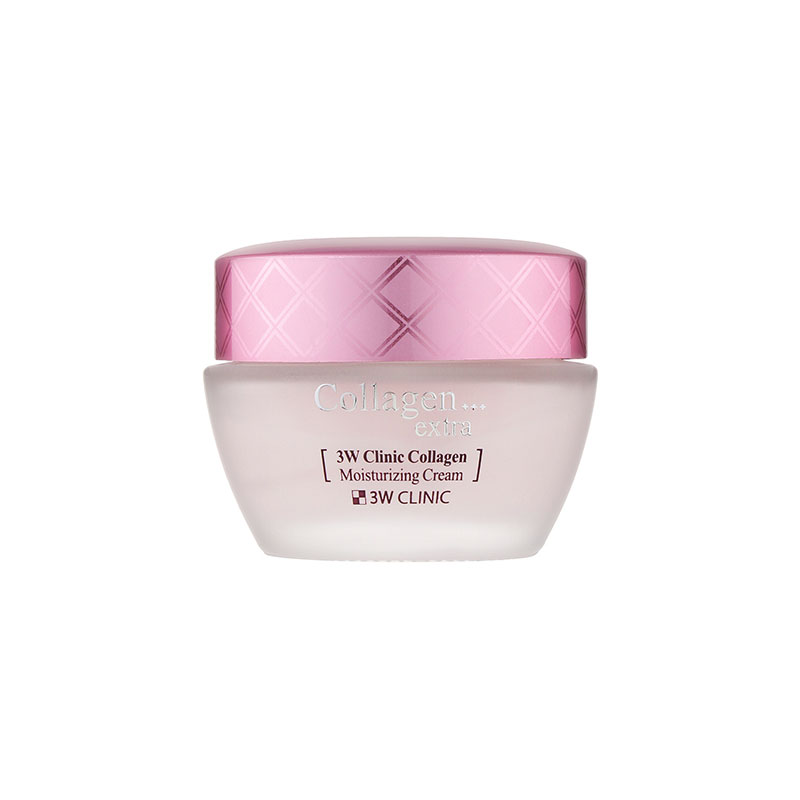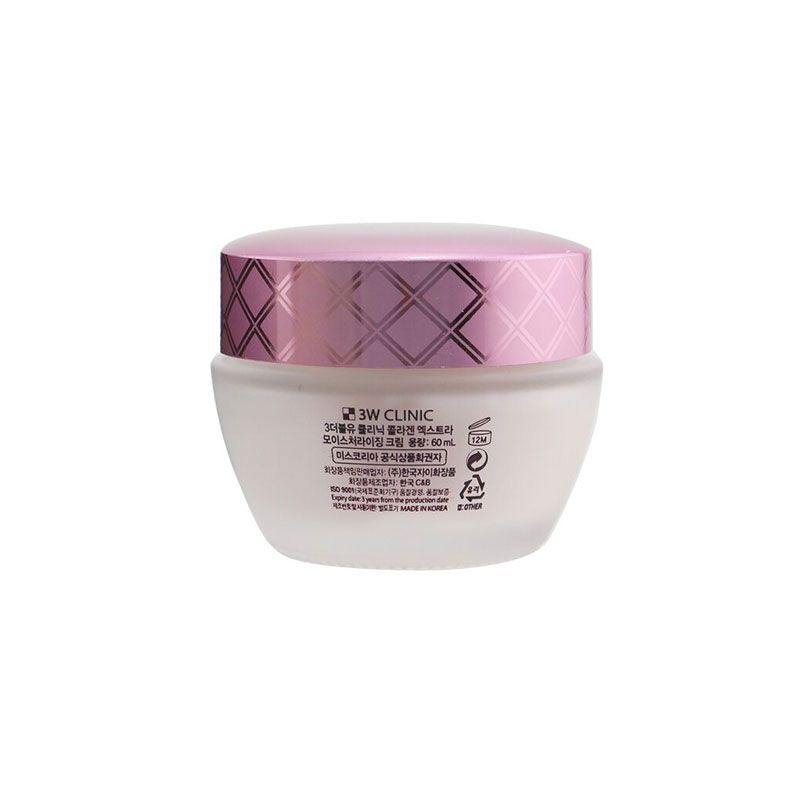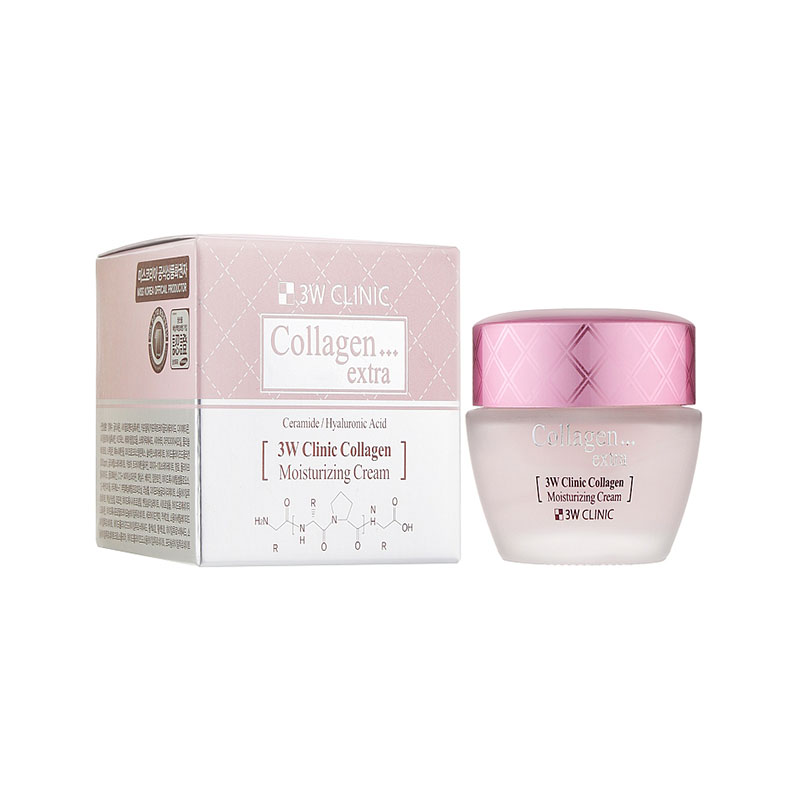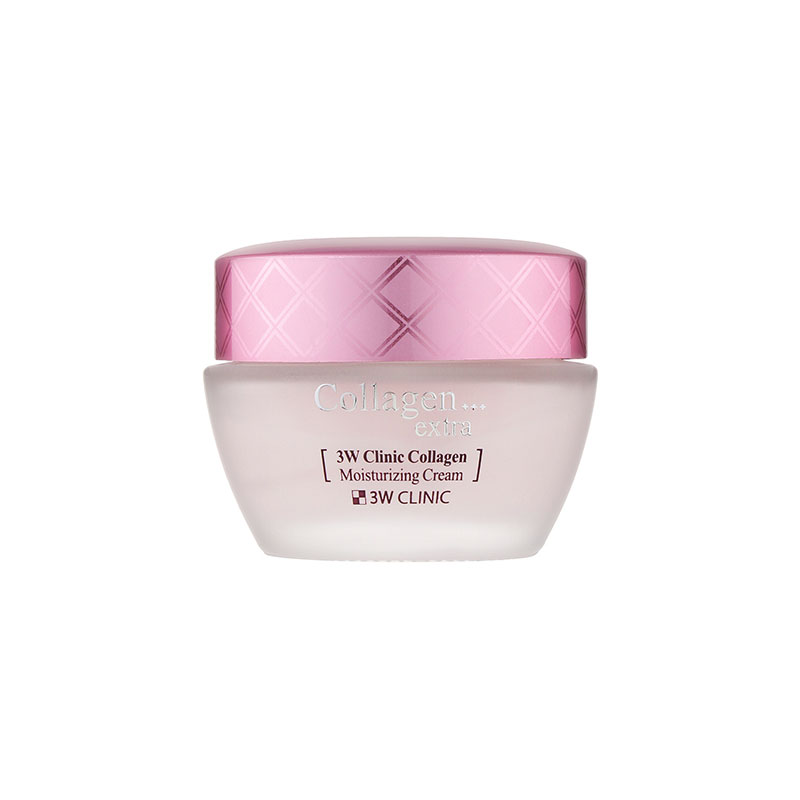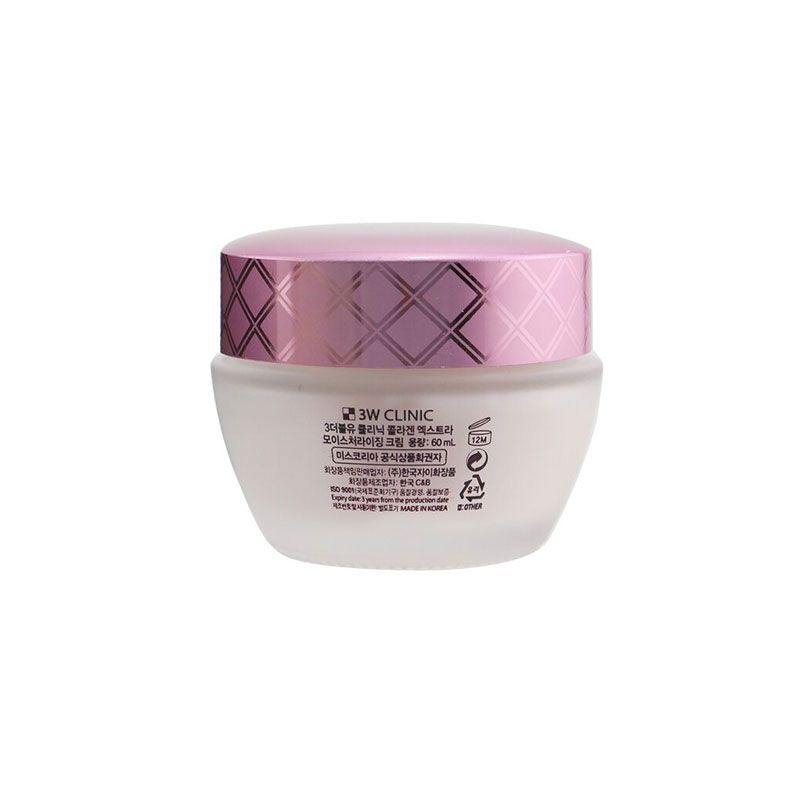 3W Clinic Collagen Extra Moisturizing Cream 60ml
Natural beauty ingredients based on marine collagen revitalize the skin and make it elastic and vital.
Ceramide and 8 kind hyaluronic ingredients, which are highly moisturizing ingredients.
Provide nourishment and moisture to rough skin from the external environment.
Keep it moist for a long time.
Made in Korea.