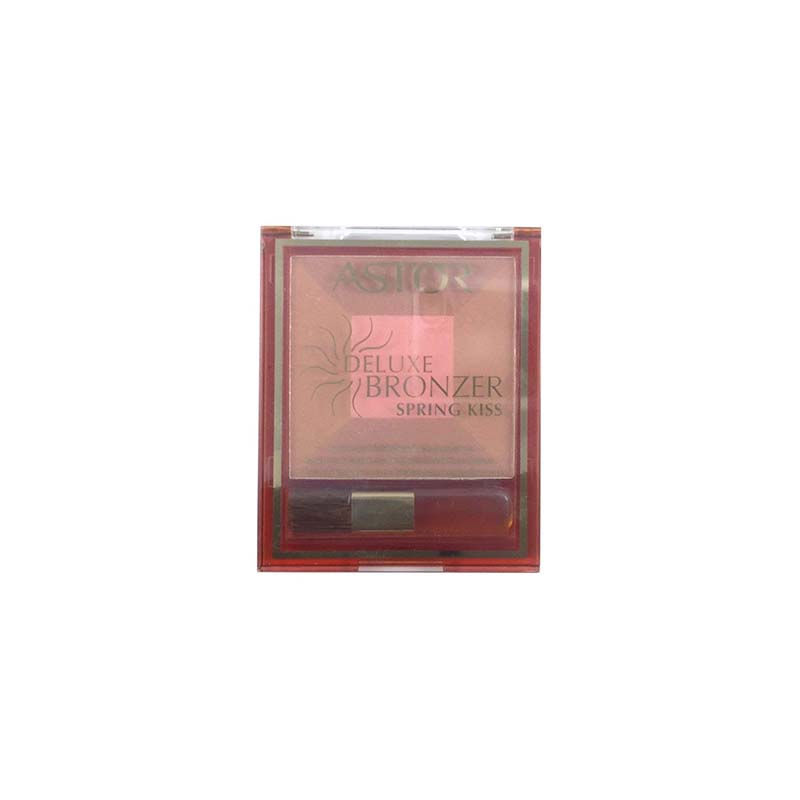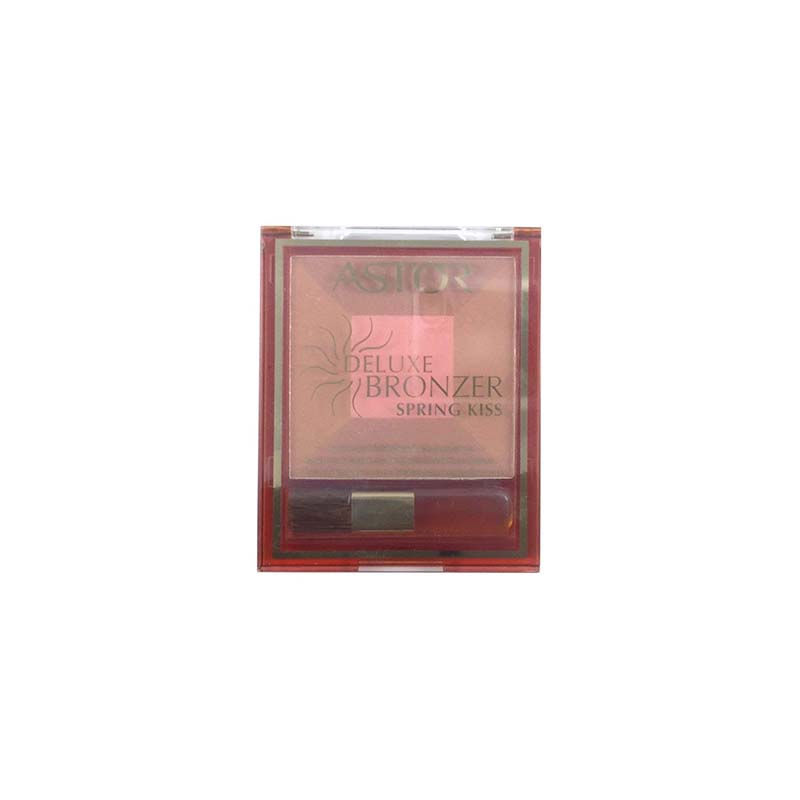 Astor Deluxe Bronzer - 001 Spring Kiss Glow
Astor Deluxe Bronzer is a very beautiful bronzer including blush.
The box contains two shades of bronzer and one shade of blush so you can always apply the perfect color.
The box contains a mirror on the bottom so you can easily update your make-up on the go.
Imported from UK.