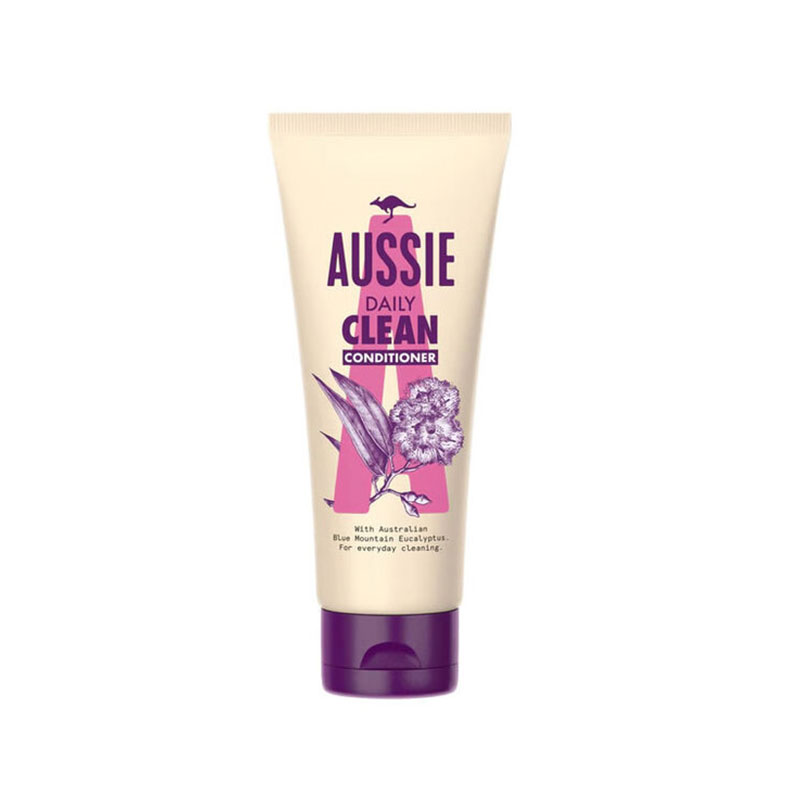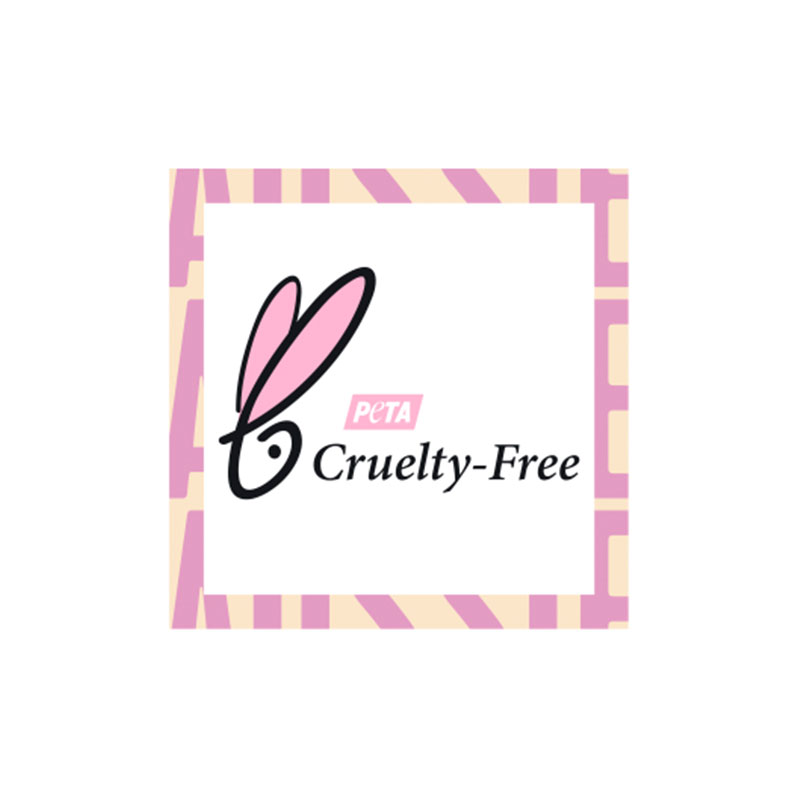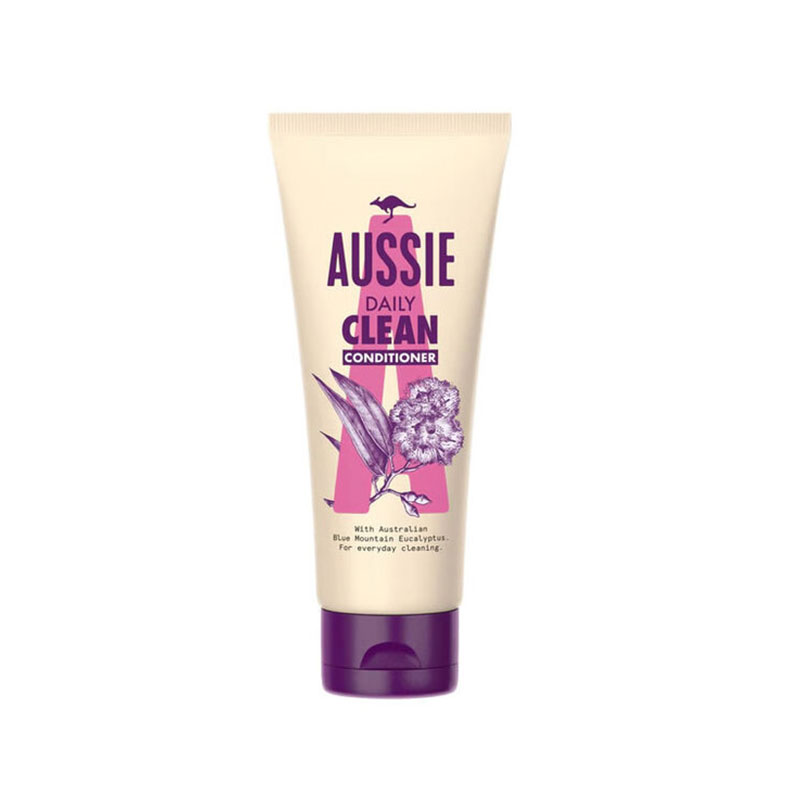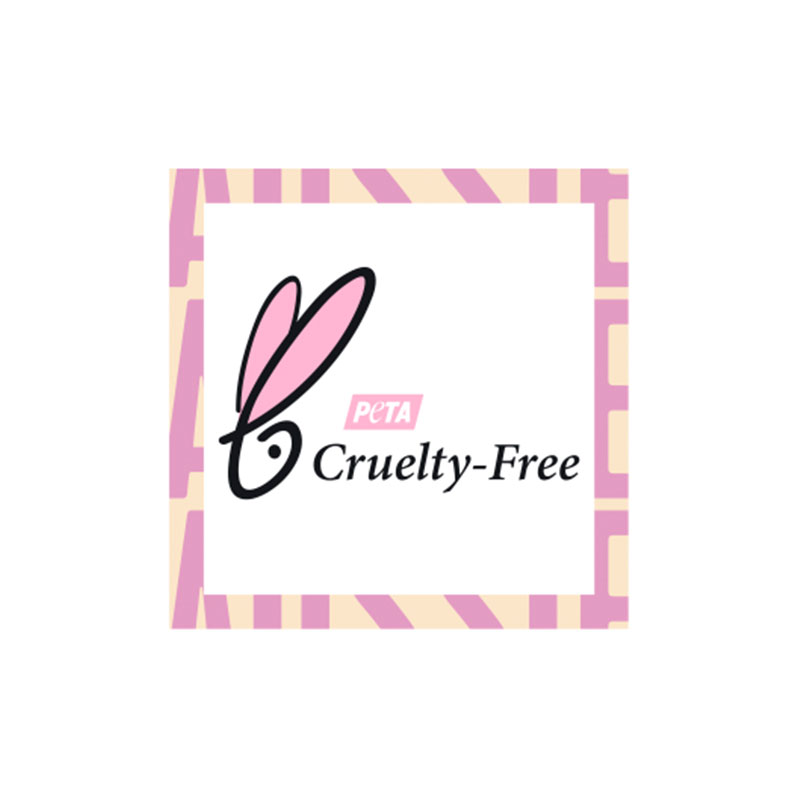 Aussie Daily Clean Conditioner 200ml
This silicone-free conditioner leaves hair soft, shiny and full.
Aussie Daily Clean Conditioning Formula infused with Australian Blue Mountain Eucalyptus Extract is brutal.
A conditioner for daily use that does not weigh down the hair and adds volume.
For hair that looks and smells great.
Daily wash, light, with incredible results.
Leaves your hair happier than a wallaby.
A gift for your hair and your senses.
Imported from UK.