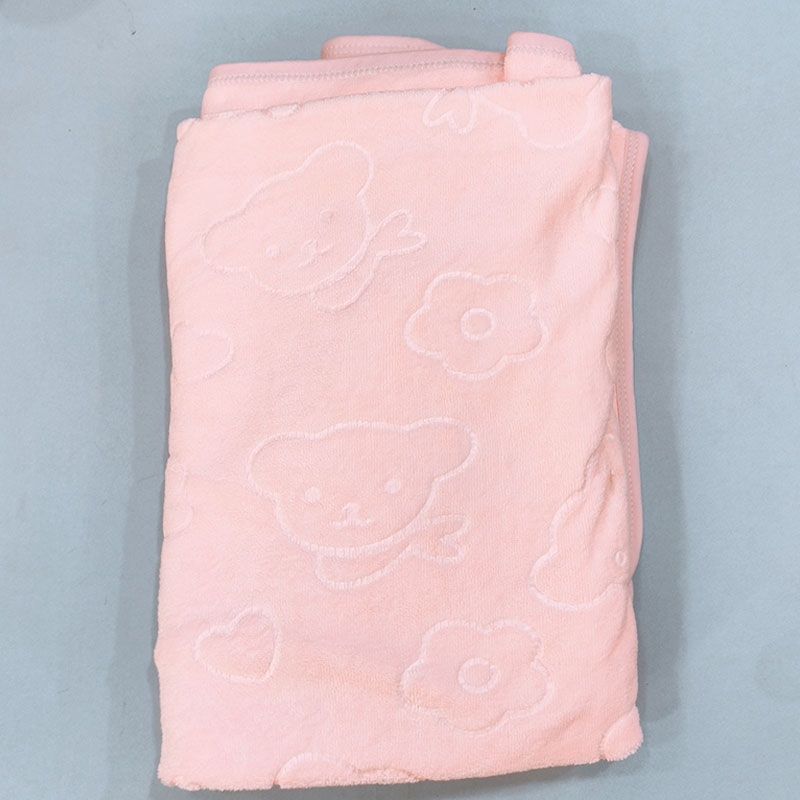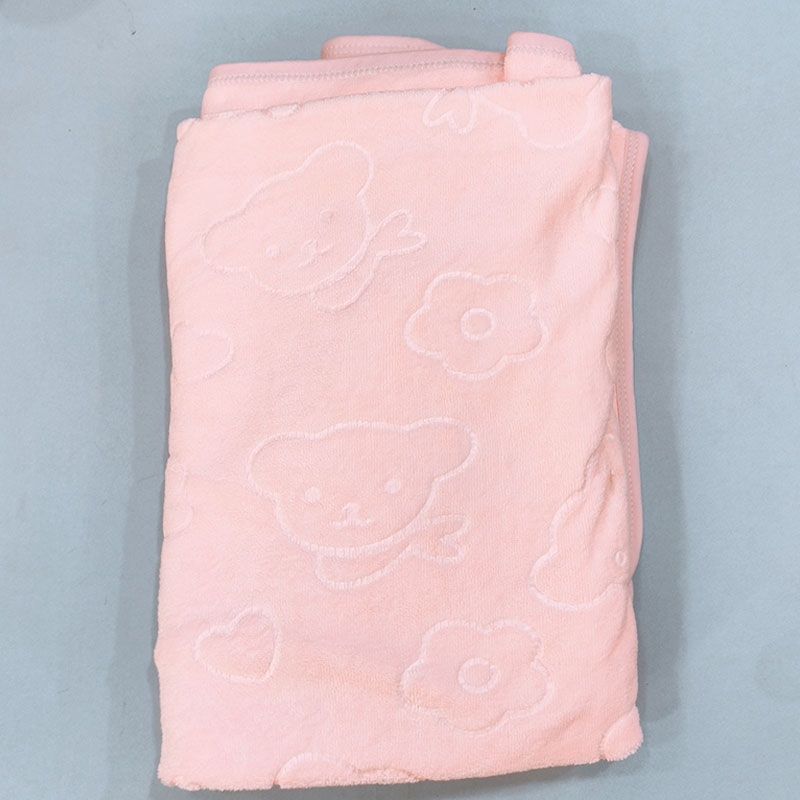 Baby Bath Towel - Pink
Specially designed to keep the baby be with soft hands.
Terry surface gives softer feel and keep the baby warm.
Towel is more absorbent than the regular towel, also it dry faster than ever.
Bath towel is chemical free, so it will not hurt the baby skin.
Made in P.R.C.