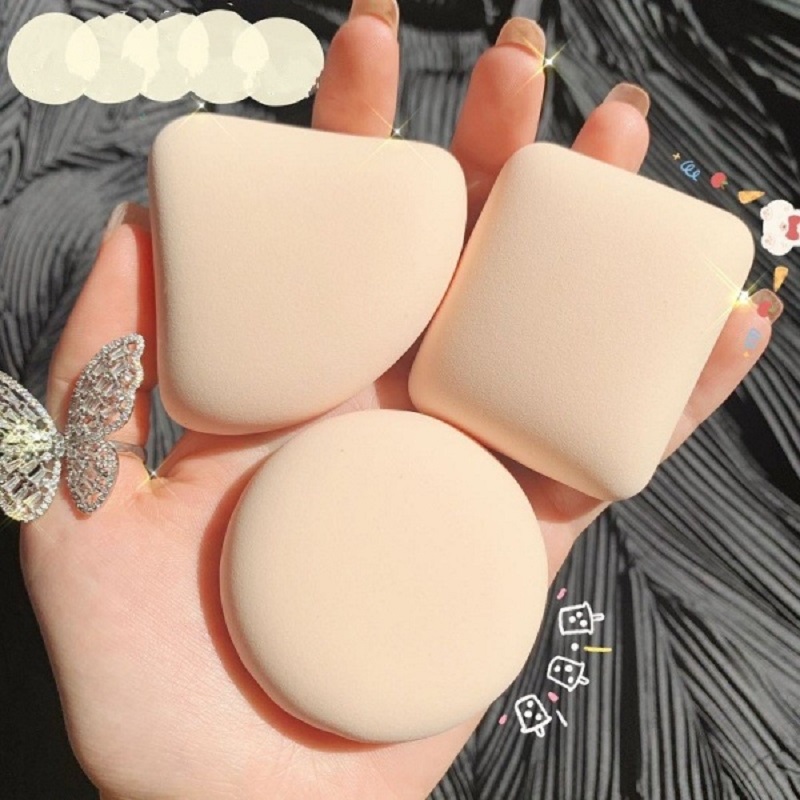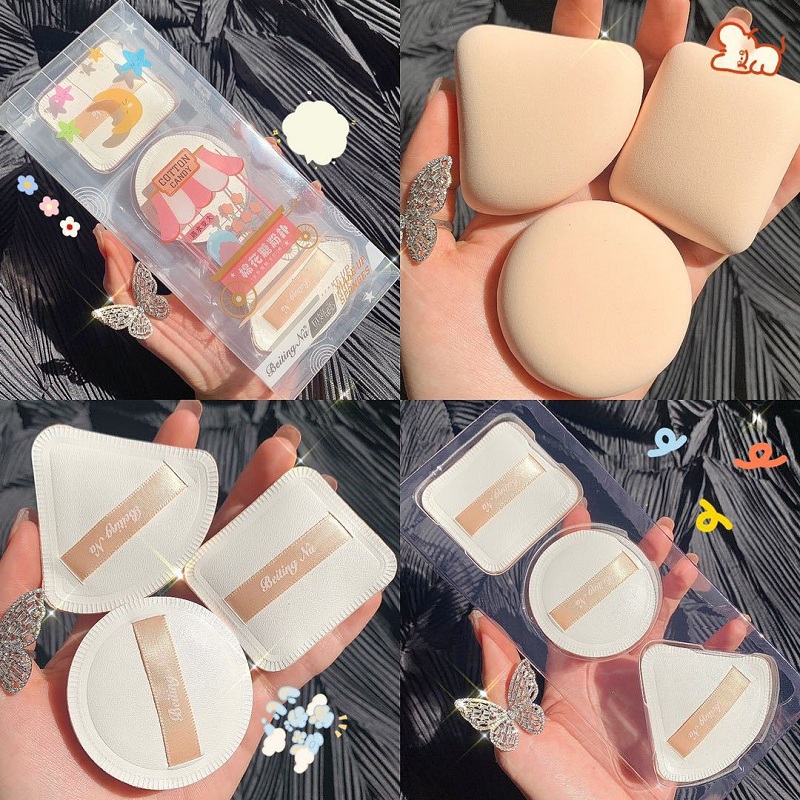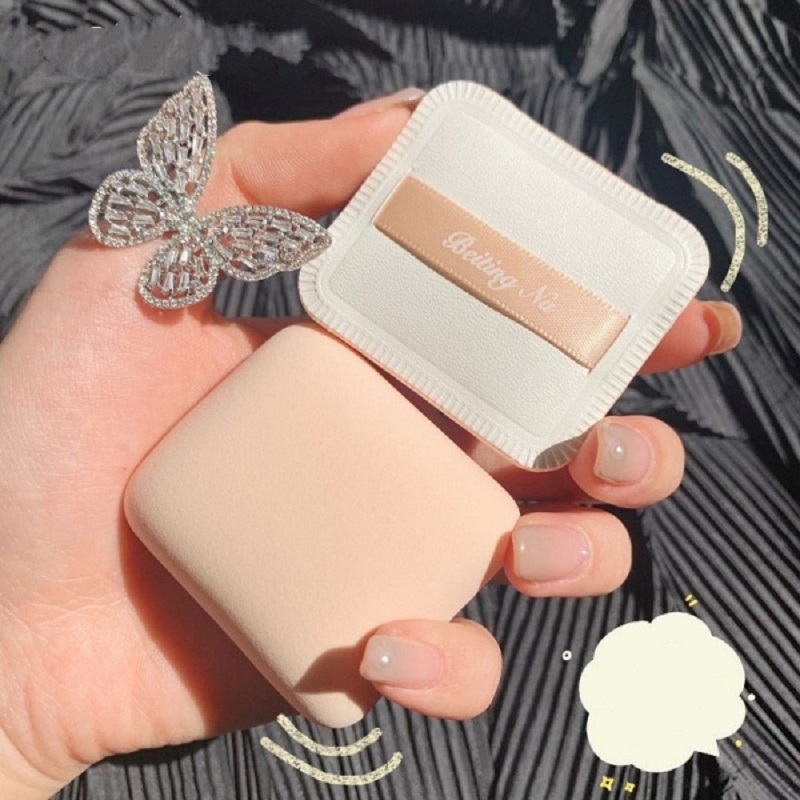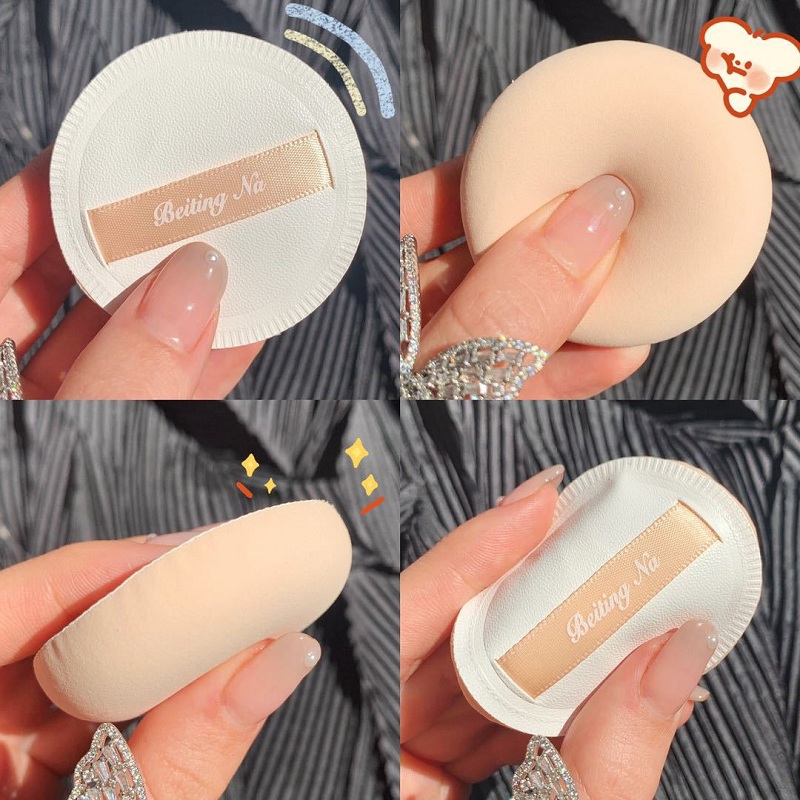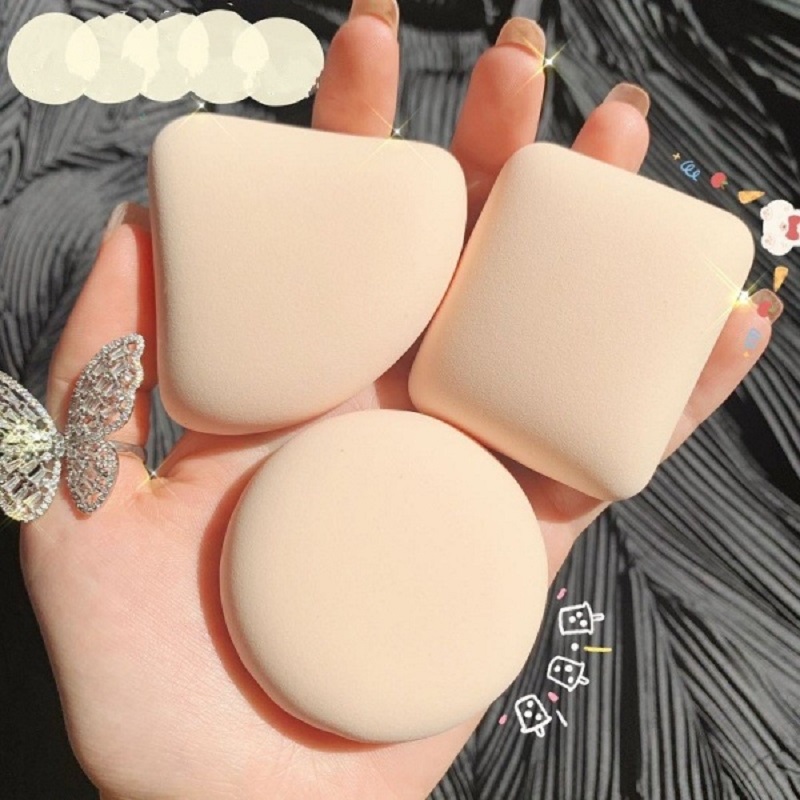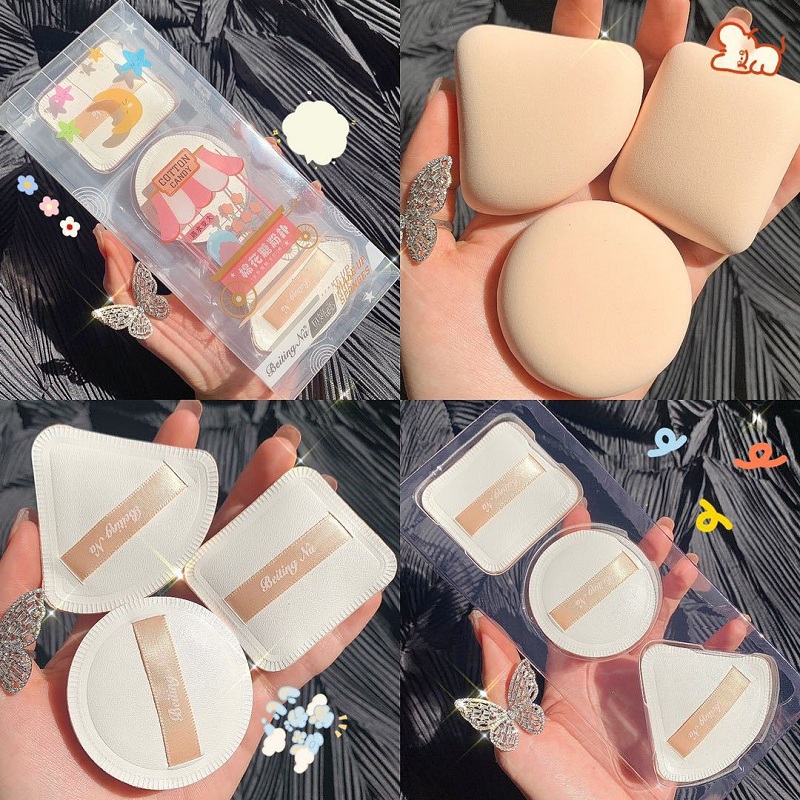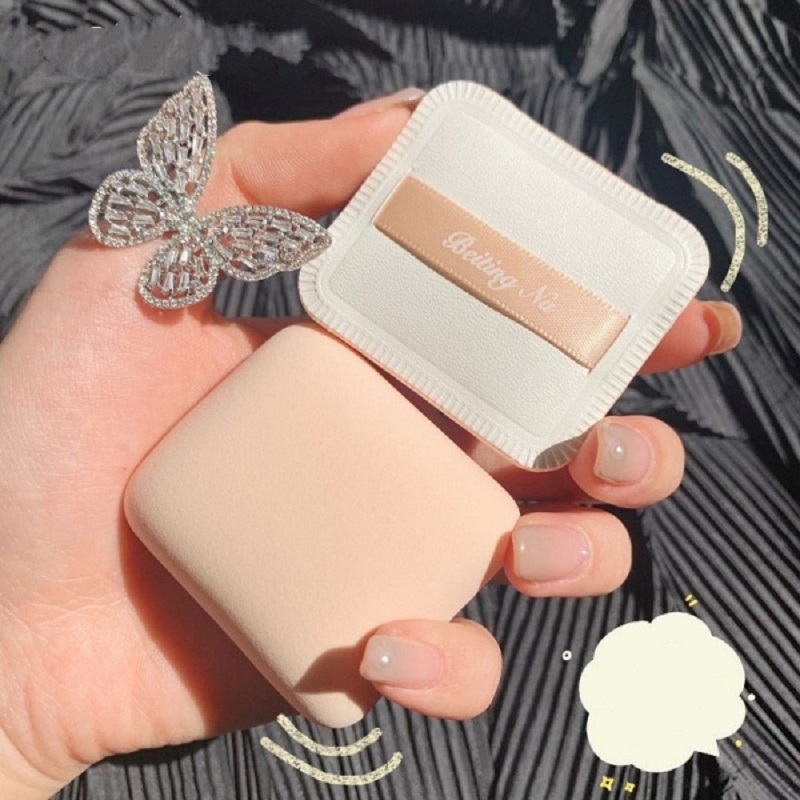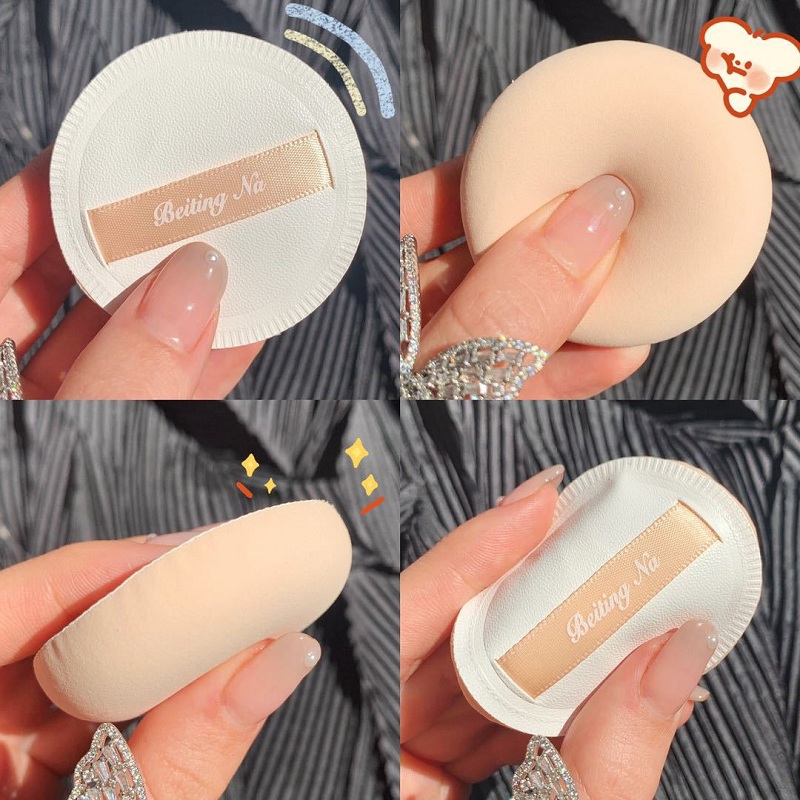 Beiting Na Cotton Candy Makeup Sponges - 3pc
The set of 3 make-up sponge is manufactured by high technology.
It is soft, smooth & flexible that is up to professional makeup standards.
The sponge does not absorb too much cream and does not create streaks when spreading the foundation.
The product is very compact and easy to carry.
Easy to use and easy to create beautiful makeup.
Made In China.