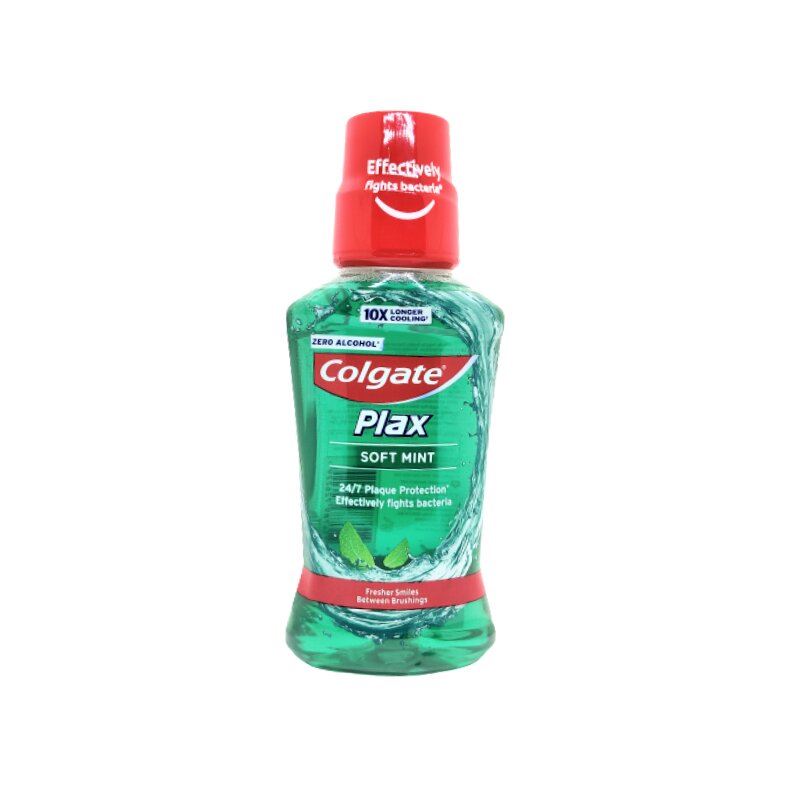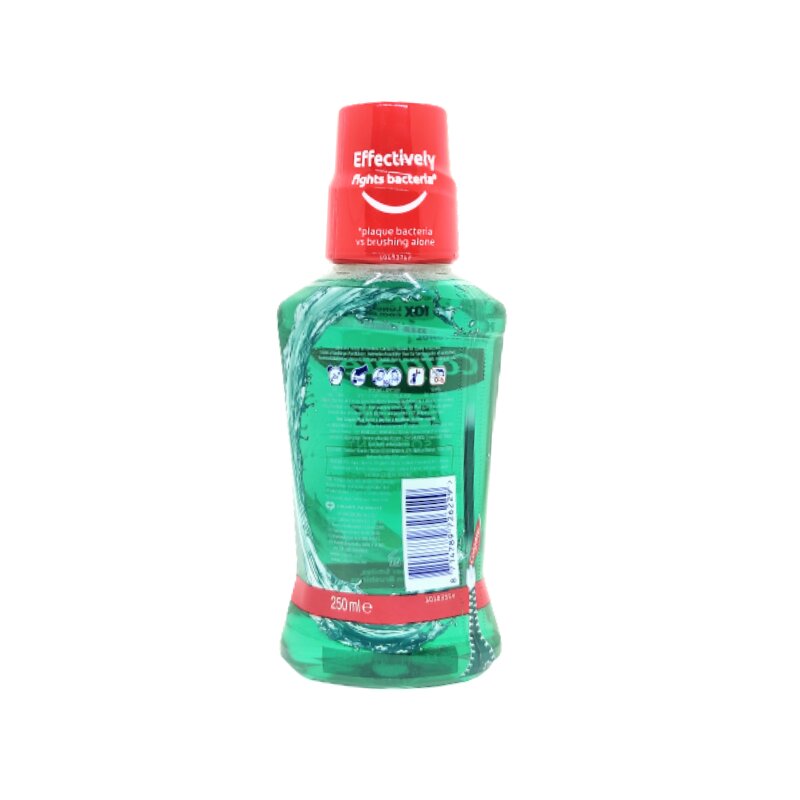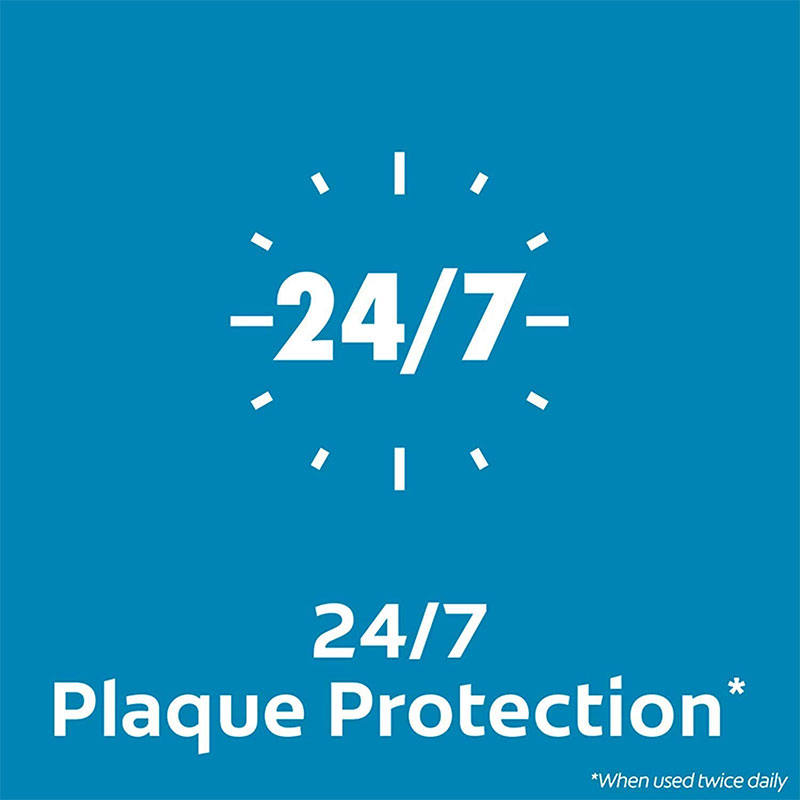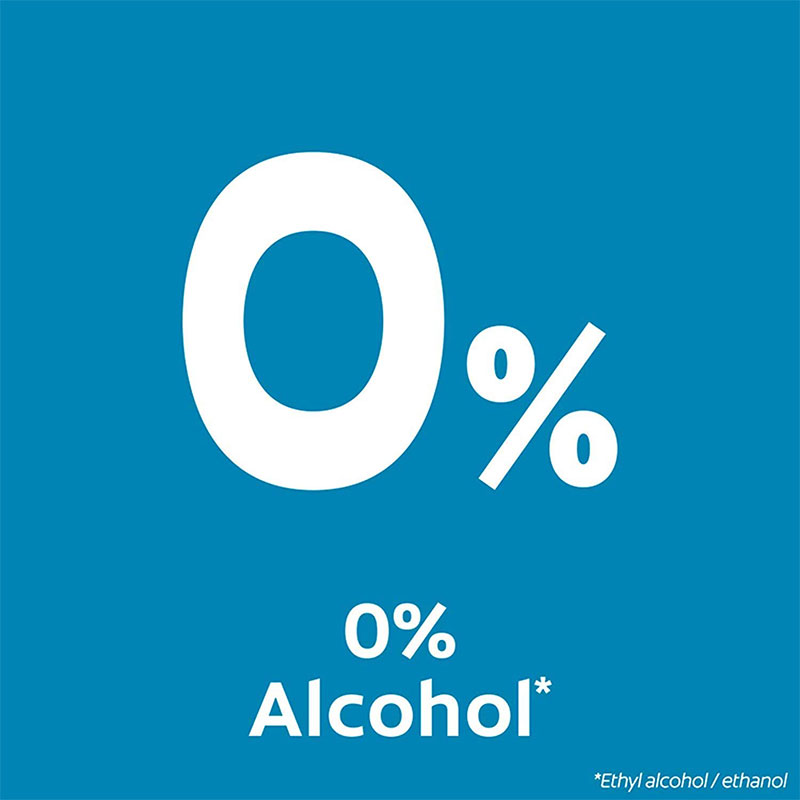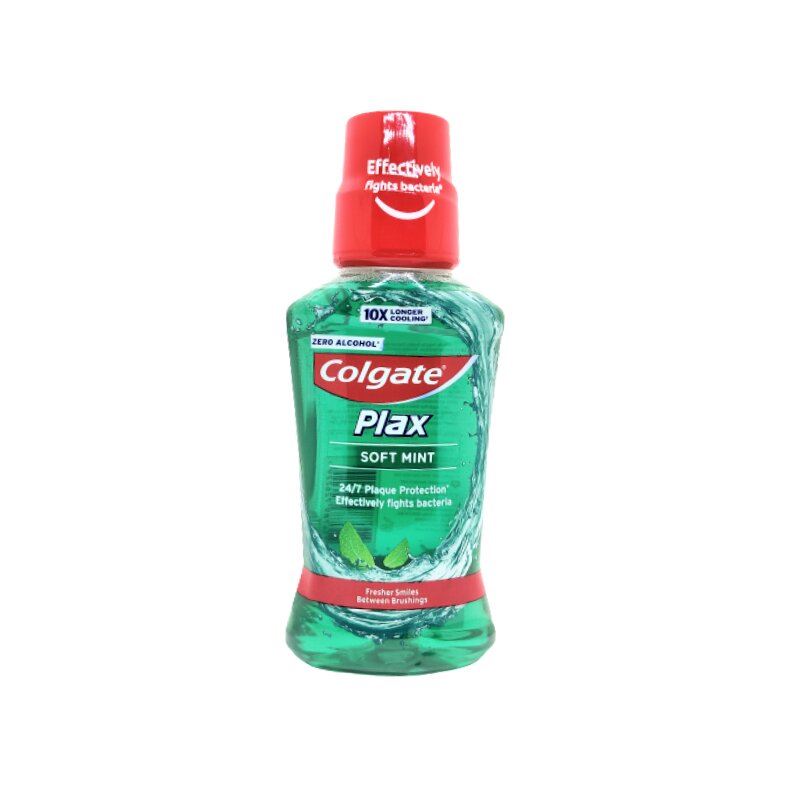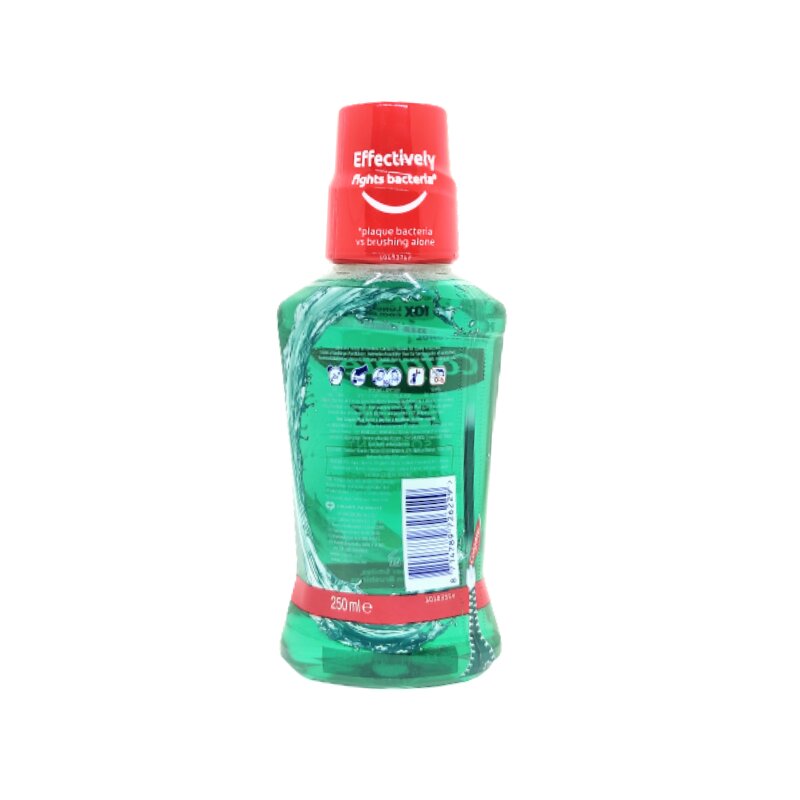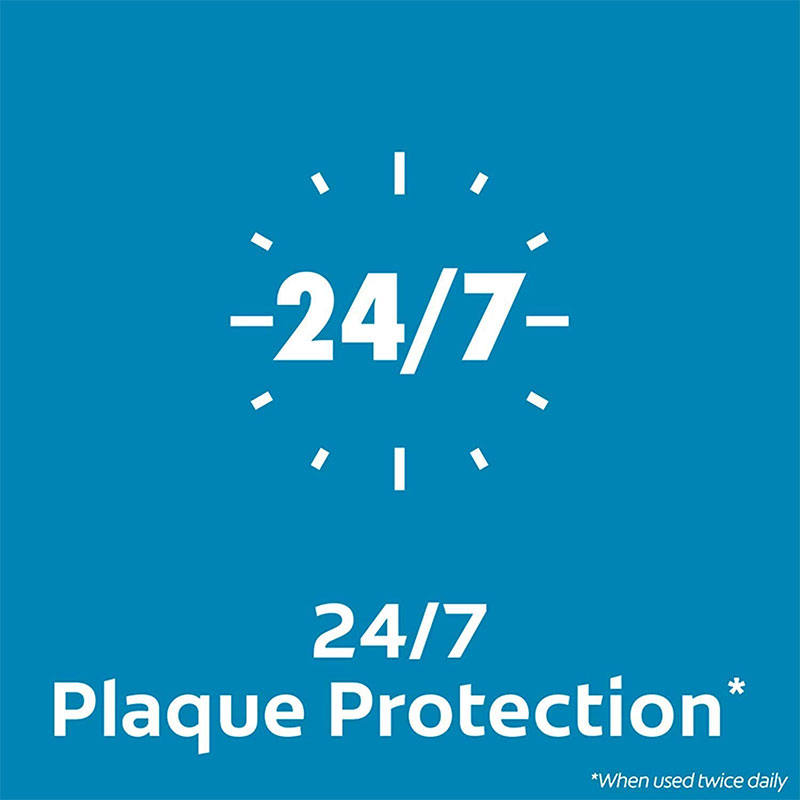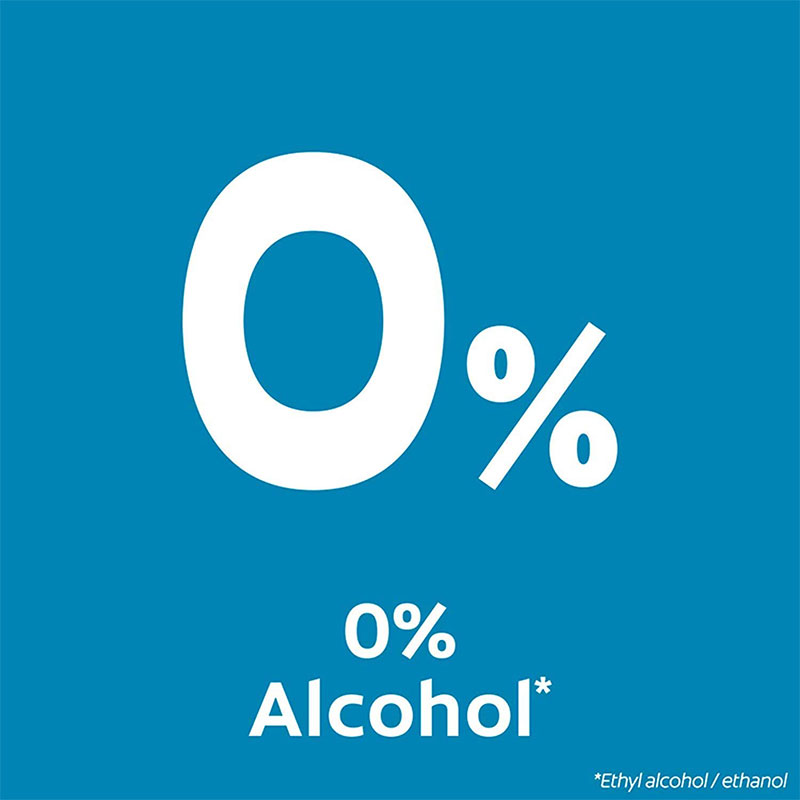 Colgate Plax Soft Mint Zero Alcohol Mouthwash 250ml
Expiry Date: November 2022.
Try Colgate Plax Soft Mint mouthwash.
It kills 99% of germs and gives you 24/7 plaque protectio.
For a cooling sensation that lasts 10x longer versus brushing alone.
When used twice daily.
Alcohol free.
Great flavour, no burn.
Clinically tested by dentists.
Imported from UK.