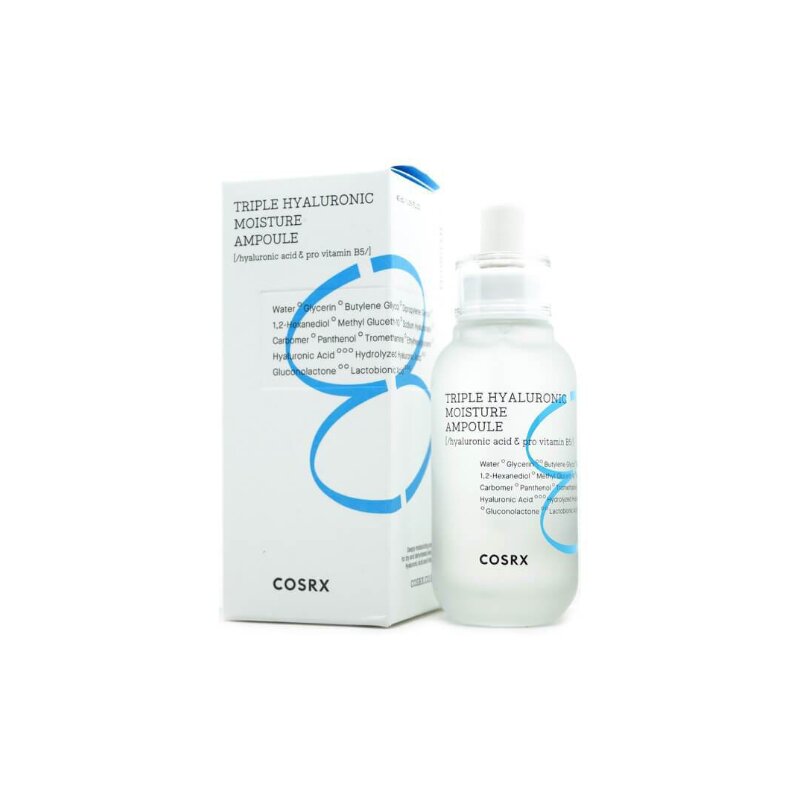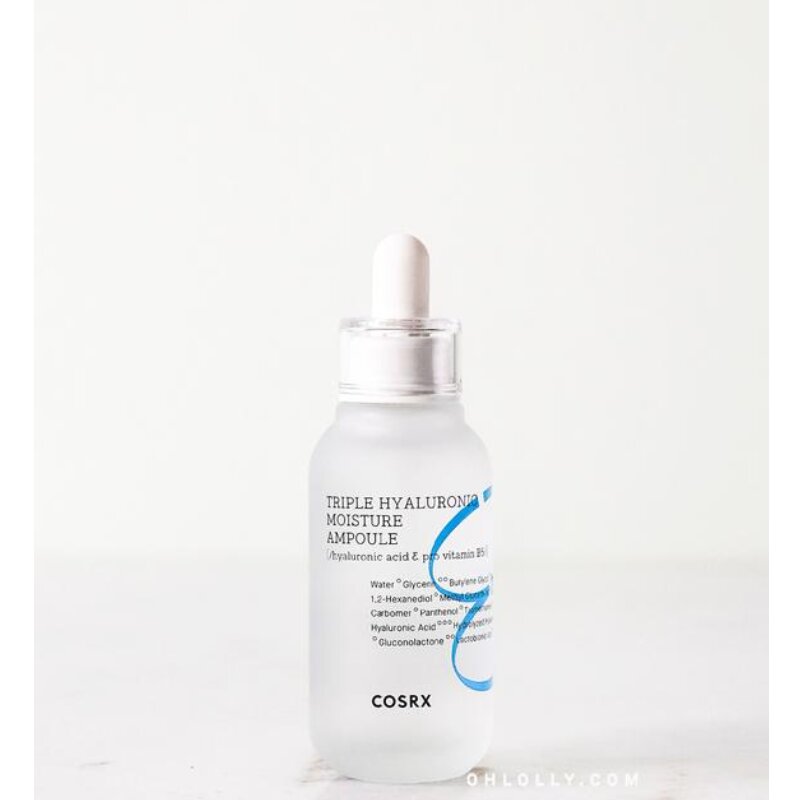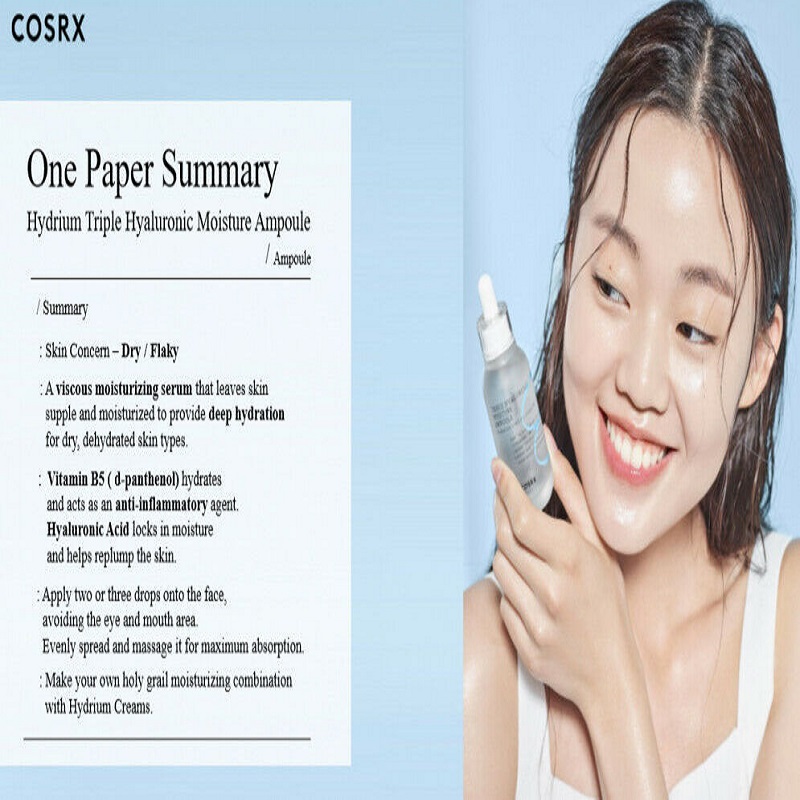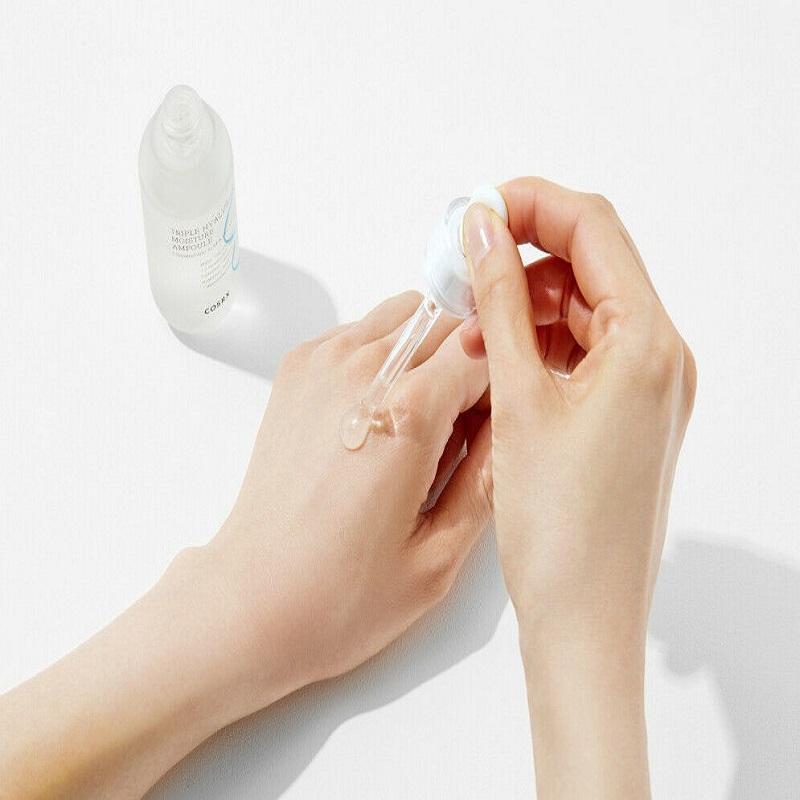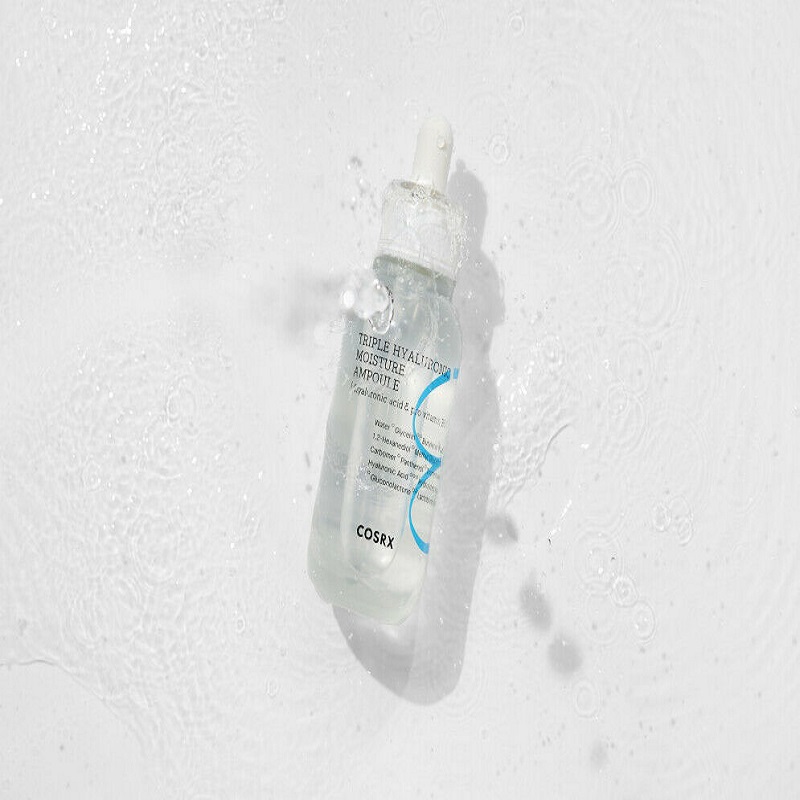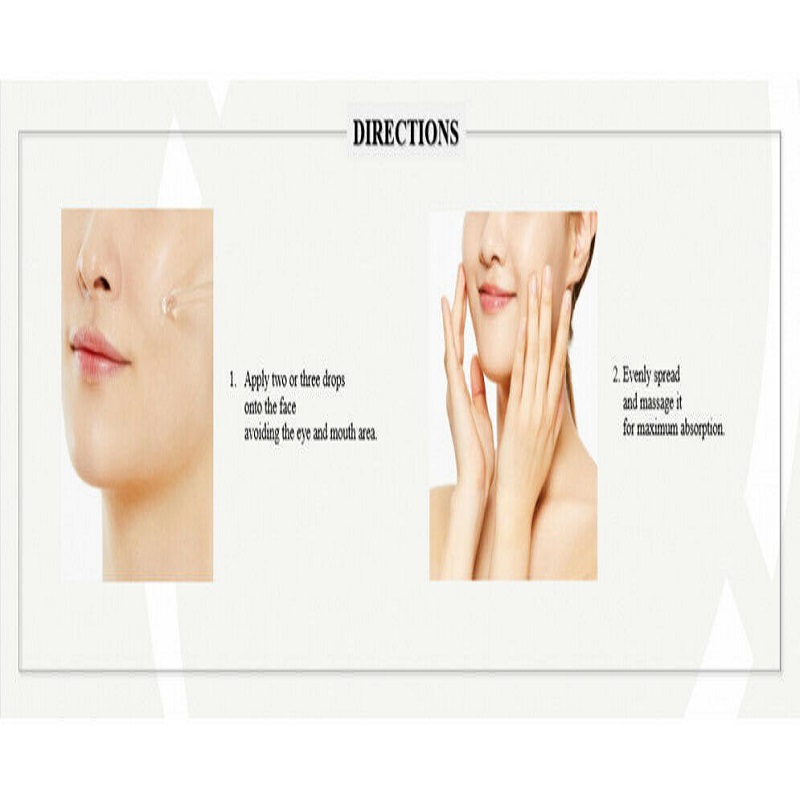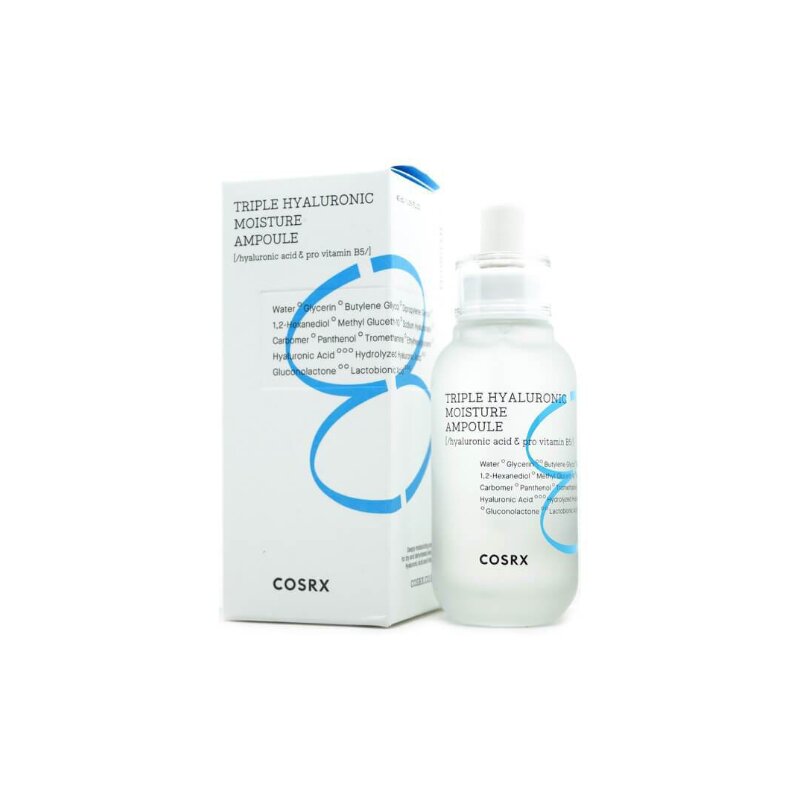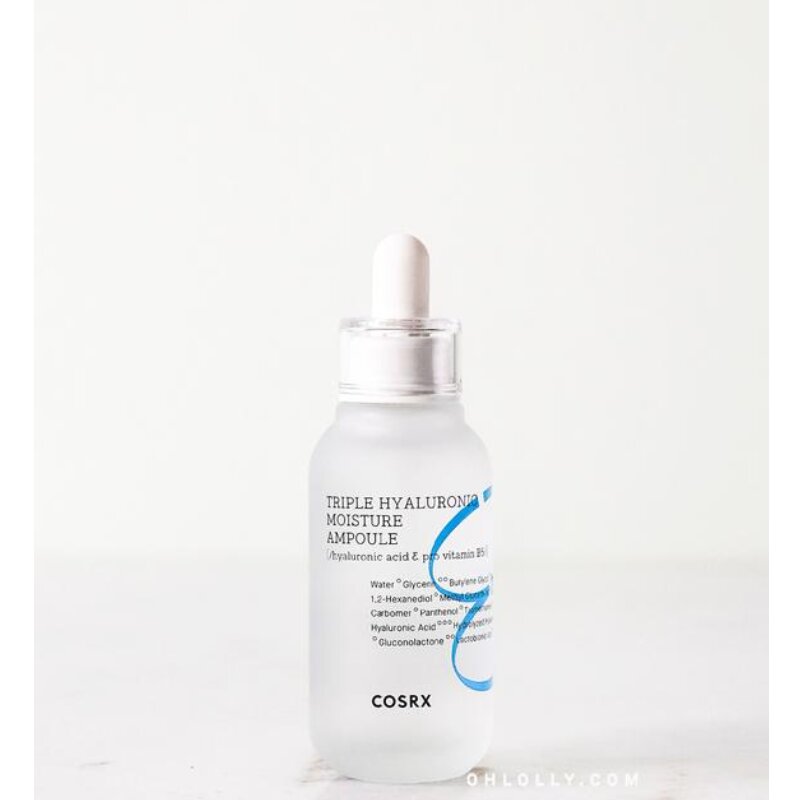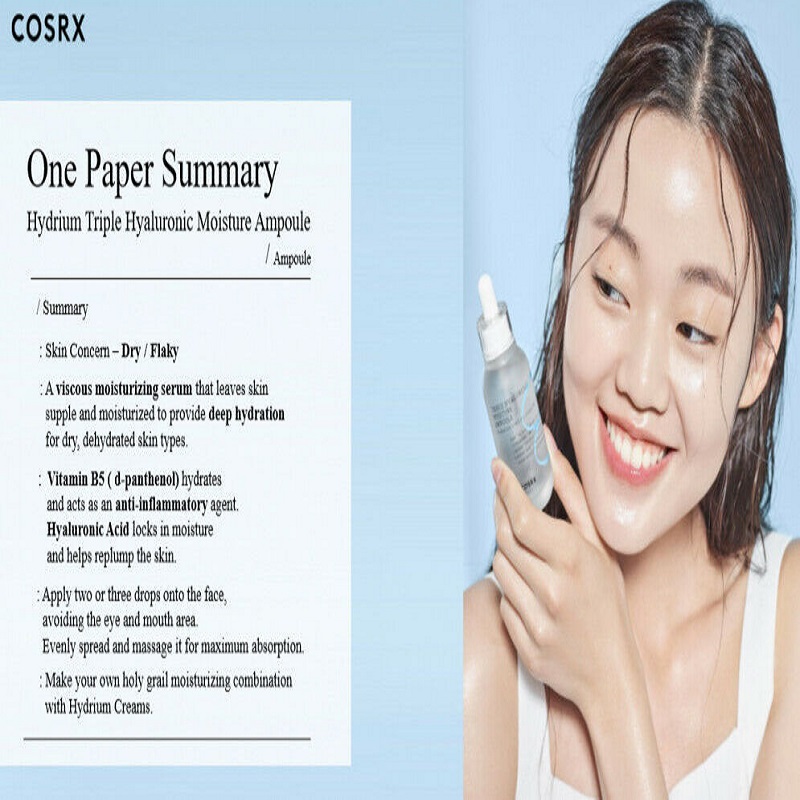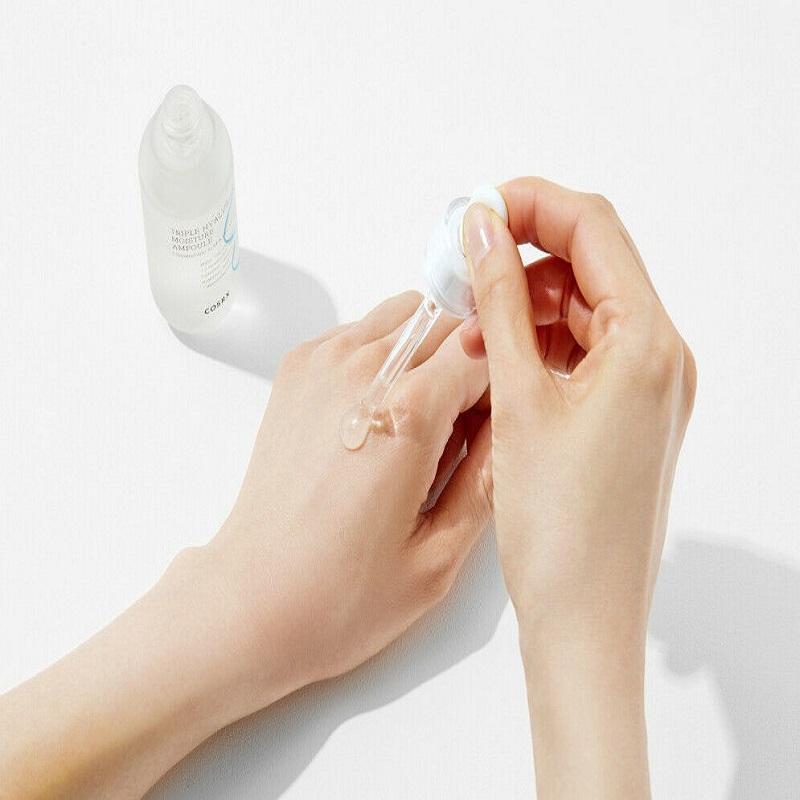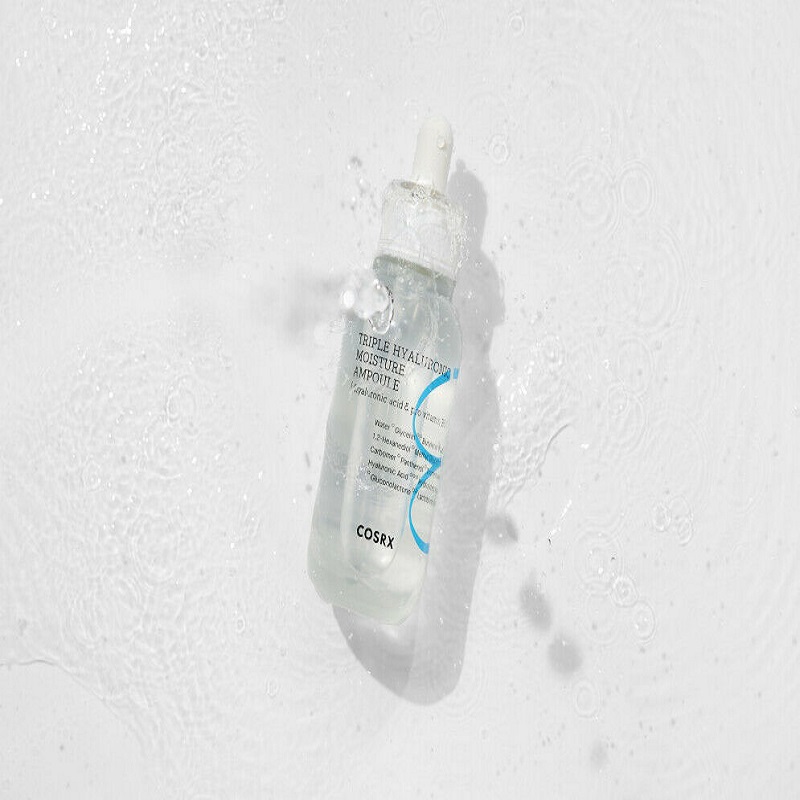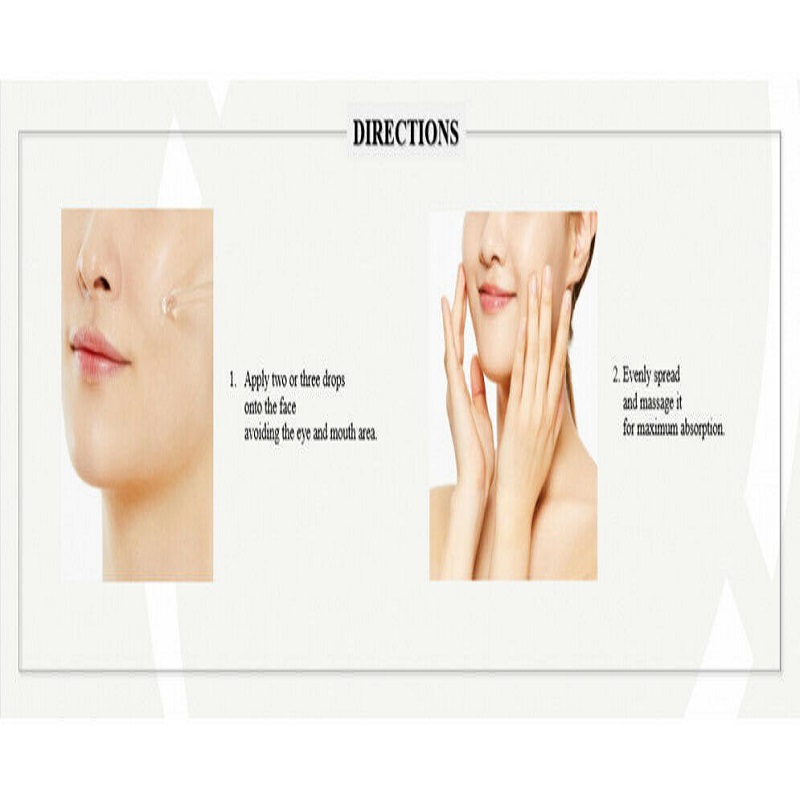 COSRX Triple Hyaluronic Moisture Ampoule 40ml - Hydrium
Gift your skin with deep & long - lasting hydration.
A viscous moisturizing serum that leaves skin supple and moisturized.
Provides deep hydration for dry, dehydrated skin types.
Charge moisture deep into the skin with three types of Hyaluronic Acid.
Supple skin all day long.
Made in Korea.