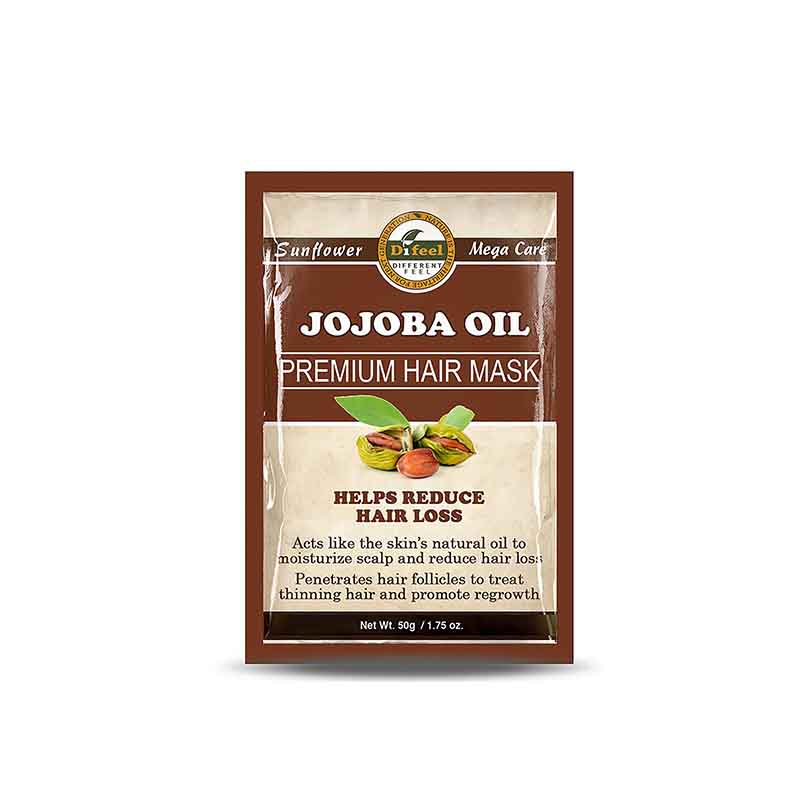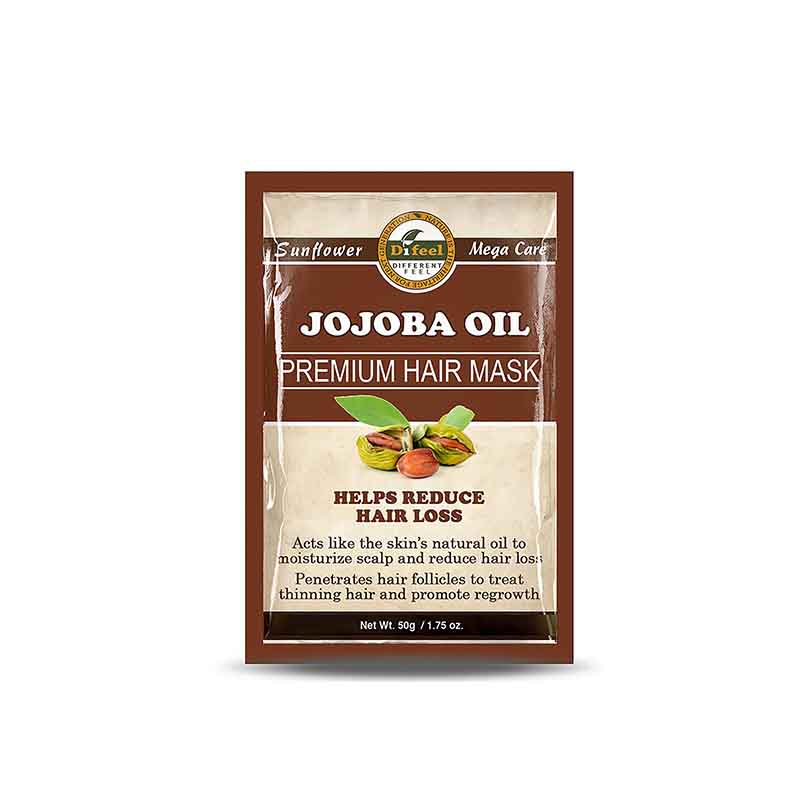 Difeel Jojoba Oil Premium Hair Mask 50g
Difeel's Hair Mask Packet Collection is a high-performing series of deep conditioning hair masks.
Which are solution oriented specific to variety of hair care concerns.
Benefits of Jojoba Oil:
Acts like the skin's natural oil to moisturize scalp and help reduce hair loss.
Penetrates hair follicles to stimulate thinning hair and promote re-growth.
Made in U.S.A.